Millie Mackintosh in Bathing Suit is "Having a Holiday Moment"
She goes wild on the weekends.
Millie Mackintosh is enjoying the sun and sea on vacation. The 33-year-old posted a video of herself rocking a gorgeous emerald bikini as she walked up a ladder onto a boat. "Having a holiday moment 🌊⛵️🥂👙🐠," she captioned the post. How does she stay so fit? Read on to see 7 ways Mackintosh stays in shape and the photos that prove they work—and to get beach-ready yourself, don't miss these essential 30 Best-Ever Celebrity Bathing Suit Photos!
`
"I normally wake up about 6:30am and have a smoothie made of vegan protein powder, almond milk, ice, matcha powder if I need a bit of energy, maybe some berries," she tells Cosmopolitan UK. "Then I'll walk to the gym and do a workout at about 7am. I'll come home and then have a protein rich breakfast of eggs every day – scrambled, poached or an omelet – with rye toast or avocado and any veggies I have in the fridge. I have a proper filling breakfast with healthy fats; oats and cheese, to make sure it fills me up for the morning."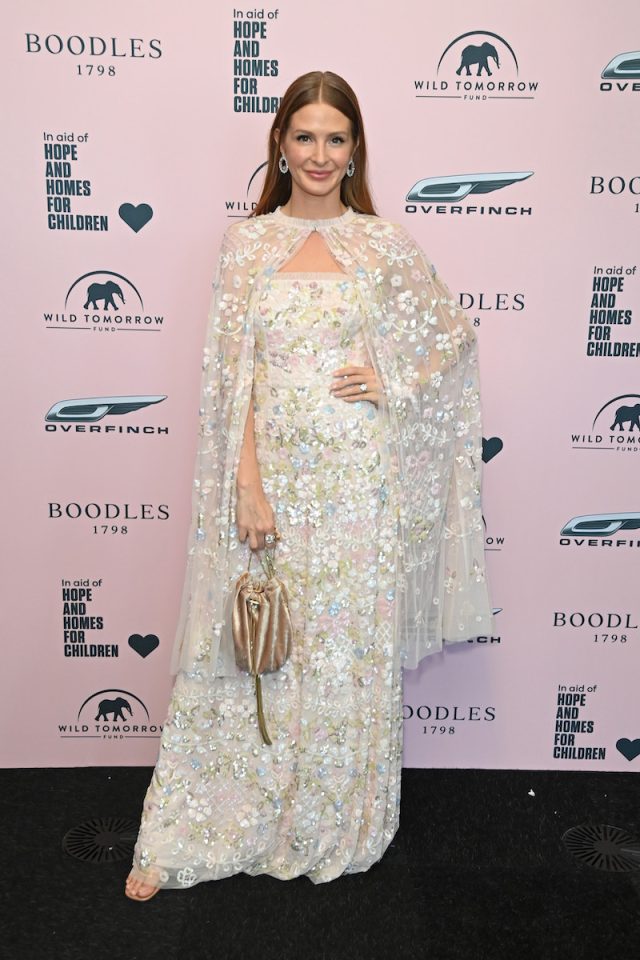 "I might pop out and have a lunch meeting nearby, otherwise we'll all have lunch at the office and chat about ideas and have brainstorm meetings," Mackintosh says. "Most of the time I take lunch with me in a Tupperware, usually leftovers from what I had for dinner the night before. I love batch cooking; I like knowing what I've put in my food. Or I'll go for a little wander and just grab something, but most of the time I take it in with me to save time. I like knowing exactly the ingredients I've put in."
3
She Takes a Digital Detox When Needed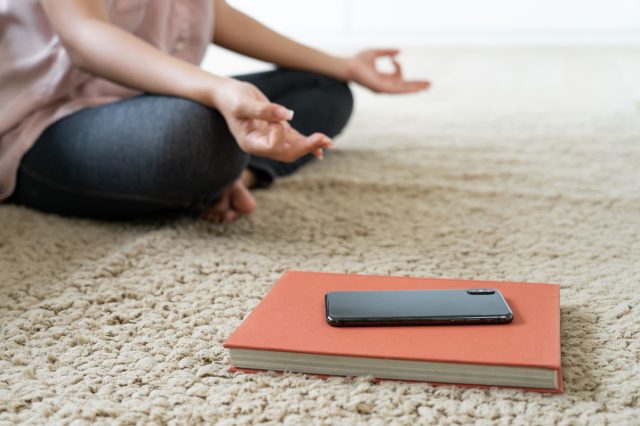 Mackintosh makes sure to stay off social media whenever she needs to clear her mind. "You just have to zone out. Sometimes I take a digital detox and just zone out for a few weeks—I think that time is really important," she tells Women's Health. "If you ignore responsibilities at home or work because of the amount of time you spend online, then consider a digital detox," says psychologist Kia-Rai Prewitt, PhD. "Another red flag is if you're losing interest in being social in person because you'd rather just connect with people online."
4
Weekends Are Off-Limits
Mackintosh is careful about her diet during the week, but relaxes on the weekends. "Monday to Friday, I think of the way I eat as more health-conscious and eat foods that are more nutritious and give me lots of energy," she says. "I wouldn't have a pizza for lunch on a Monday. But at the weekends I have whatever I feel like. I wouldn't say I have lots of junk food, but if I want to have a burger or a roast or pasta, then I will."
5
She Loves Protein and Greens
"In the week, I cook as much as I can, time-dependent, and prepare my food in advance so I've got a packed lunch with me. This means you avoid processed foods," Mackintosh says. "I eat protein with every meal to keep me full and lots of leafy greens. I eat carbs for breakfast and dinner to keep me full throughout the day and tend to have a lighter dinner. But I also always have two snacks a day—berries, dark chocolate, some nuts, carrots with hummus or a protein shake, for when I'm on the go." Snacks help contribute to a healthy diet, experts say. "Decide which snack choices will satisfy you," says Harvard Health. "A satisfying snack will alleviate hunger, be enjoyable, and help you to forget about food until your next meal! Think about the last snack you ate—did you still feel hungry or want to keep eating shortly after finishing one portion of the snack? Studies show that snacking on whole foods containing protein, fiber, and whole grains (e.g., nuts, yogurt, popcorn) enhance satisfaction."df44d9eab23ea271ddde7545ae2c09ec
Mackintosh enjoys prepping food for her lunches. "I cook quite a lot of simple things; usually chicken breast, cooked veggies and some kind of sauce and some rice or sweet potato. Or in winter, I love using my slow cooker and making stews that are really easy to take into the office and shove in the microwave [for lunch]." Cooking at home is good for your health, experts say. "When cooking, you're a part of the meal process from start to finish — the grocery store to the plate," explains Rachel Brown, a cofounder of the Wellness Project NYC. "It makes you far more in tune with the food you're putting into your system."
7
She Mixes Up Her Workouts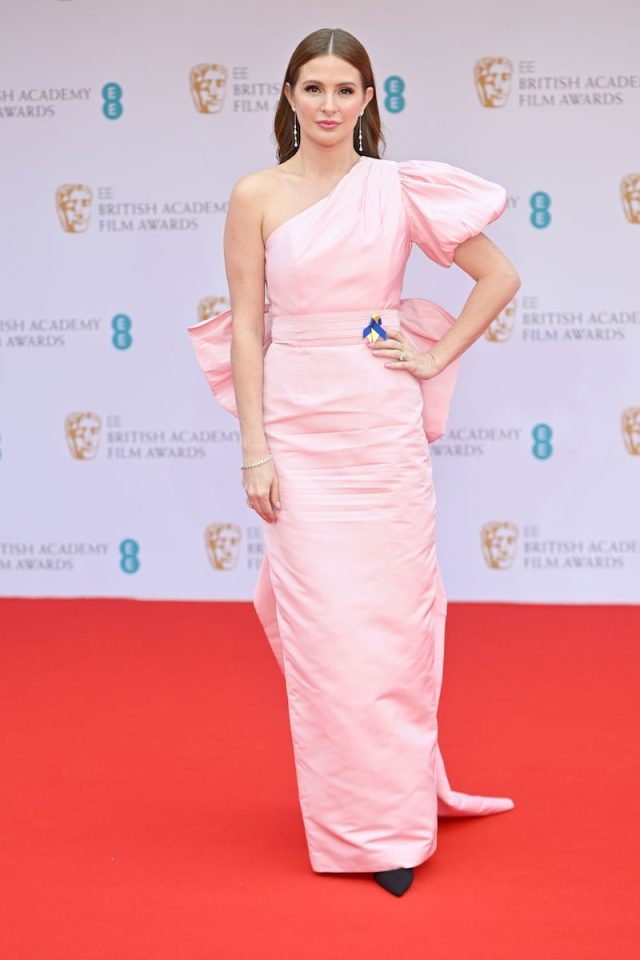 "It really varies how much I work out," Mackintosh says. "Last week I worked out twice, this week to pick up the slack I'm going to try and fit five in, so it just depends on where I have to be everyday or how much I've got on. If I feel run down, I'm not gonna push myself. I'd like to go 3-4 times a week. Classes are normally about 45 minutes to an hour, but if it's an hour it would involve some stretching. The workout depends on the day, but I go to lots of classes at the moment. Whether that's circuits, spin, yoga, reformer pilates. It kind of depends on what I feel like my body or my mind needs. I like to mix it up so it's not always the same thing. I don't have a schedule as such, I just see what I feel like. It's not always about doing something super intense, even sometimes just going for a walk. It doesn't have to be high intensity to be beneficial."
Ferozan Mast is a science, health and wellness writer with a passion for making science and research-backed information accessible to a general audience.
Read more
---