Mindy Kaling Shares Rare Swimsuit Photo
Here's how she stays in shape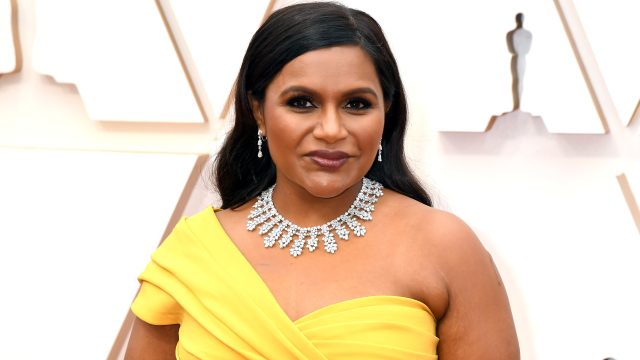 Mindy Kaling is showing off her fit figure and sun safe swimwear! The actress recently shared a photo of herself modeling a colorfully patterned swimsuit that offers protection from harmful rays."Sometimes there's nothing more chic than some good UV protection in your swimsuit. My dermatologist @shereeneidriss would agree," she captioned the pic. The 42-year-old is seriously devoted to health and wellness. What does she do to stay fit? Read on to see 8 ways Mindy Kaling stays in shape and the photos that prove they work—and to get beach-ready yourself, don't miss these essential 30 Best-Ever Celebrity Bikini Photos!
`
1
She Embraces Her Changing Body
Mindy is totally okay with the changes in her body over the years. "I would love to be the size I was when I was 32 or something, but I just refuse to beat myself up about it," she recently told Shape. "I love to eat at restaurants, I love to eat home cooking, and I don't like restricting my diet. And [now] I'm like, as long as I'm getting enough nutrients and feeling like my heart and my lungs are really getting exercise, I don't really beat myself up about that."
Mindy's go-to workout is jogging, and she does three to four miles a couple of times a week, usually with a 10- or 11-minute mile time. "If I didn't have exercise through the pandemic, I think I would have gone crazy," adds Kaling. "My eating wasn't always great, but my exercise was very consistent." 
3
She Mixes Up Her Workouts
Mindy revealed to Shape in 2018 that she is all about variety when it comes to working out. "I work out four to five times a week when I'm not shooting. I like to mix up my workouts: I'll do a SoulCycle class, a strength-training class with my trainer, and yoga once a week. For someone with my personality, which is somewhat skeptical and cynical, it's really good for me to do yoga and take it at face value. Because I'm Indian, I feel like I should be good at yoga, but I'm terrible at it. It's my way of trying to get back to my roots." Recently, she also shared a photo of herself kickboxing. "NGL, this exhausted me," she captioned a photo of herself kicking a bag. df44d9eab23ea271ddde7545ae2c09ec
4
She Is All About Hydration
Mindy prioritizes hydration, throwing back two to three bottles of Propel's Immune Support drink, packed with vitamin c, zinc, and the electrolytes sodium and potassium. "It actually totally transformed my workout," she told Shape. "Now I'm like, 'Oh, this is what it's like to exercise when I have replenished electrolytes. This is such a better workout.'"
5
She Works Out First Thing in the AM
After having kids, Mindy started getting in her workouts before the crack of dawn. "It's kind of a big lifestyle change, and three-quarters of the time I'm fine with it, but one-quarter of the time, I just resist," she told Shape. "I'm like, 'No, I will not get up when it's dark out and exercise. I'm not going to do it.' And I let myself have those times, but luckily, my sense of propriety makes it so that most of the time I do get up." 
6
She Eats What She Wants…In Moderation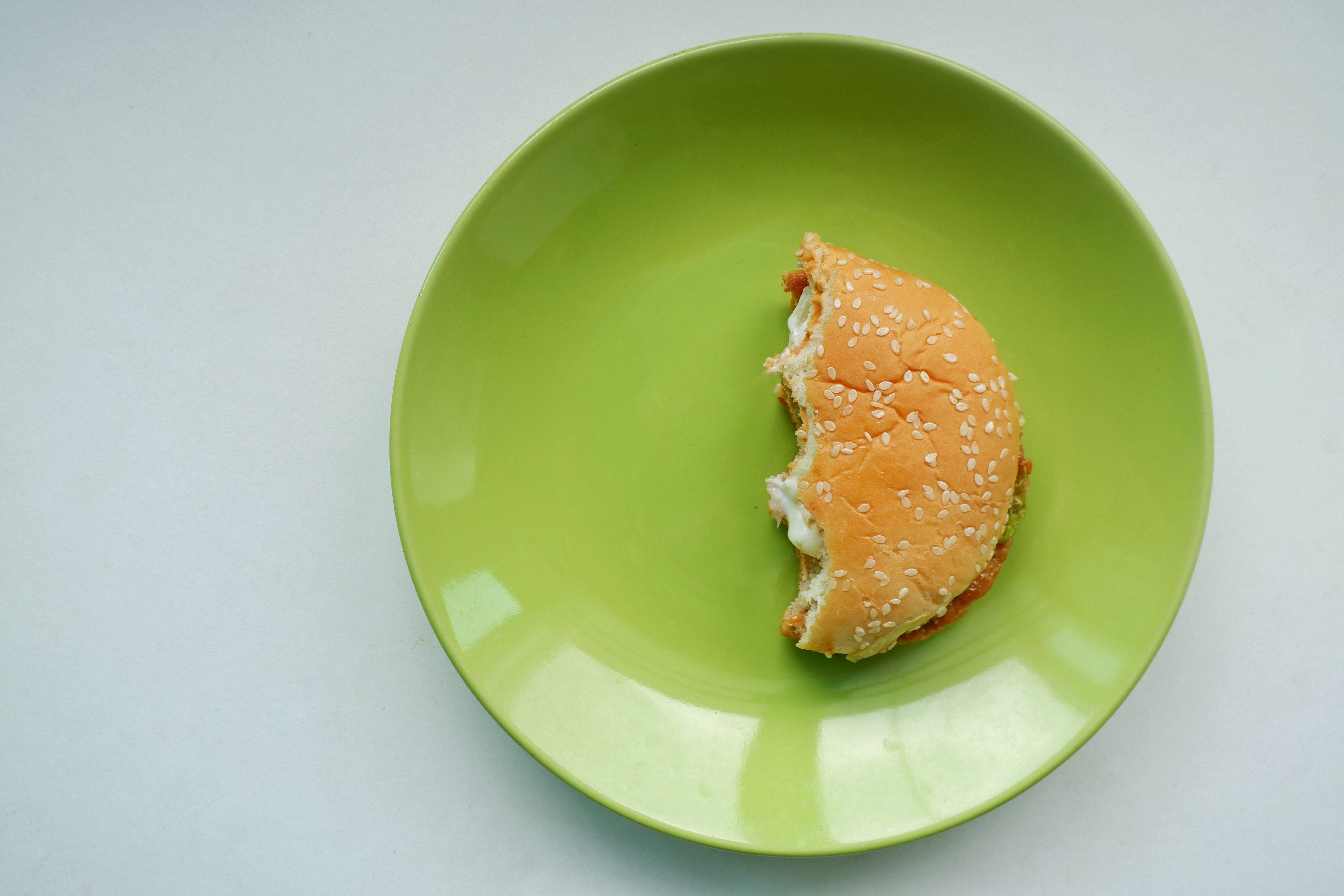 In the 2018 Shape interview, Mindy revealed her secret trick to eating what she wants: ​​Order what you really want and eat half of it.
7
She Works Out for the Mental Benefits as Well as the Physical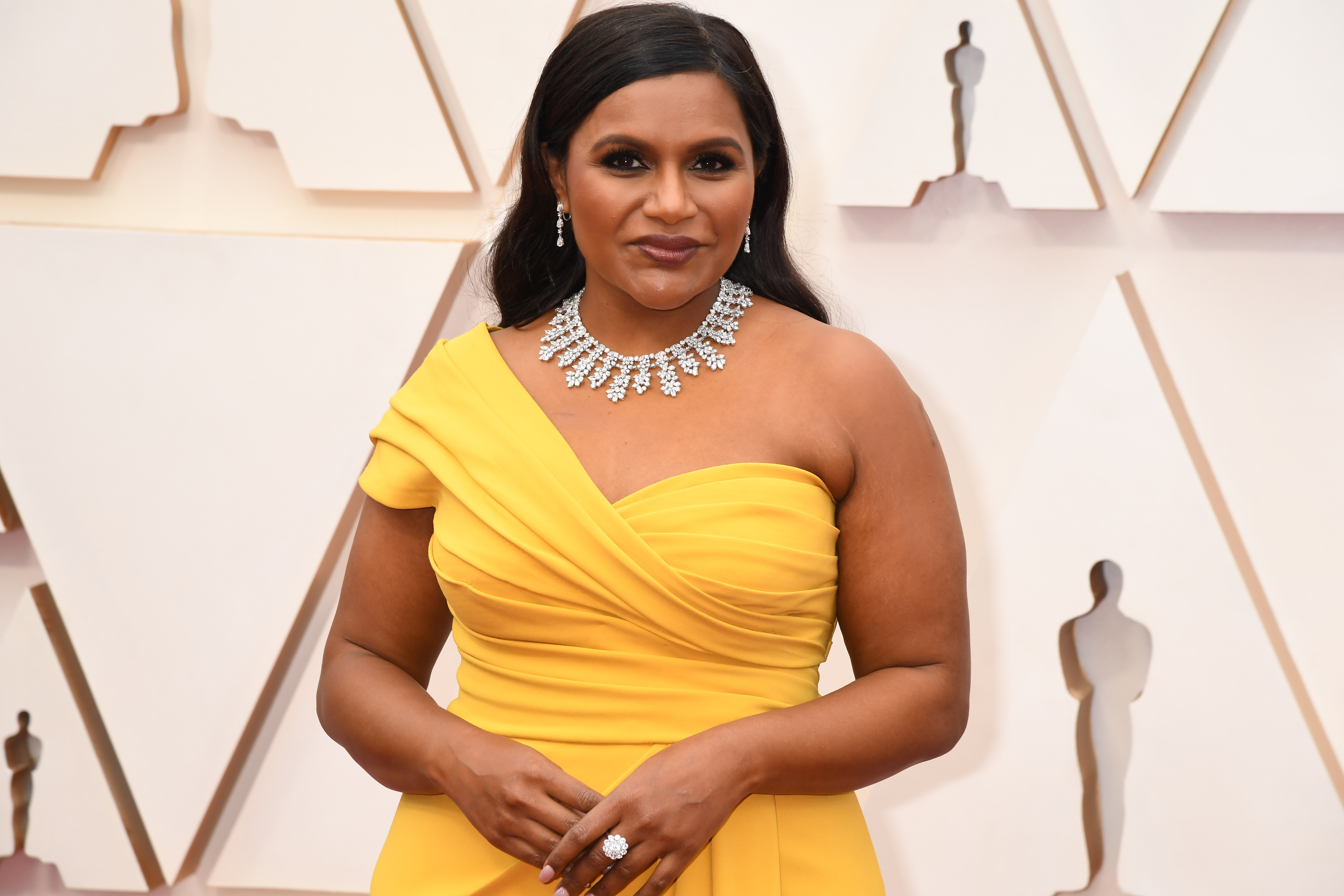 "I love working out," she revealed to Shape. "I don't go to therapy, and I think that's because I get endorphins from exercise. It's such a powerful tool for me mentally. I know that working out is not the path for me to be skinny. For my body type, that entails eating well and making healthy choices. Working out is a way for me to have mental strength, and now, with a kid, it's also time that I have just for myself and to focus on my body."
8
She Fuels Up with Healthy Foods
"I like every food: sushi, Ethiopian, French, spicy, sweets," she revealed to Shape. While she was raised to clean her plate, she's "had to come to terms with the fact that I don't have to eat everything on there. So on a typical day, I keep it pretty healthy. In the morning, I try to have eggs because they're easy to cook even if you're as bad at cooking as I am. I'll poach an egg or two, have a third of an avocado and a piece of Ezekiel toast with butter. That fills me up for a really long time. I'll have a big salad for lunch with chicken or fish on top. For dinner, if I'm home, I'll cook something healthy like a piece of salmon with some spinach. But if I'm going out, I'll order whatever I want and eat half of it. That way I get to taste everything. I also love having a cocktail. I probably have two or three of them a week, which is such a joy. In New York, the cocktail menus in some of these restaurants are amazing. That enhances my entire dining experience."
Leah Groth has decades of experience covering all things health, wellness and fitness related.
Read more
---