Neha Bhasin in Bathing Suit is "Cheezy"
She follows a vegan diet.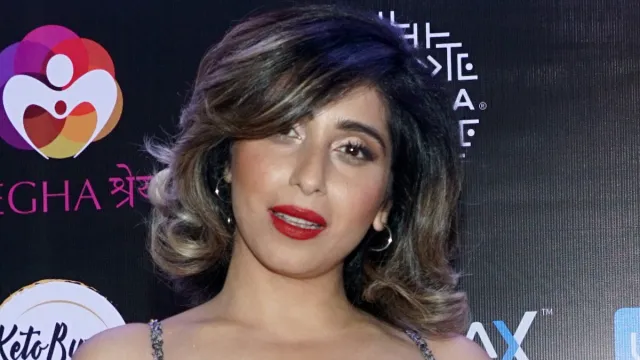 Indian singer Neha Bhasin has earned herself a reputation as a health and fitness guru amongst her peers. Bhasin posted some photos of herself wearing a black and white swimsuit, looking happy and confident in her poses. "I'm not shore you saw my bathing suit, so I'm posting it again 😋," she captioned the tongue-in-cheek post. How does she stay so fit? Read on to see 5 ways Bhasin stays in shape and the photos that prove they work—and to get beach-ready yourself, don't miss these essential 30 Best-Ever Celebrity Bathing Suit Photos!
`
1
She Embraces Her Curves
Bhasin has experienced body-shaming in the music industry, but these days she doesn't let it affect her. "Even today, I have my days when I struggle," she says. "But mostly I'd say at this point, I have the healthiest relationship that I've ever had with my body. That also reflects in my size today. I don't think it's the other way around. It's not like because I have a good size, I accept my body. It is because I accept my body, I feel I look the best that I've ever looked." 
2
She Follows a Vegan Diet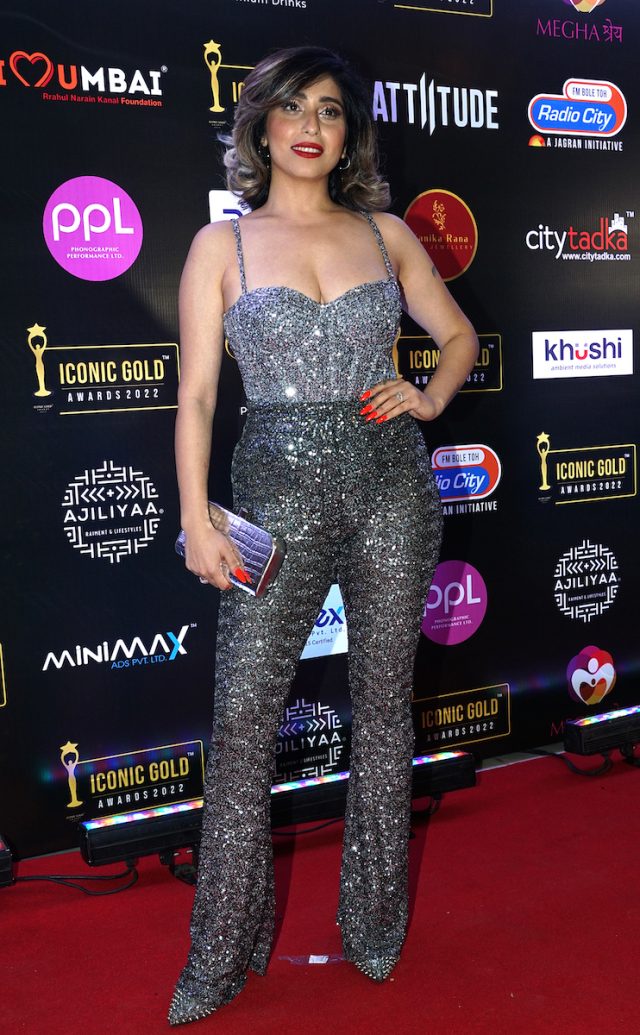 Bhasin follows a vegan diet, which she admits is not always easy. "I am gluten intolerant and lactose intolerant," she says. "Being vegan makes your food choices very simple. A plant-based diet is a wiser choice for our health and our environment. Every foodie's predicament when they turn vegan is missing out on foods, they have had all their lives. Especially for a Punjabi, who had an array of sumptuous dishes to choose from. I used to love paneer and cheese and dahi. I miss ghee and other Punjabi dairy products a lot. I also miss parathe. But it's a sacrifice worth making."
Bhasin likes to run and practice yoga. "I used to do cross training every day for an hour up till a year back," she says. "The whole of last year I've been running for an hour every day in the morning and practicing yoga once in a while. I do believe a lot in stretching and remaining flexible."
4
She Stops Eating At 7pm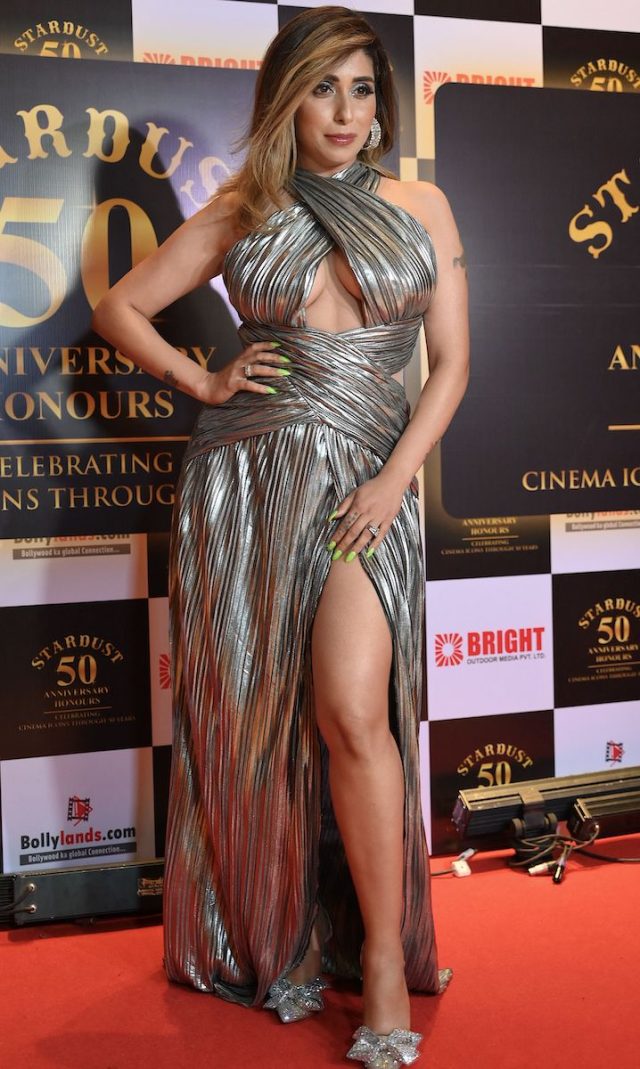 Bhasin prefers to have dinner over by 7pm, in tune with her circadian rhythm. "Most of us typically eat over a 15-hour window. Instead, eat only when the sun is up, since this is when your body wants you to eat," says Dr. Michael Crupain, MD, MPH. "Ideally, that's 12 hours between your last meal of the day and the first of the next day. (This is a form of intermittent fasting, which appears to have important health benefits for longevity. If you can stretch this 'fasting' window out to 14 or 16 hours, that's even better. Since you're asleep for most of it, it's actually not that hard.)"
5
She Rejects Diet Culture
Bhasin has faced body-shaming in her past, and refuses to ever diet again. "I was 49 kgs in Viva and I was fat-shamed every day. I am 65kgs here," she says. "I put on weight in quarantine and I have never felt sexier. Weight is a number you can change but shaming oneself is damaging and toxic. Sex appeal is not in your body parts. It's in you."df44d9eab23ea271ddde7545ae2c09ec
Anna Bechtel is a freelance writer currently based in Hamden, CT.
Read more
---