Nicole Scherzinger Just Shared Bathing Suit Photos and Asks, What's Your Sign?
The singer and TV host is a Cancer.
Nicole Scherzinger is at one with nature—literally in her latest Instagram photos, which show her lying poolside in a bathing suit with the ocean behind her, a wall of blue enveloping her completely. "WATER SIGNS," she captioned the post. "As a Cancer, water signs are in tune with their emotions, as well as everyone else's. This makes them sensitive and intuitive. They are passionate, loving and very caring. Water signs are also creative and usually have a special love for the arts. What star sign are you?" Read on to see 7 ways Nicole Scherzinger stays in shape and the photos that prove they work—and to get beach-ready yourself, don't miss these essential 30 Best-Ever Celebrity Bathing Suit Photos!
1
The Pandemic Has Given Her a New Perspective
"[The pandemic] has forced me to appreciate the little things in life, which are everything in life. So many other things just don't seem important any more. I've always been hard on myself and had so many expectations on myself and others and now this has simplified everything," she told the Times Weekend Magazine. "I've definitely been through my fair share of insecurities that I've fought through and battled, and I've gone through challenges and relationships — and what doesn't kill you makes you stronger. Now I have a new perspective and things balance out. And I'm really grateful to [in lockdown] build a healthy, strong, solid foundation to my relationship."
2
She Works Out With Her Partner
She works out with partner Thom Evans. "I think it's really important," she told The Times Weekend magazine. "I mainly exercise for my mental health. The positive endorphins help me be creative, and Thom is the king of working out, so he motivates me. He says, 'Come on, you'll feel so much better afterwards,' and I'm so competitive I'll be, like, 'OK!'"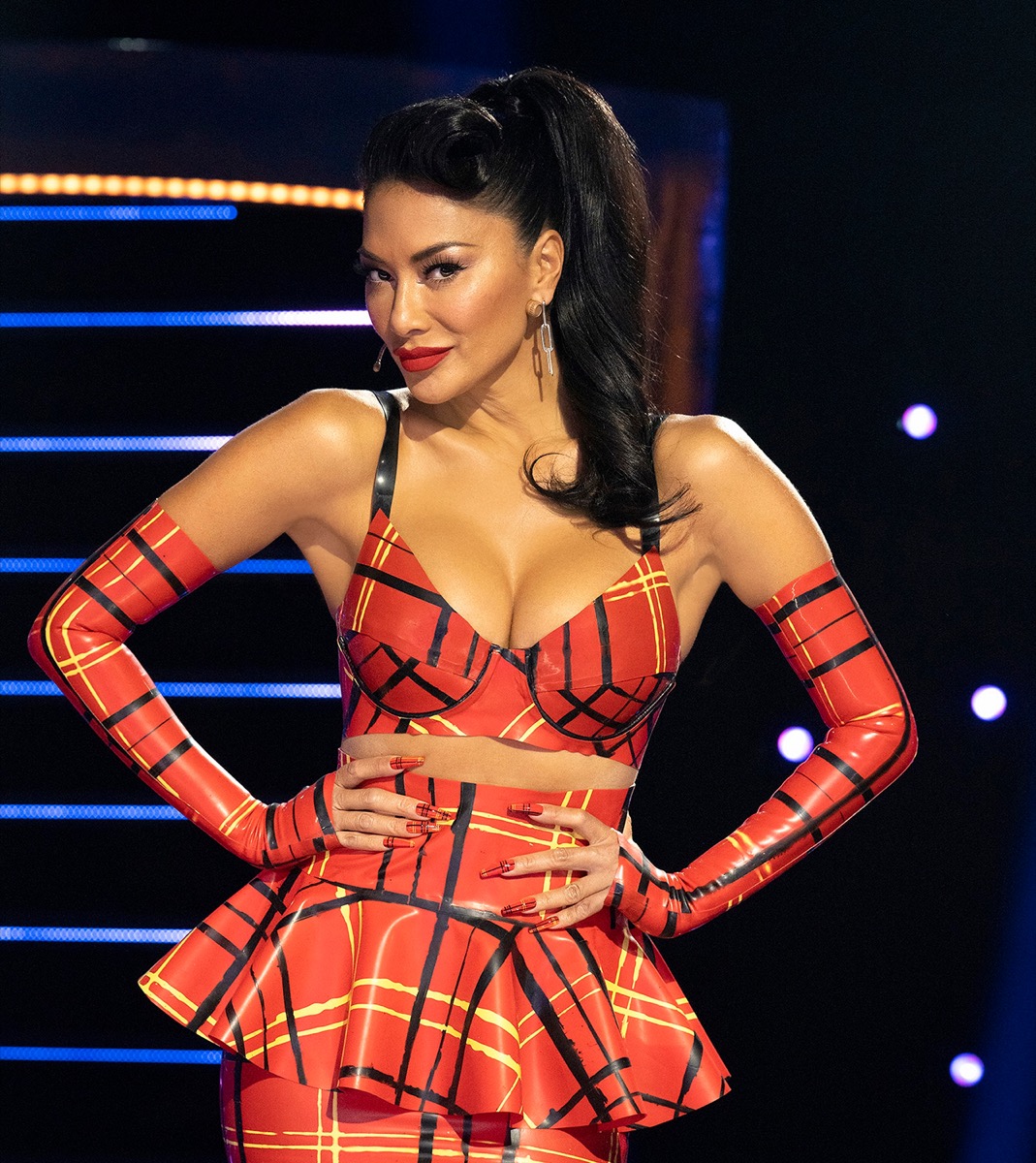 "But things have changed — I used to work out three times a day," she told the Times Weekend Magazine. "I'm pretty disciplined. If I'm preparing for tour videos, then sure, I'll put in the work. But the rest of the time I have to find a balance. I'll say, 'OK. It's the holidays. I'm just going to eat whatever I want and enjoy myself . . . and wear my stretchy pants.'"
4
She Said This About Diets
"I have been on every diet in the world, so I don't like diets because they only seem to last for so long – and you really mess with your metabolism. It's more about balance and moderation," she told NetDoctor. "If I deprive myself of things, I tend to go wild afterwards. I think your body tends to crave what you give it. If you're going to eat a lot of crisps and French fries, you're going to crave that. If you drink a lot of water, eat more rice, pulses, salads and fish your body is going to crave that, too."
5
Nicole Listens to Her Body
"Everybody is different, so you have to listen to your body. And you have to listen to it by taking care of yourself the best that you can. Getting in a little bit of a walk or a workout, sleeping when you can, and just trying to make conscious choices. Then you have your days where you have your fish and chips. You want your Sunday roast with extra gravy – go for it on that Sunday! And then get back in to it," she told NetDoctor.df44d9eab23ea271ddde7545ae2c09ec
"Wellness to me is making sure you're trying to be as energetically, physically, emotionally and spiritually aligned as possible," she told NetDoctor.
7
She's a Workaholic But Has This Remedy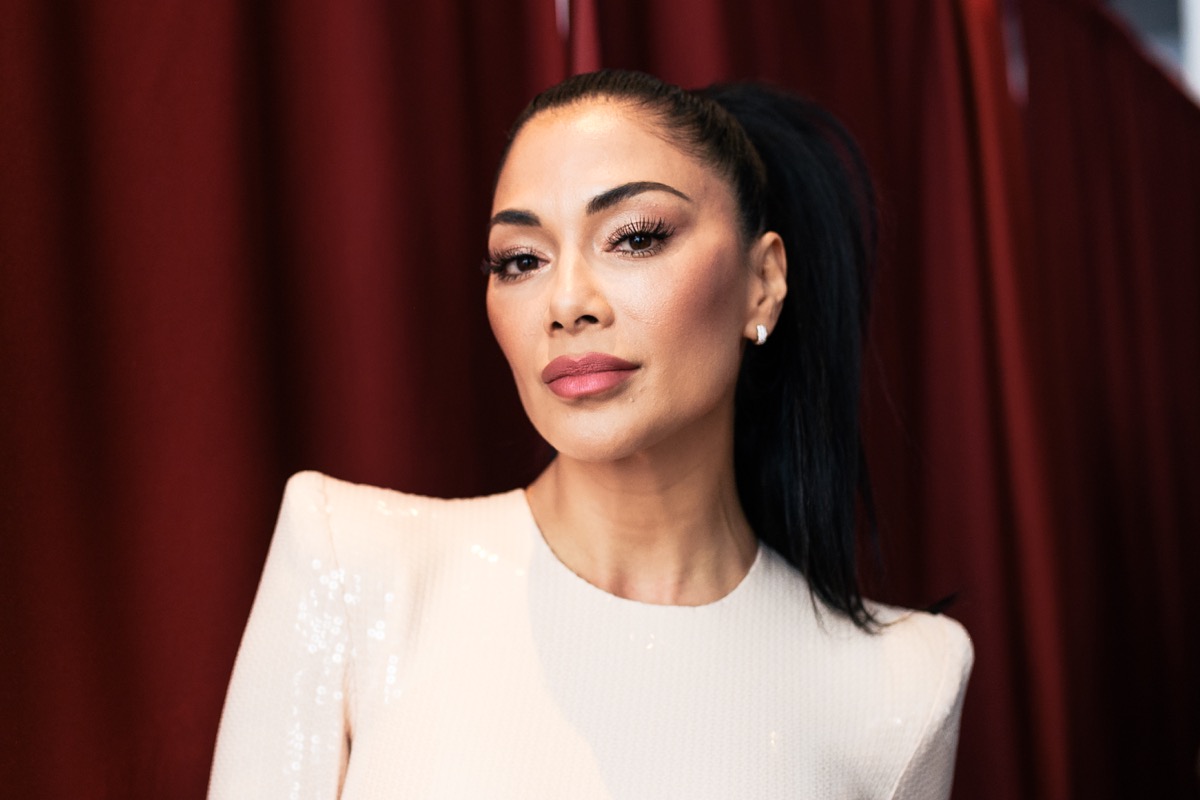 ″[It's because] I'm a workaholic so I don't sleep much. I'm always travelling and I find that not sleeping catches up with you," she told the AP. "I believe that moderation is key, so when you get sick, it's your body telling you to slow down. My remedy for being ill is sleep, lots of liquids, and a wellness shot. Lots of ginger, lemon, cayenne and oregano oil."
---