Olivia Rodrigo Shares Swimsuit Photos From Maui 
Here are 11 ways the Vampire singer stays in shape.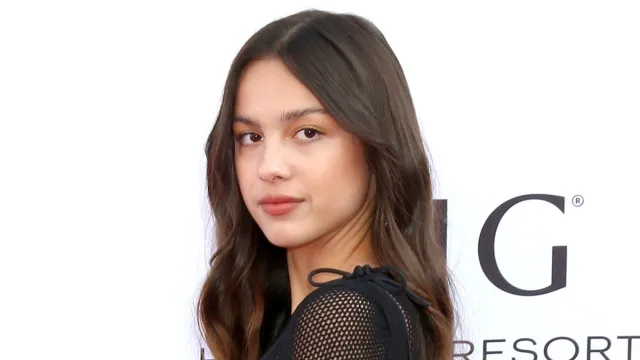 Olivia Rodrigo is celebrating the success of her new hit single Vampire by going on a Hawaiian vacation in her swimsuit. In one of her latest social media posts, the Grammy award-winning star shows off her incredible body in a bathing suit while vacationing at the Four Seasons Resort Maui at Wailea. "Vacay dumpppp," she captioned a series of Instagram photos. How does she stay so fit? Read on to see 11 ways Olivia Rodrigo stays in shape and the photos that prove they work.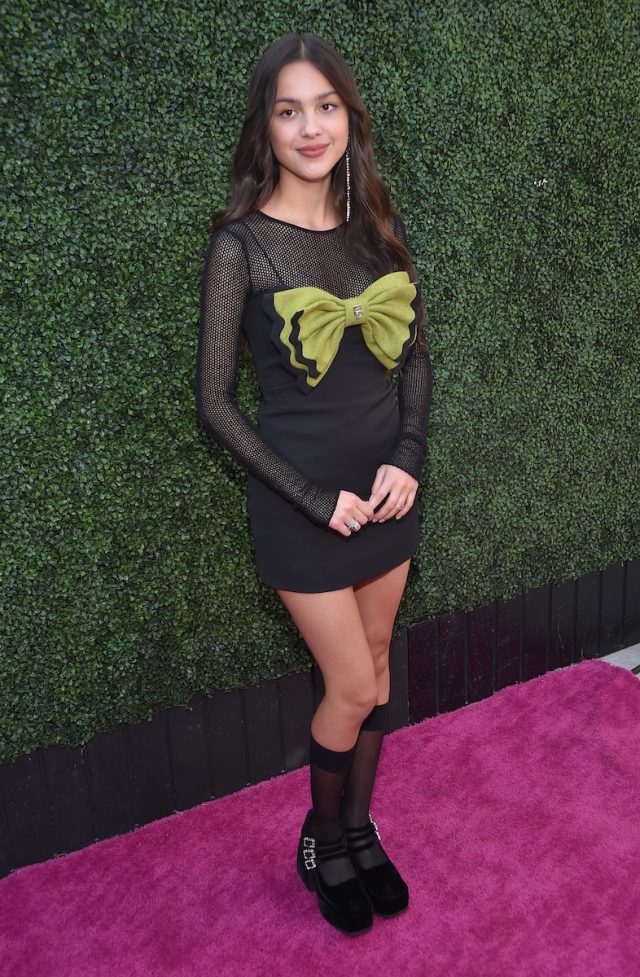 During an interview with Teen Vogue Olivia revealed that she runs. "I am a terrible runner but it's the thought that counts," she said. According to the Mayo Clinic, running is great for cardiovascular health, muscle building, and weight loss. "For every mile run, the average person will burn approximately 100 calories," they say.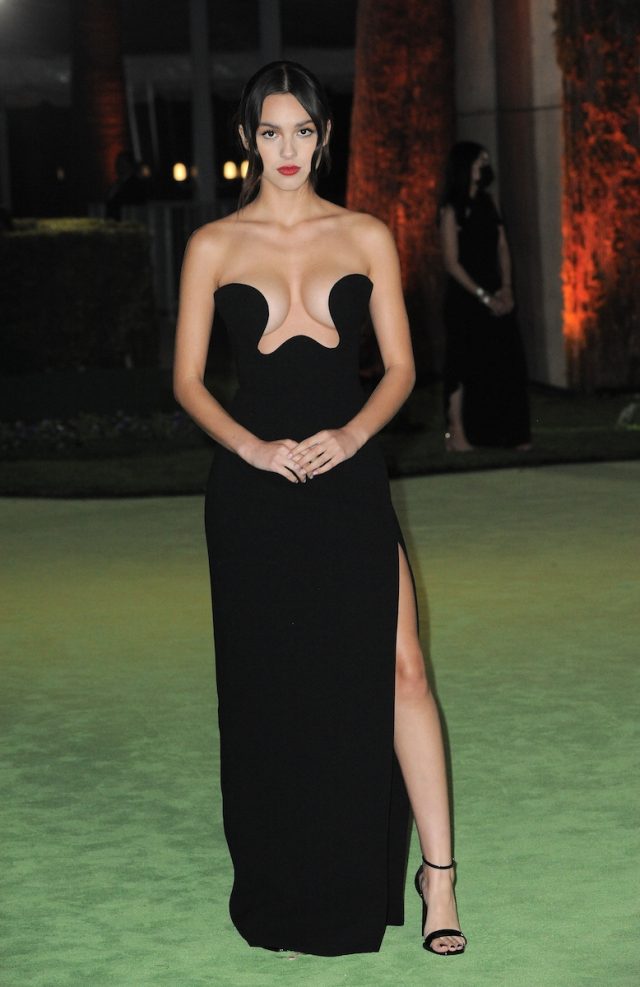 One of Olivia's healthy habits? "I try to read every night before I go to bed," the singer told Teen Vogue. One Harvard study published in Social Science & Medicine found that people who read books regularly had a 20% lower risk of dying over the next 12 years compared with people who weren't readers or who read periodicals. 
If you want flat and strong abs like Olivia, you are going to have to crunch for it. The star told Teen Vogue that working on her midsection also helps destress her, saying that she had done "an ab workout to help release some energy."
4
Bacon Is Her "Self-Care"
During an interview with Vogue, Olivia revealed that bacon is part of her self-care routine. "I wake up and make my little matcha and I make bacon for myself, and then I sit at the piano and try to write something, even if it's s**t," she told the magazine. What else does she eat? She says that "almost every night before a show" she has a turkey sandwich. She also loves cooking. Two of her go-to's are banana bread and Cacio e Pepe. And her fast food orders? "I love a good McDonald's oatmeal. I also love an in-N-Out double-double cheeseburger with a Neapolitan shake," she said. 
5
She Works Out with a Trainer
Olivia trains with Kirsty Godso, a New Zealand-born personal trainer who also works out with Kaia Gerber and Maddie Ziegler. Hiring a personal trainer can be a game-changer on the journey to achieving your health and fitness goals. The benefits of having a personal trainer extend far beyond just having someone to guide you through workouts. They offer personalized and tailored workout plans that suit your specific needs, ensuring maximum efficiency and results. Personal trainers provide valuable expertise, correcting your form and technique to prevent injuries and optimize performance. Moreover, they act as motivators, keeping you accountable and pushing you to surpass your limits. With their vast knowledge of nutrition and exercise science, personal trainers are the key to unlocking your full potential, making your fitness aspirations a reality. Invest in a personal trainer and witness the transformation of not just your body but also your overall well-being.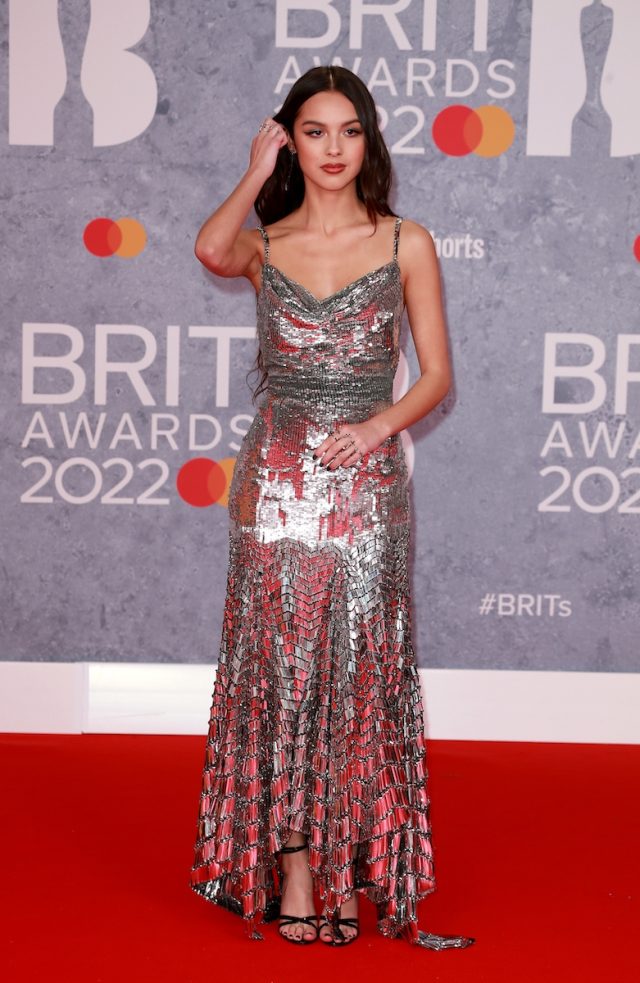 During an interview with CBS Sunday Morning for Mental Illness Awareness Week, Olivia explained how therapy has been "life-changing" for her. "I hadn't really started going till I was like, 16," she said. "That was a really big, life-changing moment. I've learned so much about myself." She continued: "Sometimes people are like, 'Oh, you don't need that. You have so much. Your life is so great. What are your problems?'" Olivia said. "I think that's definitely a thing that sometimes older people can do to younger people, too — kind of trivialize what they're going through just because, you know, 'Ah, they're fine, they're just kids. They'll get through it.' But it feels so real when you're in it. It's so valid."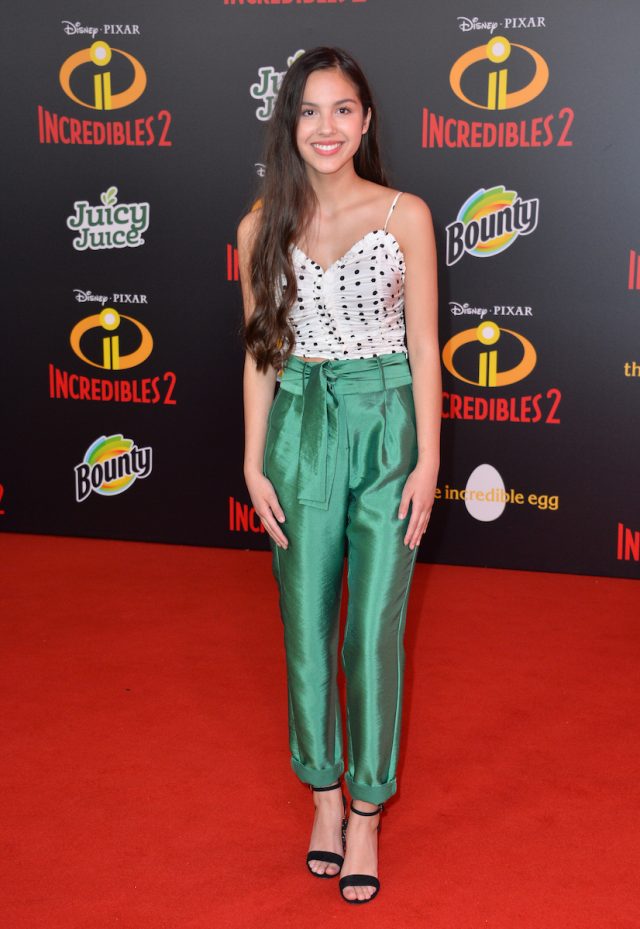 Olivia has another self-care health habit. "I love a bubble bath," she confessed during Vogue's 73 Questions. How can baths do your body and mind good? They have been linked to better sleep and even found helpful to minimize anxiety and depression. One recent study even found that they may even boast cardiovascular benefits.
Olivia also blasts calories by dancing, which she has been doing since she was a little kid. "I did a lot of ballet when I was younger, but that didn't pan out," she told Vogue. Dancing is a great workout for many reasons. Not only does it build strength and promote flexibility, but helps you lose weight and even promotes cardiovascular function. A 2016 study published in the American Journal of Preventive Medicine determined that people who engaged in moderate-intensity dancing were 46 percent less likely to develop heart disease or die from it than non-dancers. In comparison, moderate-intensity walkers were just 25 percent less likely to suffer heart health issues.df44d9eab23ea271ddde7545ae2c09ec
"I love criticism, honestly," Rodrigo told Variety. "I think I can grow so much from people being like, 'Oh, I wish it was more like this,' and I'm like, 'Oh cool, this is my first album; I'm learning.'" 
10
She Does Pilates with Her BFF
Olivia's BFF Madison Hu that the two sweat through Pilates classes together. Why is pilates a good workout? According to the Mayo Clinic there are lots of benefits to the workout, as it "strengthens the body's inner core while increasing its flexibility resulting in improved overall health. It can also promote longer, leaner muscles, injury prevention, relief from stress and back pain, enhanced athletic performance, and heightened mind-body awareness.
In her latest Instagram post, Olivia hikes in Hawaii. "Hiking is one of the best ways to get exercise. No matter what type of trail you find yourself on, hiking is a great whole-body workout—from head to toe and everything in between," says the National Parks Service. Some of the physical benefits include building stronger muscles and bones, improving your sense of balance, improving your heart health, and decreasing the risk of certain respiratory problems. It also offers many mental health benefits, according to a Stanford University study. 
Leah Groth has decades of experience covering all things health, wellness and fitness related.
Read more
---