Paulina Porizkova, 56, Celebrates Bikini in Pro-Aging Post
"I want to shine a bright light in the dark corners of the shame that is heaped on women for daring to age."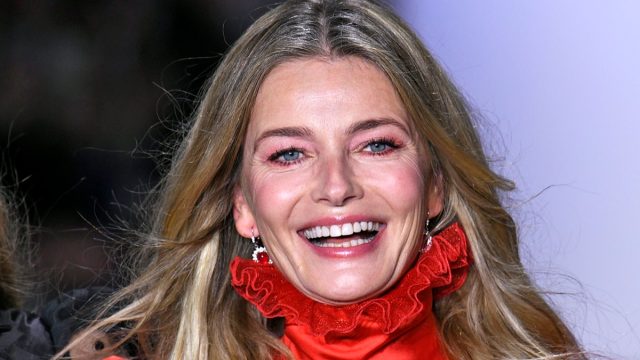 Paulina Porizkova, 56, looks amazing for her age—and is determined to stop worrying about getting older and instead "make the best of what I was given" she said in an Instagram post today. "Yes, I picked this photo of me looking my best (thank you @michaelzeppetello for the photograph and @luxuriousvillarental ) to get your attention," she wrote in the caption, adding: "#nobotox #nofillers#nointerventions YET #nofilter#noshame #proaging." For more of her pro-aging message—and the photos to prove she's doing it with care—read these next five pieces of essential advice—and to get beach-ready yourself, don't miss these essential 30 Best-Ever Celebrity Bikini Photos!
1
Paulina Made This Powerful Statement About Aging
 

View this post on Instagram

 

"Combat age. Reverse aging. Rejuvenate. Anti age," Paulina captioned her photo. "None of this is possible. Yet, if you do an internet search on aging, this is what you'll get. Pills, potions and workouts to fight the aging process. You know what the only way to stop aging? Dying." She continued: "I do not want to fight myself everyday for the rest of my life. But I do want to make the best of what I was given. And I want to shine a bright light in the dark corners of the shame that is heaped on women for daring to age."
2
Paulina Says Wrinkles are A-OK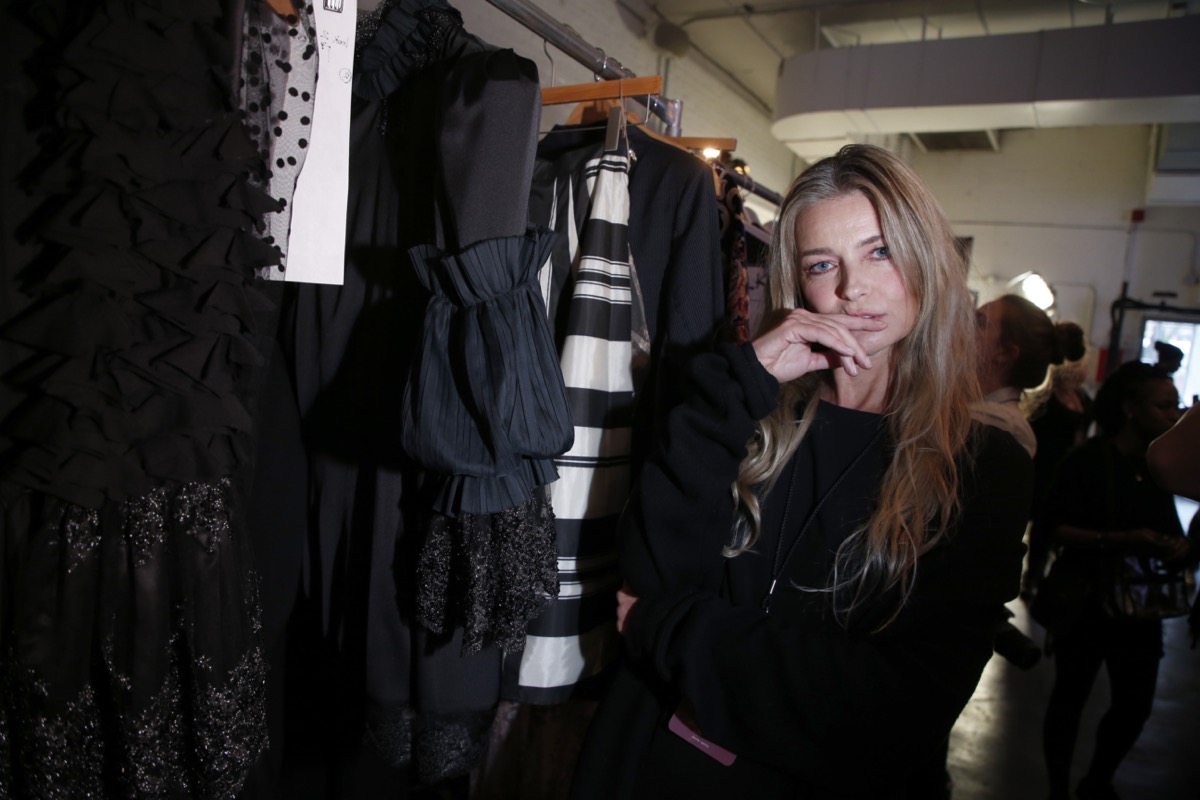 "Sure, I have wrinkles. ( My iPhone camera graciously omits them in good light). Sure, I have some sagging. ( This is the part I'm not THAT fond of). Any woman today who doesn't look her age has enjoyed a rarefied existence of not only a great diet and exercise, but also medical benefits," she once wrote. "THERE IS ABSOLUTELY nothing wrong with that. We, who can, are so lucky to do. But I do wish we could be more honest and open about it. Because no, I cannot look 39 with just a great diet and exercise."
3
Paulina Works Out This Way
Paulina posted an Instagram video the other day with her doing squats with a kettlebell, standing pushups, and dumbbell raises during a plank, for her triceps and core "Here I am with my favorite personal trainer, Judy, to get in even better shape for something special in the fall. (Top secret- can't reveal yet)," she wrote. "In nyc I do my @nofarmethod Pilates, in the country over the summer I'll bike and work out with Judy. She's not only super knowledgeable and designs my workouts around my stupid hips, (stupid arthritis!) but she also has a great sense of humor. #functionalstrenghttraining@judithfox66 #zeromakeup #nofilters@forza.millbrook"df44d9eab23ea271ddde7545ae2c09ec
4
Paulina Pauses From the Stress of Life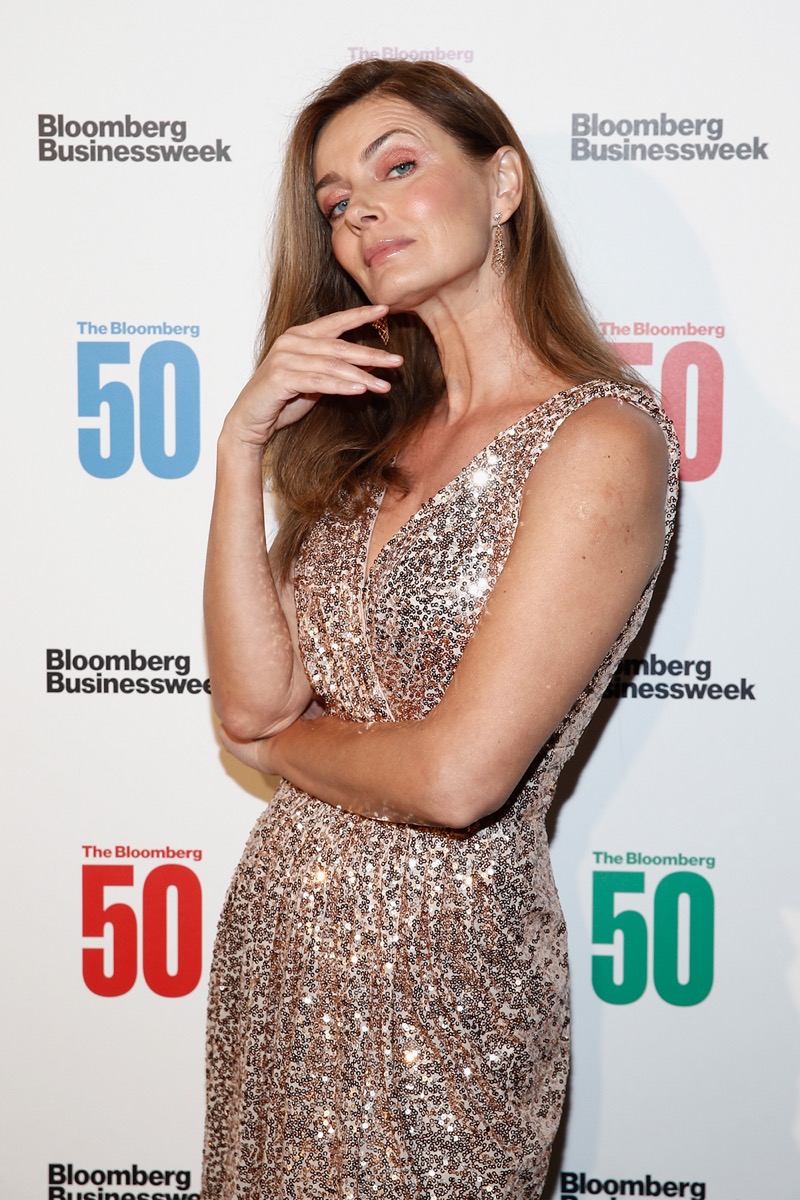 "Ok, here some shameless promotion for my friend's incredible villas," she wrote of a recent photo of her in a bikini in the villa. "There are three of them, two, thre and four bedrooms, high up in the Hermosa Hills, overlooking the jungle and with the ocean on the horizon. I have come here to heal repeatedly. I don't know what it is about being here, but my anxiety drops to nearly undetectable, and I feel like I get to pause all the stress of life. The minute I leave, it all comes rushing in again, but aaah, I can live for those moments of peace. I'm so incredibly grateful for the opportunity to come here. And for good friends who give me a hand when I need it. @luxuriousvillarental"
5
Paulina Recommends Following These Women on Instagram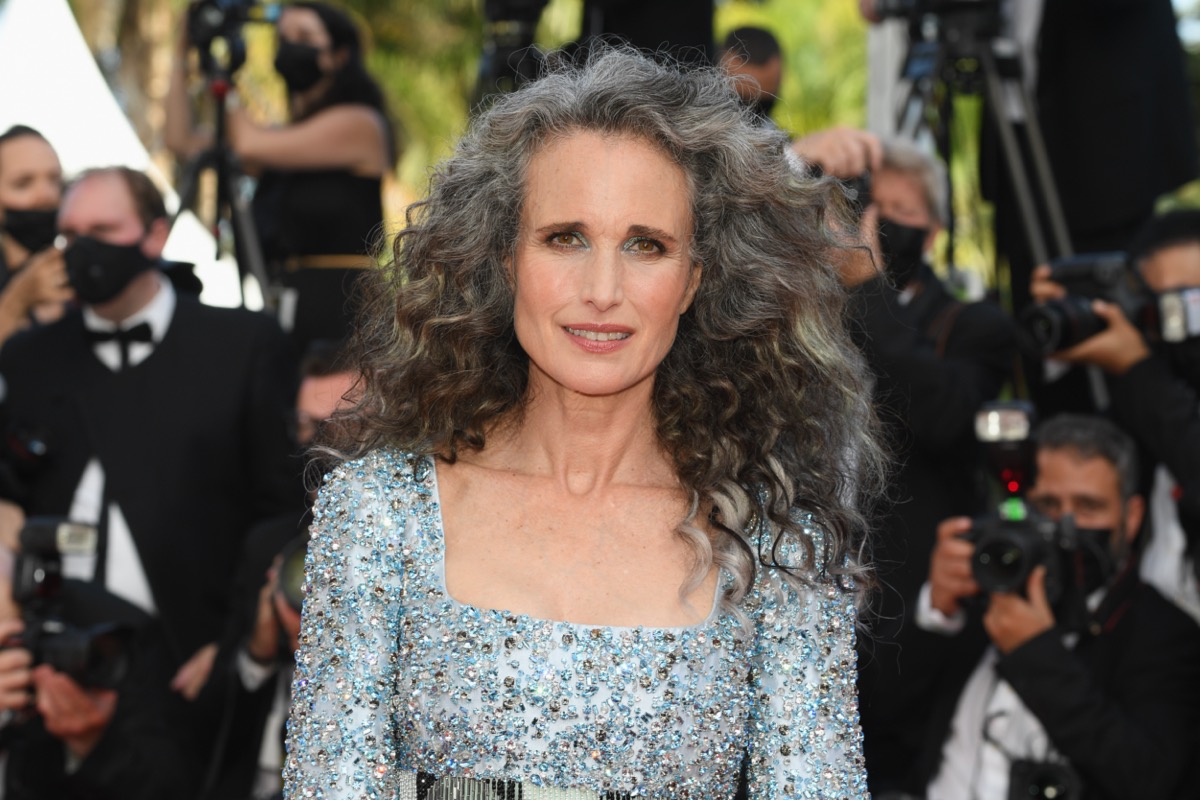 "I can't change the world alone, but if you feel like I do, there are these some amazing women here on IG that I get inspired by everyday. There are many many more, and inspirations for all different reasons, but for now I'm just picking those who are accepting their aging and making it beautiful," wrote Paulina, who shared this list of Instagram handles, which includes broadcaster Maria Shriver and actress Andie MacDowell:
@and.bloom @themiddleagedgoddess@ageisbeauty @maison_manous@silverdisobedience @patidubroff@rachelperu1 @fiftyyearsofawoman @mariashriver @annikavonholdt@yazemeenah @whitehairwisdom@hildejanse @allywalker1 @florraggi@andiemacdowell @lindaandwinks@natlejour
Leah Groth has decades of experience covering all things health, wellness and fitness related.
Read more
---