Proven Ways to Shrink Your Waist, Says Celebrity Nutritionist
Getting into a smaller pair of jeans might be as simple as making a lifestyle change.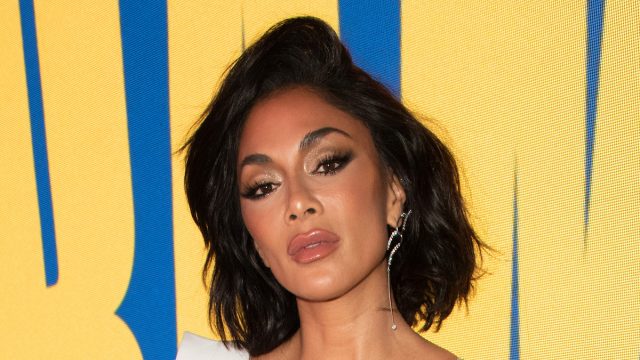 You have made the decision that you want to fit into that smaller pair of jeans. Now what? While some people make drastic lifestyle changes to lose weight – like going on a crash diet, working out every single day, or even going under the knife – it might not be the healthiest way to shrink your waistline. CelebWell asked Serena Poon, certified nutritionist and celebrity chef, whose client list includes Kerry Washington, to give us the lowdown on how to effectively lose weight in the waistline. Read on to see 5 proven ways to shrink your waist —and to get beach-ready yourself, don't miss these essential 30 Best-Ever Celebrity Bathing Suit Photos!
`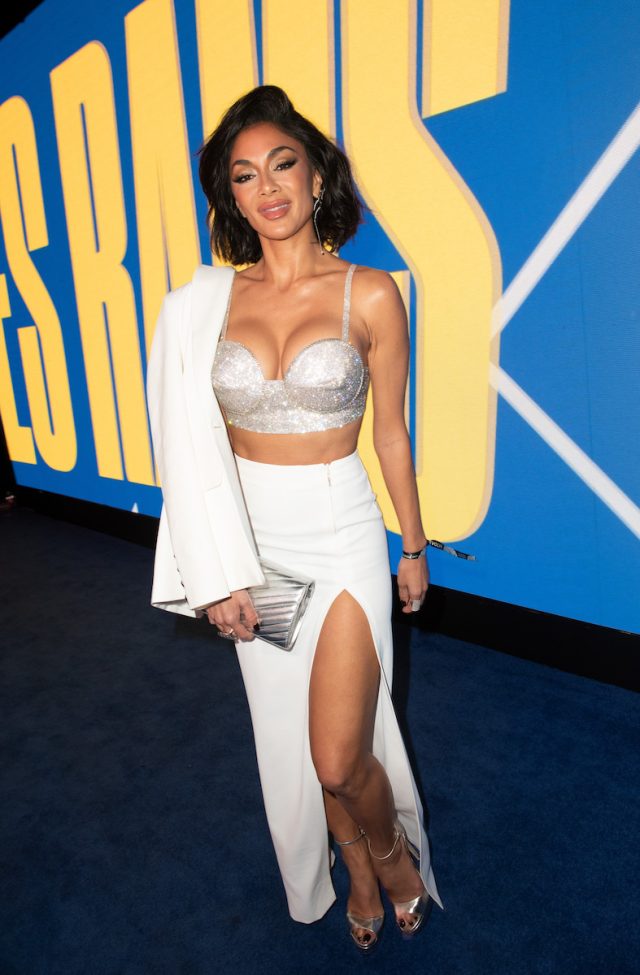 It all starts getting enough rest, says Poon. "When you sleep your body heals itself," she points out. "Have you ever had a long, late night and then found yourself reaching for comfort foods throughout the next day? Researchers have found a connection between sleep deprivation and overeating. Aim to get seven to nine hours of quality sleep each night and notice how this practice impacts your waistline." "Get lots of sleep – sleep really makes such a huge difference," Nicole Scherzinger has said.
2
Practice Mindful Eating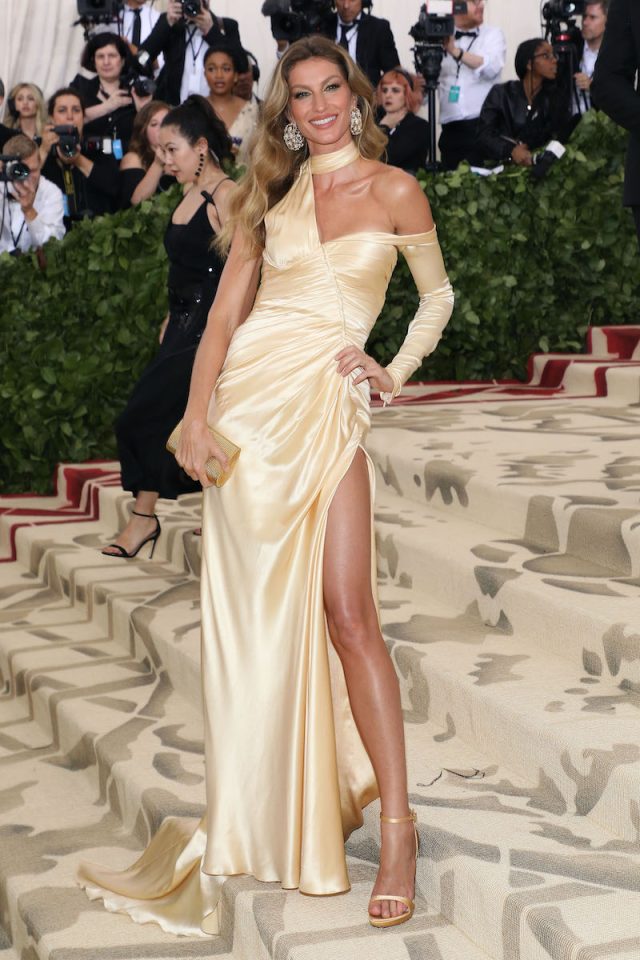 Research demonstrates that adding mindfulness to your meal times may help you lose weight, says Poon. "When you eat in a rush or while on your phone, you might not be paying attention to how your food is nourishing your body," she explains. "Removing distractions from the dinner table and focusing on the flavors and sensations of your food can make eating a more enjoyable experience and help you tune into your body's natural hunger signals." The model Gisele Bündchen enjoys mindfulness. "What do we want to manifest? What areas do we want to work on? There's no better time than now to make the changes necessary to achieve our goals," she once wrote.df44d9eab23ea271ddde7545ae2c09ec
3
Incorporate Intermittent Fasting into Your Diet
Celebrities love intermittent fasting, and Poon agrees that there are many benefits to time restrictive eating. "Your body needs a break from digesting food and this practice has been shown to help people lose weight, live longer and improve overall health," she explains. There are many different types of intermittent fasting, the key is to find one that works for you. "Many people find the 16:8 approach, where you fast for 16 hours and eat for the other 8 hours each day. Check with your doctor before beginning an intermittent fasting regimen, especially if you have a diagnosed condition or are on medication as it might not be for everyone." "What worked best for me and was easiest and I saw the best results from was intermittent fasting," said Summer House star Amanda Batula.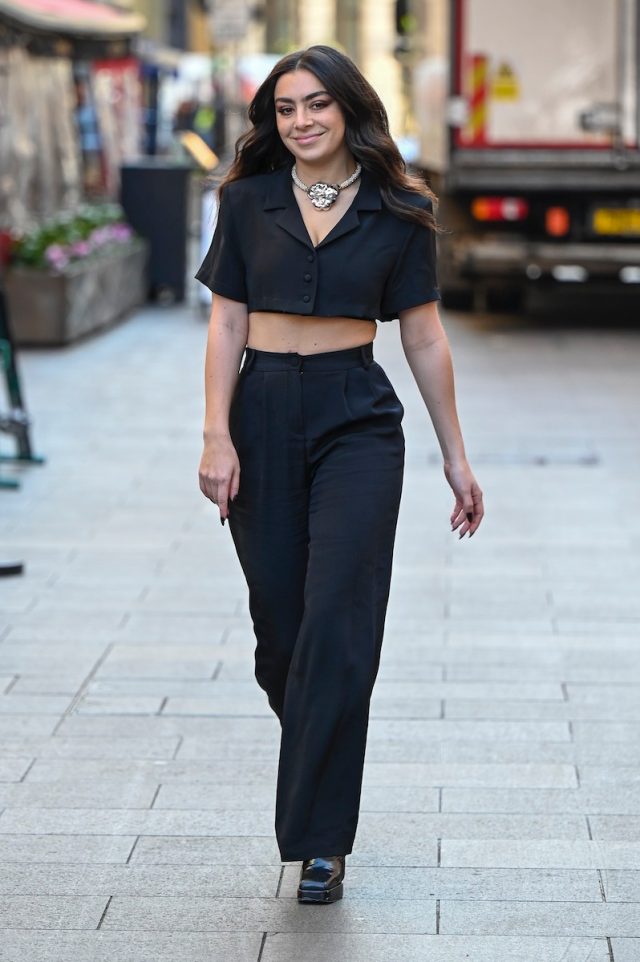 Stay calm if you want to get into shape. "When you are feeling stressed, your body begins to circulate a hormone called cortisol, which can lead to weight gain," says Poon. "People often turn to foods that are high fat or high sugar in an attempt to try to calm this surge of hormones. Participating in stress-relieving activities such as meditation, mindfulness, and self-care can help you curb stress eating." "It's just a balance in life. Just making sure you take care of yourself. It often like starts really well and then as the tour progresses it gets a little bit harder. I try my best to kind of sustain throughout," Charlie XCX has said.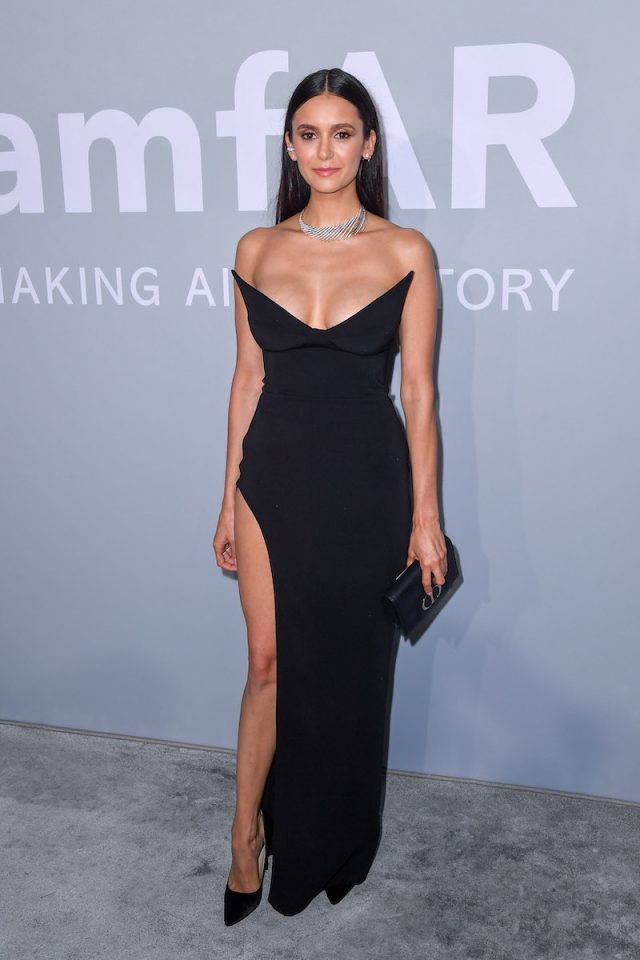 Sure, cardio blasts calories. But to keep the burn going even when you aren't exercising, you need to lift weight. "Strength training has been shown to increase resting metabolism, along with a number of other health benefits," says Poon. "Strengthening your muscles also gives your body a lean aesthetic. Cardiovascular exercise is important for overall health though, so just make sure to find a balance." "Strength training with weights and such a regimented schedule has been new to my life, and now that I understand the way it all works, the science behind it, it's changed everything for me," Nina Dobrev has said.
Leah Groth has decades of experience covering all things health, wellness and fitness related.
Read more
---