Rachel Hunter Shares Inspiring Message From Hawaii
The model turned yoga instructor had this to say about water.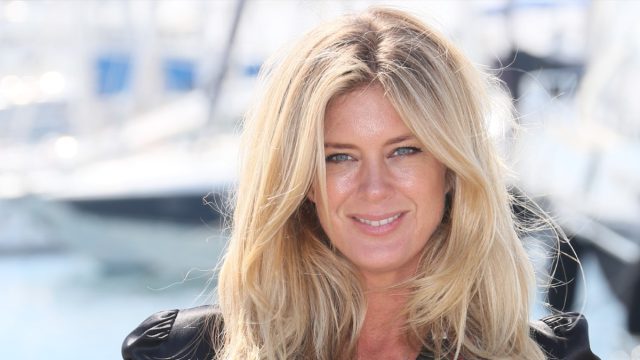 Supermodel turned yogi Rachel Hunter seems to have what we all crave right now: balance. And why shouldn't she? She spent the first part of her life on the runway, as an actress and on the cover of the Sports Illustrated Swimsuit Issue (twice). Not to mention, she was married to rocker Rod Stewart. Now she's more likely to be found practicing and teaching yoga—or in Hawaii, where she posted a photo of herself in a bikini yesterday along with an inspiring message. Read on to see 5 ways Rachel Hunter stays in shape and the photos that prove they work—and to get beach-ready yourself, don't miss these essential 30 Best-Ever Celebrity Bikini Photos!
She Believes in the Healing Powers of Water
 

View this post on Instagram

 

Wrote Hunter from Hawaii on Instagram: "𝑾𝒂𝒕𝒆𝒓 ~ This 𝑸𝒖𝒆𝒆𝒏 𝒐𝒇 𝒂𝒏 𝑬𝒍𝒆𝒎𝒆𝒏𝒕, where would we be without this soothing sensual grace? that we not only embody, but surrounds us," she wrote, captioning her Hawaiian beach shots. "Whether we are drinking, submerging, or watching bath, lake, sea what ever you wish! Soothing a dry body allowing the wet to soak into our skin, making it expand ,dewy and supple ,taking away the emotions that we have gathered. Just one brief moment submerged under here and raising up out feeling invigorated with her initiation qualities of washing away the old and cleansing for the new noon,
Meanwhile I'm quite happy here in my sunglasses submerged in the rock pool floating, crawling around, feeling absolutely beached, looking at the odd turtle poke it's head up ,fish swim by looking at my very burnt behind. Washing + soaking away all this crazy" stuff "that no longer serves me over this last year ! I highly recommend while going through the change in the body, water has very much been a wise one for me."
She is a Trained Yoga Teacher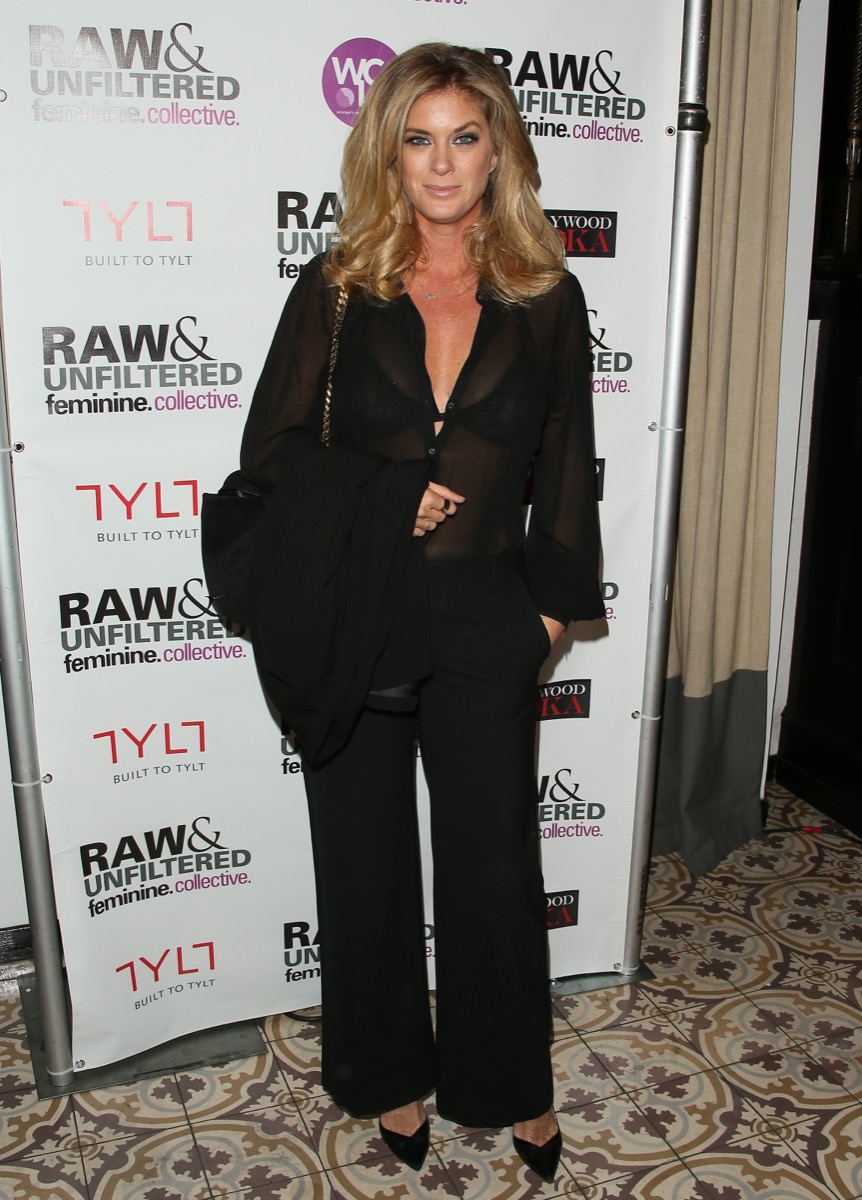 "I had been practicing yoga for about 11 years on and off before I did my training in India in 2017," she told New Beauty. "I found there were some incredible sweet spots during yoga those first 11 years, where my mind would let go of the constant running of thoughts going around in my head. This led to more creativity, to being in the moment and enjoying the connection between the breath and the body. But, I still wanted to understand more of what yoga is—I previously thought it was just asana (a sitting meditation pose). So, when I went to India, I unraveled a whole evolutional tool box for myself."df44d9eab23ea271ddde7545ae2c09ec
She Recommends You Be You!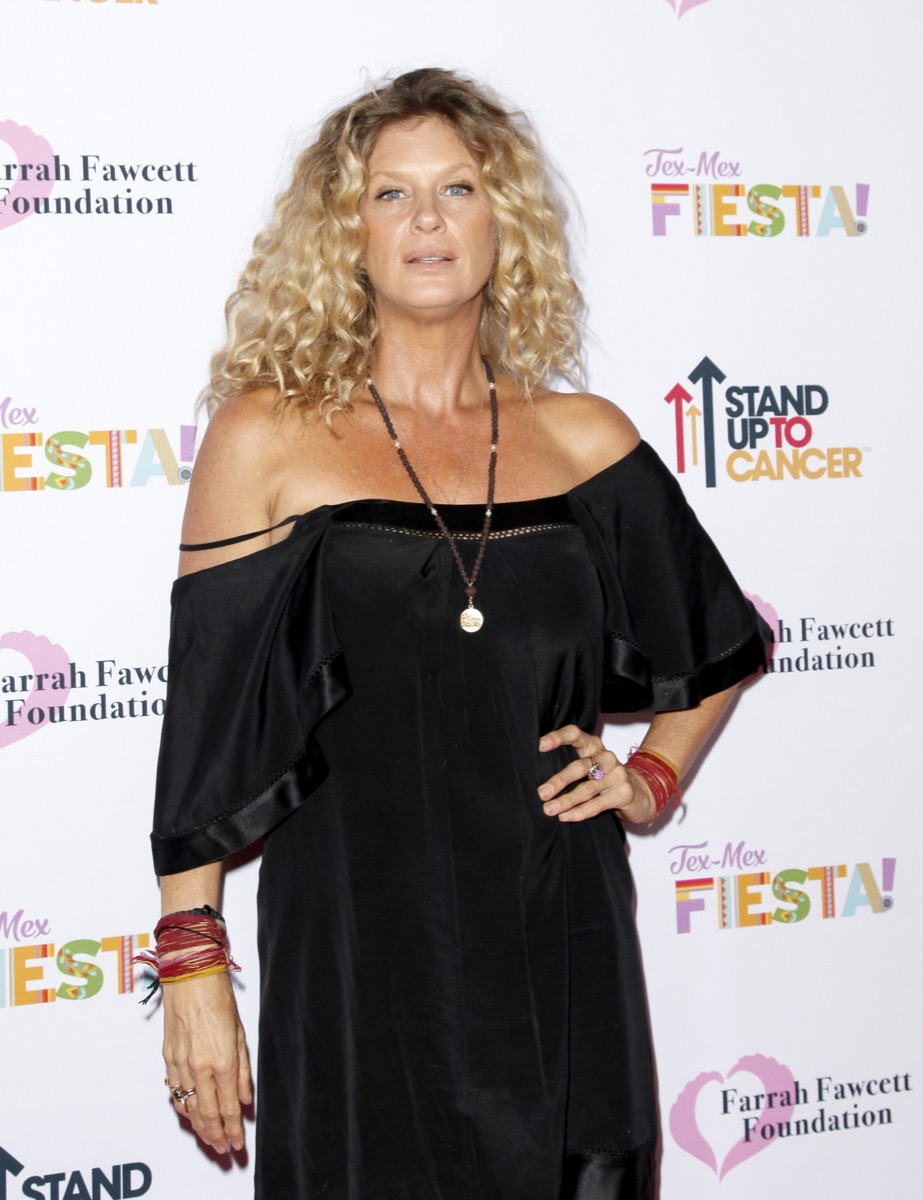 "I have always loved doing jobs that allow me to connect with people, which started during my modeling days. I'm extremely grateful for my 30 years in the modeling business; everything that has happened has been the way it was meant to be," she told New Beauty. "I once asked my mother what her biggest regrets were. Her answer was: 'not being who you are.' From that moment in my modeling career, everything changed. It was time to fully step into my life and India was—and still is—a place of transformation. I wanted to connect to what I loved; we are not just limited to our job titles. So step in and Be YOU!"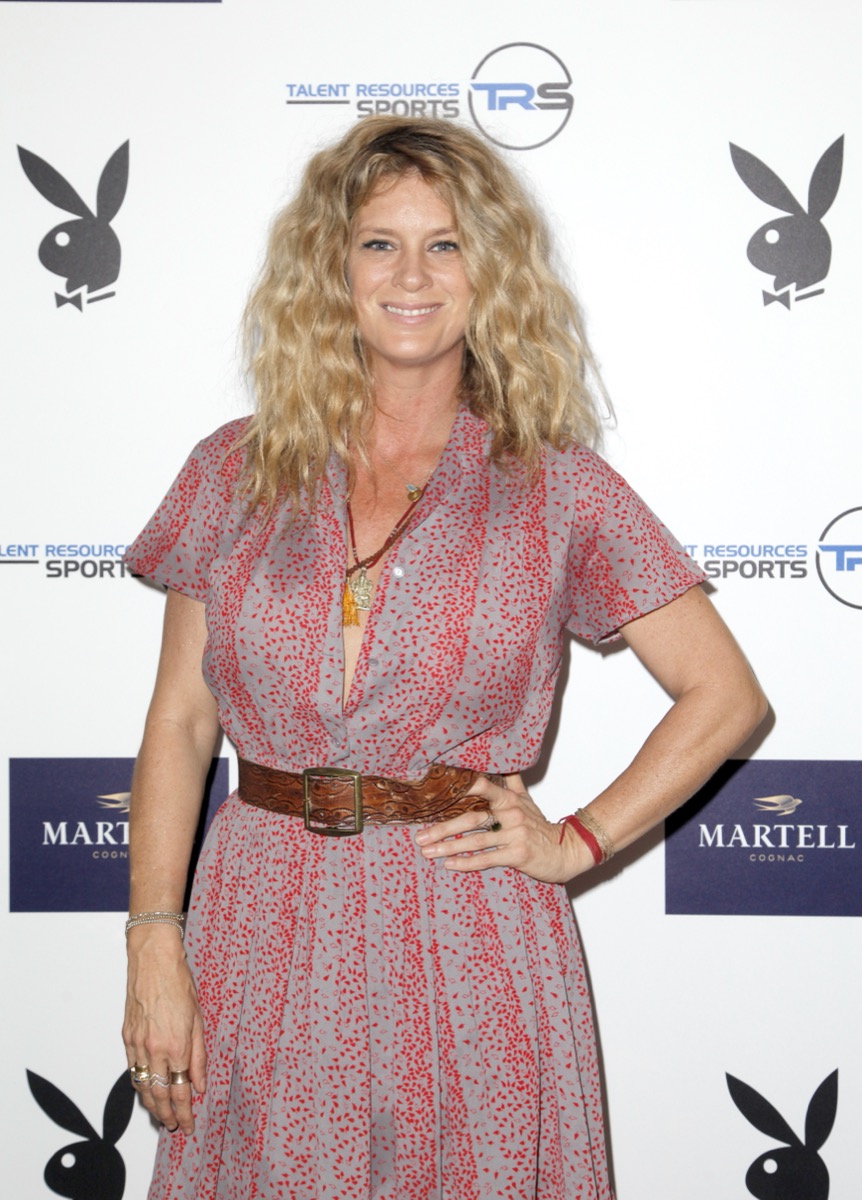 A few years ago, Hunter said to Women's Day: "I have " eff it "Sundays' where I diet during the week and then eat whatever I want on Sunday. I don't go crazy, but there's no pressure," she said.
She Has These Inspiring Words for Getting Through the Pandemic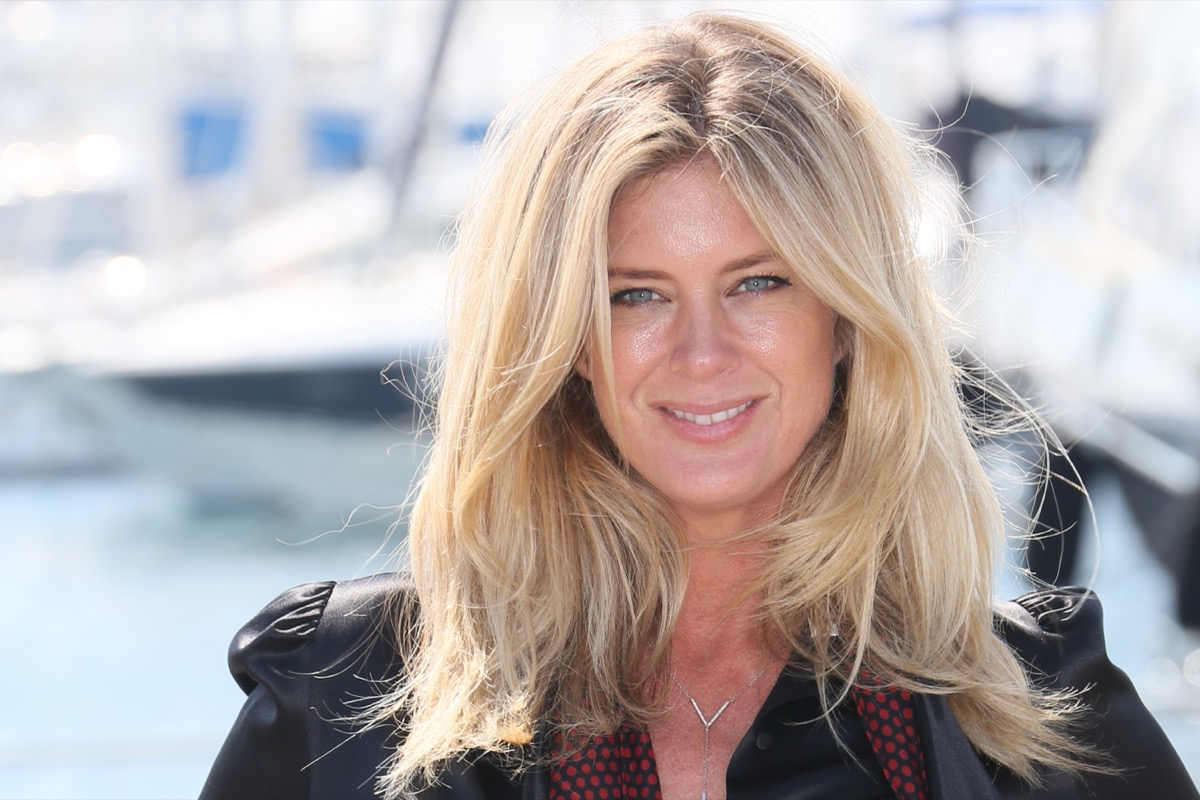 Hunter shared this as the New Year struck:
"Seeing the numbers 2020 all I could think of was
' Clear Perception ,Truth'
The finale of 2020 has brought up for myself or I have seen Fear , Tears, Anxiety, constantly questioning our health, wanting to see loved ones, families . Hug our kids . Seeing them 6ft away not being able to hug them.
As soon as we share where we are at, or are heard, we feel a release, some space .
Tears can be shed , room is felt in The Body relaxing, then some moments of relief .
Most important is we are ALL relative regardless of what we have or don't have , in feeling where we are all at.
Feels murky still , but in that murky , has purged truths .
I can only sense where there is murky there is mud , mud turns earth, from earth , we start to grow a stable foundation , solid, evolving ,Rising . We Rise again in our truth who we are.
As this second wave is hitting up here More than Ever always in my thoughts + prayers are the Front liners and those lost and affected by this." She inserted a thank you emoji. "it never a seems enough words to you all .
Lots of love Thankful for YOU ALL + my YOGA PRACTICE .
Truth is our own Perception …
Refine it . Give it vitality. Give it clarity . Knowledge .
Allow your Soul and human expression be your truth ."
---