Thylane Blondeau in Bathing Suit is "Crushing"
Here's how she stays fit.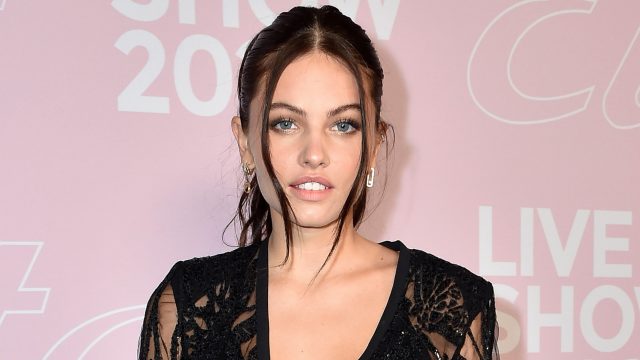 Thylane Blondeau, the French model once dubbed "Most Beautiful Girl in The World" and named one of TC Candler's "100 Most Beautiful Faces," knows how to work a runway—even when it's made of sand! She walked alone a waterfront in a swimsuit as part of a show, and shared some footage from it with the caption: "Crushinggggg." How does she stay so fit? Read on to see 7 ways Thylane Blondeau stays in shape and the photos that prove they work—and to get beach-ready yourself, don't miss these essential 30 Best-Ever Celebrity Bathing Suit Photos!
`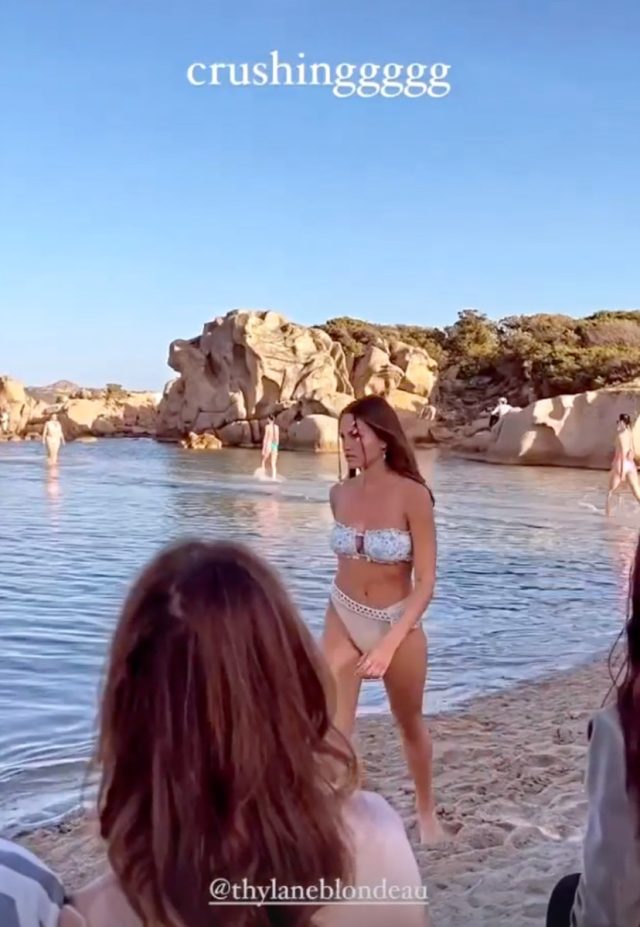 Thylane shared a selfie from the gym on a treadmill. Running on one is a great call. "The treadmill is better for building bone density. The impact of your feet while running or walking helps stimulate bone growth, which is especially important if you have osteoporosis. The treadmill's settings also allow you to vary your workout by walking, jogging, running or changing the incline. The treadmill requires little or no instruction, so people of all skill levels will find it easy to use," says the Cleveland Clinic.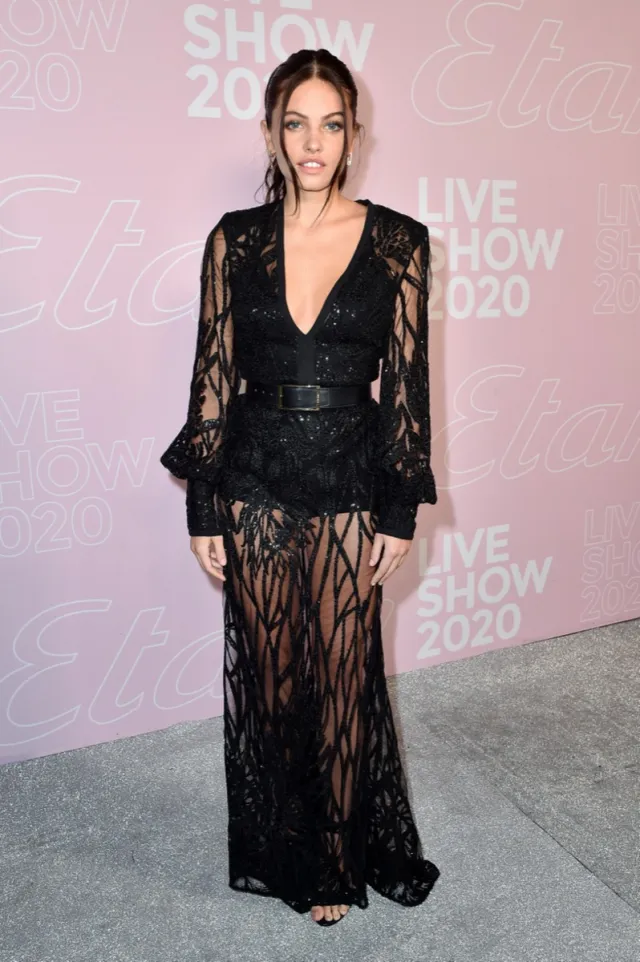 "Latte coffee with ice cubes please," Thylane once captioned a shot of her downing one. Says our sister site Eat This, Not That!: "A recent study from the European Society of Cardiology found that drinking anywhere between a half cup to three cups of coffee per day was 'was independently associated with lower risks of stroke, death from cardiovascular disease, and death from any cause,' as stated by study author Judit Simon, researcher Ph.D. candidate at the Heart and Vascular Centre, Semmelweis University, Budapest, Hungary."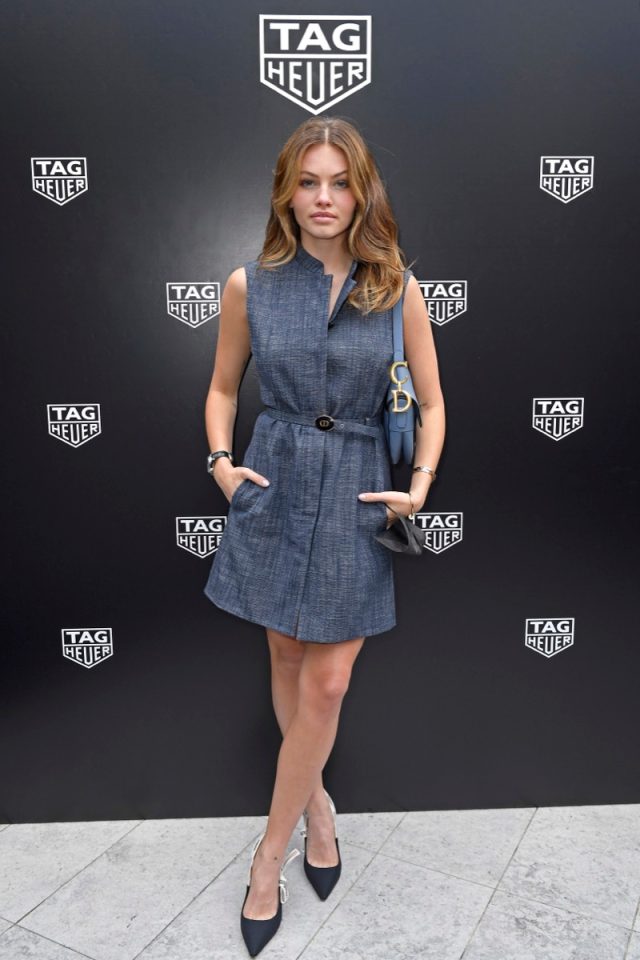 Thylane is often at the beach or pool, soaking up rays. The sun has benefits, if enjoyed carefully. "The light we get from being outside on a summer day can be a thousand times brighter than we're ever likely to experience indoors," says melatonin researcher Russel J. Reiter of the University of Texas Health Science Center in one study. "For this reason, it's important that people who work indoors get outside periodically, and moreover that we all try to sleep in total darkness. This can have a major impact on melatonin rhythms and can result in improvements in mood, energy, and sleep quality."
df44d9eab23ea271ddde7545ae2c09ec
"Napping with baby 21," Thylane once said of her pooch. "Dogs can be there for you even when people can't. They offer unconditional love, emotional support, and constant cuddles that help stave off social isolation. A small Australian study discovered that dog ownership reduces loneliness," says the American Kennel Club. "A national survey of pet owners and non-pet owners by the Human Animal Bond Research Institute found that 85 percent of respondents believe that interaction with pets reduces loneliness. Most agree that human-pet interactions can help address social isolation."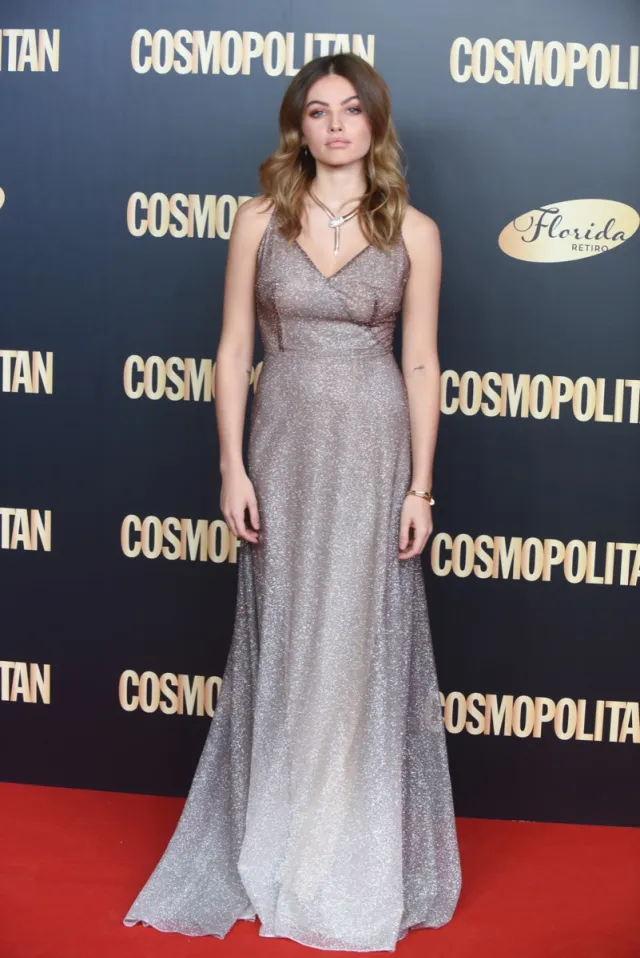 Thylane has been seen everywhere from Disney to far-flung locales. You should, too. "In a study of 485 United States adults, exposure to foreign travel was linked to a greater ability to direct attention and energy, which helps us function effectively in diverse situations and display appropriate verbal and nonverbal signals of emotion. Visiting more countries (breadth) or greater immersion into the local culture (depth) enhanced these effects, and they remained after the study subjects returned home. By spending time in unfamiliar towns, cities, or countries, you become tolerant and even accepting of your own discomfort and more confident in your ability to navigate ambiguous situations," says Harvard.
---