Trista Sutter in Bathing Suit Enjoys "Blue Skies & Tan Lines"
Here's how she stays in shape.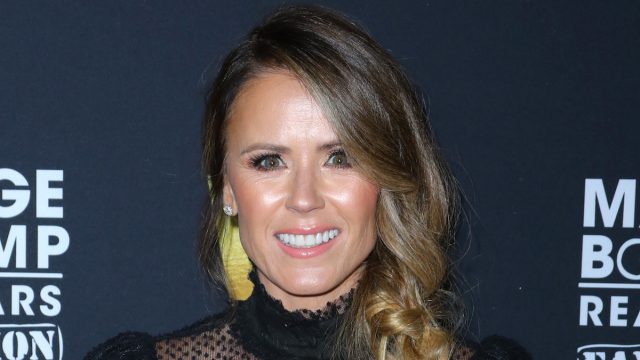 Trista Sutter is a reality TV icon. She first became known as the first ever runner up on the popular reality series, The Bachelor. Sutter also was the first lead on the popular spin-off series, The Bachelorette, where she met her husband, Ryan Sutter. For so-long, the couple were the only married couple in the franchise. Sutter recently celebrated her birthday with a trip to Curacao with her loved ones. She just shared a new photo of her and her loved ones enjoying a day on a boat. She captioned it, "Blue skies & tan lines…and the most special of friends." How does she stay so fit? Read on to see 5 ways Trista Sutter stays in shape and the photos that prove they work—and to get beach-ready yourself, don't miss these essential 30 Best-Ever Celebrity Bathing Suit Photos!
`
1
She's Aware Of What She Puts In Her Body
Sutter opened up about having gestational diabetes in an interview with Plant Chat. She says that the experience made her aware of what she eats. Sutter also wants other women to be aware of this. "It's important to realize that anyone can get gestational diabetes. It may not seem like a huge percentage, up to 10% of mothers in the U.S. get it. But that's a lot of women! You don't have to be obese or unhealthy, you can be fit and healthy and get gestational diabetes. Even though I definitely gave into my cravings, and I gained 45-50 pounds. On me that's a lot, because I weigh about 105-110 pounds. I think it's important for people to know that if you are going into pregnancy, it starts with you. You have control over what you put into your body. If you are diagnosed with gestational diabetes, take the necessary steps to do what you can. If it's in your genes, do what you can. Make good choices before you get pregnant."
2
She Eats Balanced Meals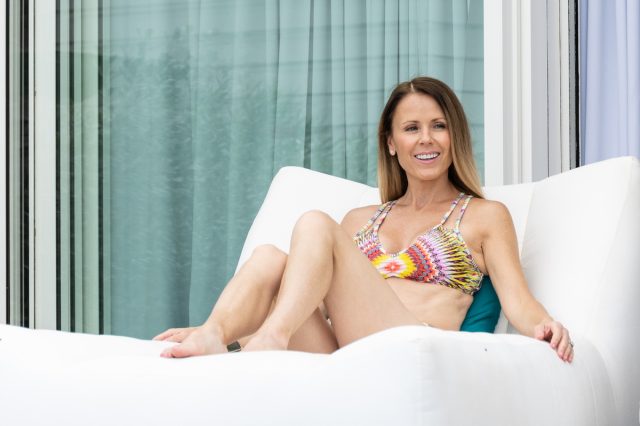 Sutter tells Plant Chat that she makes sure to eat balanced meals. Sutter sought advice from a nutritionist to help her after her diabetes diagnosis. "My nutritionist told me to make sure my meals are balanced, and to make sure that I had one-third carbs, one-third protein, and one-third fat to balance my plate," she says. "I remember being conscious about eating my protein first. If I had carbs, such as bread or a bun, I might choose to eat the protein first and go lower on the carbs, and maybe just a couple of French fries. For me, it was really about balance, and making sure that I was getting that healthy balance at every meal and not overwhelming my system with sugars and carbs. I didn't have just fruit for lunch; instead I might have yogurt with some fruit and pistachios. I tried to make sure I was getting more fiber. I tried to cut down on sugars and highly processed carbs.  I have a big sweet tooth, and you don't want to be limiting yourself too much when you're pregnant. But you have to keep you and your baby healthy. When you get that diagnosis, then you have to limit your sugars and processed stuff. Even fruits I had to limit, and I love fruits. I had to learn about what I was eating, and what would be good for me."df44d9eab23ea271ddde7545ae2c09ec
3
She Eats Multigrain Bread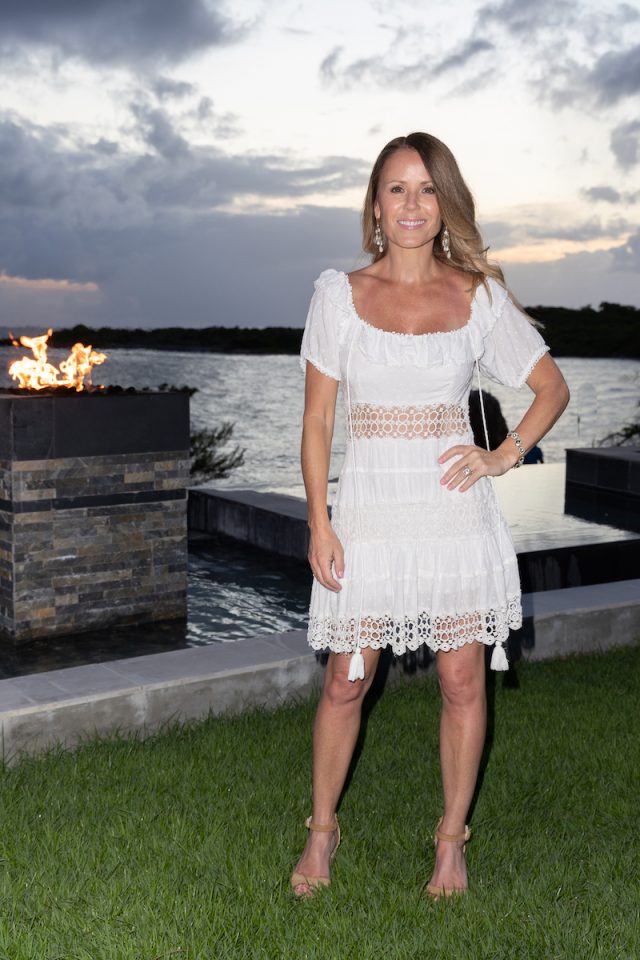 Sutter revealed some of the changes she made to her diet to Plant Chat. "I have switched to multigrain (whole grains) instead of white bread and this has trickled down to family. I don't know if my kids have actually eaten Wonder bread, which is what I grew up on. My kids have always had stone-ground, multi grain bread, whole grain breads, and I use the organic stuff."
4
She Believes In Balance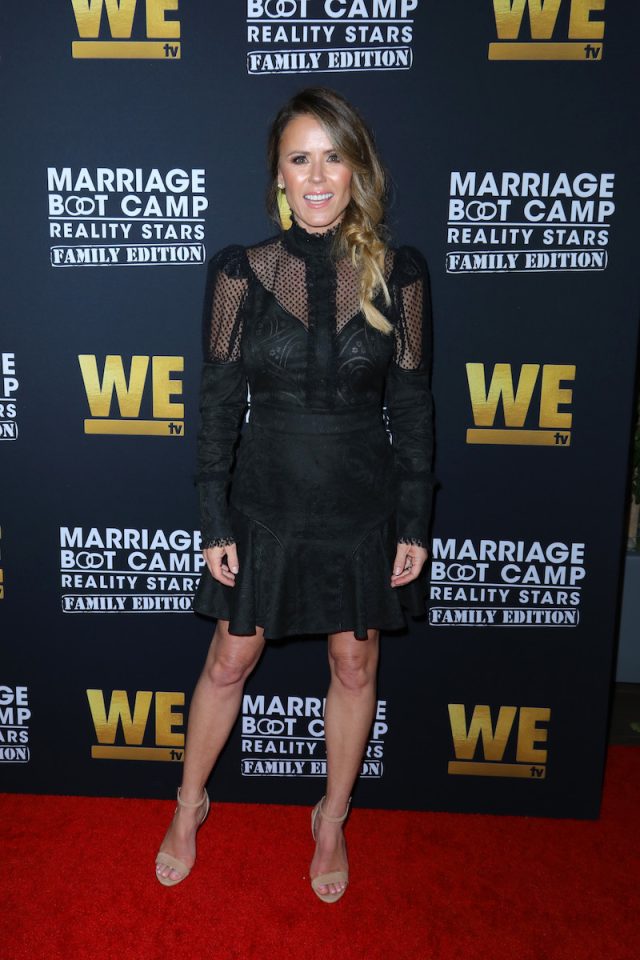 Sutter tells Plant Chat that she believes in a balanced diet. She says that a medical scare made her come to this conclusion. "I had back surgery, and six months later I had a seizure, and I couldn't drive for three months, and didn't want to burden anyone. I kind of threw everything out of the window then, when it came to my eating goals. There are moments when you have to give in to your cravings. We're humans. You can come around again when you can. You just have to remember what you are doing this for, because you want to be able to keep yourself around and be in good health for your kids."
In an interview on the Behind The Velvet Rope podcast, Sutter opened up about her life and career. She says that a lot of people have asked her and her husband for relationship advice. Sutter says that one of her secrets is forgiving each other. "Forgiveness is huge. Even if it's the little things like saying something that ticks the other one off, like just the little forgivenesses throughout the day, week here, month, whatever."
Anna Bechtel is a freelance writer currently based in Hamden, CT.
Read more
---