Tyra Banks in Bathing Suit Celebrates Her Body and Birthday
"And every year this BODY of mine keeps changing."
Tyra Banks is celebrating her 48th birthday the right way. "It's my BIRTHDAY!," she captioned an Instagram photo of her in a bathing suit. "And every year this BODY of mine keeps changing. My body of work and my body ody ody. My body is fuller. And so is my mind. Happy Birthday to all my fellow Sagittarius out there. Here's to growing together, in more ways than one." Read on to see 7 ways Tyra Banks stays healthy and the photos that prove they work—and to get beach-ready yourself, don't miss these essential 30 Best-Ever Celebrity Bathing Suit Photos!
She Doesn't Count Calories
"My nutritionist says, 'If you bite it, write it.' Writing down everything that you put in your mouth really helps," she told Women's Health. "I don't count a" darn "calorie. But when I'm really trying to eat healthy, I write everything down. It really holds me accountable and puts me on a healthier path."df44d9eab23ea271ddde7545ae2c09ec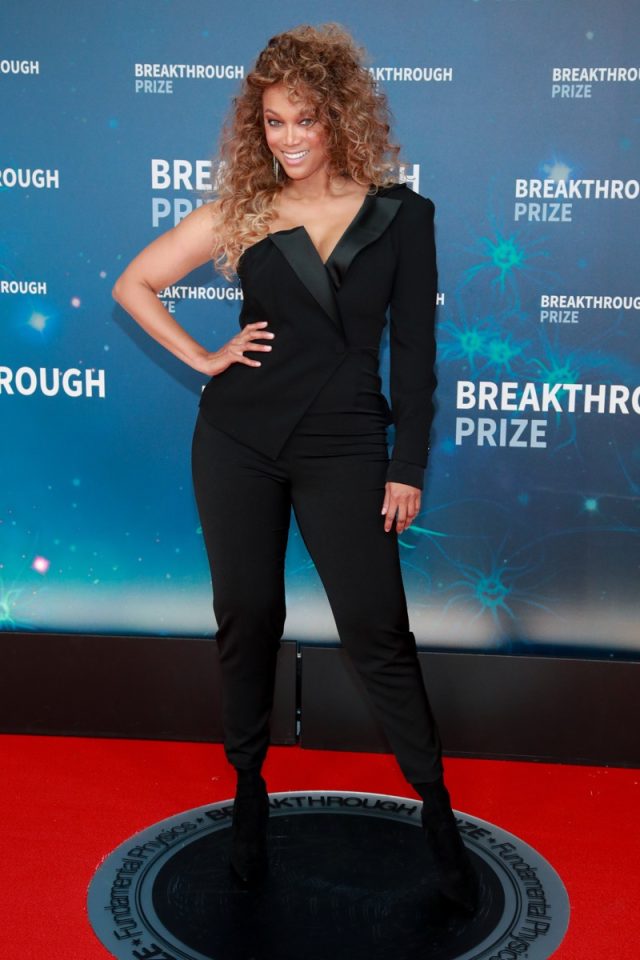 "I'm obsessed with moisture. I'm not afraid of oils. I think my obsession with moisturizing is one of the reasons I've held onto not looking my age," she said in an interview with TotalBeauty. "My mom taught me to lotion every part of my body right after I get out of the shower or out of the bath before your skin dries up. So the buttocks, the boobs, the back, legs… I look like a Cirque du Soleil performer when I'm moisturizing."
She Doesn't Believe in Diets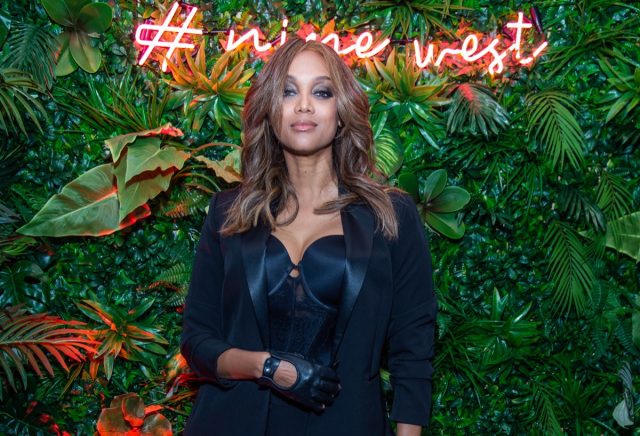 When dieting, "I actually got too thin because I have tunnel vision," shared Banks with Us Weekly. "So when they said this is what you have to do, I was so strict, and I realized I needed to cheat way more because it didn't look good. I didn't realize I was too thin until I started seeing pictures and I thought, 'Oh, I don't like that. That doesn't look good.'"
Tyra Starts Her Day Off With Coffee
"Caffeine is particularly helpful for those who work out. Caffeine found in coffee has been shown to increase epinephrine levels in your blood as well as stimulate the breakdown of fat making free fatty acids available as fuel," Kelli McGrane MS, RD, registered dietitian and Lose It! nutrition consultant, told our sister site Eat This, Not That!. "And these two factors together can help fuel and energize your workout."
This is Her Bagel Routine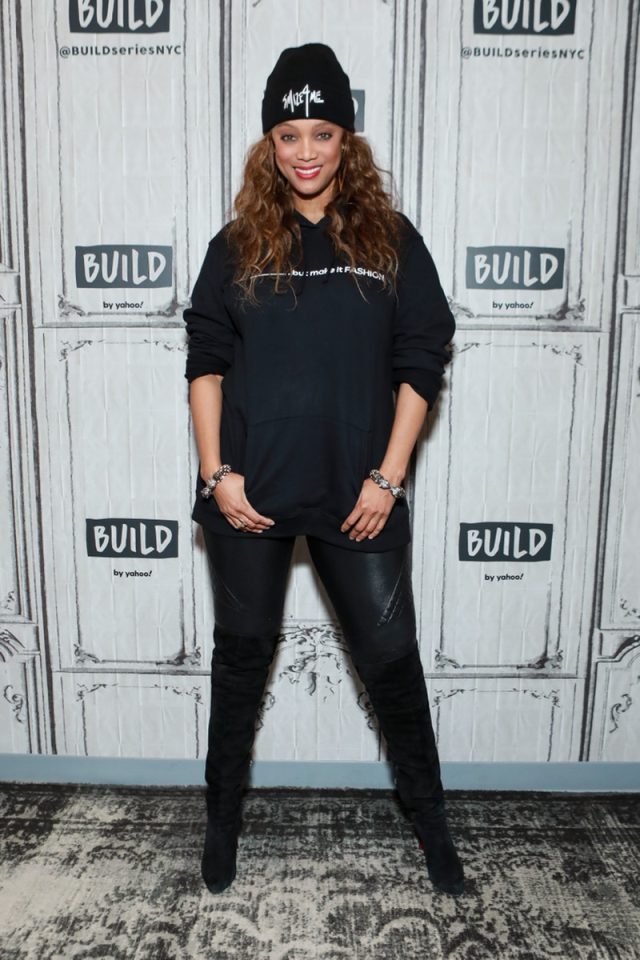 "I cut the bagel I half and then I scoop out aaaall that extra bagleisation and put that on the side," she told Harpers BAZAAR. "Then I take my whipped cream cheese and I dig deep into that pot if it. And I fill up the entire scooped out bagel rounds like a moat."
She Didn't Always Accept Her Body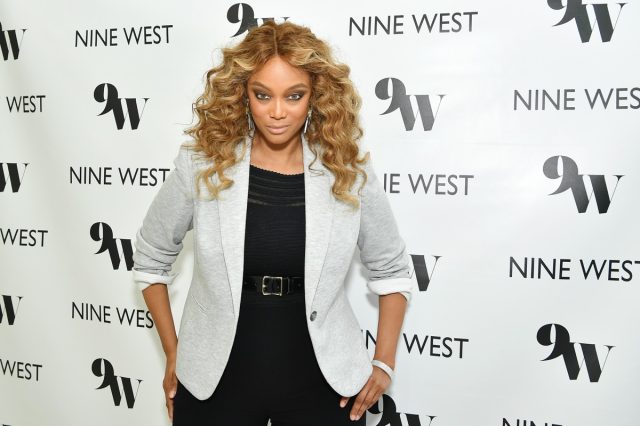 "I used to feel like my body was not mine," Tyra told People in 2018. "I've been too thin or too big. And I used to feel like I was betraying people if I lost weight."
She Asks For Help When Needed
"I always say we can't be A+ in every single category all the time…sometimes we need to call someone for help," Tyra said at Summit21. "As Black women, we're almost viewed as like having a superhero cape on. That we're just supposed to handle and take care of everything…Because it is a natural thing inside of us…that can break us sometimes," she added.
---