Valerie Bertinelli Reveals Secret to Winning Weight Gain Battle
Giving up this one thing ended her decades long struggle.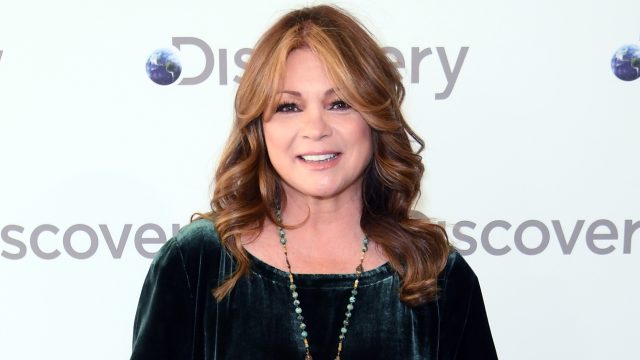 Valerie Bertinelli is revealing the secret to winning her weight gain battle. The 61-year-old star and Food Network host has famously struggled with her weight for most of her life, losing weight and then gaining it back again. But two years ago, the self-proclaimed "most famous dieter in America," came to realize her self-worth and made a single sacrifice that completely changed her life and ended her weight war. Read on to find out Valerie Bertinelli's secret to winning her weight gain wars and the photos that prove they work—and to get beach-ready yourself, don't miss these essential 30 Best-Ever Celebrity Bathing Suit Photos!
1
She Had Been Trying to Lose the Same 10 Pounds for Forty Years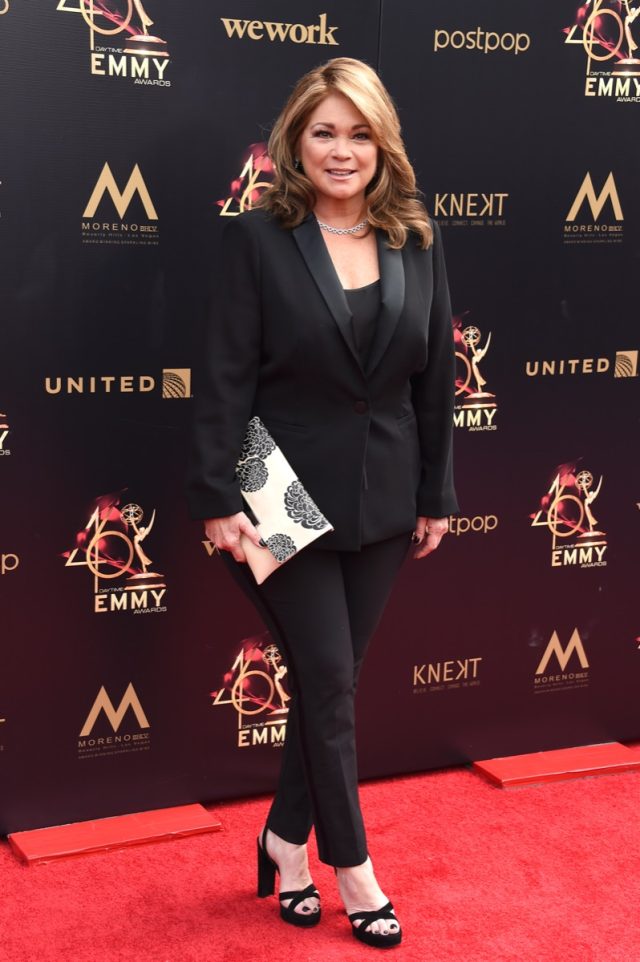 In a new interview with People and an excerpt from her upcoming memoir, Enough Already, Bertinelli reveals that she started 2020 off on a mission: to lose 10 lbs., "the same 10 lbs. I had been trying to lose for the past forty years," she said. She walked over her scale and had a revelation: "No. I can't be doing this again." It was then she realized tying her self-worth to numbers on the scale was making her fail. 
2
She Decided to Live in the Moment Instead of According to the Scale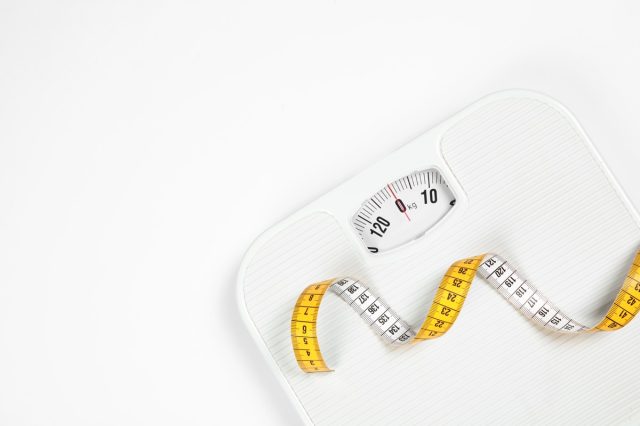 "The goal is to live in the moment, and not according to the scale," she continued. In October 2020 she lost her ex-husband Eddie Van Halen, and realized losing weight wouldn't help with grief either. "There is no magic number that will make me feel good about myself," she said. 
3
She Is Prioritizing Self-Love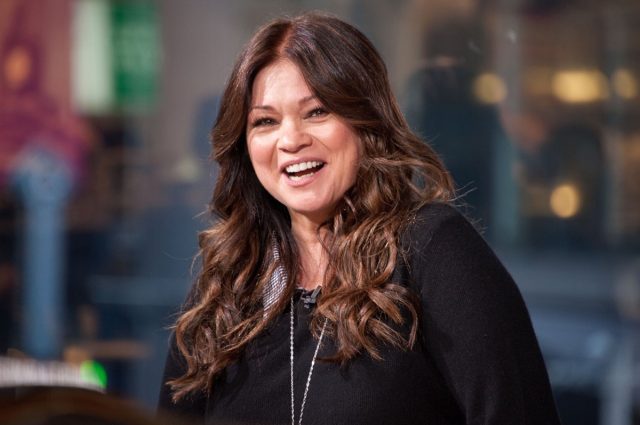 Bertinelli explains in her book that she is prioritizing self-love. "I'm done judging myself," she writes. "I want to be kinder and more accepting of myself." 
4
She Has a History of Disordered Eating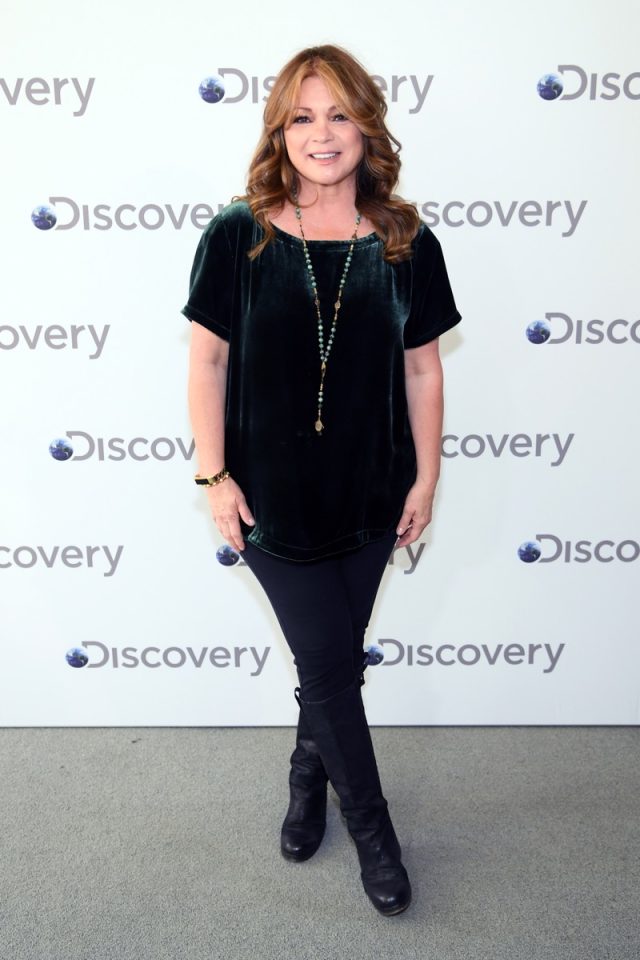 Valerie explains that when she became a spokesperson for Jenny Craig at the age of 47, it wasn't for the right reasons. "I wasn't trying to get healthy or deal with the reasons I had gained weight over the years. I had split from Ed and I refused to take money from him. As a single working mom I needed to make money. Jenny Craig was a good job," she writes. She lost a whopping 50 pounds in two years, and in 2009, posed in a bikini for the cover of People. "I started to gain weight as soon as the photo shoot ended," she continues. "I was starving myself and doing twice a day workouts. Some people can look like that without doing that but not me. And there is shame for being part of the problem to make other people think they could do it. I bought into it hook, line and sinker, but I didn't take care of my head and my heart and I think it really starts with that."df44d9eab23ea271ddde7545ae2c09ec
5
We Need to "Dismantle" Diet Culture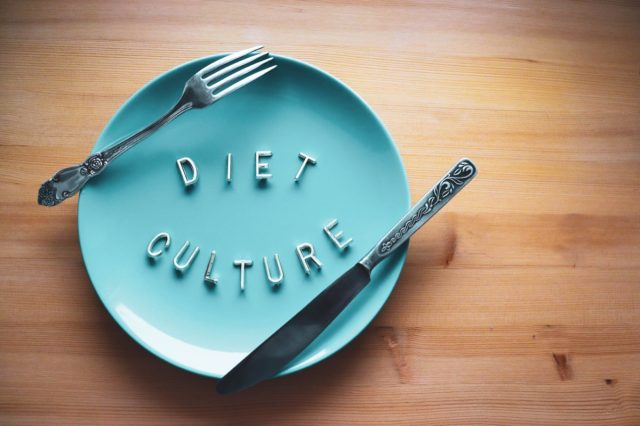 "I have a lot of decades of thinking I have to look a certain way for people to accept me and to like me," she writes. "We're all part of this diet culture that isn't actually helping us, our mental or emotional health. I'm trying to dismantle all of the things I learned that are ingrained in me. And I've learned there are many people that feel the same exact way that I do. Some of us were taught the wrong things."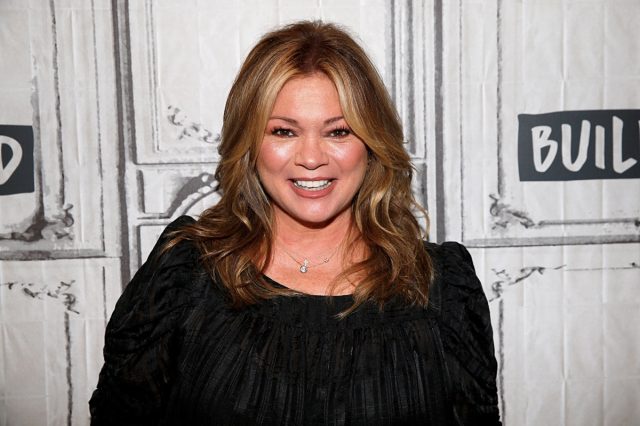 Ultimately, her secret to winning her weight gain wars was simple. "I gave up the damn scale," she says. "I haven't weighed myself since I finished writing the book and all I know is every time I put on my jeans, they fit. I don't have to lay back and put them on! Every time I want to get on the scale, I think, 'Why would you do that Valerie?' Because it's not about the number. There's not going to be before and after photos. Whatever happens happens," she continued.  "This is what I am. Right now. Today."
Anna Bechtel is a freelance writer currently based in Hamden, CT.
Read more
---