Salma Hayek Pinault Shares Swimsuit Photo of "Good Hair Day"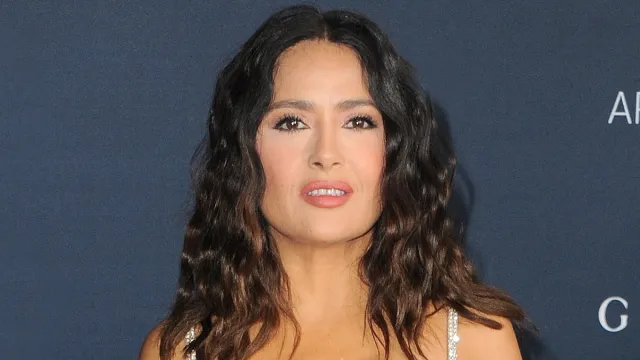 In a recent swimsuit snapshot, Salma Hayek Pinault shared more than just her radiant smile. "Every now and then, your hair decides to cooperate when you least expect or when you least needed. De vez en cuando, tu cabello decide cooperar cuando menos lo esperas o cuando menos lo necesitas. #goodhairday," she captioned it. Beyond the beachy backdrop, the actress has unveiled snippets of her life philosophy. From the serene embrace of melatonin for sleep to her youthful reflections on thoughtfulness, Hayek's candid revelations offer a window into her world. She playfully admits to midnight cravings and recounts how she defied odds to pursue her destined acting career. Now at 56, she emphasizes the significance of women's voices, defying societal constraints.
`
1
This Her Her Key to a Good Night's Sleep
Her secret to a good night's sleep? Melatonin. Sometimes my best trick is just to watch a TV that I don't love and that doesn't make me think, but that it makes the noise and so my head doesn't think of my own stuff and then eventually just puts me to sleep. But I make sure it doesn't have a lot of action or a lot of noise. English murder shows are really good," she told Glamour.df44d9eab23ea271ddde7545ae2c09ec
As a kid, "I was very thoughtful. I was very thoughtful with my animals, my parents, my friends. I always had a sense of duty. And this is a reminder for you kids or millenniums. Thoughtfulness is a lovely thing to have. It gets you far life and it makes you appreciate life more," she told Glamour,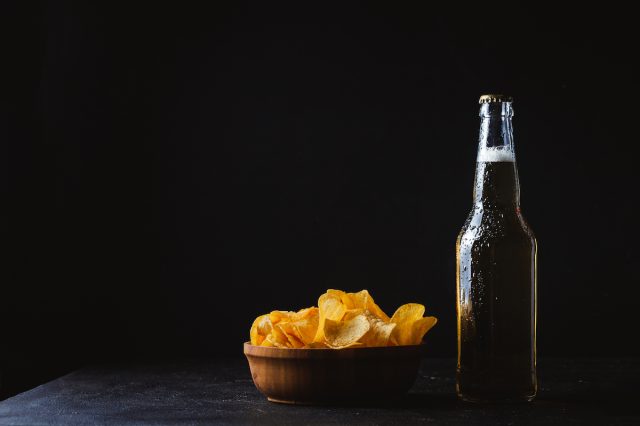 Her bad habits? "I have a long list, A long list of really bad habits. One bad habit is I don't sleep a lot, and sometimes I just want a beer in the middle of the night, but then I start the beer and then it feels like it should go with some chips. And then once you have the salty, then you need the chocolate for something sweet and it's really hard to get back to bed and try to go to sleep," she told Glamour.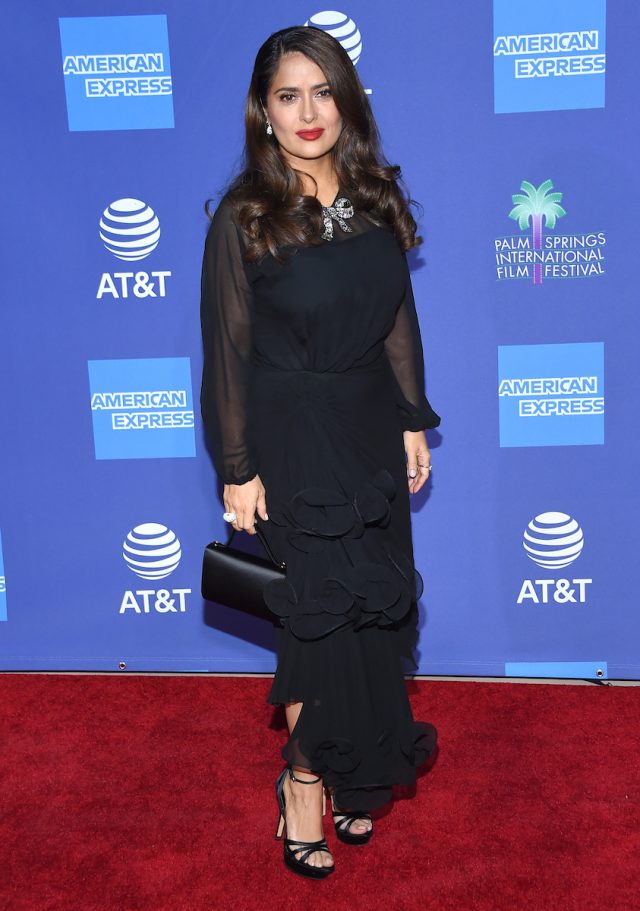 When she revealed she wanted to be an actor, "my father said, absolutely not. And the way I convinced him is I said to him, do you believe in Destiny? And he said, yeah. And then I said, okay. I know with absolute certainty that this is my destiny. I was right. It was my destiny and I knew it," she told Today.
"The best time in my career is at 56 where not only they told me you will never succeed in this country, but also they gave me a timeline. If you don't do it by the time you are 30, you are useless. Women in their fifties are not disposable Because of our experience, our voice is important. It's necessary," she told Today.
---