20 Amazing Bodies of Sci-Fi Movie Stars
Here's how they stay so fit.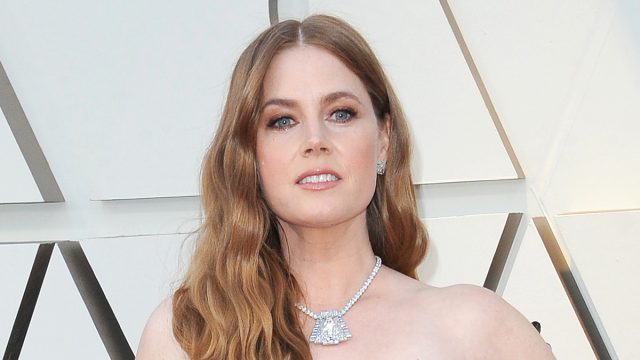 Discover the awe-inspiring physical transformations of 20 beloved sci-fi movie stars! From Chris Pratt's NFL-level training to Daisy Ridley's kickboxing prowess, these stars go above and beyond to embody their on-screen roles. Uncover the secrets behind their incredible bodies as their trainers and experts share their regimens. Whether it's Keanu Reeves' unparalleled focus or Charlize Theron's tenacity, each story unveils the dedication and hard work behind the glamorous façade. Get inspired by their fitness journeys as we delve into the fitness routines and wellness hacks of Hollywood's finest.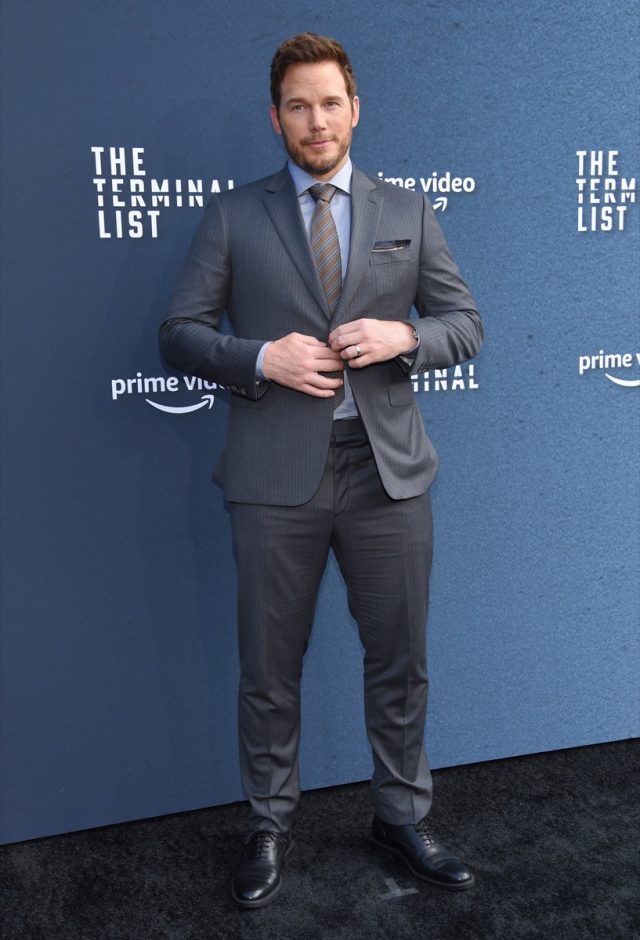 Chris Pratt's trainer, Duffy Gaver, talked about working with the actor to Muscle and Fitness. "He isn't the client you have to push; he's the type of client you have to pull down. If you were to walk into the gym when he was training, you would have thought for sure you've got a guy getting ready for the NFL Combine."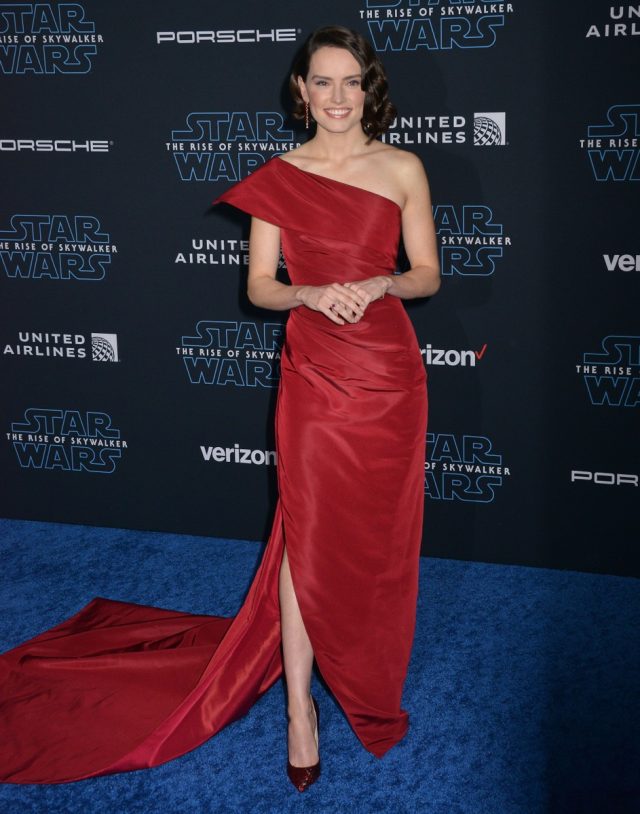 Daisy Ridley opened up about getting in shape to film the Star Wars movies to The Guardian. "I'm the strongest and healthiest I've ever been. I didn't get injured once [on set]. I actually got my kickboxing green belt during filming, which really felt like something."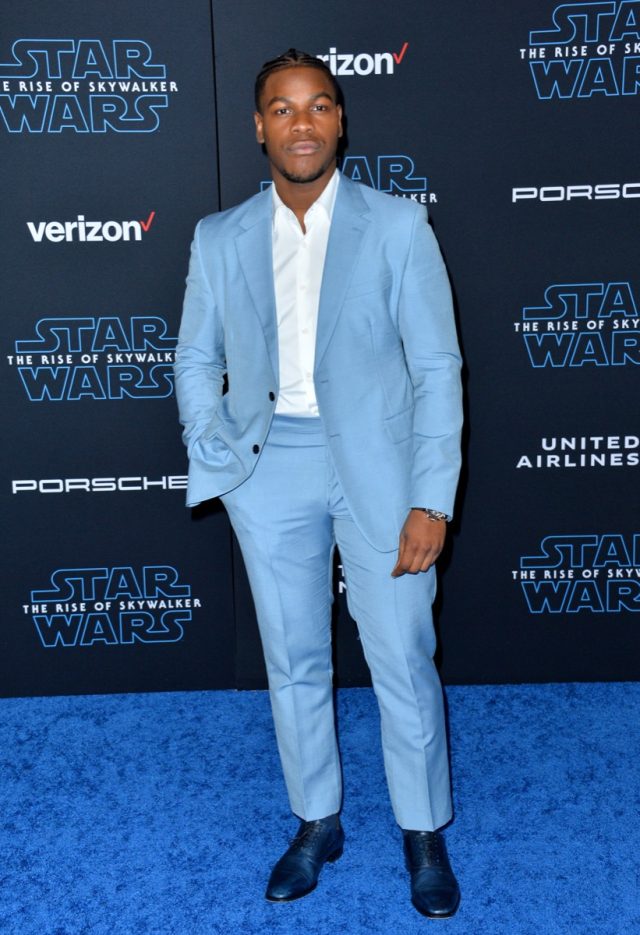 John Boyega opened up about his workout and diet in an interview with Men's Health. He says that he had to work on cutting out junk food, and took himself off of sugar. "That's my enemy. Doughnuts, chocolate, candy, pie, sodas… the stuff that kills you. I had to get rid of that habit."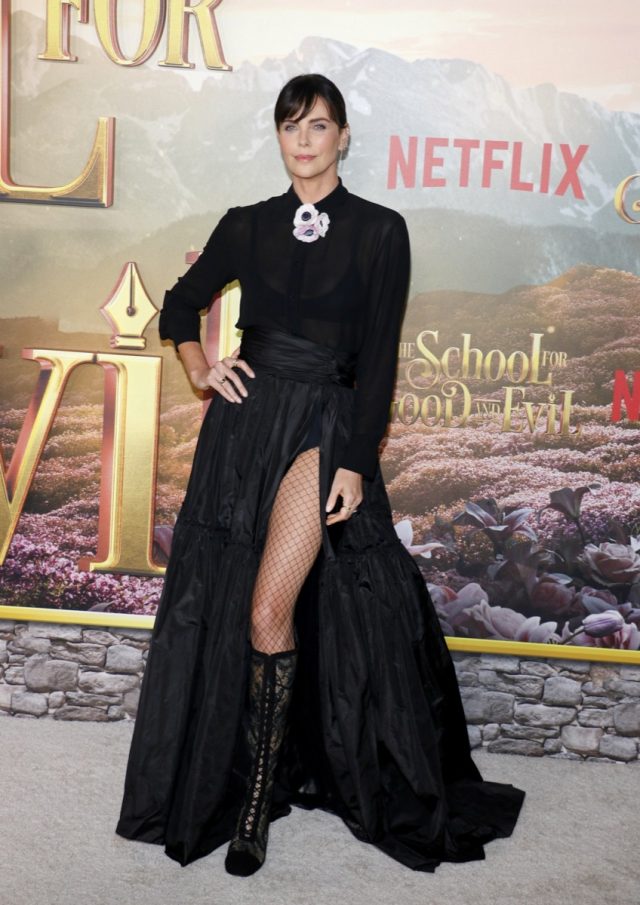 Charlize Theron works with trainer, Fedele De Santis, to keep herself in shape. De Santis talked about working with Theron in an interview. "Charlize is an extremely serious, focused, professional, no-B.S. client.She's so tenacious, my nickname for her is Thundercat!"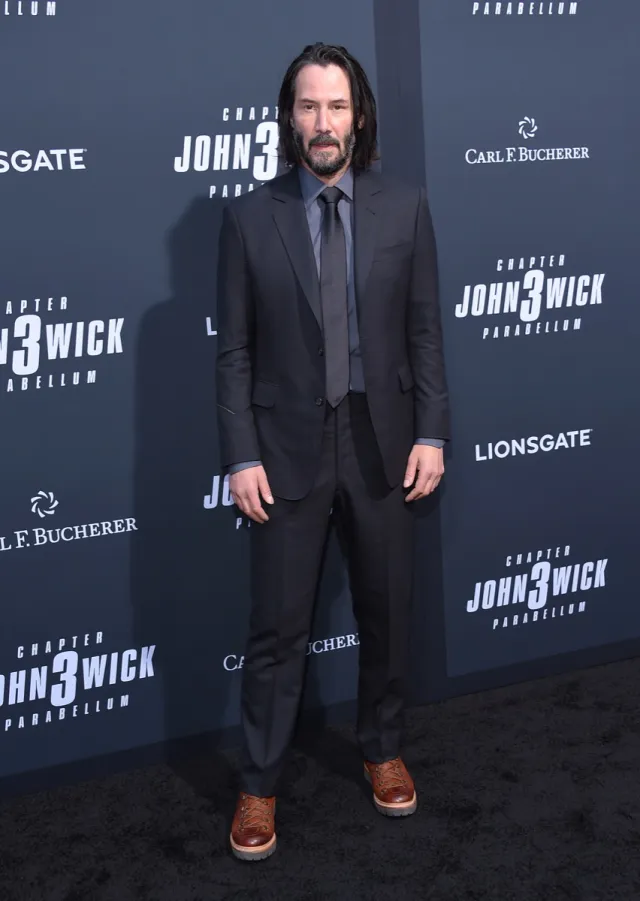 Keanu Reeves' works with trainer, Patrick Murphy, to help him stay in shape. Murphy tells GQ, "Keanu is second to none when it comes to focus and effort for a physical role. He 110% gives it his all, day in and day out. It's one of the many reasons why he is respected by so many who work with him."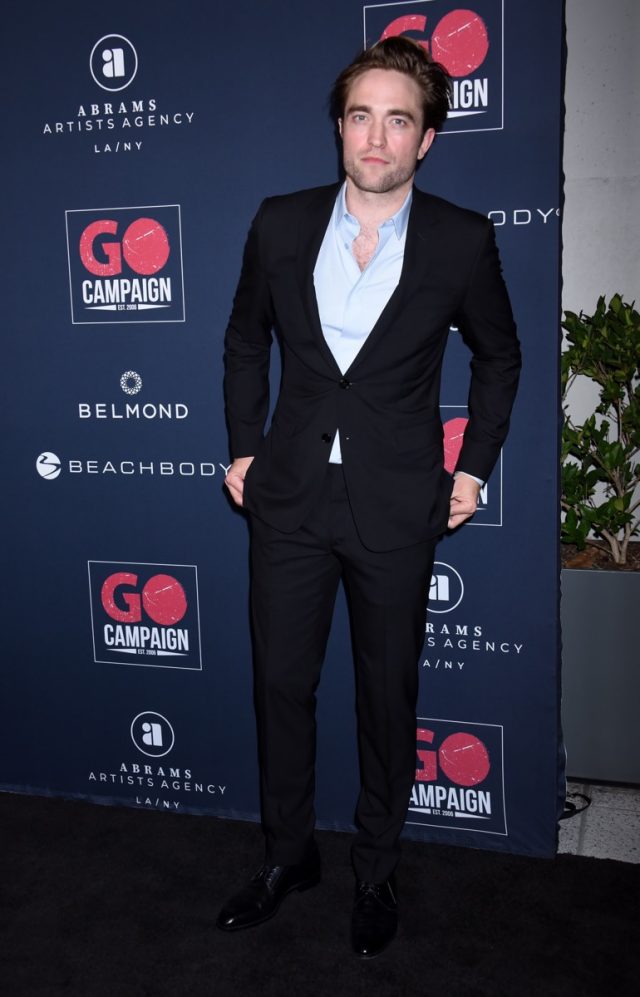 In an interview with The Evening Standard, Robert Pattinson talked about his approach to diet and exercise. He says that he doesn't want to obsess over his diet and calories. "Watching your calorie intake is extraordinarily addictive — you don't quite realise how insidious it is."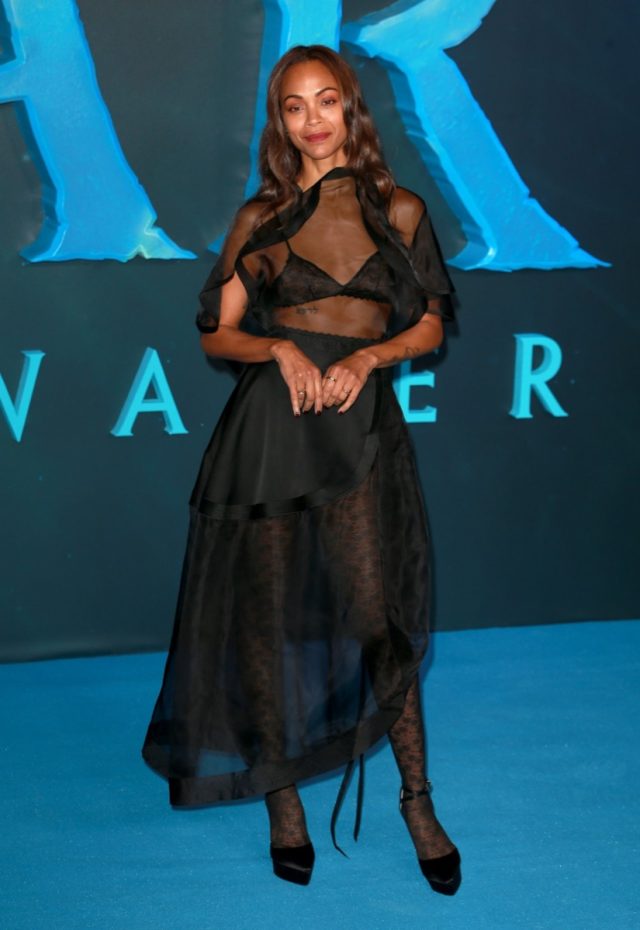 Zoe Saldana opened up about her approach to wellness in an interview with Shape. "I can't work out regularly, so I compensate by eating a lot healthier than I might otherwise," she explains. "Once you have relatively healthy eating habits, your workout can become playing with your kids, strolling around the neighbourhood, playing airplane, or just changing diapers."
Emily Blunt shared one of her biggest wellness hacks with Glamour. "I would say if you feel yourself coming down with a cold, which I'm like the worst person to nominate this because I sound horrible today – tail end of laryngitis. But… oil of oregano. You sort of just throw a few drops down there. It's disgusting, you burn your throat but I do tend to find it shortens the cold."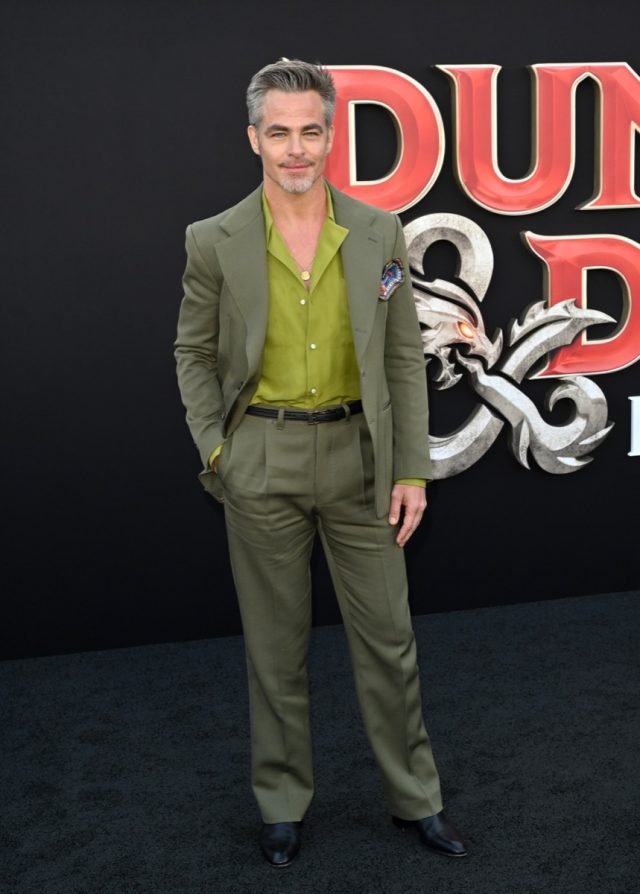 Chris Pine opened up about his life and career to Men's Journal. He says that he has reached a point of comfort in his career.  "I realized after Star Trek that I'd achieved a lot, I was financially independent; but something about my way of going about life wasn't satisfying me. So I made a decision that my main objective is to be happier, as opposed to more successful. That's what I want."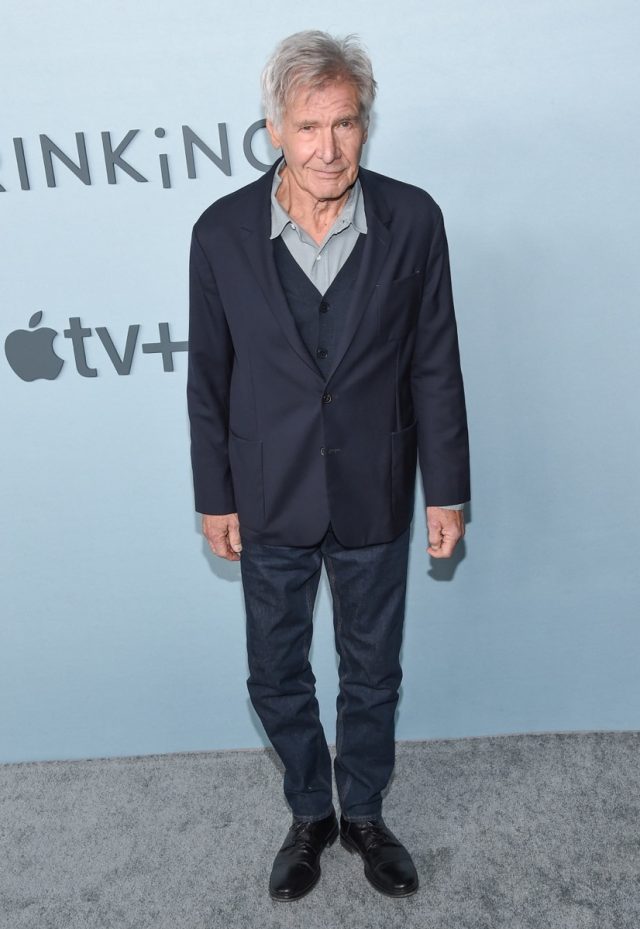 In an interview with Esquire, Harrison Ford opened up about what he's learned in life. "We look for ourselves, and we look for useful information to help us navigate our fucking lives and the world that we're living in," he says. "We don't realize we're looking for that. But we're looking to pull out of a fantasy something that's useful to us. And what's useful to us is to emotionally participate in things outside of our own lives."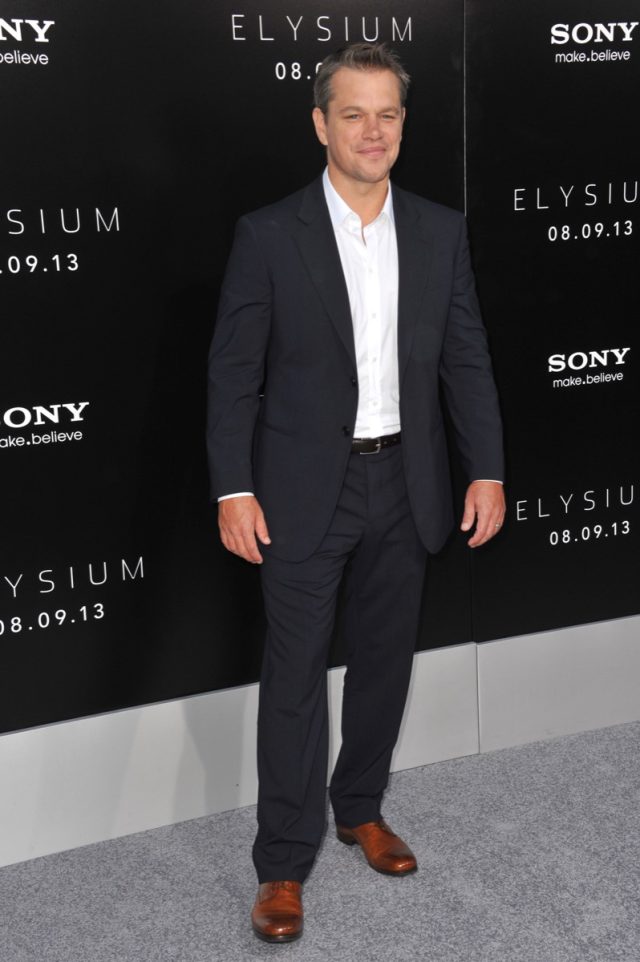 Matt Damon's trainer, Jason Walsh, opened up about how the actor got in shape to Thrillist. Damon was a fan of using the VersaClimber. "On the VersaClimber, he would end up averaging 4,000ft or 4,500ft, which we would do in 30 minutes. Which is really, really good. That's a lot of work in a very, very short amount of time."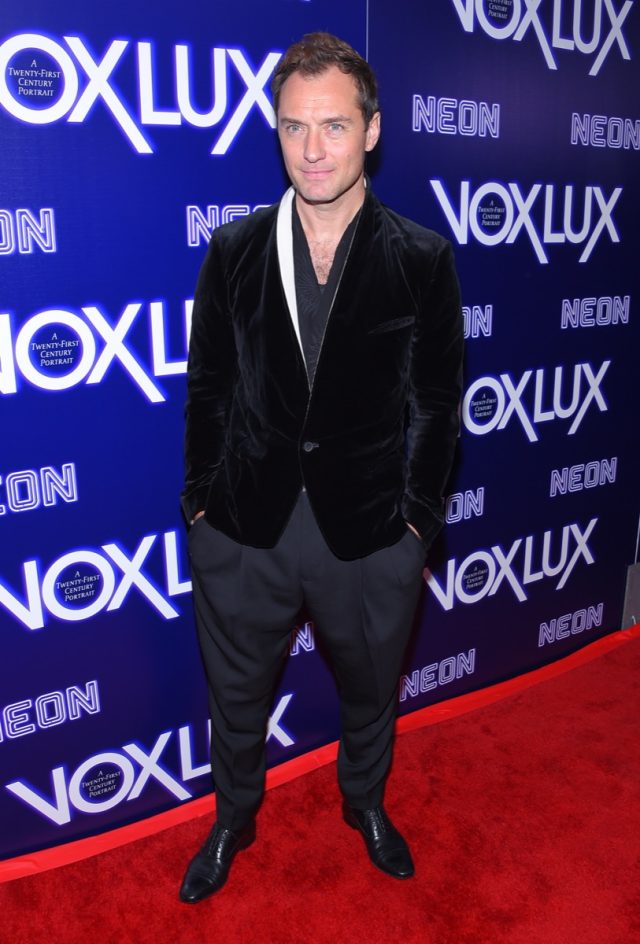 Jude Law works with trainer, Johnny Silmon, to help him stay in shape. "Jude always puts a good shift in," Silmon tells Men's Journal. In addition to their five sessions a week, Law does an additional two or three on his own. "For the project it wasn't about hitting a number, it was about making him feel comfortable as an enforcer."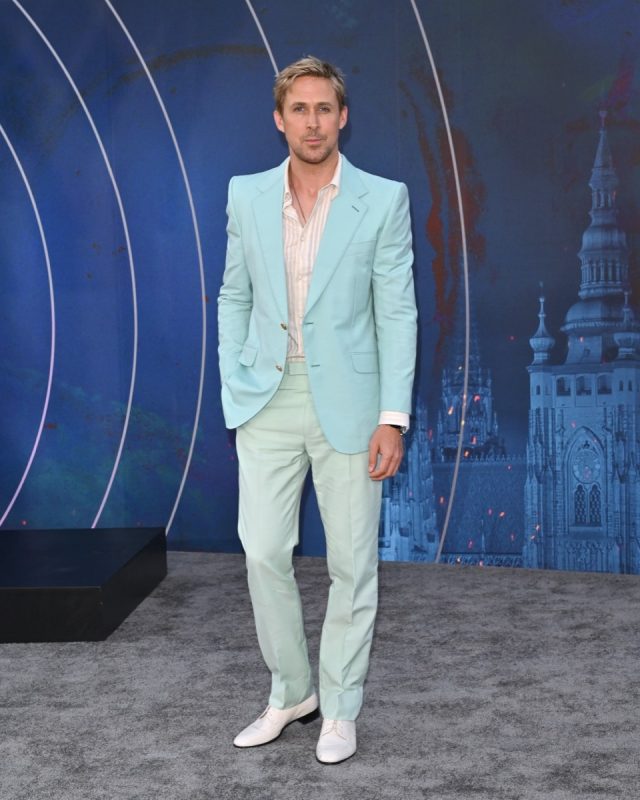 Ryan Gosling works with trainer, Arin Babaian, to help him stay in shape. He opened up about how Gosling prepped for La La Land to Men's Journal. "I used our days to build up his legs, core, and back," says Babaian. "Those were the elements that were going to allow him to carry his own bodyweight and have complete control over his movements. If you are going to be picking people up over your head, you had better be pretty strong."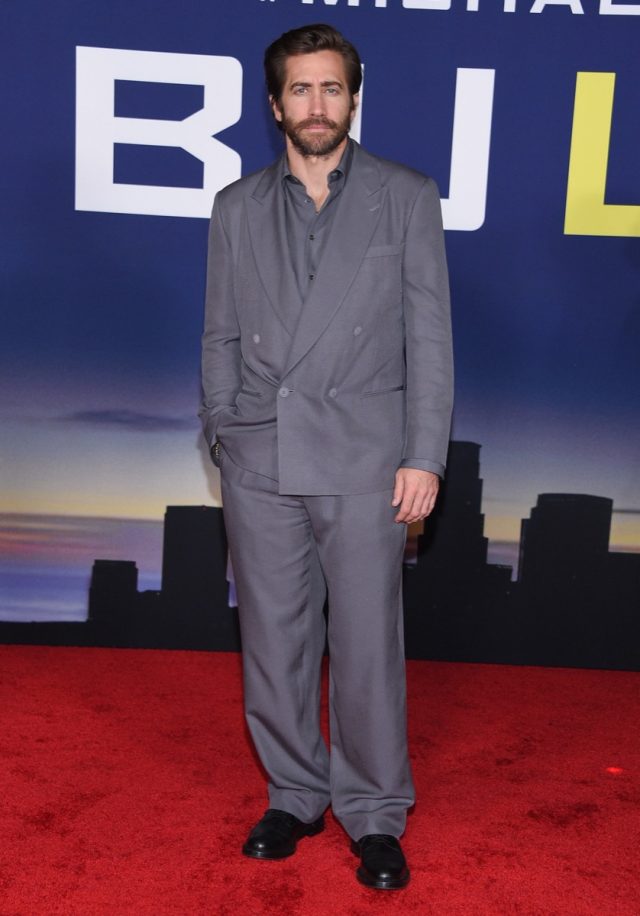 In an interview with TODAY, Jake Gyllenhaal opened up about how he got into eating a plant based diet. "My father was already healthy going up and trying different things. he was the first person to introduce me to soy milk. He cooked things with tofu. When you have models like that, it influences you. I think that's been passed onto me."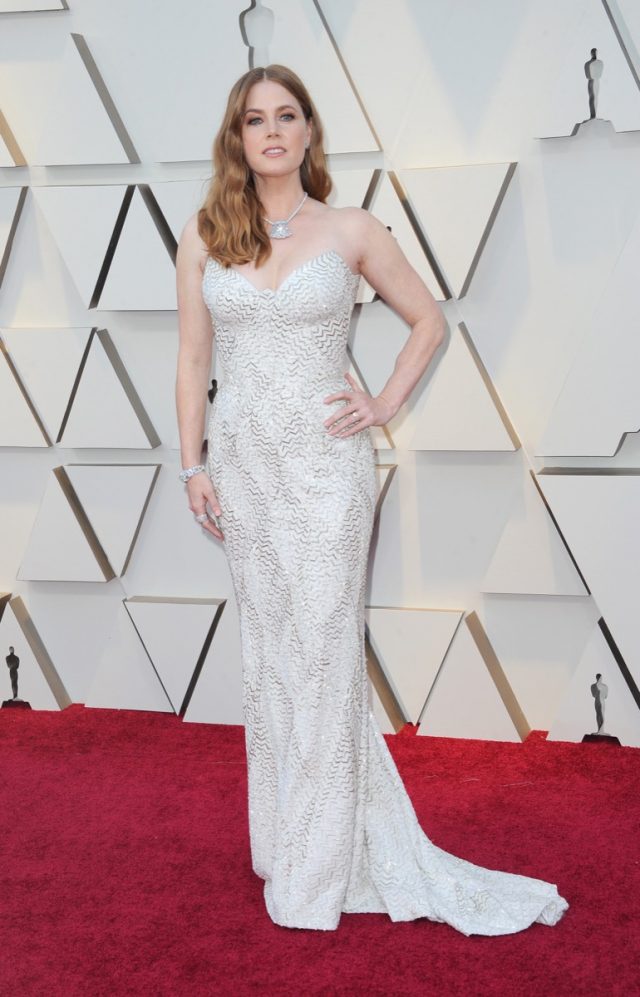 Amy Adams is a big fan of Pilates. She works with instructor, Nonna Gleyzer, to help her stay in shape. Gleyzer has several celebrity clients, and opened up about how she approaches working them with E! News. "The goal with them was to make sure they all looked good on film, so we did a lot of elongating posture-focused exercises."
To help him get in shape for Assassin's Creed, Michael Fassbender worked with trainer David Kingsbury. He talked about working with Fassbender to Men's Journal. "If we had a long day, we would transition at some point into Muay Thai or boxing, because it helped get the right look aesthetically, not to mention that it was also helpful for their combat work in the movie."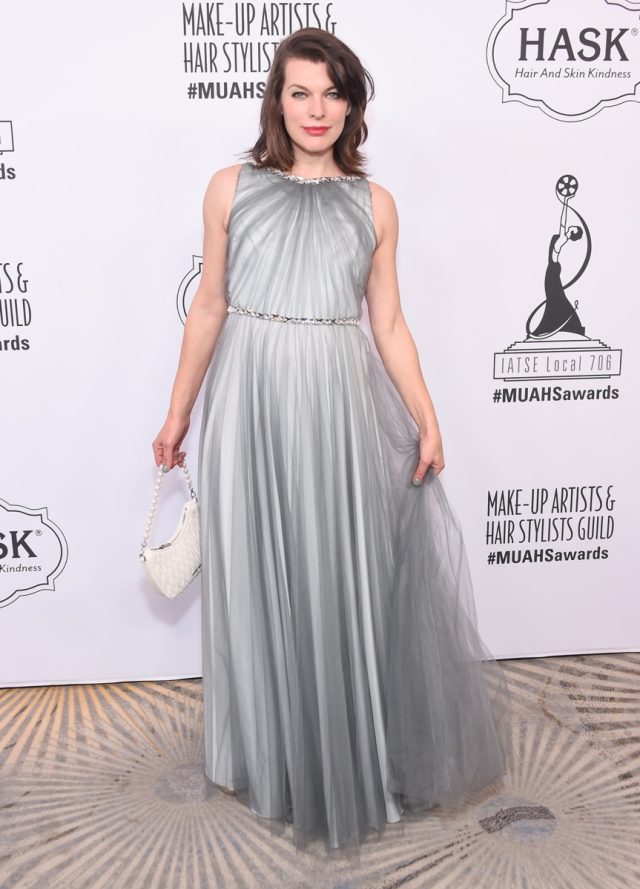 Milla Jovovich opened up about her diet in an interview with People. She says that she makes sure that her way of eating is sustainable, and shared her approach. "To be honest, I just found that making sure that 80 percent of my diet during the week is vegetable-based and everything else is just smaller portions, helped my skin, helped my energy levels, just helped everything."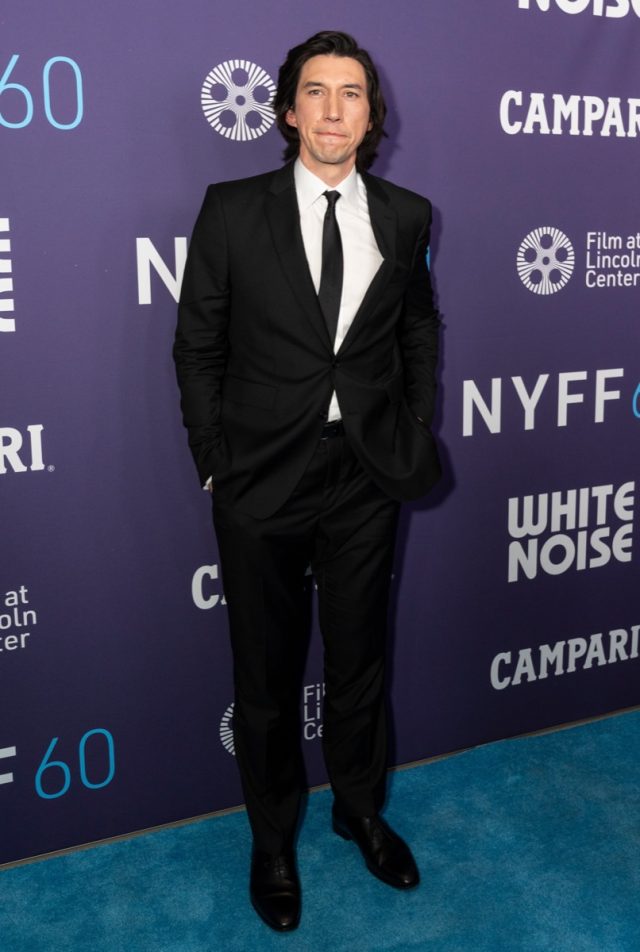 Adam Driver works with trainer, Simon Waterson, to help him stay in shape for the Star Wars movies. He shared some of Driver's workouts and approach to fitness with Men's Journal. "These workouts were all about the tempo and transitions," says Waterson. "The movements should be fluid, like one continuous exercise without sacrificing form."df44d9eab23ea271ddde7545ae2c09ec
In an interview with Variety, Sam Worthington talked about how his sobriety has affected his life and career. He says that this comes into play with picking roles. "If I can't bring anything to it, I'm not going to go and be involved in it," he says. "I don't want to do that again. I don't want to just be the action figure standing in the front. And that's OK. It takes a lot to understand what you do want from this industry." 
Sandra Bullock's facialist, Georgia Louise, talked about the actress' skincare routine to People.  "I wanted to give [Bullock] something that would transform her skin without the need to undergo lasers, so I loaded up her bespoke facial with something that would give her long-lasting results. I have text threads which would blow your mind from celebrities, asking for the 'penis treatment' all the time now!" 
Anna Bechtel is a freelance writer currently based in Hamden, CT.
Read more
---