Selma Blair Shares Swimsuit Photo Oceanside, "It's a Gift"
This is how she protects her health.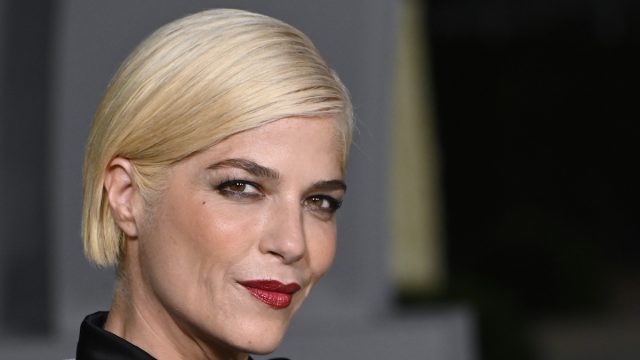 Selma Blair is enjoying the healing physical and mental benefits of spending time in the ocean. Blair, 51, shared a picture of herself wearing a red swimsuit at the beach, shielding her eyes from the sun. "It is a gift 🌊," she captioned the post. "Are you auditioning for the new 007 bond  movie," commented her Dancing With the Stars partner Sasha Farber. "😍 BLAIR, James Blair. 🎱," Blair responded. How does she stay so fit? Read on to see 5 ways Blair stays in shape and the photos that prove they work.
`
1
Swimming and Horseback Riding
Blair changed her workout routine after being diagnosed with MS in 2018. "I must wear a polar products ice vest when riding Mr. Nibbles, my horse, of course," she says. "It's essential, as is [drinking] more water than I ever dreamed of. Learning to keep my movements smaller and more fluid by playing and working on training with my dog is a big part of keeping me moving and grounded. Little tricks move the needle for me more now. I stopped my constant coffee drinking all day in lieu of this sports tea used by climbers. I have a tablespoon of sea moss jelly every morning and evening. I must swim as much as possible, in the ocean or in my cold pool. [First thing in the morning] I jump in; I need the shock."df44d9eab23ea271ddde7545ae2c09ec
Training for Dancing With the Stars helped Blair develop a new approach to diet and exercise, even though she had to pull out after tearing a ligament. "It changed my relationship to food and exercise," she says. "I had energy and I slept well… I was so broken hearted to have been injured. I really wanted to keep going. I was really proud of myself that, for at least five weeks, I kept up. But there was a time that I had to take care of myself… it did give me some inner knowledge that I'm stronger than I thought."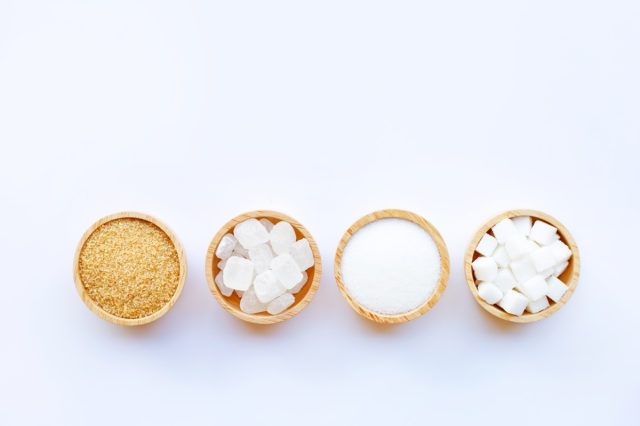 Blair is careful about her sugar intake, and has learned to appreciate her body. "My mother taught me personal style and to keep sugar to a minimum, so I at least [had] some foundation of caring for my body," she says. "But I grew up in a different time. It was meat and potatoes or [being] vegan, Jane Fonda or aerobics. Now that I have cleared up some lost energy, I have the patience to witness my own imbalances. I need to keep moving or my muscles and joints get quite stiff. I need to eat with care and keep things beautiful or I will rush and eat over the sink, as if I were not worth the effort. I am enjoying taking care of this stalwart frame of mine."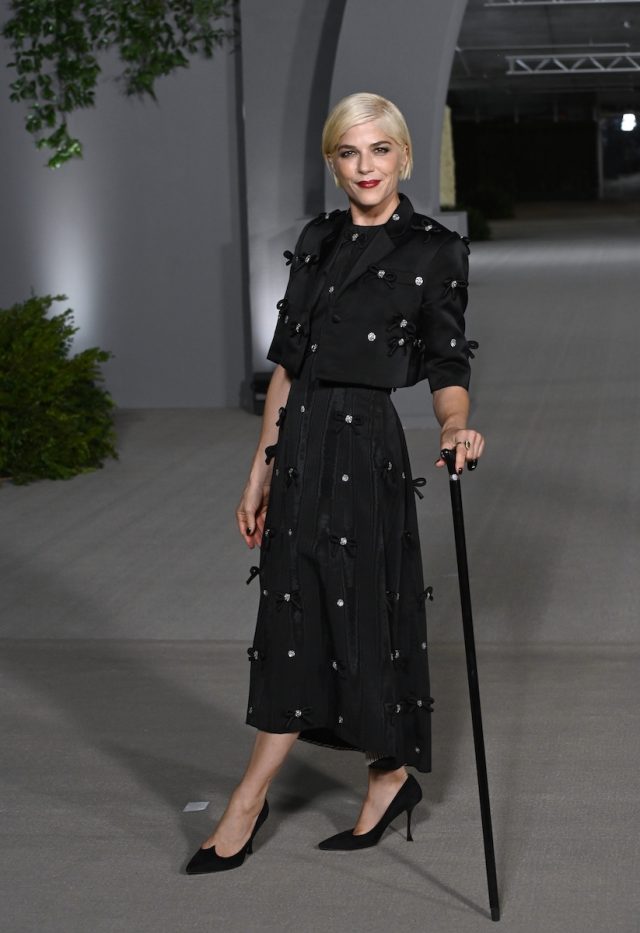 Blair tries to find time for meditation every day, and makes an effort to stay active. "I'm working on just basic pushups," she says. "I have narcolepsy now. Everything's shifted. I'm a night person, but it's hard to be a night person when you have a son, so I nap a lot. I make sure I do apple cider vinegar and water every morning. Then I just try and meditate, and then get him to school. Meditate again. I get off track easily, so it's just a maintenance thing of keeping my mind positive, trying to see beautiful things and stop scrolling the news. I give myself a half-hour to scroll every day now, tops."
Blair practices intermittent fasting when she can. "I try to get in an apple and some peanut butter and a green smoothie, and just try and drink water and lemon and then come nighttime, that's when I get my appetite," she says. "I do know how to eat right, and if I had my druthers I would be drinking a lot of celery juice and more water. Intermittent fasting works for me. For someone who feels pretty hellish, I don't look half bad. A little food can go a long way when your body is overstressed. I'm a real amateur, even though I've been doing cleanses and eating right for years."
Ferozan Mast is a science, health and wellness writer with a passion for making science and research-backed information accessible to a general audience.
Read more
---