18 Amazing Bodies of Stars From the South
Discover the inspiring fitness and wellness journeys of 18 beloved stars from the southern USA.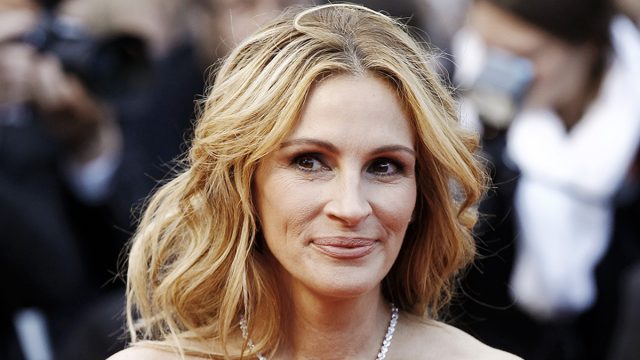 Discover the inspiring fitness and wellness journeys of 18 beloved stars from the southern USA. From Hollywood A-listers like Jennifer Lawrence and Matthew McConaughey to music icons like Carrie Underwood and Garth Brooks, these celebrities offer insights into their workout routines, dietary preferences, and approaches to leading healthy, balanced lives. Whether it's embracing a body-positive attitude, practicing yoga and meditation, or engaging in rigorous training, each star shares unique perspectives on staying in shape and achieving overall well-being. Join us on this captivating exploration of 18 remarkable southern stars and their amazing fitness.
`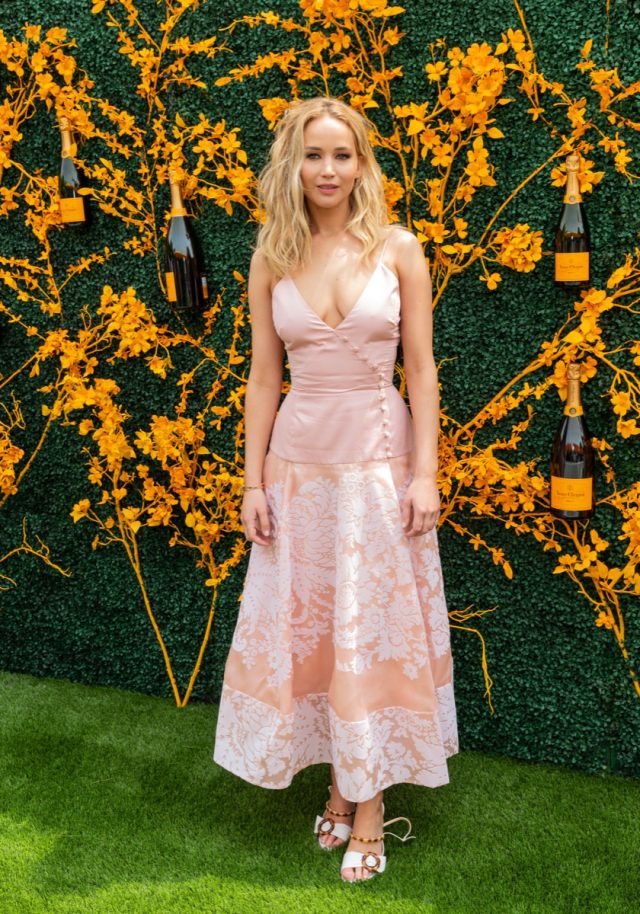 Jennifer Lawrence grew up in Kentucky. She is open about not liking the diet culture in society. "I don't like when people say, 'I only do this or eat this,'" she told Vogue. "Because I eat. I'm not very strict with my diet: If I want a piece of pizza, I eat a piece of pizza. But I do work out more than normal because I have a certain way that I want to look, and a way that I want to fit into my clothes."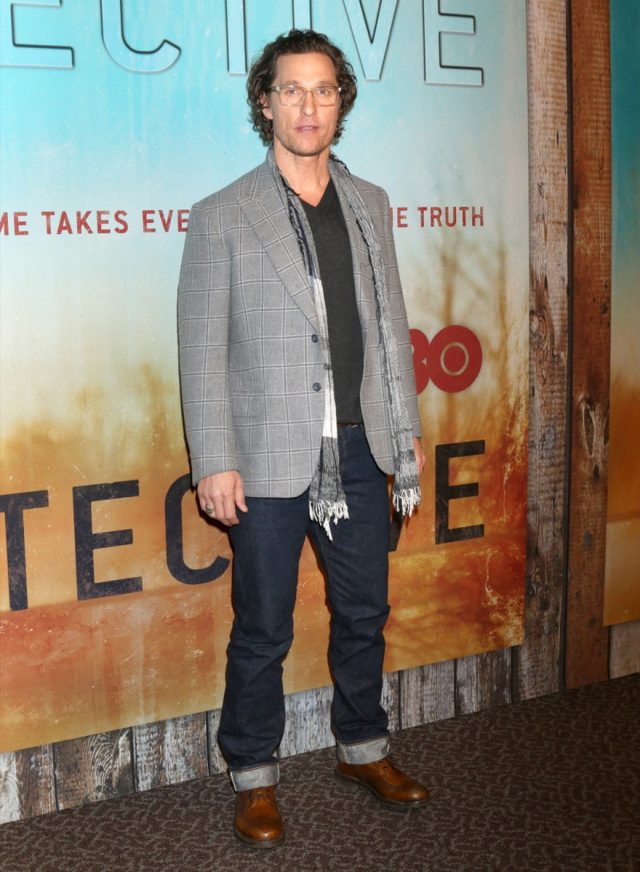 Matthew McConaughey is originally from Texas. He shared some of his favorite workouts in an interview with Men's Journal. "Like any mammal, we're always gonna make it back home. I like to run 20 minutes out, turn around, and drop and do 20 pushups 10 times during the run back."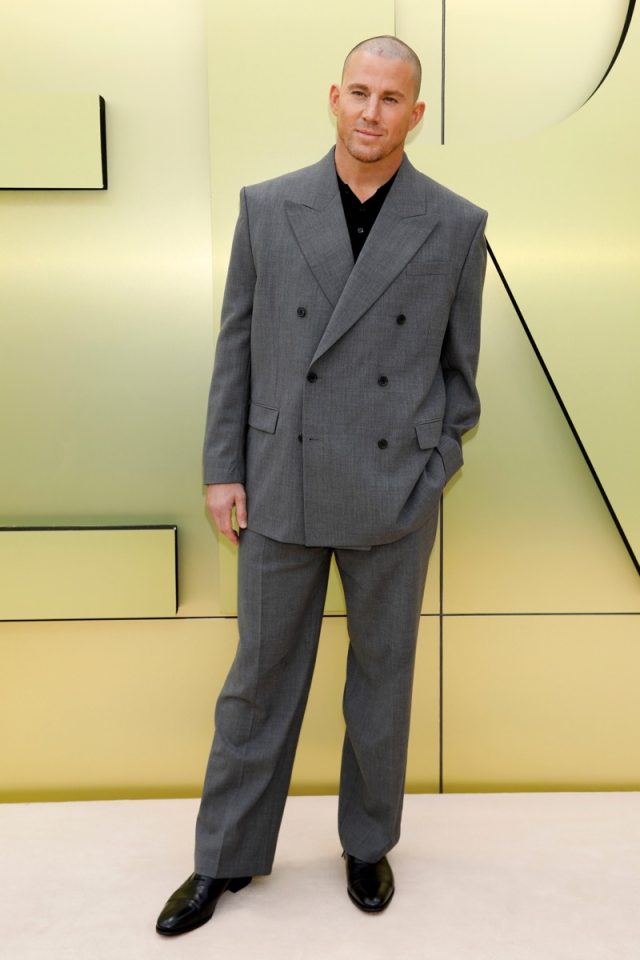 Channing Tatum is originally from Alabama. He opened up about raising his daughter in an interview with USA Today. "She's taught me a softness I probably never would have had if I'd had a boy," Tatum says. "If I had a boy I'd probably be even more afraid, because my dad was very hard on me, and I wouldn't have known how to be soft with him. I think that probably would have been a harder journey."
Reese Witherspoon grew up in Louisiana. She has amazing skin, and makes sure to take care of it. "My skin texture has changed a little bit [in recent years] — it's a little bit drier," she tells Harper's Bazaar. "I definitely struggle with brown spots, I think from pregnancy, and so I'm looking for products that are really effective for dark-spot treatment. Especially in the summer, they get darker since they come up with heat."
df44d9eab23ea271ddde7545ae2c09ec
Sandra Bullock was born in Virginia and raised in North Carolina. She currently lives in Texas. In an interview with Entertainment Tonight, she revealed that she wants to spend more time at home. "I take my job very seriously when I'm at work," she said. "And I just want to be 24/7 with my babies and my family. That's where I'm gonna be for a while."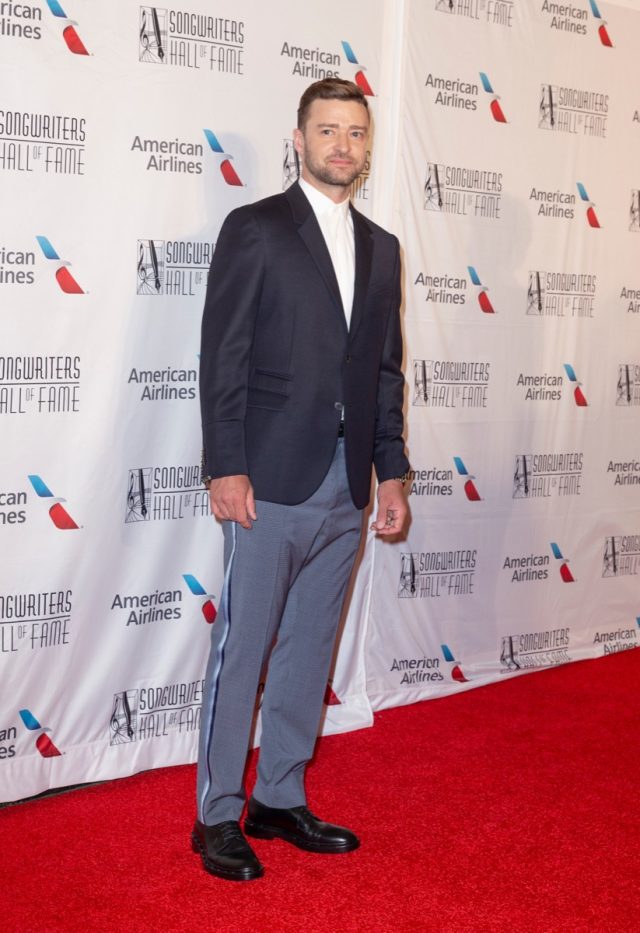 Tennessee native, Justin Timberlake, works with Ben Bruno to keep himself in shape. Bruno tells GQ that Timberlake likes to lift a lot of heavy weights, and he's constantly pushing himself. "None of the pro athletes I train have been able to beat this yet, and I haven't either, which is actually super annoying because lifting is the one thing I thought I could do better than him. It's really cool to see a guy in Justin's position putting forth this type of effort and moving heavy weight because it doesn't matter who you are, you can't buy results in the gym. You have to work for it."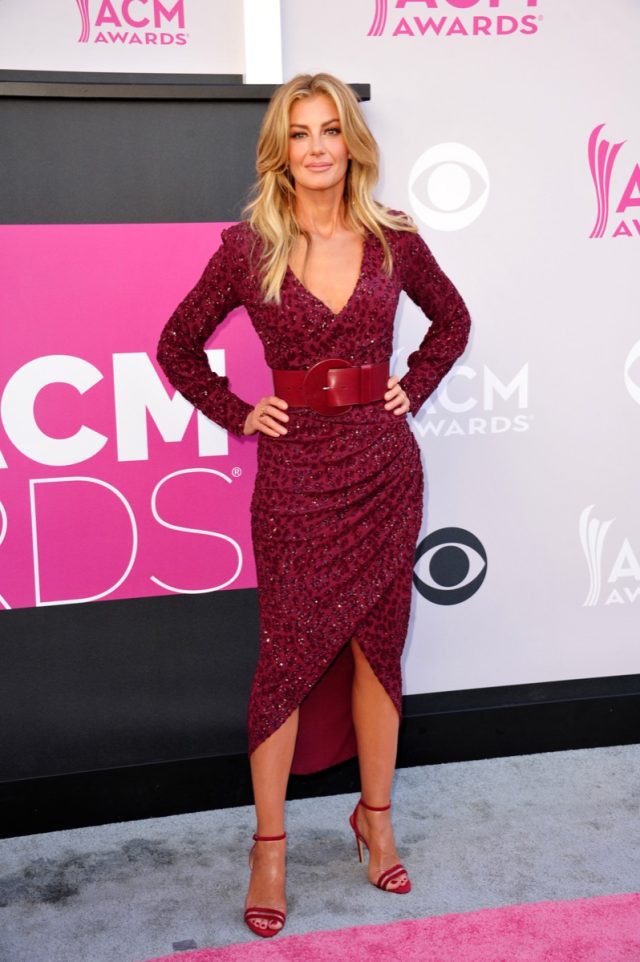 Faith Hill was born in Mississippi and grew up in Tennessee. In an old interview with SELF, she talked about her approach to working out. "Some days it's harder to get myself moving than others, but it has such a positive impact on my day. I have more energy throughout the day and feel better overall. I also try to drink 70 to 90 ounces of water a day. It is so good for you, inside and out."
Julia Roberts grew up in Georgia. She shared her diet in an interview with People. Roberts said that she doesn't believe in restricting herself, and has a few indulgences that she goes to. "I love a good cookie…Why is everybody scared of pasta? Pasta never did anything to you. Don't be mean to pasta."
Tim McGraw was born in Louisiana. He opened up about how he changed his lifestyle to a healthier one to People. "I've gone through a physical transformation in the last 10 years, but it's not just my appearance that has changed," he said. "My mind is clearer, my sense of purpose is sharper, and my relationships are deeper. Consistent physical exercise helps me bring focus to my life and to the people who mean the most to me."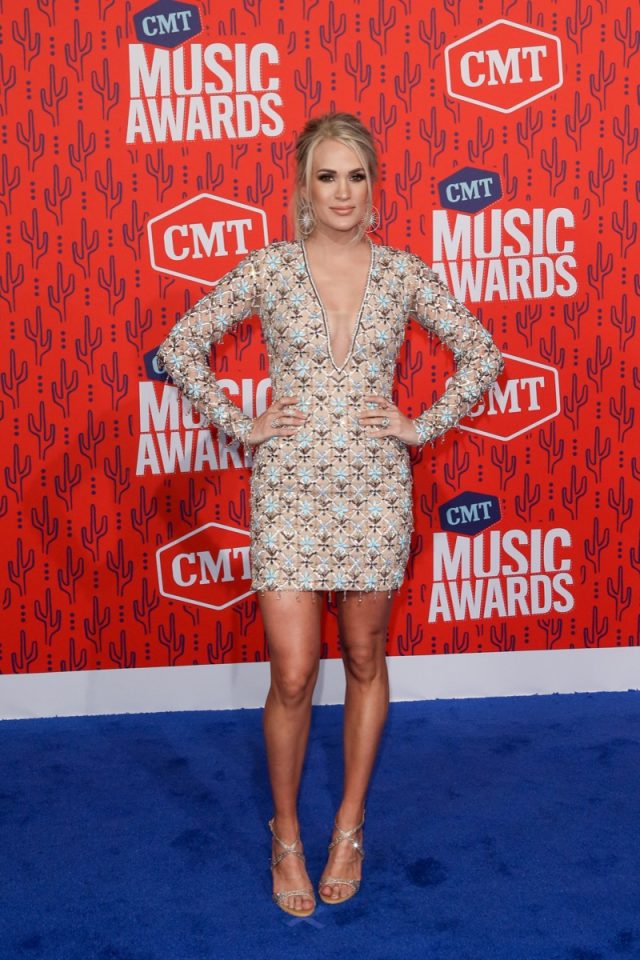 Carrie Underwood grew up in a small Oklahoma town. She works with trainer, Eve Overland, to help her stay in shape. Overland talked about working with the singer to Shape Magazine.
"She likes to stick with the basics because they work. Lateral band walks, leg press machine [reps], hamstring curls, and cable straight leg kickbacks are a few more go-tos because of the great pump they give you."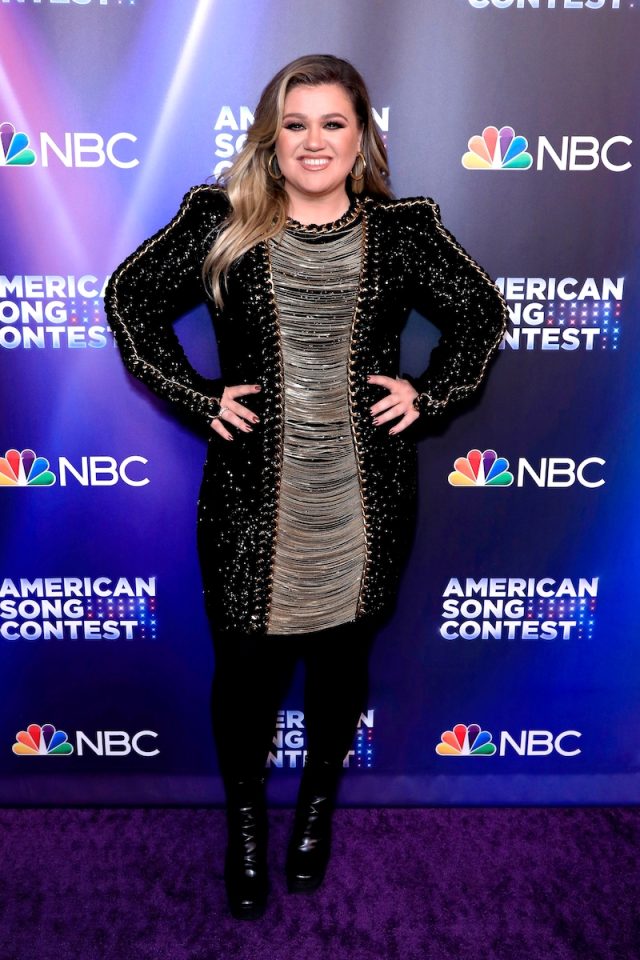 Kelly Clarkson grew up in Texas, and lived in Tennessee for a number of years. She shared her beauty mantra with People in 2018. "I just don't care about things I feel like people put a lot of weight and gravity in. I do thank my upbringing for that. I just, I care about things that I feel like are important. So my beauty mantra is just to be a beautiful, kind, nice and thoughtful [person]."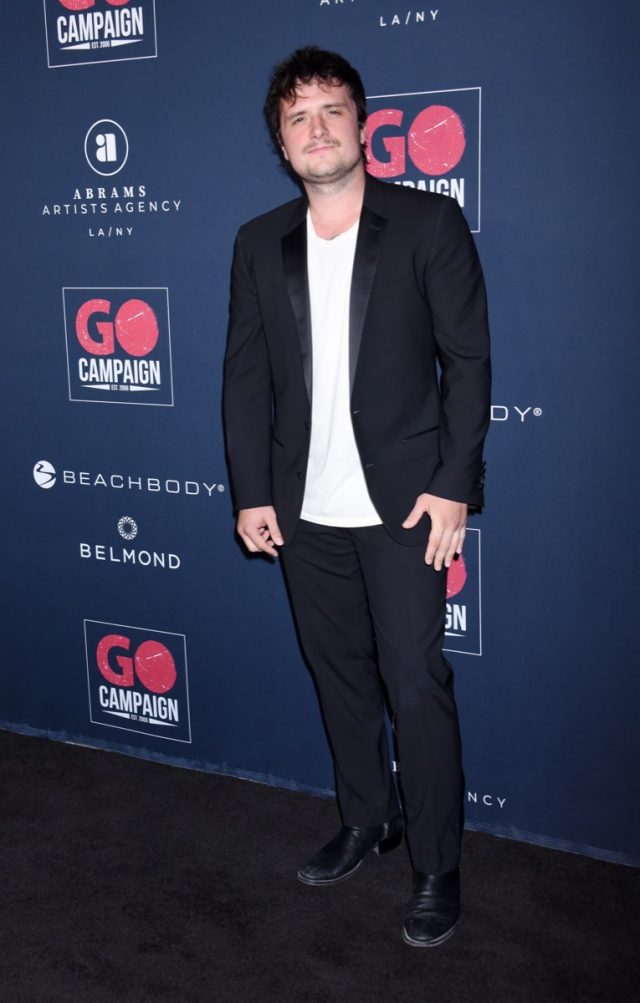 Like his Hunger Games co-star, Jennifer Lawrence, Josh Hutcherson is from Kentucky. He revealed how he stays in shape in an interview with Men's Journal. "Sports are my number one workout reg­imen. I play pickup basketball and soccer when I'm in L.A. After two hours, I'm drip­ ping in sweat. Even if I'm out of shape, I go as hard as I can, lungs bleeding. I need that competitive drive to get a cardio workout."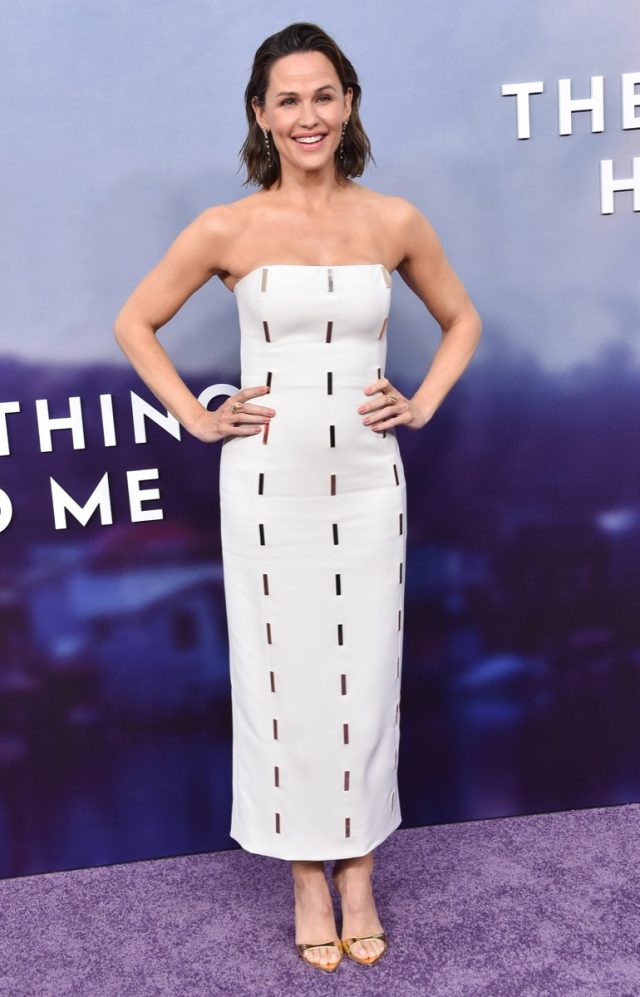 Jennifer Garner was born in Texas and raised in West Virginia. She works with trainer Beth Nicely to help her stay in shape. "On a typical day we'll do a solid warm-up and then we'll get the blood flowing and the heart rate up a bit with some cardio dances," Nicely told Shape. "We might do two to four dances and then I'll usually take her through a plyometric box series. And then we might take the heart rate down and pick up some weights to do some strength training. And then I'll get her back to the boxes and we'll do a plyometric series with one of those bigger plyometric boxes."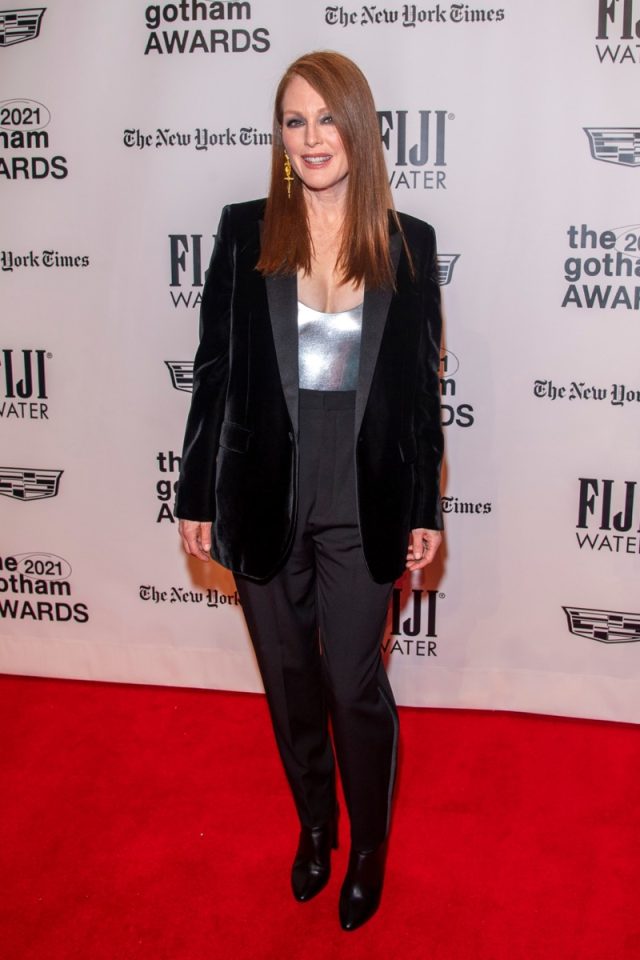 Julianne Moore was born in North Carolina, and was raised all over the country due to her father being in the military. Moore broke down her daily routine to Marie Claire. "I try to do 10 a.m. yoga classes. I go to The Shala Yoga. They lost their Manhattan studio, but they still have their studio in Brooklyn and they're online. It's theshala.com and my teachers are Kristen and Barbara and Ashley. After my workout class, I'll have something to eat. I'll have scrambled eggs with toast and fruit or I'll have a Pressed smoothie. It's Green Light, but I add mango, and chia, and flax seeds." 
Native Texan, Eva Longoria, opened up about losing the baby weight to Health Digest. "Meditation I do every day, and when I started yoga, it was only twice a week. It wasn't that intense. Again, I gave myself the space, but I was like, 'Okay, I'm going to work out two times this week, and this time I'm going to do three times.' But once I was in it, I'm a five-day-a-week girl, so it turned into that once I was back in my space of before-the-baby. I love working out. Working out for me is my mental health hour. I need to give it that hour a day. On my off days is yoga or stretching."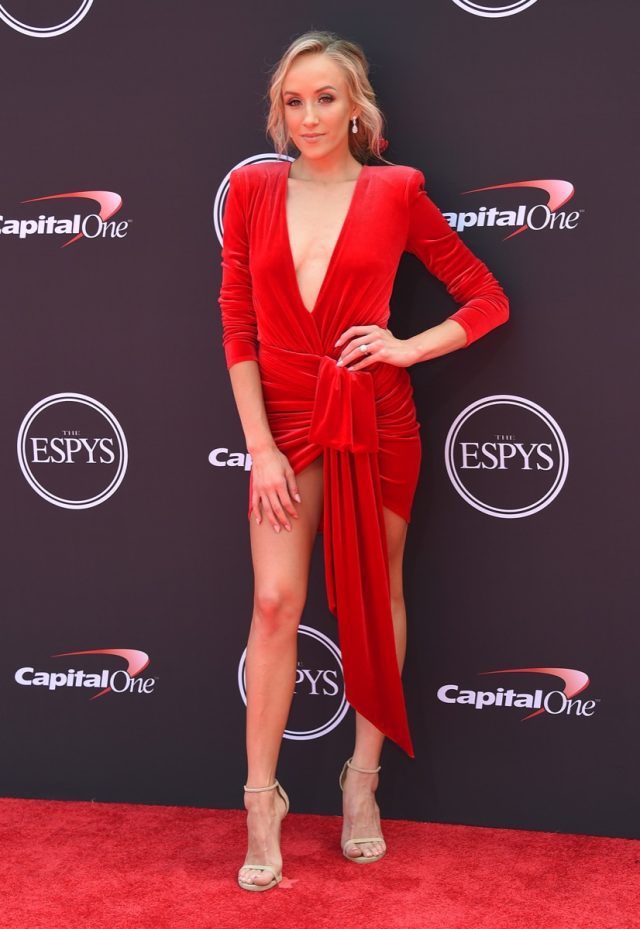 Gymnast Nastia Liukin grew up in Texas. She shared her diet and exercise trips with TODAY. "A lot of protein, a lot of vegetables, a lot of greens. I don't really eat too many carbs, and if I do, it's brown rice or quinoa. And I really love green juices. I don't necessarily do green juice cleanses for a week long, but if I'm not feeling that great, I'll just do a one or two day juice cleanse, and it will just pick me right back up."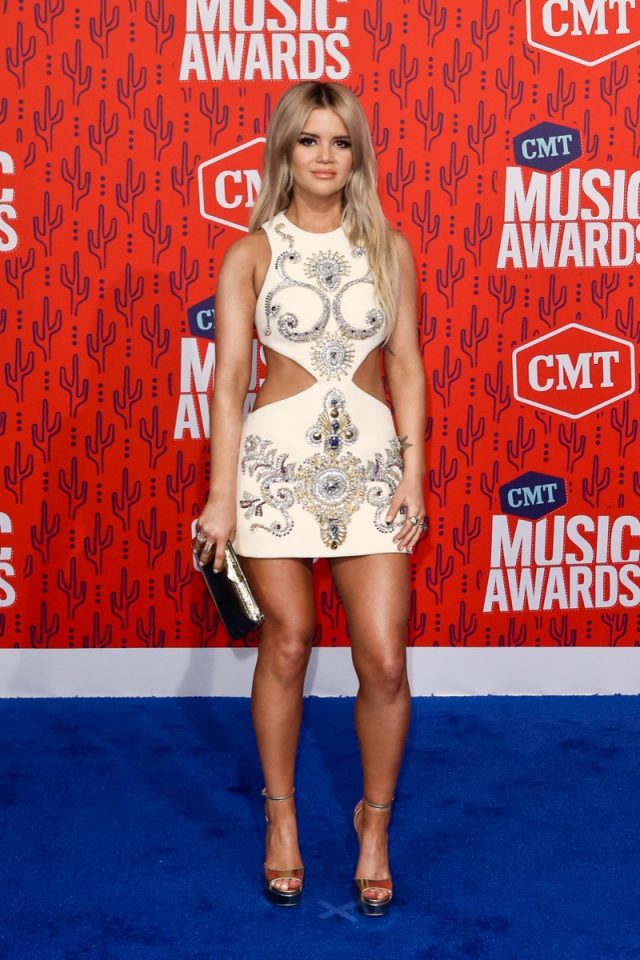 In an interview with Women's Health, Maren Morris shared her favorite workouts, and her approach to fitness. "I'd always worked out really intermittently and done yoga and hot yoga but had never really used a trainer before, and I really wanted to get toned. I didn't necessarily want to lose weight, I wanted to feel strong, so I definitely do feel strong now, which is nice."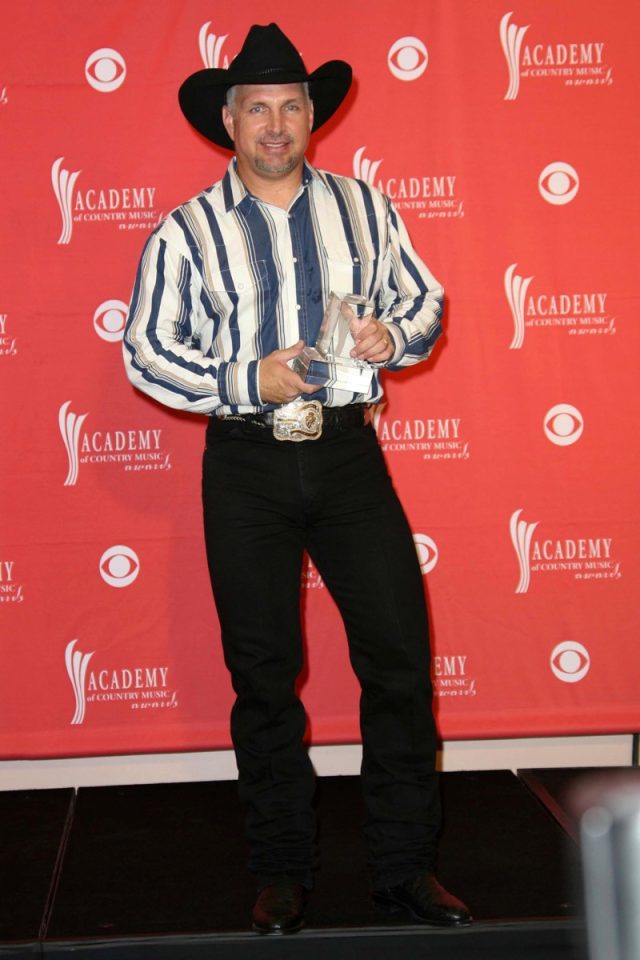 Garth Brooks is originally from Oklahoma. In an interview, he opened up about the important roles fitness and health have in his life and career. "You want to try to be as fit as you can. Because my job is to get to everyone in that stadium. And we have two and a half hours to get it done. So we will be moving a lot. And physically I wanted to not have that as an obstacle."
Anna Bechtel is a freelance writer currently based in Hamden, CT.
Read more
---