20 Movie Stars Who Got Superfit For Roles
Discovering the dedication and hard work.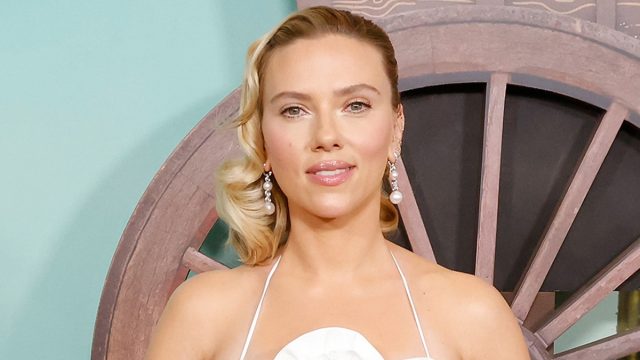 Getting into incredible shape for movie roles is a common practice among Hollywood actors, and it often requires intense physical training and dedicated fitness routines. In this article, we will explore the stories of 20 movie stars who went above and beyond to transform their bodies for the characters they portrayed on the big screen. From Alicia Vikander's rigorous weightlifting and nutrition plan to Tom Hardy's unconventional approach to muscle conditioning, these actors pushed their limits to achieve the desired results. Join us as we delve into the fitness journeys of Christian Bale, Charlize Theron, Chris Hemsworth, and many more, discovering the dedication and hard work behind their impressive on-screen transformations.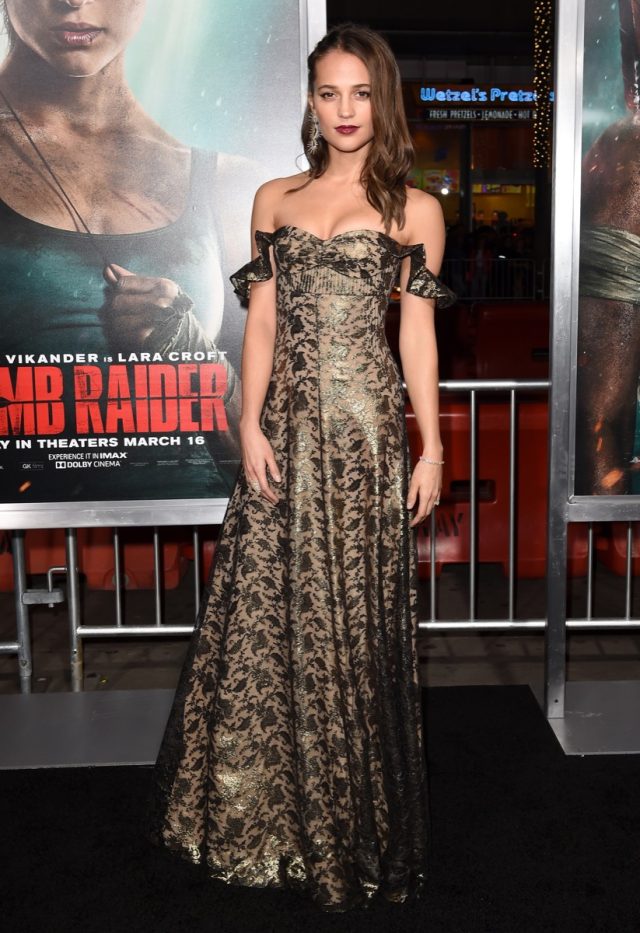 Alicia Vikander played young Lara Croft in the 2017 film Tomb Raider. Naturally, she had to get in shape to play the iconic character. Vikander worked with trainer Magnus Lygdback, and he opened up about the process in an interview with SELF. He says that he made sure to build muscle by having her weight lift and movement train. "Seven months before filming, I started Alicia on a nutrition plan for her to gain muscle and to boost her metabolism." Lygdback said.
Christian Bale opened up about his career in an interview with GQ. He says that he has a lot of gratitude for all his success, but also has a healthy balance. "I'm totally grateful and surprised that I get to keep working, right? And you have to maintain that gratitude. But within that gratitude, that mustn't mean you let standards slip, right? It doesn't mean you start going, 'Oh, I'm so happy and grateful to be working at all, because I never expected this in my life,' which is all true. But that gratitude must turn into, therefore, 'I must do things as absolutely well as I possibly can.' But you get passionate characters in the world of filmmaking, right? Because sometimes caring can come across as a certain way for people who might, uh, get a bit overexcited at times."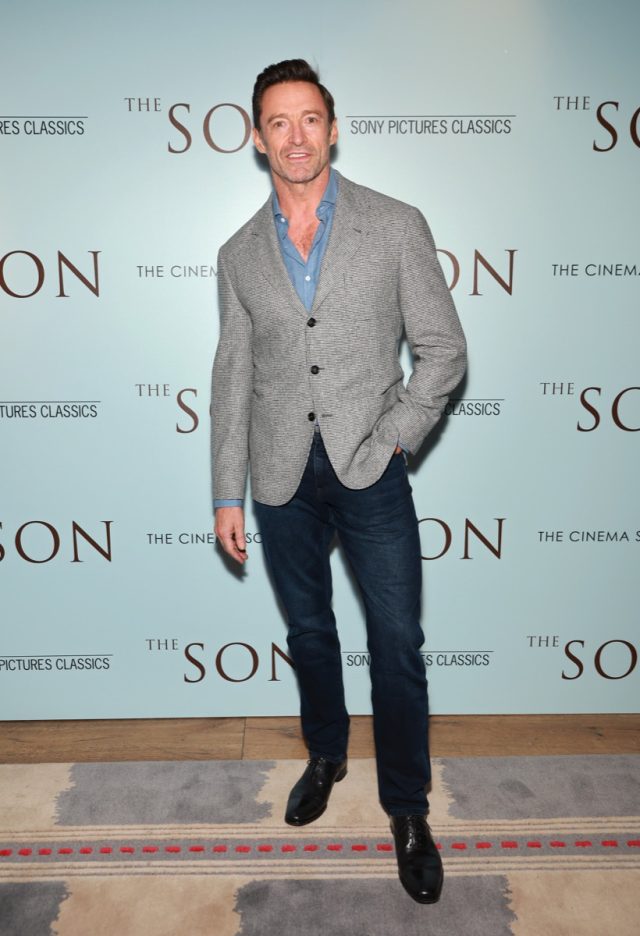 In an interview with Deadline, Hugh Jackman talked about what he's learned in his career. "I think professionally, what I learned was a sense of trust in myself and in my other actors and allowing things to open up on the day and not to control things too much. To let go more. Trust my instincts more."
In addition to acting, Charlize Theron is a spokeswoman for Dior. She opened up about the impact some of her ads have had in an interview with RedOnline. "Climbing. Being a strong woman is being a vulnerable woman. Great strength comes from great hardship and heartache. Having to pick yourself up by your bootstraps. We're probably all born with a certain amount of strength, but I think it gets galvanised the more we experience in life."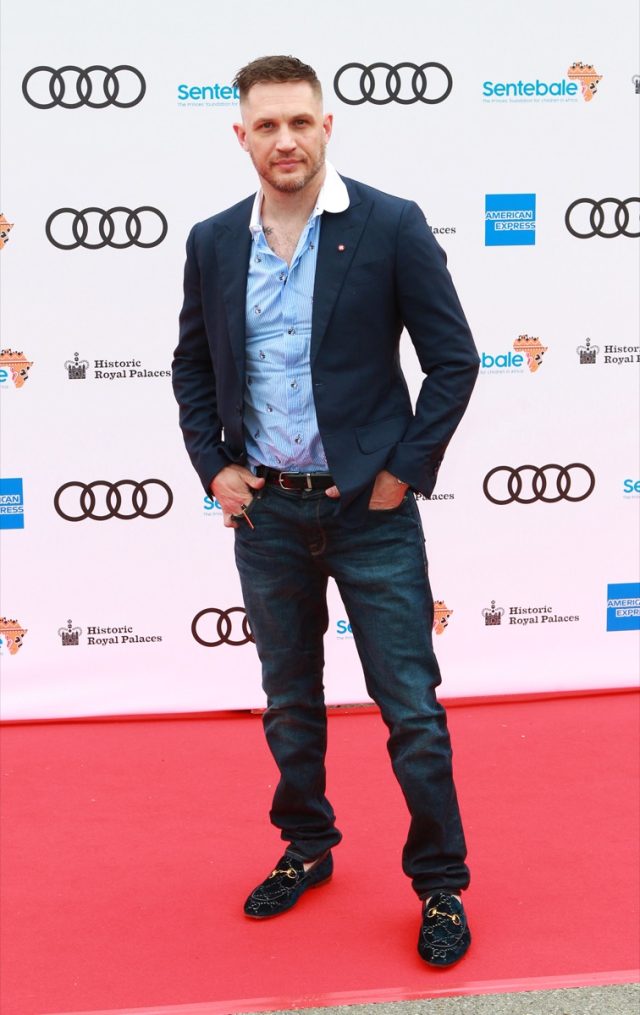 Tom Hardy has played a lot of roles. He shared how he got in shape to play Charles Bronson in an interview with askmen. "When it came to conditioning my body for the role of Charles Bronson there was no official regime: I did very non-specific exercises such as press ups, push ups, abs work and resistance training. My approach was to do a lot of repetitions in order to send messages to my muscles: this helps them start to grow in a way that you can't make them in the gym."
Zac Efron and his Baywatch co-stars worked with Patrick Murphy to get in shape for the film. Murphy talked about working with Efron to Men's Journal. "With Zac, I helped him create positive adaptations for perfect posture and alignment, all the while going through a very high-intensity program. I also plan ahead. I consider what type of supersets I'm slating for every workout. With Zac, it was ever-changing. I trained him for several months, and he never went through the same exact workout twice. That's how you avoid plateaus. I saw him daily, too, so it was amazing what happened."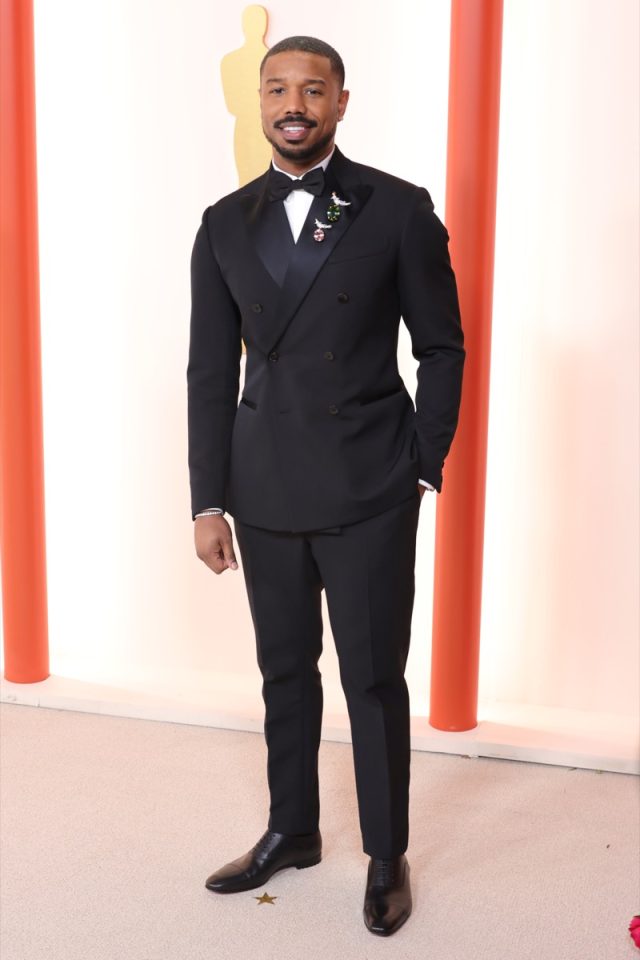 In an interview with GQ, Michael B. Jordan opened up about how he got in shape for the recent Creed film. "When I was on my own, I would do a lot more callisthenics — I would do a lot of pull-ups, I would do a lot of boxing techniques, exercises that would just naturally tighten me up. I didn't hit legs as much as I probably should have on this one, but I really focused a lot on my back."
Chris Hemsworth works with trainer Luke Zocchi to get himself in shape for roles. Zocchi shared some of Hemsworth's diet secrets in a video with Centr. "He's a big fan of steak. So, steak, some good carbs a la brown rice, sweet potatoes. If we weren't so organized, he'd definitely have a protein shake… A go-to shake he likes to do is a banana, two dates, almond milk, and a scoop of protein."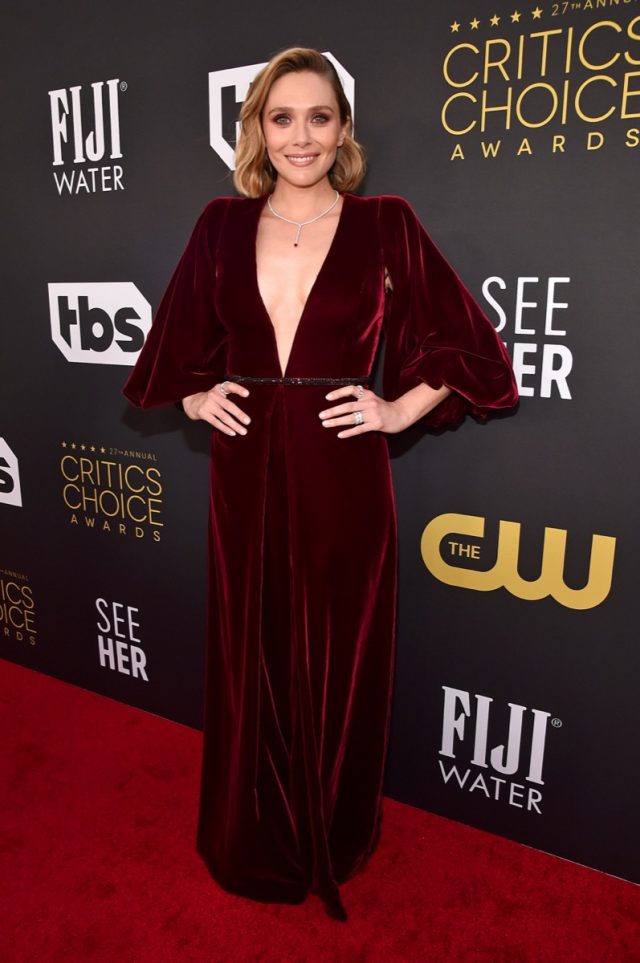 In an interview with The Wall Street Journal, Elizabeth Olsen broke down her typical morning routine. She shared some of her workout secrets. "I started doing Tracy Anderson. It's a very good workout. I do the ones where you work with bands, because I can't be doing [dance workouts]. That's a step too far."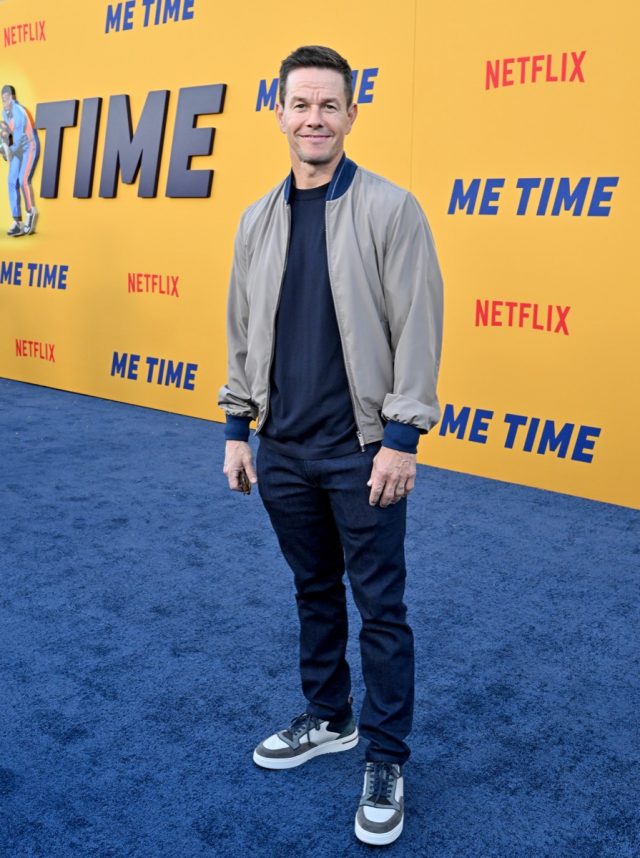 In an interview with GQ, Mark Wahlberg revealed that he has started intermittent fasting. "I'll kinda splurge here and there, but it's frustrating because later on in life I figure I found the secret to being able to eat more—or indulge more often—if I was intermittent fasting. So finding out about fasting when I was 50 years old was a little bit frustrating! I would eat a lot of small meals—buying into different philosophies at different times. But I feel like the fasting thing works the best."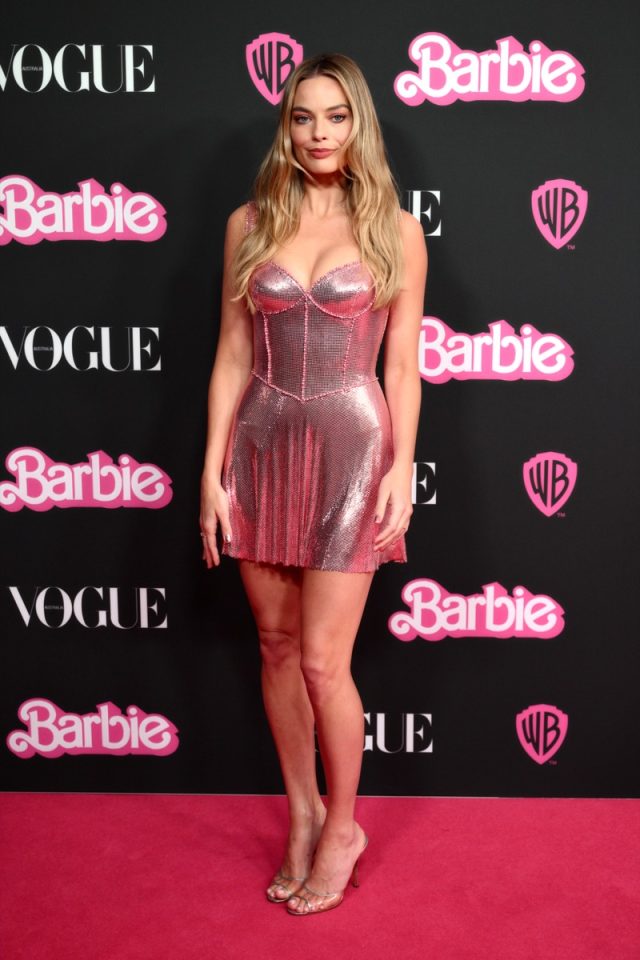 Margot Robbie has amazing skin, and she makes sure to take care of it. She told The Skincare Edit that her routine is pretty simple. "It's all the things that we knew all along," she says. "Wear SPF, drink lots of water, get enough sleep. Ultimately, you realise, Oh yeah, I do look my best when I've had 10 hours of sleep and drunk a litre of water. It's the simple things that work."df44d9eab23ea271ddde7545ae2c09ec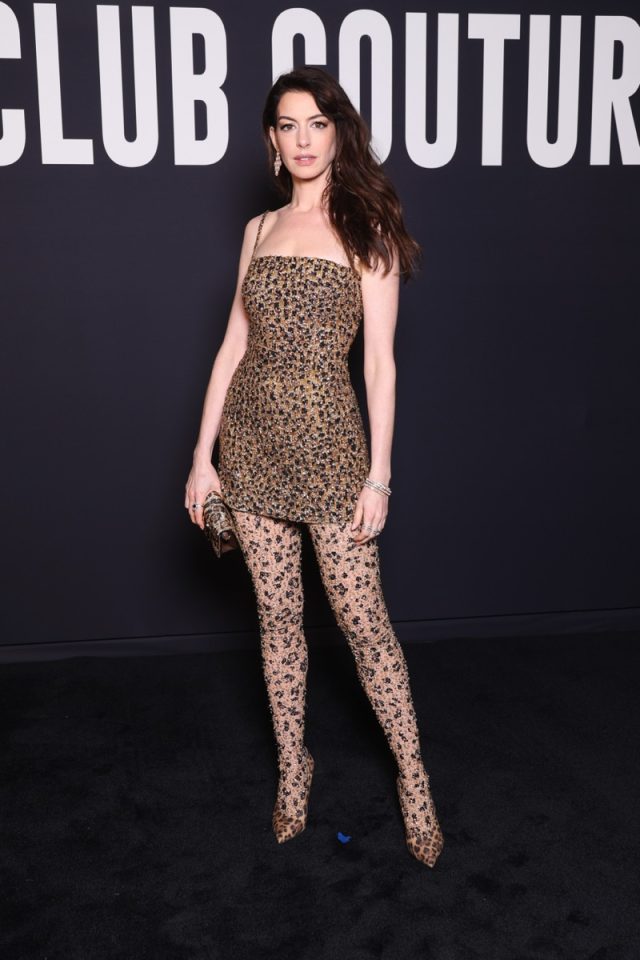 In an interview with Allure, Anne Hathaway revealed her skincare secrets. She says that she likes to make her own products, and shared what ingredients she uses. "Beeswax pellets, cocoa butter, and mica powder. I make my own products whenever possible (I try to buy the initial ingredients in nonplastic containers, which is harder than it should be) and store them in glass or biodegradable materials. Right now, I'm planning to make my own body shimmer."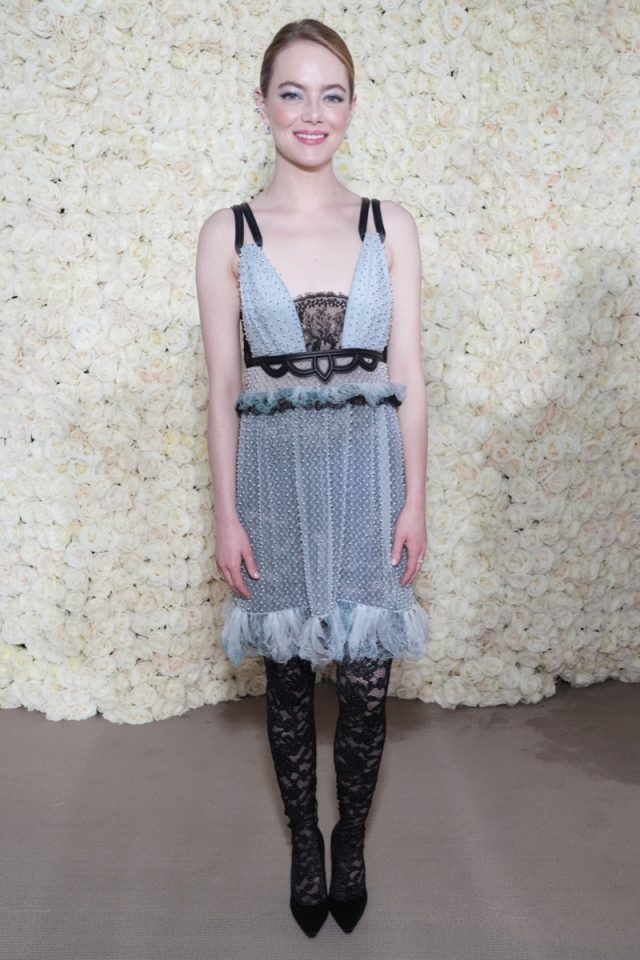 In an interview with Women's Health, Emma Stone's trainer, Jason Walsh, shared how the actress got in shape for La La Land. "For something like La La Land, where you're dancing all day long, you want to be resilient and strong so that you can handle that sort of volume all day…Deadlifts are great for overall body strength, and single-leg squats are more for stability and mobility in each hip." Walsh also said that there were some workouts they avoided. "Running is very stressful on the body, and the last thing I want her to do is go running in the middle of the week while we're doing strength training on top of dancing."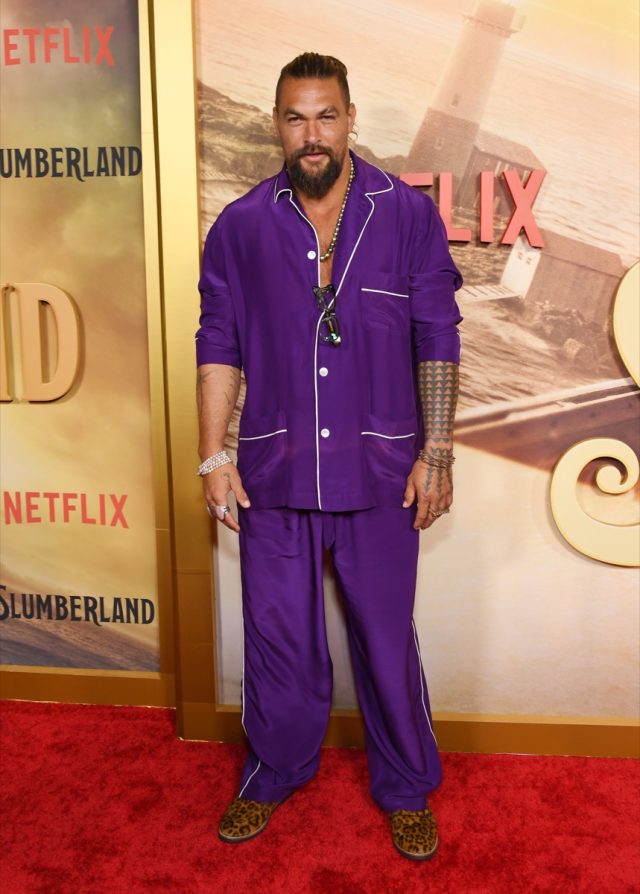 Jason Momoa's trainer, Damien Viera, opened up about the actor's diet to Men's Journal. "Carbs are a very important part of the nutrition used for fuel," explains Viera. "Jason couldn't do something like a ketogenic diet, because he needs readily charged energy from carbs to be explosive. And when I say carbs, I'm not talking about breads and pastas—those are long gone. I'm talking about cruciferous vegetables and fruits. You can't train the way we do with fat for fuel; you need the carbs for explosive movements."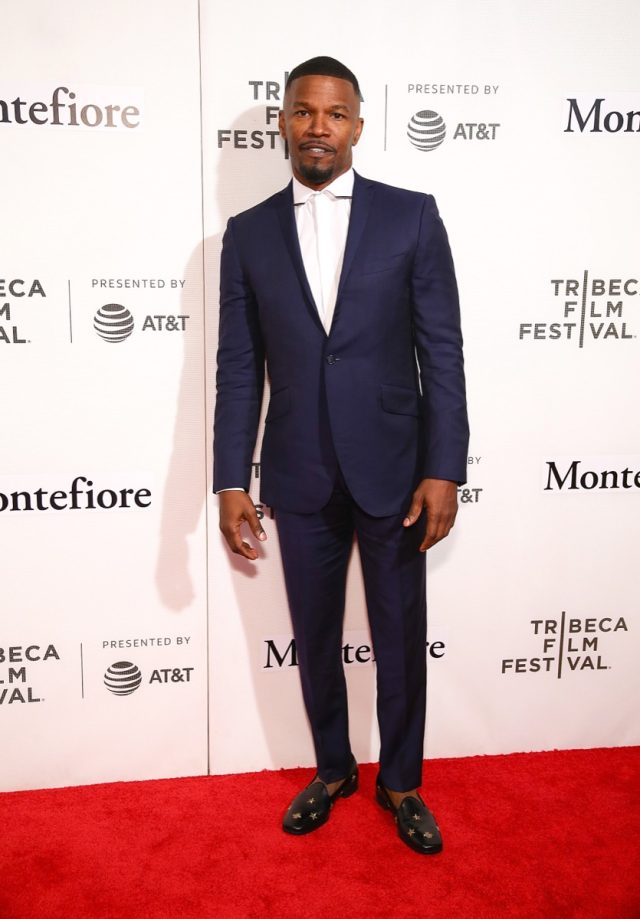 Jamie Foxx revealed to Men's Health that he likes to workout in the morning. "I do that as soon as I get out of bed and that way I get it out of the way so I don't have the anxiety, and I just get through it. If you do a little bit of that every day, pretty soon you'll start to build up your endurance." Foxx also said that his typical workout includes pull-ups, push-ups, sit-ups, and back extensions.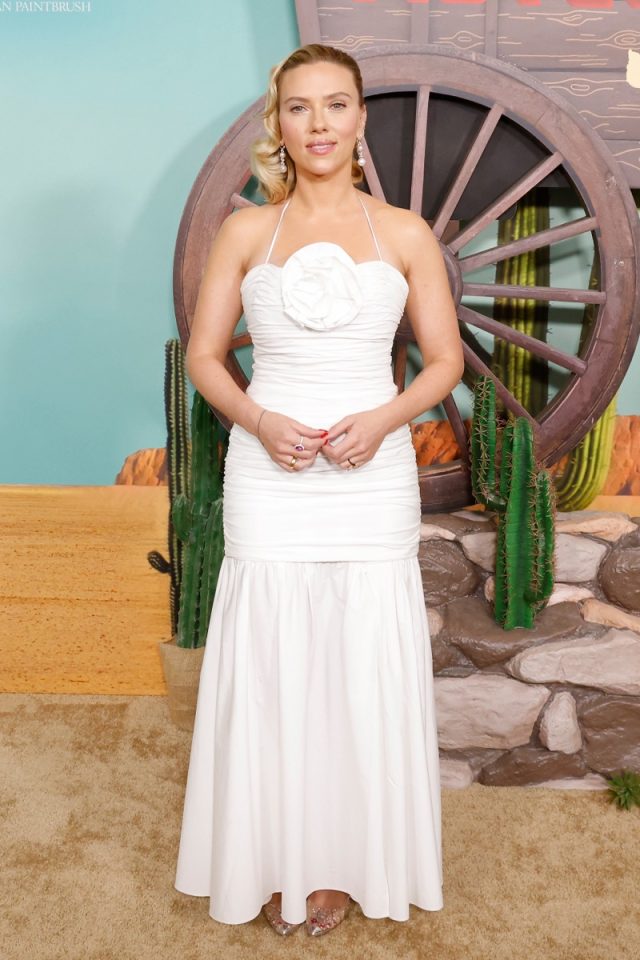 Scarlett Johansson works with trainer, Eric Johnson, to help her get in shape to play Black Widow in the Marvel Cinematic Universe. In a 2019 interview with Harper's Bazaar, Johnson said that he had the actress carb cycle to prep for Avengers: Endgame. "She cycled through days of high carbohydrates and low fat consumption, versus low carbohydrates and higher fat while maintaining protein intake."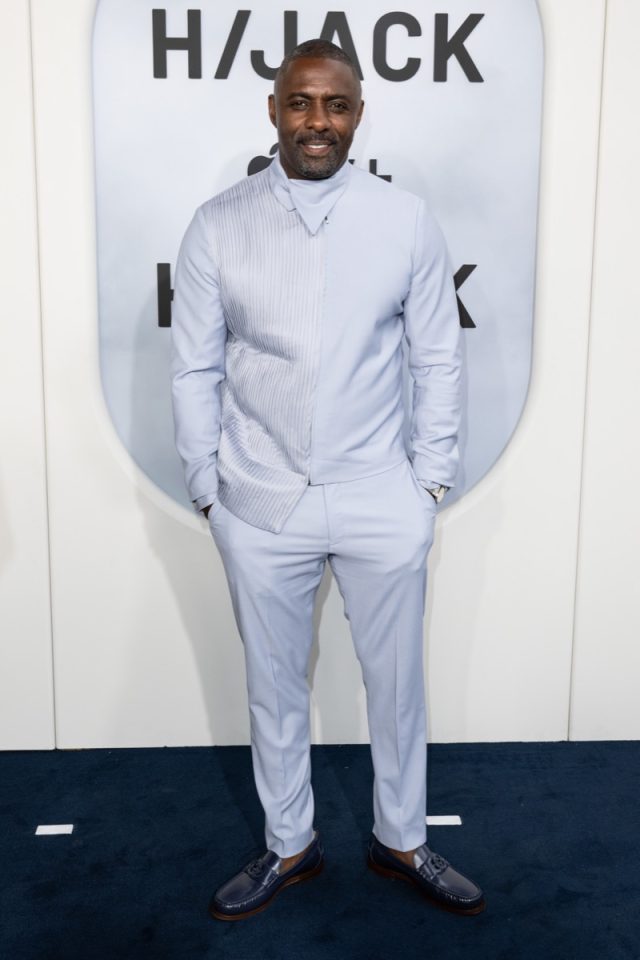 Idris Elba shared some of his fitness secrets in an interview with Men's Fitness. He says that dropping pounds is easy for him.  "When I was younger, I could never put weight on, and now that I'm a little older, there's a natural sort of chubbiness coming," he says. "But honestly, if I work out for a week, it drops off in no time."
Brie Larson has amazing skin. And she shared some of her secrets with Vogue. Larson says that she keeps her skincare and makeup pretty simple. "My personal routine is very simple, mostly because I'm a little lazy, but the other part is because it allows my skin a bit of recharging and breathing," she says. "I have to travel a lot for work, so finding tricks like this that allow me to feel like I have a bit of ritual—taking care of myself [without] a big lift—is lovely." 
Constance Wu shared some of her wellness secrets in a 2016 interview with Health. She says that running is her go-to workout. "When I'm not working, I run, like, six miles a day. I listen to old Broadway musicals, like The Sound of Music or A Chorus Line. If I'm doing a longer run, I'll listen to a podcast. There's a podcast about puns I like called Punk Assed. It's pretty funny!"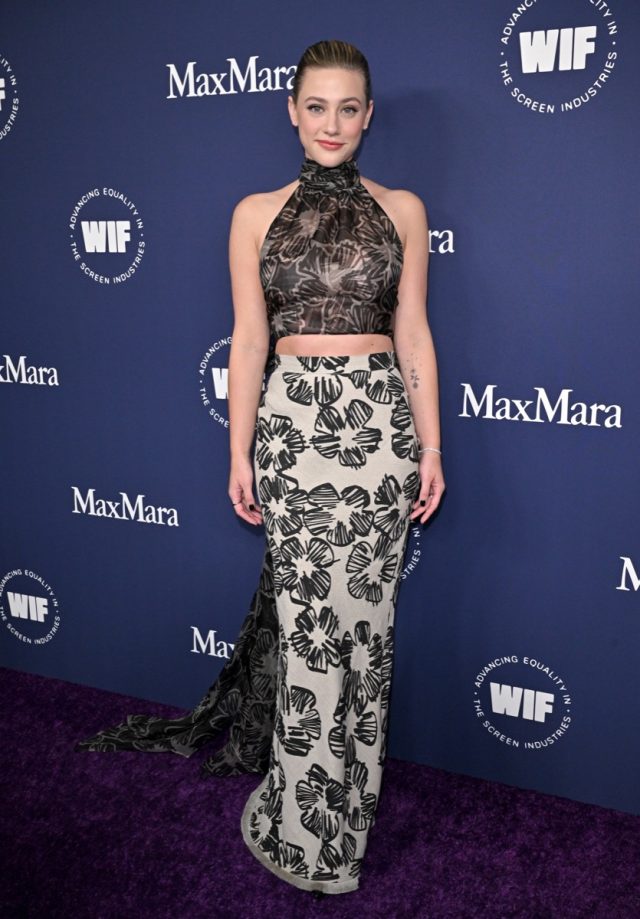 Lili Reinhart often speaks out against unhealthy beauty standards. She opened up about why she does this to IndieWire. "When someone is talking about disordered eating or promoting unhealthy habits, that's where I have to step in," she explained. "I'm thinking, 'You're harming me and you're triggering me, which means you must be triggering millions of other people who are hearing what you say.' It gets me in hot water, but I guess I'd rather be in hot water than just be someone who doesn't stand for anything."
Anna Bechtel is a freelance writer currently based in Hamden, CT.
Read more
---