15 Taylor Swift Facts Even Swifties May Not Know
Think you know everything about Tay? Not so fast.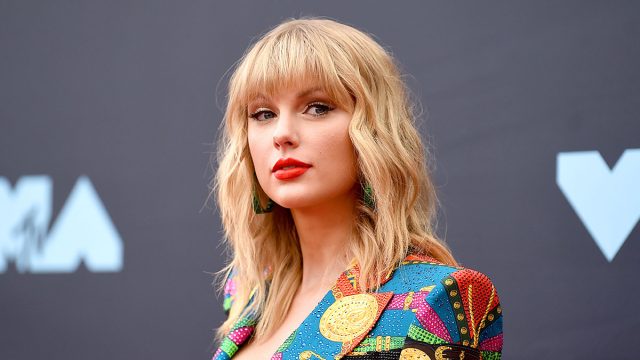 Taylor Swift's song lyrics have been endlessly scrutinized, examined, and analyzed (and for good reason, considering she frequently leaves hints about the people she is singing about  subtly encoded into her songs). But even with the endless attention and obsession with her music and relationships, there is still so much about the 33-year-old superstar that might surprise people. What's her favorite food, country song, and band? How did she send a direct message to her high school bullies? Here are 15 facts about Swift even hardcore fans might not be aware of. 
1
Her Favorite Country Song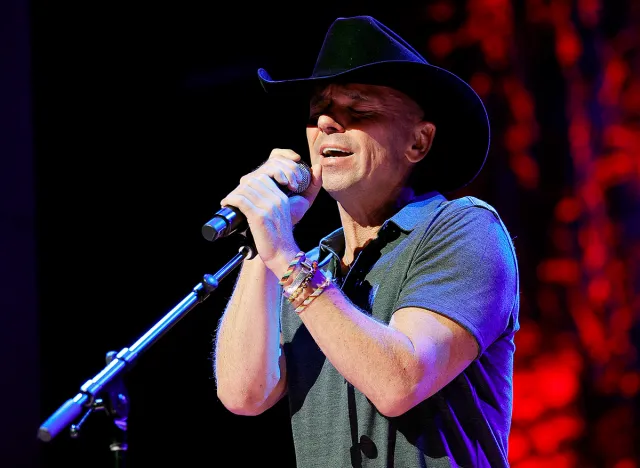 Swift has spoken about her love for Shania Twain and Tim McGraw, but neither of those superstars are responsible for her favorite country music song of all time. It turns out her choice is by none other than Kenny Chesney, and it's the opposite of a love ballad. "'She Thinks My Tractor's Sexy' has got to take the cake on that one!" Swift admits. 
2
Dreams of Being a Director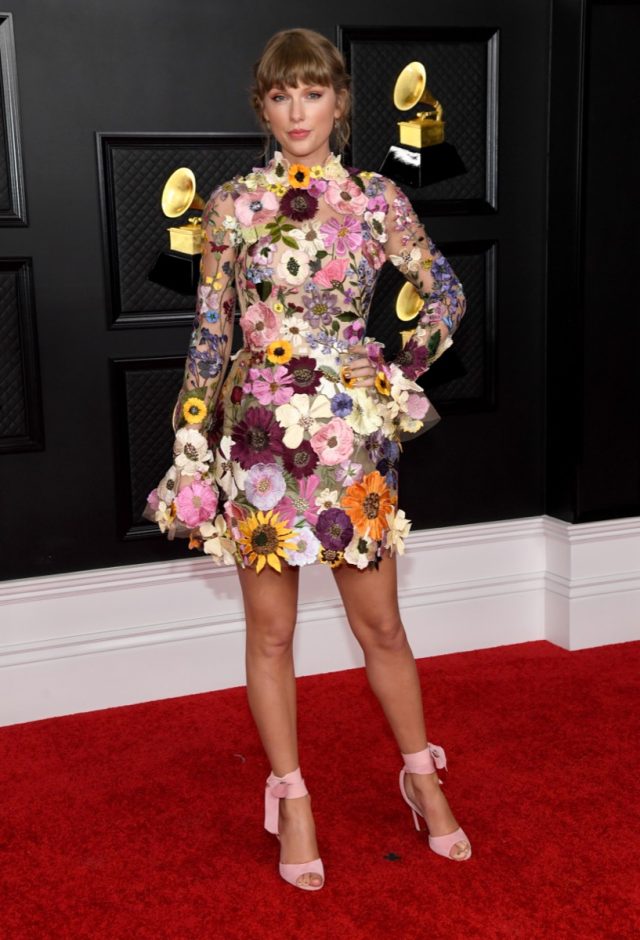 Swift says she has always wanted to direct. "I was writing my videos for years, and I had a video that was a very specific concept I had written [2019's 'The Man'], which was that I wanted to be prosthetically turned into a man and live my life as a man," she says. "And I wanted a female director to direct it. And the few that I reached out to were fortunately booked. We like it when women work. So I was like, "I could do it, maybe." And when I did direct, I just thought, 'This is actually more fulfilling than I ever could have imagined.'"
3
Unfair Accusations Are Nothing New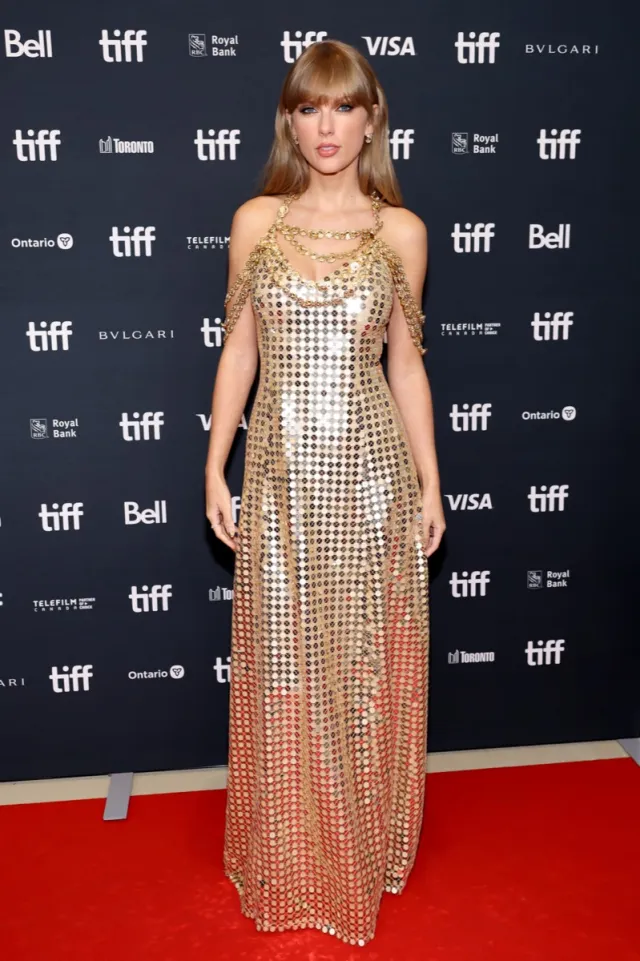 Swift says she was accused of not writing her own songs from the very start of her career. "When I was 18, they were like, 'She doesn't really write those songs,'" she says. "So my third album I wrote by myself as a reaction to that. Then they decided I was a serial dater — a boy-crazy man-eater — when I was 22. And so I didn't date anyone for, like, two years."
4
She Loves Cracker Barrel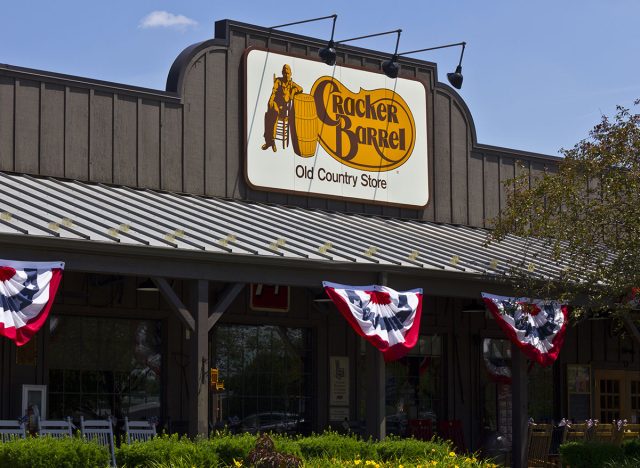 Swift is such a big fan of Cracker Barrel restaurants, she keeps some of their products in her fridge. The singer does admit it's probably weird to most people, though. "Apple butter from Cracker Barrel," she says. "I also carry my own salad dressing. It's raspberry-walnut vinaigrette from the grocery store."df44d9eab23ea271ddde7545ae2c09ec
5
Speak Now Is 100% Swift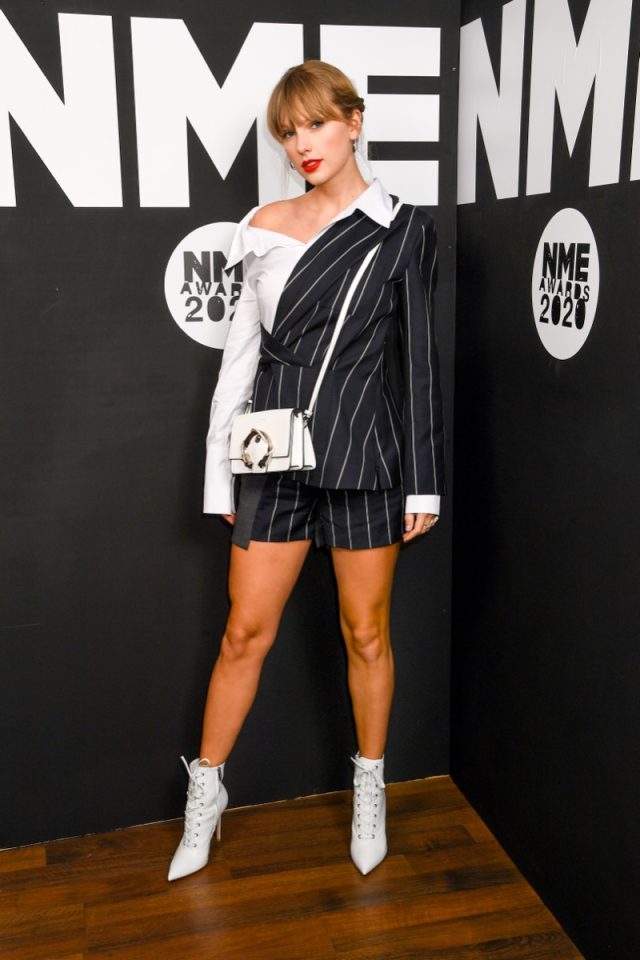 Swift wrote the lyrics for every single song on Speak Now by herself. "I wrote all the songs myself for this record," Swift said back in 2010. "It didn't really happen on purpose. It just sort of happened that way. I'd get my best ideas at 3 a.m. in Arkansas and didn't have a co-writer around and I'd just finish it. And that would happen again in New York; that would happen again in Boston; that would happen again in Nashville."
6
Lyrics Instead of Text Message Burns
Some of Swift's most scathing lyrics are simply text messages she wishes she could send (pretty sure whoever they are meant for immediately got the point though!). "Sometimes the lines in a song are lines you wish you could text-message somebody in real life," she says. "I would just be constantly writing all these zingers — like, 'Burn. That would really get her.'" 
7
From Golden Retriever To Fox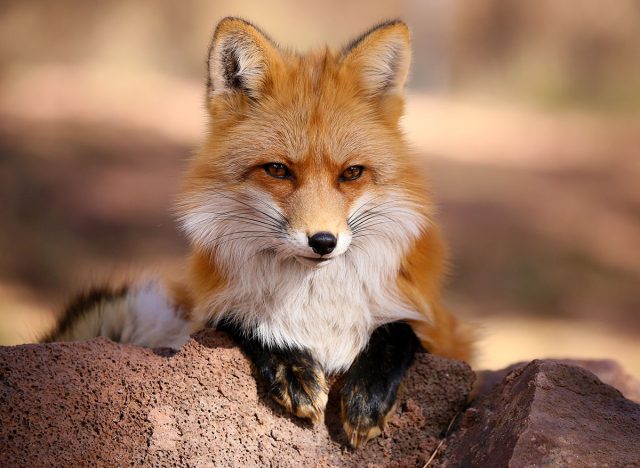 Swift says her spirit animal has changed over the years. "I used to be like a golden retriever, just walking up to everybody, like, wagging my tail," she says. "'Sure, yeah, of course! What do you want to know? What do you need?' Now, I guess, I have to be a little bit more like a fox."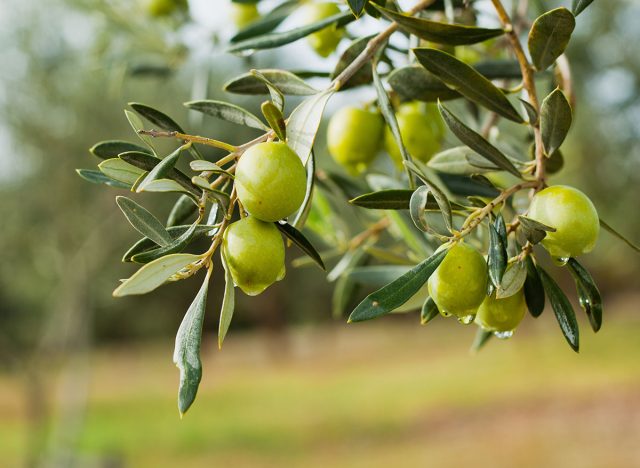 Swift's relationship with Calvin Harris may not have lasted, but he did leave her with a very special gift. Swift revealed Harris planted an olive tree in her yard. "My boyfriend planted an olive tree in my yard for Christmas," she told Vogue.
9
This Is Her Favorite Food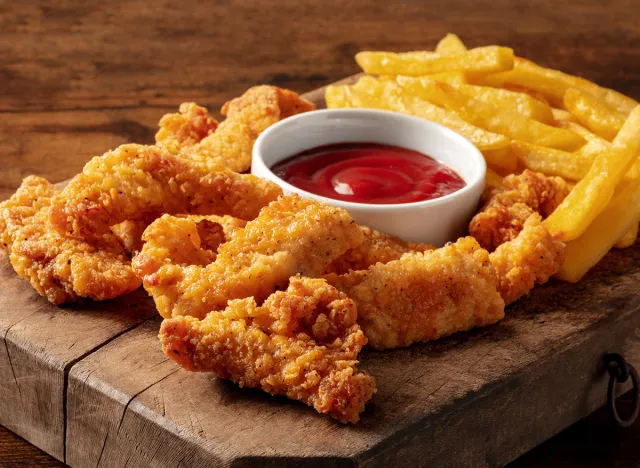 Swift has access to the best chefs and restaurants in the world, but her favorite food is a refreshingly down-to-earth choice. So what would she eat every day if she could? "If we're just saying, like, what I wish I could eat every day if calories didn't count…chicken tenders," she says.
10
Game of Thrones Superfan
Swift was obsessed with Game of Thrones, and heartbroken when it ended. "So, clinically our brain responds to our favorite show ending the same way we feel when a breakup occurs," she says. "I read that. There's no good way for it to end. No matter what would have happened in that finale, people still would have been really upset because of the fact that it's over."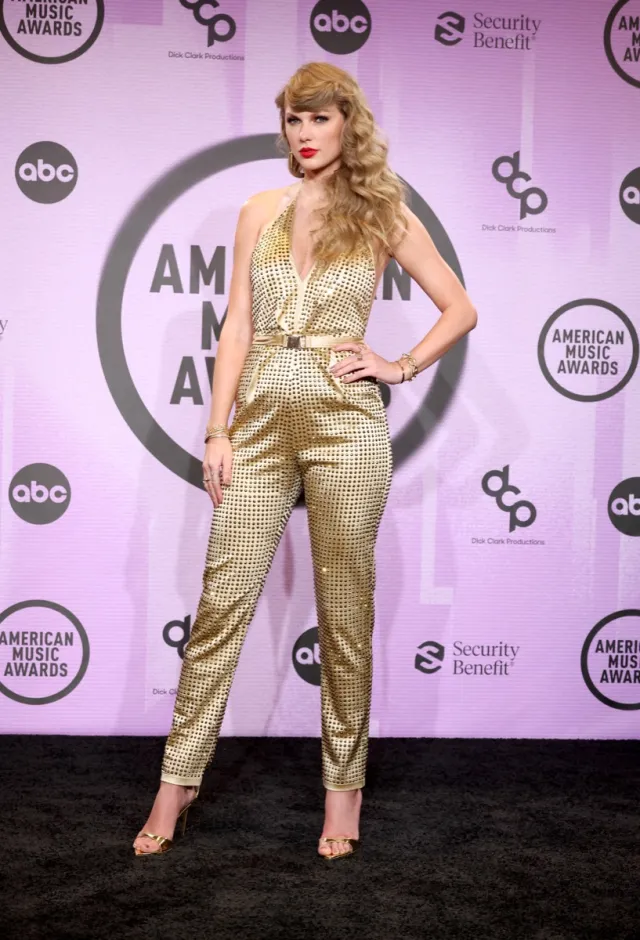 Swift admits relationships have completely changed her in the past. "My girlfriends and I are plagued by the idea, looking back, that [some boys] changed us," she says. "You look back and you think: I only wore black in that relationship. Or I started speaking differently. Or I started trying to act like a hipster. Or I cut off my friends and family because he wanted me to do that. It's an unfortunate problem."
12
Rebelling Against the Plastics
Swift deliberately bought a Lexus SC430 (the car the Plastics drive in Mean Girls) as a therapeutic way to deal with past bullying. "All the girls who were mean to me in middle school, like, idolized the Plastics," she says. "I think I chose that car as a kind of rebellion against that type of girl. It was like – you guys never invited me to anything, you guys are obsessed with that car and that girl and what the Plastics wear and how they talk and you quote them all the time, but I've been working really hard every single day… and now I get to buy a car – and guess which one I'm going to buy? The one that the girl you idolize has."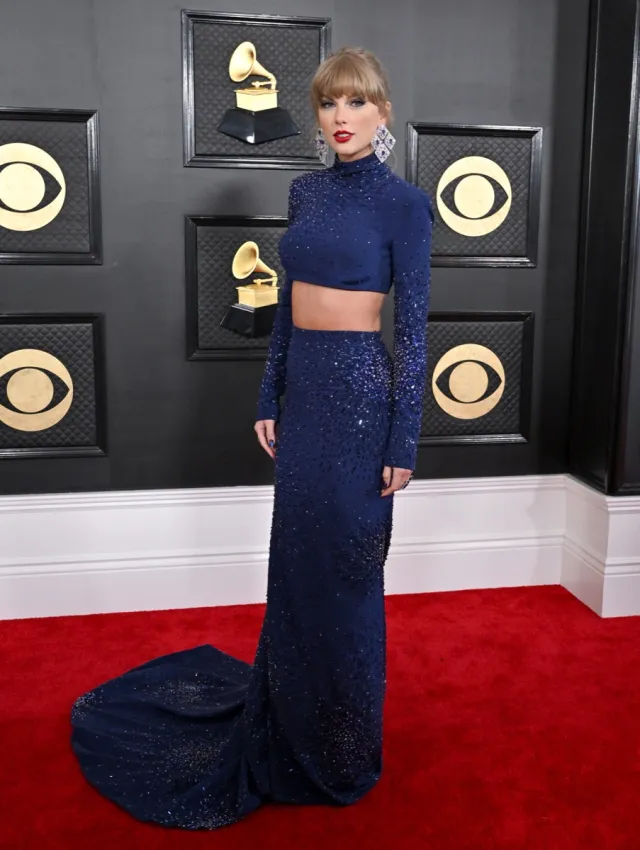 Swift still has a very old-school approach to men, thanks to advice her mother once gave her. "Don't ever call a guy first," Swift says. "The thing they want the most is whatever they can't have. It sounds really juvenile, but it works."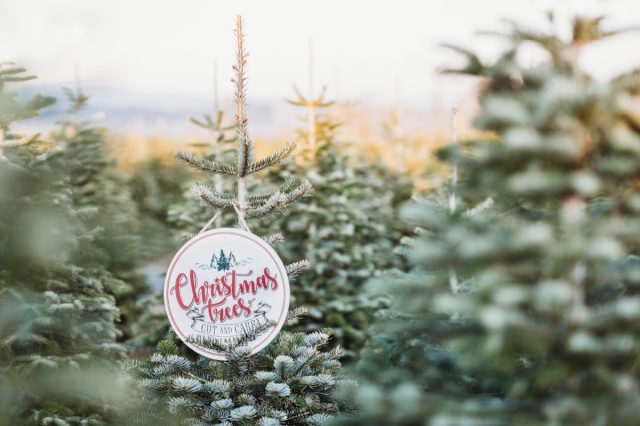 Swift grew up on a Christmas Tree farm in small-town Pennsylvania. "I know that a Christmas tree farm in Pennsylvania is about the most random place for a country singer to come from," she says, "but I had an awesome childhood. We had horses and cats, and my mom stayed home with me [and brother Austin]. Our [stockbroker] dad would come home from work and then go outside to make a split-rail fence."
15
She Loves Fall Out Boy
Swift is a huge Fall Out Boy fan. "I love Fall Out Boy so much," she says. "Their songwriting really influenced me, lyrically, maybe more than anyone else. They take a phrase and they twist it. 'Loaded God complex/Cock it and pull it'? When I heard that, I was like, 'I'm dreaming.'"
Ferozan Mast is a science, health and wellness writer with a passion for making science and research-backed information accessible to a general audience.
Read more
---