Vanessa Hudgens Shares Swimsuit Photo Hydrating
The actress is sharing something special with her fans.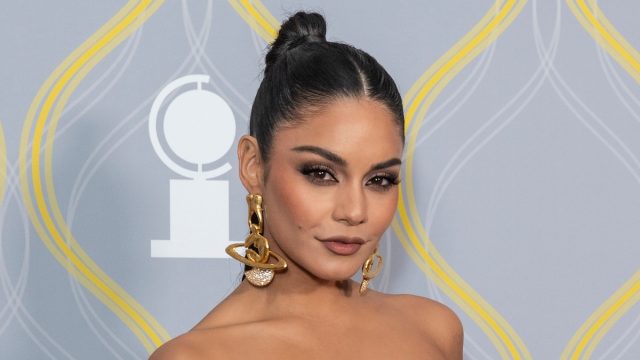 Actress Vanessa Hudgens is 34 and in the best shape of her life. The High School Musical star is featured in a new promotional snap from Caliwater Cactus Water, posing in a one-piece cutout swimsuit against a dramatic beach sunset. "The moment you've all been pine-ing for is here! our newest flavor, my favorite, Pineapple is here! 🍍🌵💦 tap to shop! Xoxo, V," she captioned the post. "Gorgeous!" a fan commented. Hudgens has been in the public eye for decades, and only seems to be getting fitter by the day—here are 5 lifestyle tips she swears by. 
`
Hudgens enjoys mixing up her workouts, but doesn't focus as much on cardio these days. "My fitness has taken a turn," she says. "Cardio has been put on the back burner, and I'm very OK with that. The things that have become the most important are balance and mental health. During the pandemic, when everything was paused, I created a little community. I'd get my friends together over Zoom and we would do Isaac Boots's live workout classes."
Hudgens sticks to a pescatarian diet with whole foods. "My overall food philosophy is, if it's real, I'll eat it," she says. "Many things are processed and contain chemicals and ingredients I can't pronounce. I want real food. If I'm in Italy, and I see them making pasta by hand, or if it grows from the earth, that's real. I stay away from the processed stuff. I also don't eat meat. I'm a pescatarian. What animals go through is so inhumane. That's not a system that I support."df44d9eab23ea271ddde7545ae2c09ec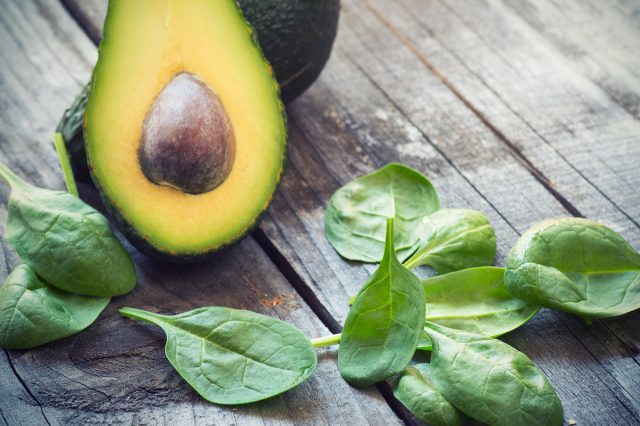 Hudgens is a big fan of healthy plant-based fats, as in delicious avocados. "I eat a whole avocado a day," she says. "I need high fats. If I'm not getting enough, my body holds on to calories. We've been trained to think that fats are bad, but they're so good—a source of energy and sustenance that keeps you going through the day. That's the only way I can not eat carbs."
Hudgens has replaced cardio sessions with strength training and Pilates. "As the world started to reopen, I found myself obsessed with Dogpound. I go with my best friend; we're extremely competitive," she says. "We have the best time — the amount of dancing we do between sets is ridiculous. Everyone knows when we're at the gym. They say they hear us before they see us. I do squats with a rack, and I love to see how much weight I can add to the bar. That's empowering. And I've just gotten back into Pilates with a reformer. It works your muscles like nothing else."
Hudgens considers working out a form of therapy. "If I ever get to the point that I'm not happy with my body, I'll do something about it," she says. "You will always have the power to do something. Sometimes it will take a little longer than you would like, and sometimes it may be a little more extreme. But if you honestly have a goal, you can do it. You just need to figure out the right way to get there… Working out is like moving meditation. I feel you can work through things better in movement than being stagnant. You're pushing through and surviving, and you know you will succeed and get through it no matter how uncomfortable it is."
Ferozan Mast is a science, health and wellness writer with a passion for making science and research-backed information accessible to a general audience.
Read more
---