What These Celebs Eat to Look Good
Healthy diet tips from this summer's hottest stars.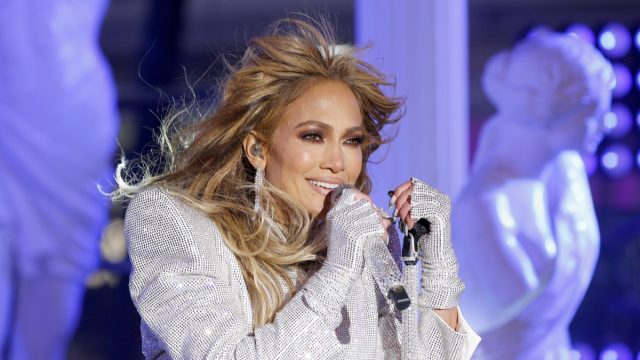 This summer, stars like Vanessa Hudgens, Kate Hudson, Heidi Klum, Eva Longoria, and Halle Berry have been steaming up social media as they hit the beach, pools, and other summertime spots in their swimsuits. One thing all of them have in common? A healthy and wellness-inspired approach to diet. Celebwell has rounded up some of the best diet tips from the most fabulously fit celebs of summer. Read on to see what they say so you can adopt the habits, too—and to get beach-ready yourself, don't miss these essential 30 Most Inspiring Bikini Photos!
1
Vanessa Hudgens: Fuel Up to Slim Down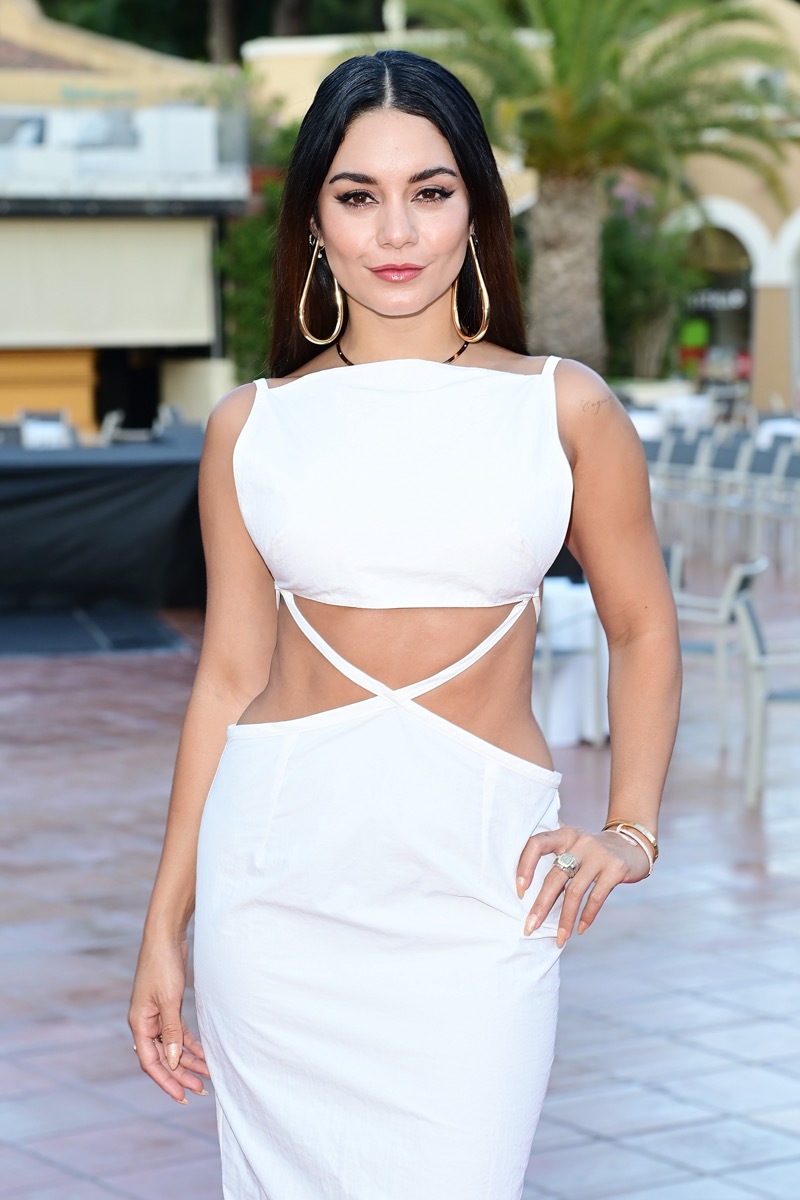 "I think you don't really need to count calories as much as you think you do," Hudgens recently told People when asked about her number one diet tip. "Think about eating things that are going to fuel you, give you sustainable energy. And don't be afraid of fats. Like, you can eat bacon, like you can eat avocado. It's good for you. And it's going to give you energy and keep you burning throughout the day. They're not bad. They're really good for you."
2
Kate Hudson: Start Your Day Off with Green Juice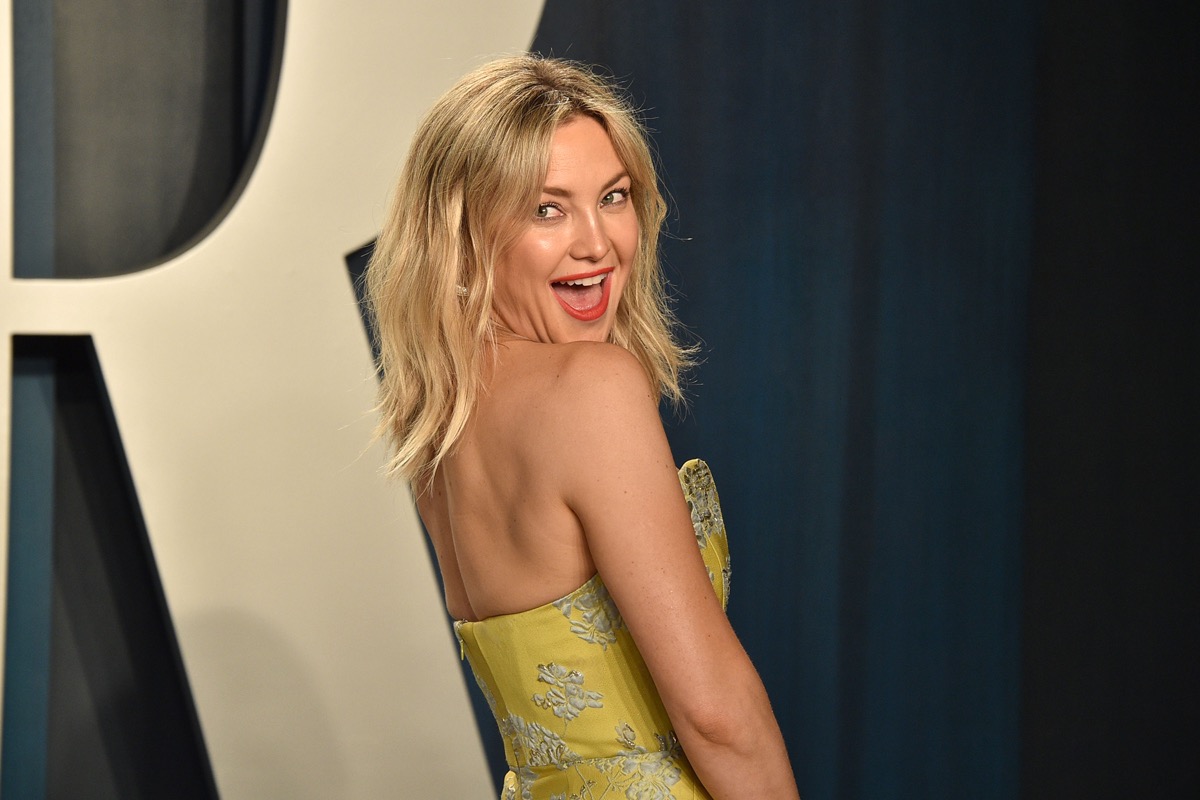 The first thing Kate Hudson does when she gets up in the morning is drink water. "I do not eat first thing in the morning. The first thing I do in the morning is I have celery juice. And if anybody does celery juice on an empty stomach they know why—cause it's a joyous morning activity," she revealed to E! News. 
3
Heidi Klum: A Smoothie a Day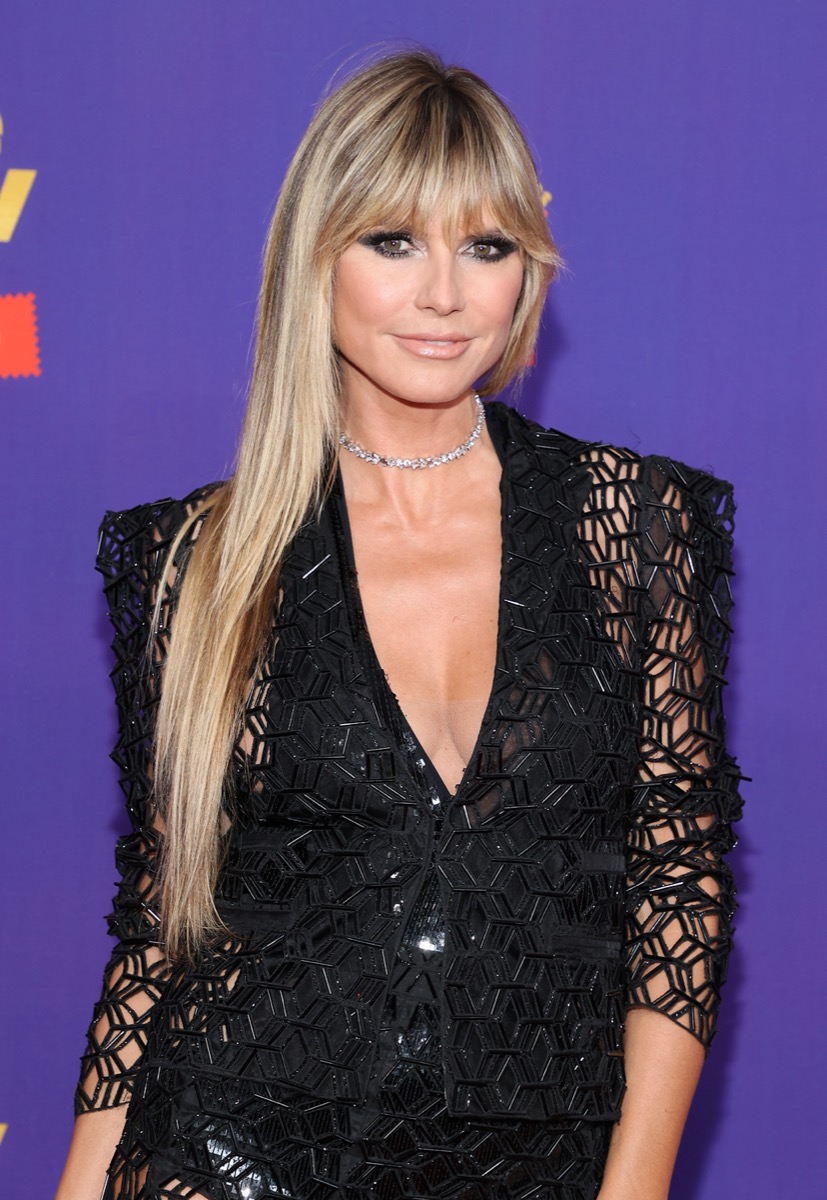 Heidi Klum makes sure to get her fruit and veggies in by drinking one smoothie per day. "In 2013, I made a New Year's resolution to drink a fruit and veggie smoothie every morning. It's one of those that went from a resolution to a life habit. My kids and I do it together, and we love it," she told Shape.  
4
Eva Longoria: Load Up on (Clean) Veggies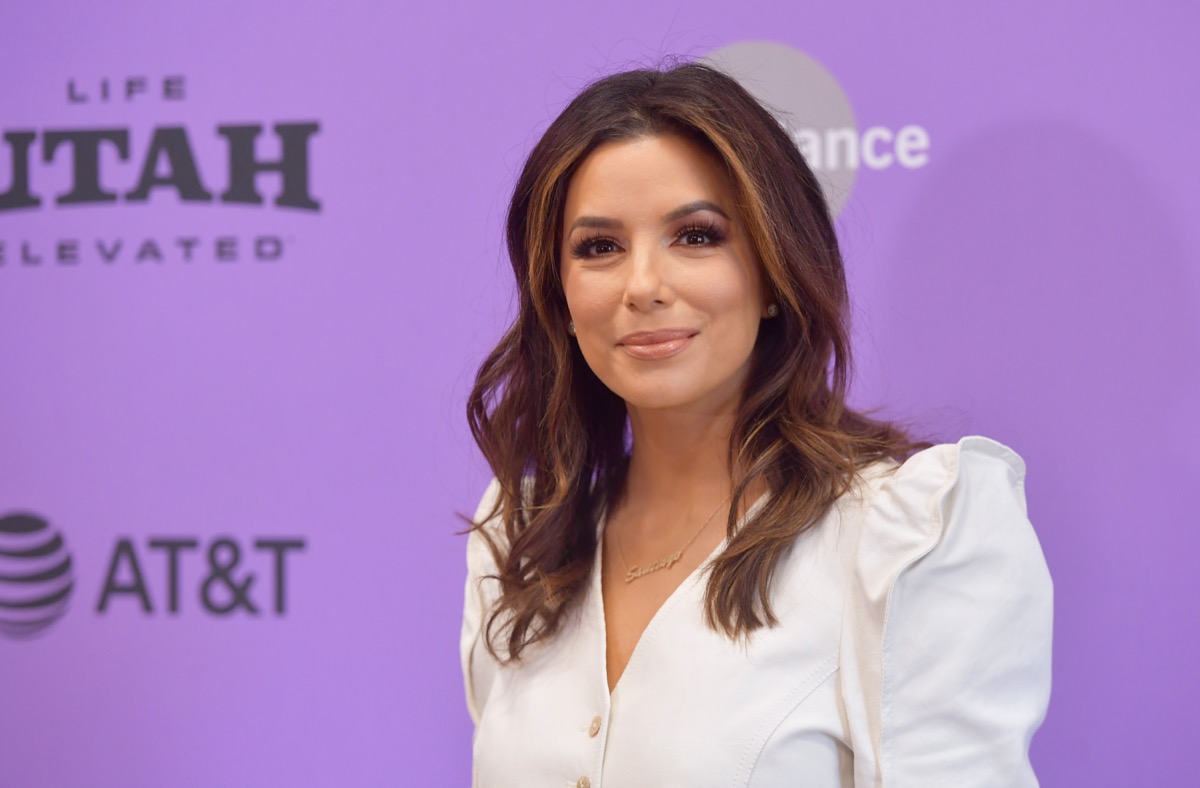 "I could easily be a vegetarian because I love vegetables so much and I feel like L.A. is a place that can support healthy living," Eva Longoria revealed to InStyle. "I love cooking with vegetables and I have a secret for cooking with vegetables, [which] is that they don't need a lot. A lot of people cover them in cheese or cover them in a sauce, and vegetables really only need olive oil."
5
Gwyneth Paltrow: Eat Clean
Wellness queen Gwyneth Paltrow is all about eating as close to nature as possible. She once revealed to Shape that she tries to "eat pretty clean during the day" filling up on "good proteins and lots of vegetables and not too much grain or sugar, and nothing baked" during the day, "and then I tend to eat whatever I want for dinner," she revealed. Chicken and fish seem to be her go-to animal proteins. "Lunch today," she said in one post: "Slow-roasted salmon with spinach, garlic, lemon, shallots, and coriander. Healthy, under 20 minutes, super delish."df44d9eab23ea271ddde7545ae2c09ec
6
Halle Berry: Try Intermittent Fasting
Halle Berry has been a keto diet devotee for many years before it became a trend. She once revealed on Live With Kelly and Ryan that it helps her manage her diabetes and ultimately saved her life. "Nothing white. No sugar, no carbs," she said about the strict diet. Instead, she loads up on healthy fats like "avocado, coconut oil, butter," but no sugar. "That's the secret!" As part of the eating plan, she also does intermittent fasting, revealing in an August 2018 Instagram story she eats two meals a day, normally ski[ping breakfast during her "sort of fast." 
7
Catherine Zeta-Jones: Hydrate and Avoid Alcohol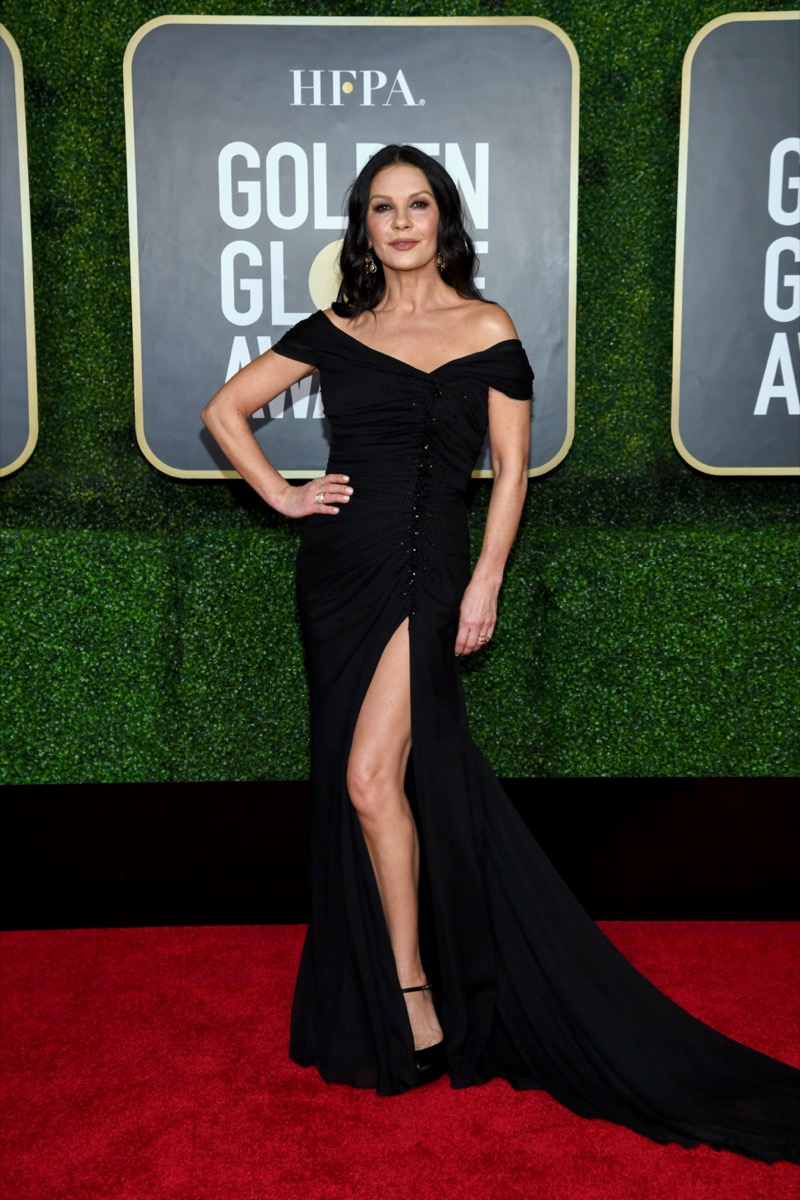 Catherine revealed to W that she drinks a lot of water to maintain her PH balance and avoids alcohol. This, in addition to her healthy diet, helps keep her "body free of any inflammation inside and out." Cold press juice and Kombucha are some other of her hydration go-tos. 
8
Jennifer Lopez: Eat Organic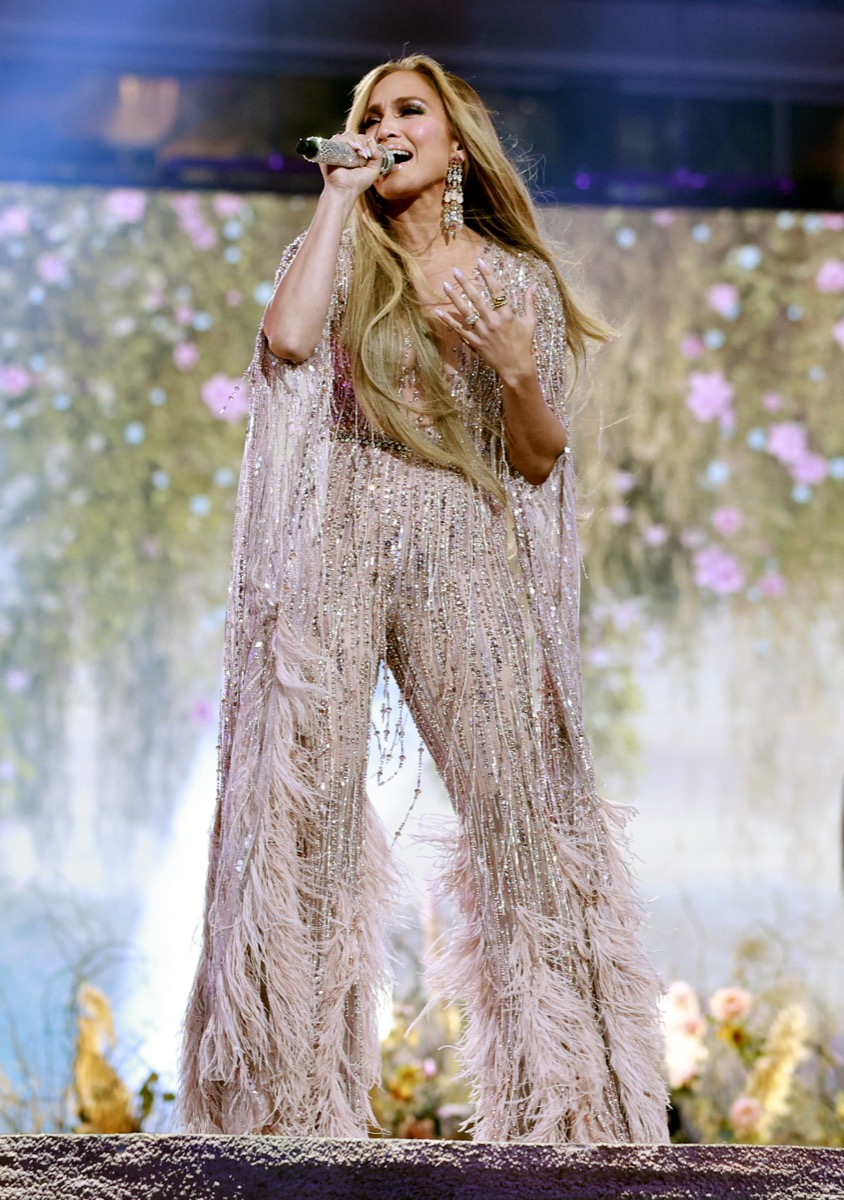 Jennifer Lopez's trainer, Tracy Anderson, revealed to People that the star only eats clean, organic food. "I have her eating very clean because she needs really good fuel for all the things that she's doing. It's all organic and it's all very well thought out, with the balance of very high quality proteins and a lot of nutrient-dense food." 
Leah Groth has decades of experience covering all things health, wellness and fitness related.
Read more
---