Zoe Saldana Swears by These 8 Wellness Tips 
Here is everything the Avatar actress does to look and feel great at 43.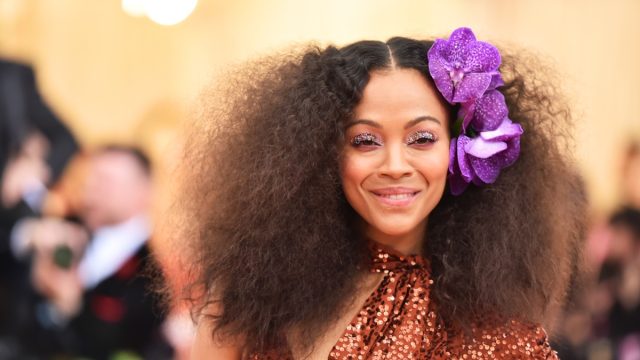 While it might be impossible to fathom, Zoe Saldana, the ageless star of Guardians of the Galaxy, recently turned 43. The actress and mother of three has always been devoted to healthy living, which is one of the fundamental reasons she looks half her age. Over the years, the Avatar star has revealed many of her secrets to looking and feeling great. Celebwell has compiled some of her best health tips that you can take advantage of, and the photos that prove they work. Read on—and to get beach-ready yourself, don't miss these essential 30 Best Celebrity Bikini Photos!
`
1
Interval Training Is More Effective Than Straight Up Cardio
You won't find Saldana sweating it out on a treadmill for hours at a time. "Between travel, meetings, and shoots, schedules are rough for me. I try to work out three times a week, but I don't believe in getting on one machine for 30 minutes," she told Shape. "If I do a lot of cardio, it usually just means I'll be dragging my feet for the rest of the day. And when I'm shooting, I really don't like to be strict with my workout, since I'm already putting in 16-hour days. So I do 20-minute intervals either at the gym or at home, where I run in place for 30 seconds, then do squats, then carry a heavy medicine ball a few times in a row until I get my heart rate up."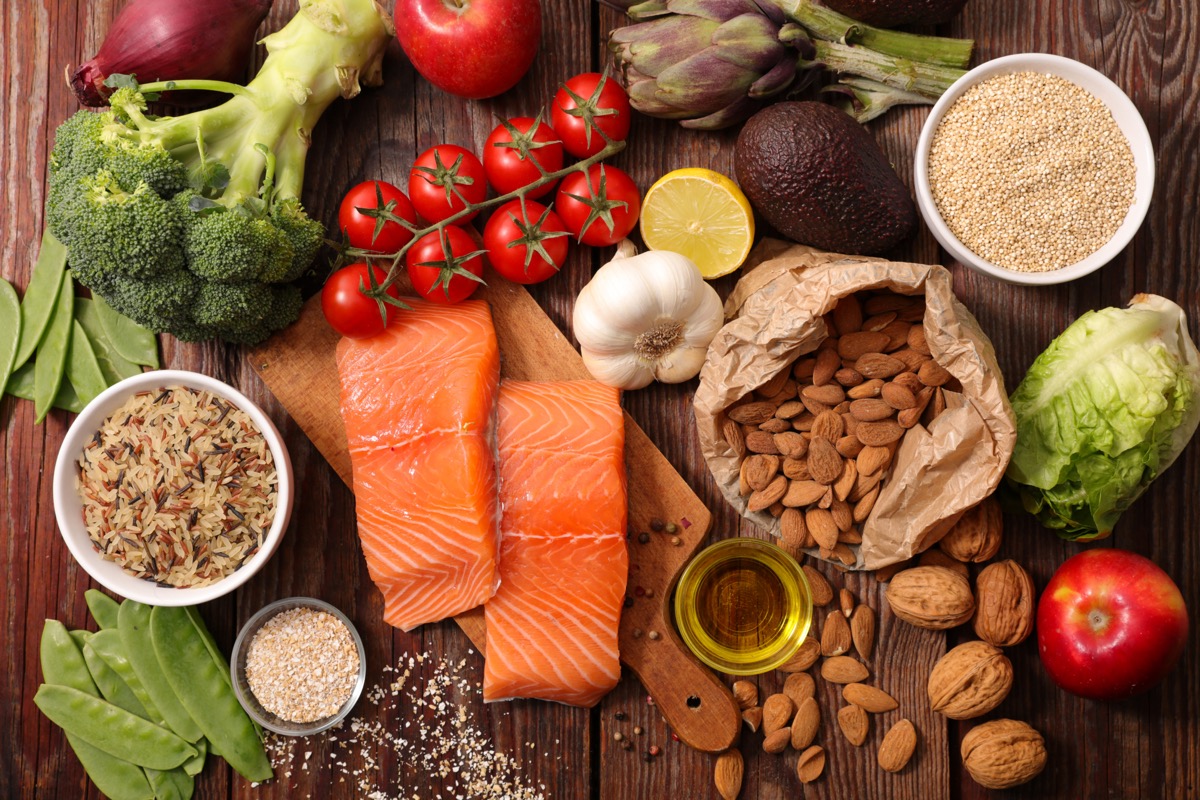 Zoe, who was diagnosed with Hashimoto's thyroiditis in 2012, believes that a healthy diet is a balanced diet. "Once you know better, you can't not care," she explained to Shape about her devotion to healthy living. While she still indulges in wine or cookies on occasion, she adheres to the 80-20 approach. "I don't believe in cheat days because I don't believe in diets," she explained. "I try not to deprive my body of anything, because the moment I have just salads and protein for a few days, I crave carbs. But when I eat everything in balance, I think less about food and more about everything else. It's about eating to live, not living to eat."
3
Skip a Workout? Eat Healthier
If you can't get your regular workout in, simply make up for it with your diet. "I can't work out regularly, so I compensate by eating a lot healthier than I might otherwise," she explained to Shape. "Once you have relatively healthy eating habits, your workout can become playing with your kids, strolling around the neighborhood, playing airplane, or just changing diapers."
4
Eat As Clean As Possible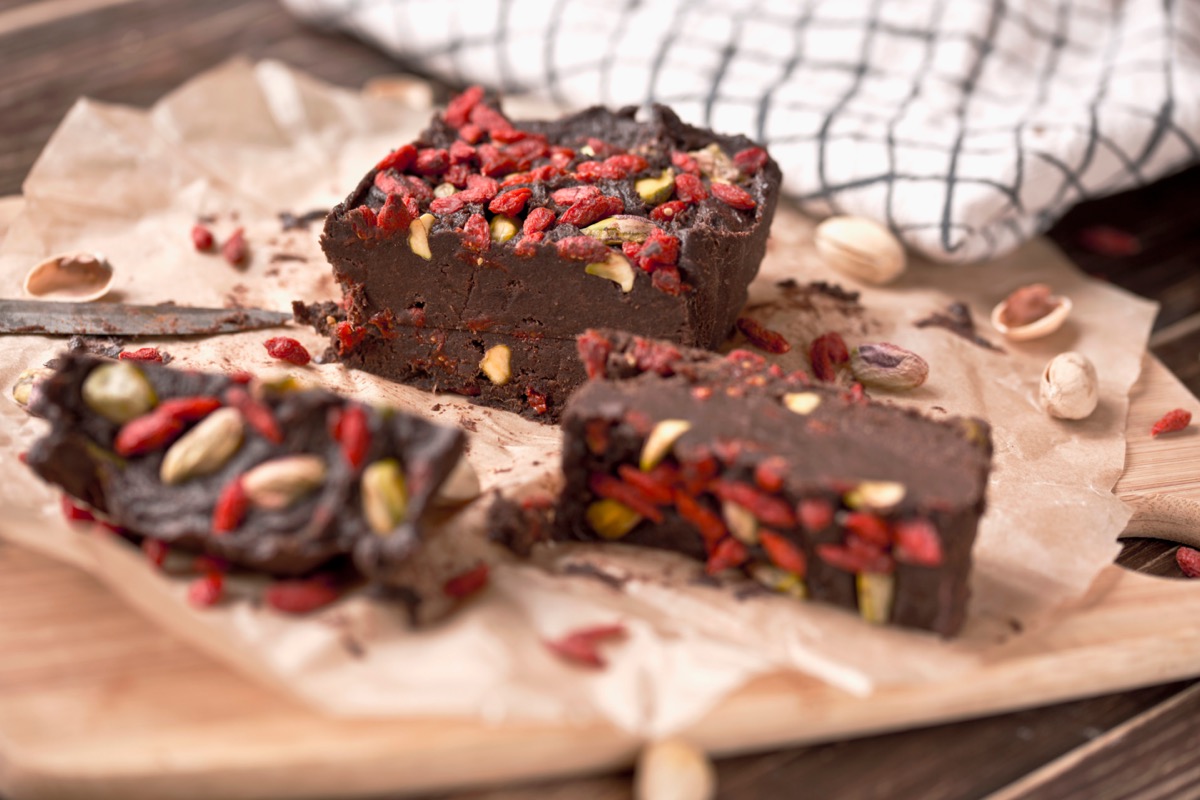 Zoe makes it a point to eat as clean as possible. "If my husband and I had different professions, where we didn't need to shop in supermarkets and could live more naturally, we could eat more sustainably. I grew up partially in the Dominican Republic, and I remember what eating was like when my grandma would pick herbs from her garden and we'd get seafood that had been caught that morning. Life was very simple and much healthier. It's not that I like to eat superlight, just superclean. I like food that is fresh. I don't go for things that come in can—and I'm losing trust in things that come in plastic," she explained to Shape. "So if I have to pay more to eat better, then I'll just balance my checkbook better. For example, I'd rather get the dark chocolate with goji berries than the milk chocolate packed with saturated fat."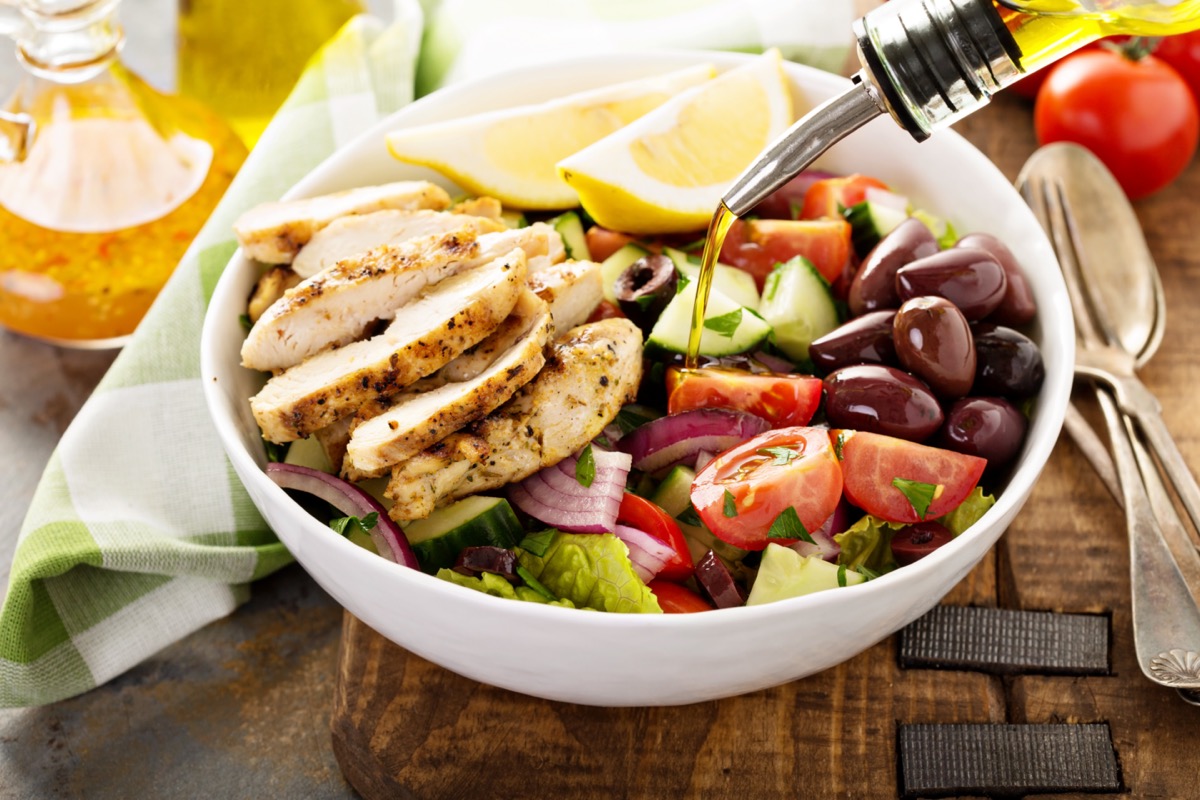 Zoe encourages a plant-focused diet, revealing that she and her husband and children are "starting to move in the direction of becoming a vegetarian family." She explained to Shape that "society has a very violent, dysfunctional, and wrong relationship with how we cultivate and produce meat."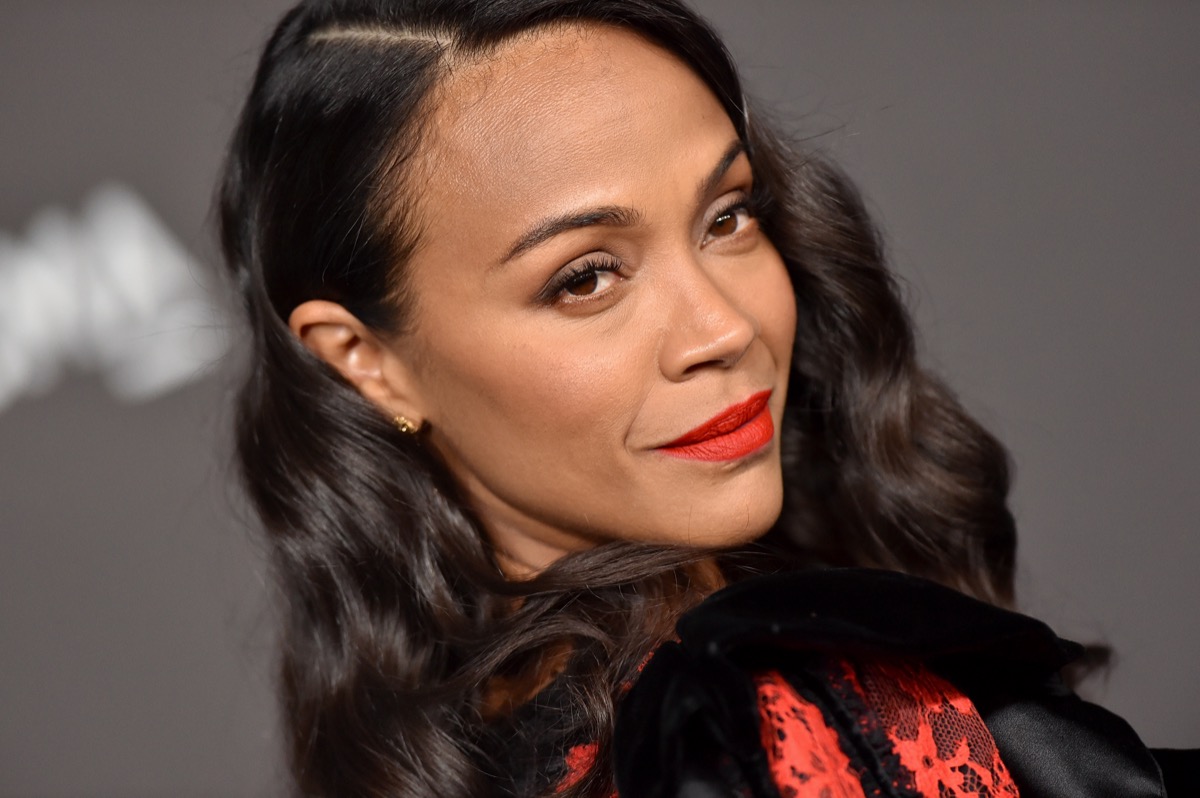 "I like feeling that I'm giving myself—my body, my spirit, my mind—the attention it needs," Zoe told Women's Health about her motivation to do yoga.  "I often take for granted how helpful stretching and breathing exercises are," she says. "Yoga reminds me to breathe and slow down." The key for her is being intentional and pushing her body in some way.
7
Two of Her "Secret Weapons" to Looking Great
df44d9eab23ea271ddde7545ae2c09ec
Want to look amazing in a jiffy? Zoe revealed to The Zoe Report that she has two "secret weapons" that reap immediate benefits. "Drinking lots of water and getting sleep," she divulged.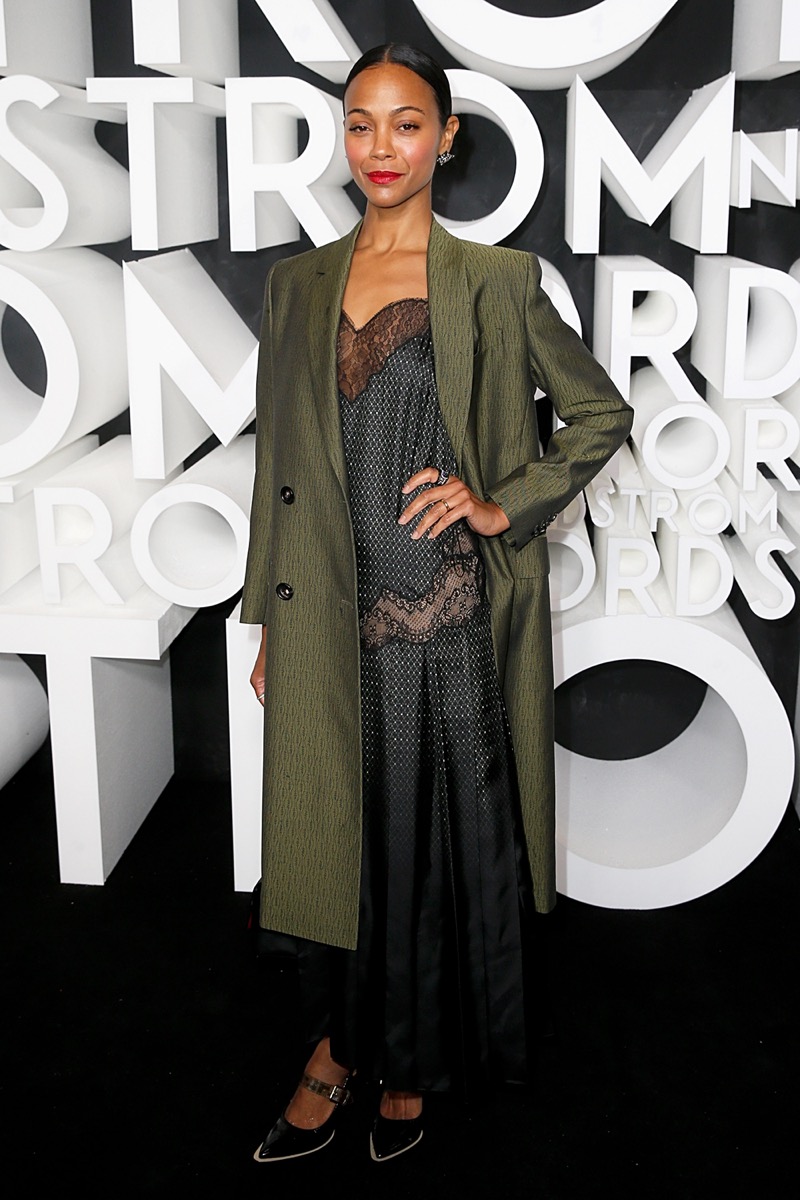 When asked by The Zoe Report if she had a "stress saving luxury," she revealed it wasn't an expensive eye cream or beauty treatment, but a popular cooking gadget that did the trick. "The Instapot! I can make quick and healthy delicious meals for my family, it saves me a ton of time," she explained. 
Leah Groth has decades of experience covering all things health, wellness and fitness related.
Read more
---