Addison Rae in Bathing Suit Enjoys Yoga on the Beach
The TikTok influencer stays fit using these tips.
From TikTok influencer to Hollywood actress (He's All That), Addison Rae, newly 21, is the ultimate crossover. She's proven as much by also launching her own beauty company. That's not to say she doesn't take some downtime. This weekend, Addison posted some photos from the beach, including some friends doing yoga and another of her in a bathing suit with lizard, beetle, berry, grape and kiwi emojis as the caption. Read on to see 5 ways Addison Rae stays in shape and the photos that prove they work—and to get beach-ready yourself, don't miss these essential 30 Best-Ever Celebrity Bathing Suit Photos!
`
1
She Has This to Say About the "Ideal Body"
Rae told Glamour UK that she deals with "online hate and social media drama." "It's a really hard thing to deal with when you're a girl, especially going through your teens," she explained. "I am 20 and my body is constantly changing, but people have this high standard around body image and say, 'Oh, you have to look like this to look great or to look hot or to be cool or to be pretty.'" "For me, a lot of people have said, 'Oh I love how comfortable she is and she doesn't look like the beauty standard.' It's a backhanded compliment sometimes because people will be like, 'I'm so glad she's confident that she doesn't look perfect,'" she continued in the interview. "It hurts sometimes when people say that, because I think everyone's perfect, so why is there some standard of 'this body is the ideal body'?"
2
She Has Worked Out at the Dogpound
df44d9eab23ea271ddde7545ae2c09ec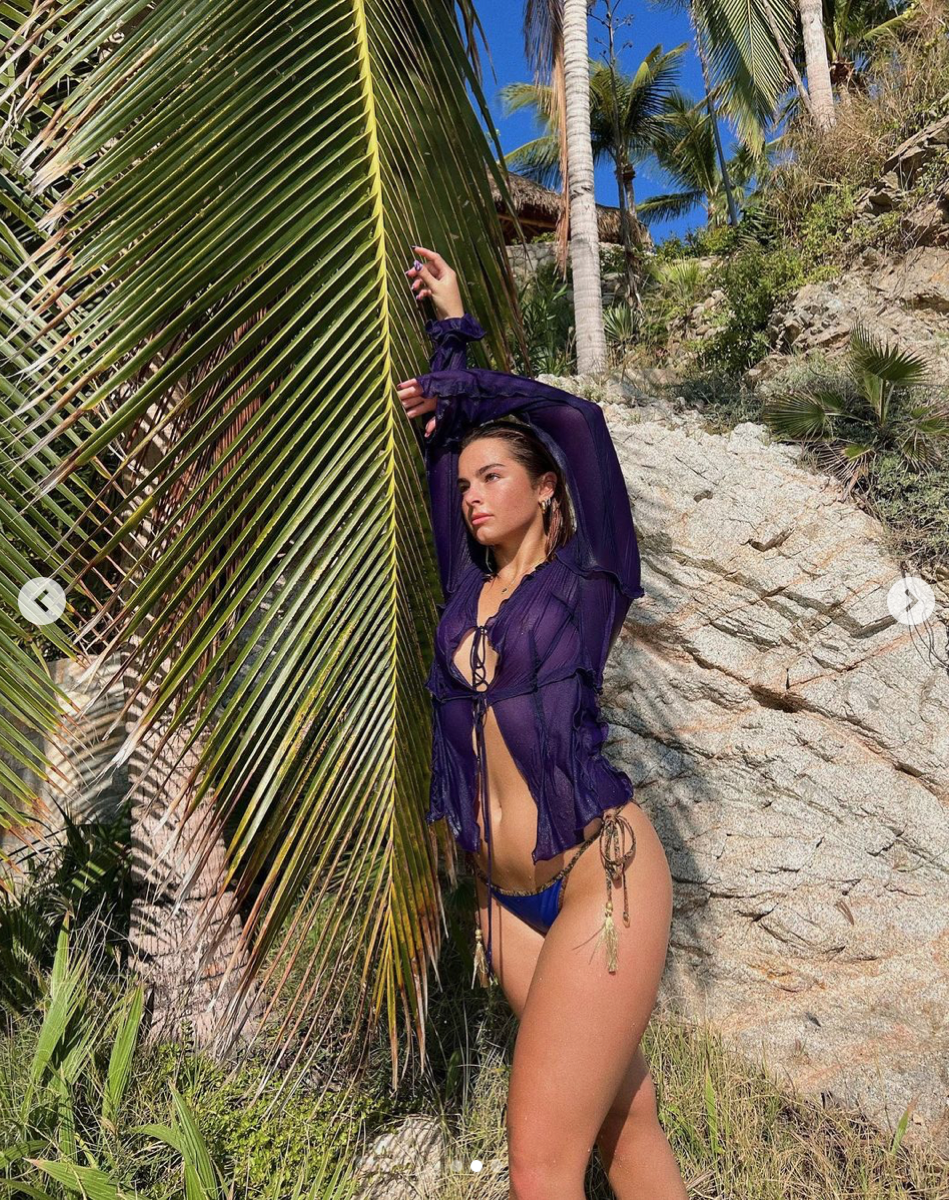 Celebs like Vanessa Hudgens and Bella Hadid workout at the LA and NYC fitness center the Dogpound, and so does Rae. She's been seen going there in a green sweatsuit, and has done morning workouts at the LA location. Consider interval training. "Interval training is simply alternating short bursts (about 30 seconds) of intense activity with longer intervals (about 1 to 2 minutes) of less intense activity," says the Mayo Clinic. "For instance, if your exercise is walking and you're in good shape, you might add short bursts of jogging into your regular brisk walks. If you're less fit, you might alternate leisurely walking with periods of faster walking. For example, if you're walking outdoors, you could walk faster between certain mailboxes, trees or other landmarks."
3
She Loves Herself for Who She Is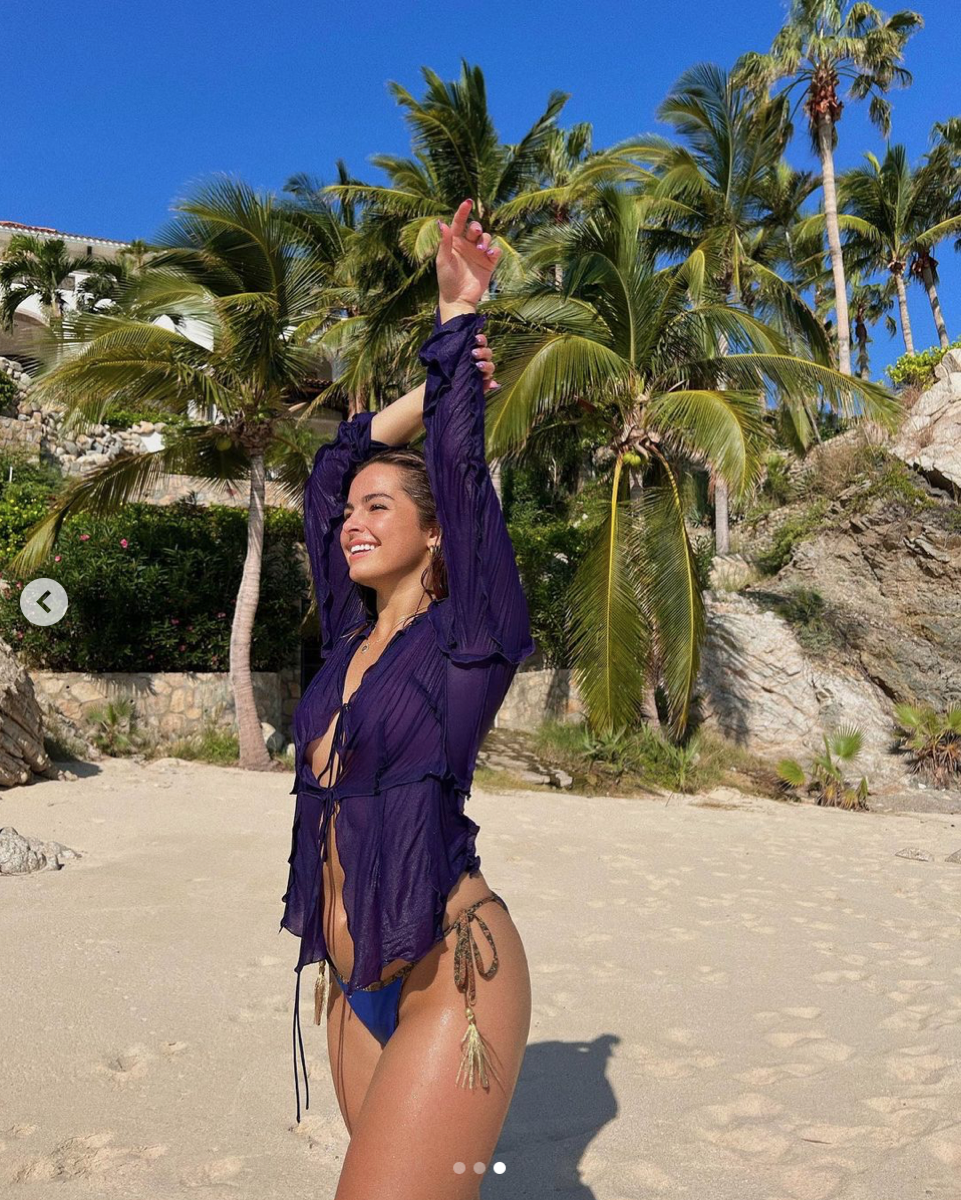 "People see people's successes sometimes and wish it was them, which is totally understandable. I've even been there in my life, too, where I'm like, 'I wish I had this or I wish I had what she had,'" she said. "There's going to be people that don't like you and that want to tear you down, but you have to love yourself for who you are," she told Glamour.
4
She Does This Every Morning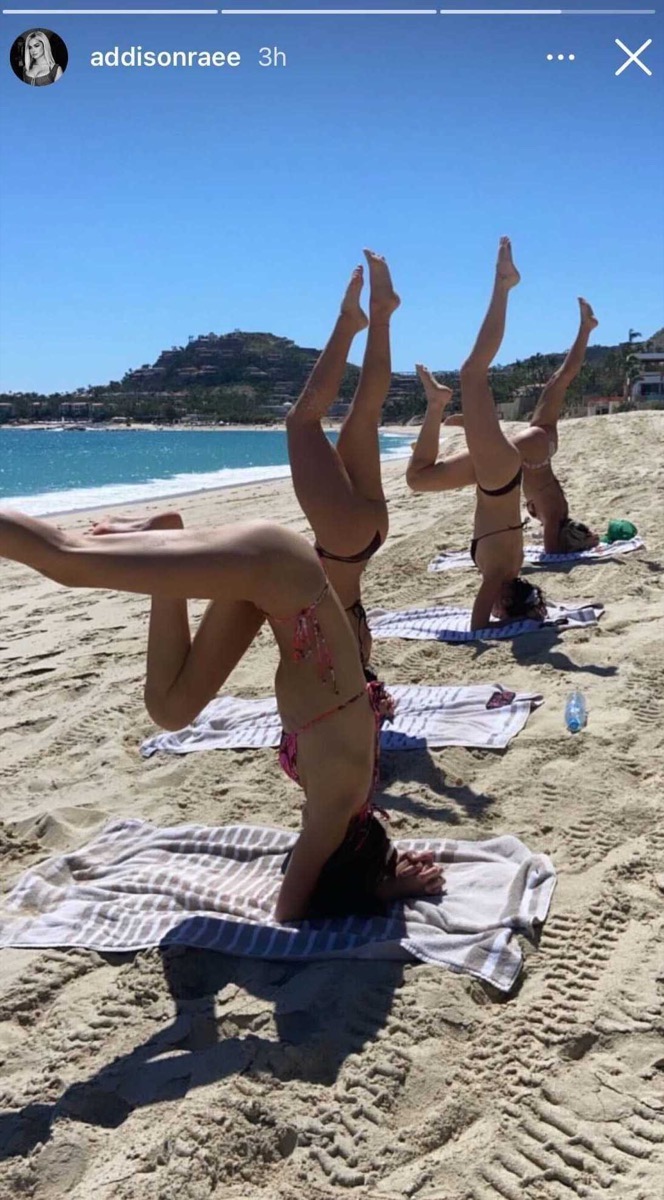 "Every morning, I play music after I wake up. And I usually go to sleep with music. At night I'll listen to softer music, like Pink Sweats or Frank Ocean, because it's really relaxing. In the morning, I'll change it to something more upbeat. The Echo makes it easy because you can talk to it to change the song or whatever. It's also pretty much my weatherman. While it's mostly beautiful all the time in L.A., lately it's been rainy and cloudy, and my Echo tells me that before I leave the house," she told NY Mag's the Strategist.
5
She Uses This to Make Her Skin Glow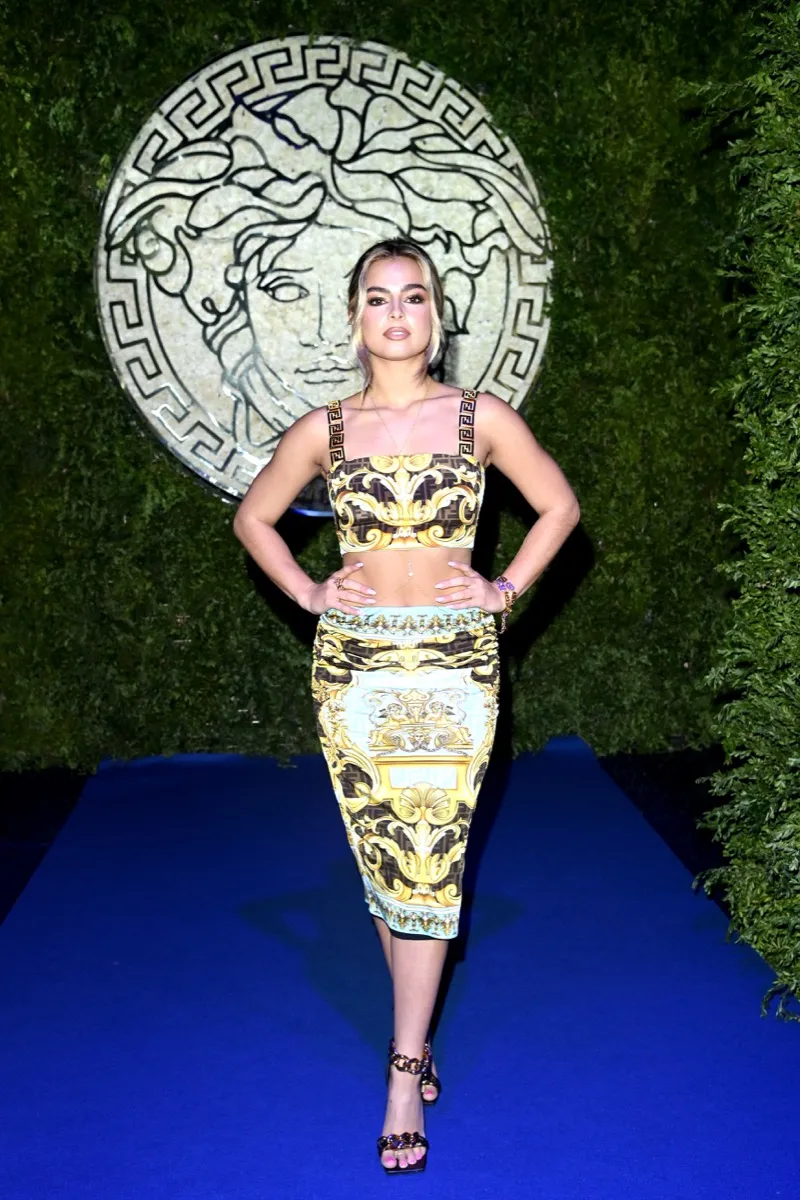 "Oh my gosh. The Jason Maximum Strength Vitamin E Skin Oil ($10). I literally just put that on my skin—on top of anything—and it makes my skin look glowy. It's another step with my moisturizer. I apply my moisturizer and then add the vitamin E oil to give it that glow. I really love it," she told Byrdie.
---