Christina Hall in Bathing Suit Goes "Out With a Bang"
Here's how she stays in shape.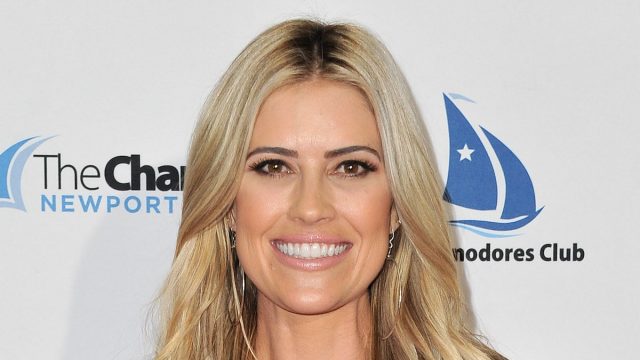 Christina Hall, formerly Haack, has been through a lot of changes over the last few years personally and professionally, but the one thing that hasn't changed is her commitment to staying healthy and fit. Although the HGTV star maintains a busy schedule with work and three kids, she still squeezes in time for her favorite workouts. The proof is in her latest Instagram photo in a swimsuit. "Last year of my 30s … going out with a 💥," she captioned it. How does she stay so fit? Read on to see how Haack keeps in shape. Read on to see 7 ways TK stays in shape and the photos that prove they work—and to get beach-ready yourself, don't miss these essential 30 Best-Ever Celebrity Bathing Suit Photos!
`
She Meal Preps Her Smoothies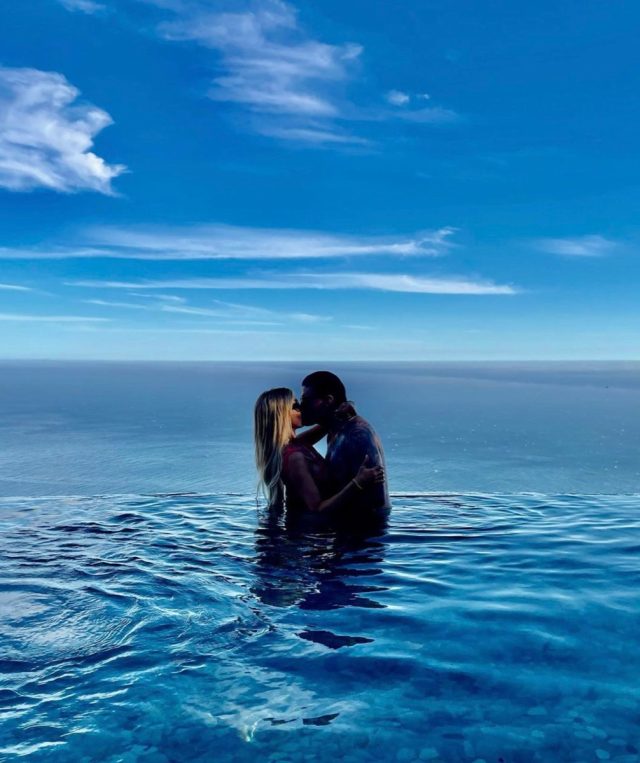 The TV personality told HGTV, "I meal prep my smoothies; I cut up all the ingredients except milk and put in plastic baggies in the freezer or fridge and just throw them and milk in the blender when I'm ready. So it literally takes 5 minutes and I have a full meal." Los Angeles based performance coach and personal trainer, James Shapiro shares, "Meal prepping, even your smoothies, can be a great way to stay true to your serving sizes and macronutrients. You can dose appropriately to ensure consistency over calories, protein, fats, and carbs. It's also a smart time saving strategy. Rather than going all over the kitchen, pantry, and having to possibly go out to the supermarket because you're running low on an ingredient, you can plan ahead for your smoothies."
According to HGTV, the 38-year-old usually has fish and veggies for dinner.  Janet Coleman, a registered dietitian with The Consumer Mag says,"Eating fish can be a great way to build a healthy diet, while also helping you lose weight and stay in shape. When you eat fish, you're eating foods that are high in protein, low in saturated fats and free of cholesterol. These nutrients are great for building muscle, as well as keeping your body from storing fat. Fish is also an excellent source of omega-3 fatty acids. These help promote healthy cells and support heart health."df44d9eab23ea271ddde7545ae2c09ec
Includes Healthy Fats Into Her Diet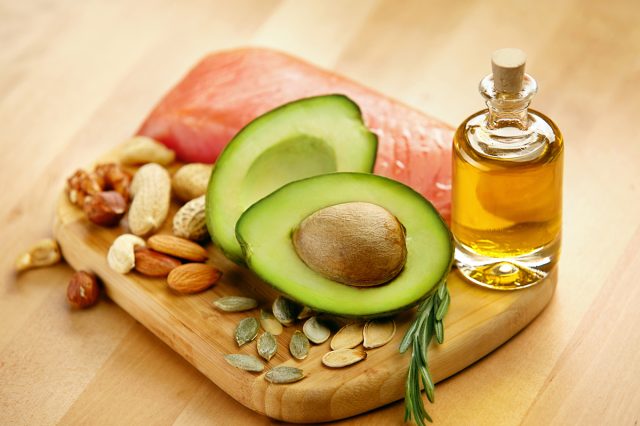 The Christina on the Coast star incorporates healthy fats like avocados, nuts, seeds and lean protein.  Shapiro explains, "We usually vilify healthy fats when talking about it. However like many things in life: moderation is key. We're specifically looking at healthier fats that are classified as monounsaturated or polyunsaturated. These days promote weight loss, improve bodily function, aid in hormone regulation, and can lower cholesterol. Adding in nuts can also provide extra protein and increase the level of satiety, or fullness, so that you won't make rash or poor snacking choices later."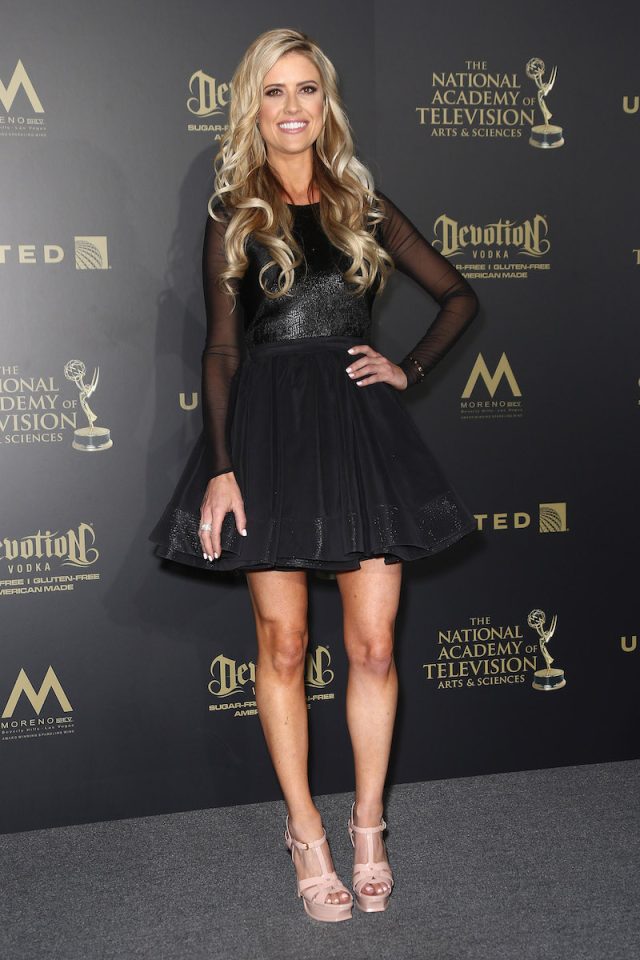 While Haack is all about taking advantage of living in Southern California and doing outdoor activities to stay in shape, she also loves group classes like Orangetheory. She told Country Living, "It's an awesome workout, super hard and intense, and I noticed a huge change in my body from that," Shapiro states,"It's a large group class environment that mixes in elements of cardio and strength training. What serrated them from a normal class you can find anywhere are their MyZone sensors. You can wear them under your shirt and they track and display during the class your heart rate zone, level of effort, and calories burned. It's a great tool for consumers and coaches to understand who needs to increase their intensity and who needs proper rest."
The designer has documented on Instagram how she loves hiking and her fiancé Joshua Hall took her hiking in Big Sur on a surprise trip earlier this year. "When he told me he was taking me on a surprise trip and I realized it was Post Ranch Inn I had a huge smile on my face because it was nostalgic/ bucket list," she continued. "Perfect reset. Hiking in fresh air, alone time and tranquil bliss," she wrote on social media. Chad Alexander, a Personal Trainer with Fitness Minimalists says, "Strange as it sounds, I have met many people who have turned to hiking to lose plenty of weight. Hiking trails tend to wind up and down hills which can challenge you in a natural form of high-intensity interval training. When walking uphill, most people tend to push themselves to the point where they are out of breath. Their heart rate then slows down during breaks and while walking on flatter surfaces. In this way, going for a day-hike can turn into a series of high-intensity training sessions. On longer hikes that last a month or more, I have encountered people who have lost 20-40lbs in one month (myself included). Carrying a pack filled with food and water provides an additional challenge. On isolated hiking trails, you also have to ration your food which creates a calorie deficit. When hiking many miles in a day, most people are burning far more calories than they are consuming which can lead to fast and steady weight loss."
Heather Newgen has two decades of experience reporting and writing about health, fitness, entertainment and travel. Heather currently freelances for several publications.
Read more
---