Danica Patrick in Bathing Suit and More Star Snaps This Week
Here's how they stay fit.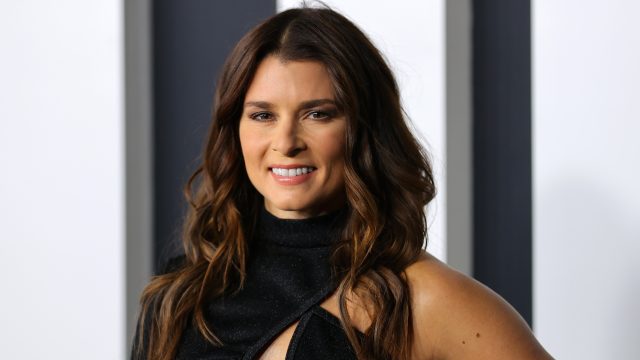 Danica Patrick, Disha Parmar, Kelly Gale, Ella Purnell, Jessica Simpson, Shannon Singh and Abbey Clancy are ready for summer. They each posed in a swimsuit this week, and each, in the past, has had an inspiring message about life and how to live it. How do they stay so fit? Read on to see all the ways Danica Patrick and more stays in shape and the photos that prove they work—and to get beach-ready yourself, don't miss these essential 30 Best-Ever Celebrity Bathing Suit Photos!
`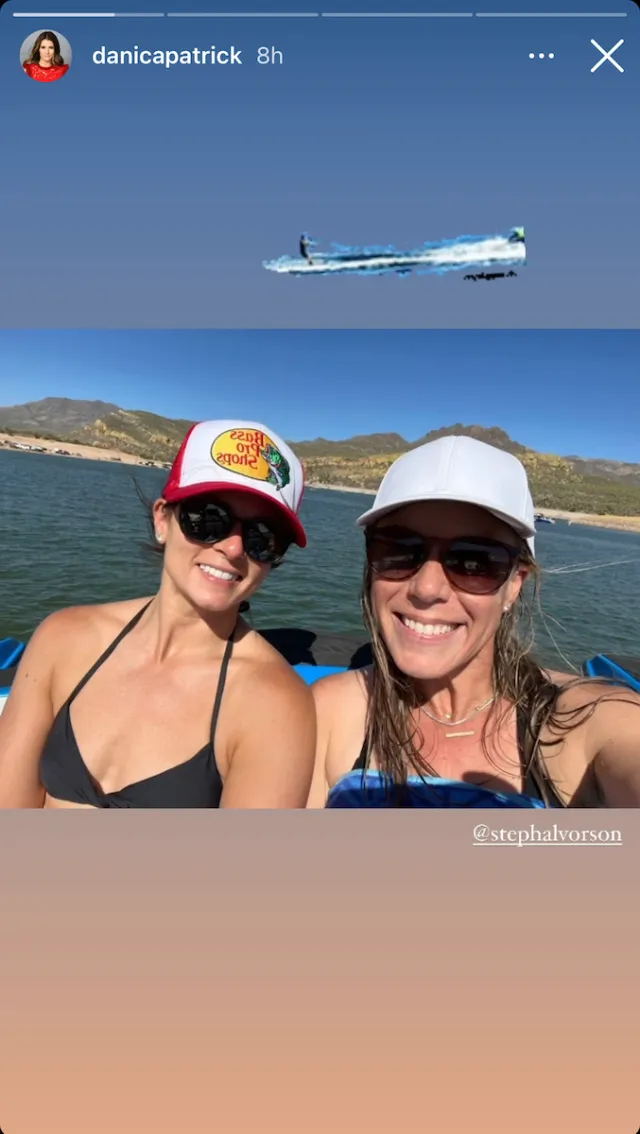 Danica recently had her implants removed, and shared a photo of herself before she got them. "I wish I could of told this 32 year old girl that" a big chest "won't make you more perfect or have it all or be more feminine," she wrote. "These were my reasons and to me these narratives are the problem. Implants just feed into it. Culture feeds into it. Social media feeds into it. Filters feed into it. Unhealed trauma feeds into it. The work is always an inside job. The real question is – how can I do the emotional work to see myself as perfect, having it all, and feminine? When we do that, we won't seek outside validation or a way to get it. The world is just a mirror to show us where we are not healed. Super grateful to be feeling better so quickly. To be clear, the transparency of the dangers of implants are an issue. I also understand that mastectomy's require options. However, all I'm saying is, if we don't have an insecurity issue… any potential risk or danger go away."
Disha has said in the past that one of her favorite dishes is "rajma chawal." A key component is red kidney beans. "Red beans — including small red beans and dark red kidney beans — are a good source of iron, phosphorus and potassium. They're also an excellent low-fat source of protein and dietary fiber. Red beans also contain phytonutrients. Don't like red beans? Substitute another kind to enjoy beans' health benefits," says the Mayo Clinic.
"Breakfast itself was plain yogurt, homemade pistachio butter, and homemade, grain-free müesli served with chopped-up apples. Before I left for my first fashion week appointment, I used a few minutes to quickly put together my lunch for later…," she once said. When choosing a yogurt, watch out. "The No. 1 thing" to be careful of "would be added sugar," says Jen Welper, an executive wellness chef with the Mayo Clinic Healthy Living Program to the Mayo Clinic. "Even though it might say it's light or fat-free, there may be sugar added to replace the creaminess in those yogurts."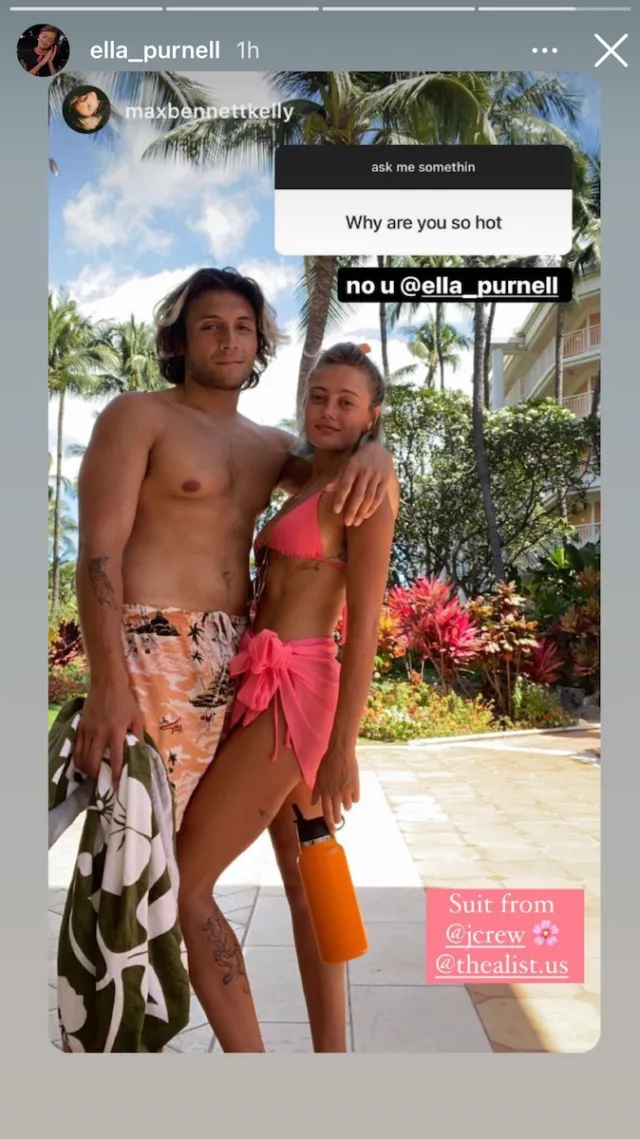 The Yellowjackets star said this about her role on the show to Teen Vogue: "I think Jackie and Shauna are in deep-friend love…. Maybe some of the dynamics between them are a little more complicated because there's a lot of jealousy and possession and codependence. And that comes up a lot in female friendships."
Simpson lost quite a bit of weight. "I have gained and lost 100lbs 3x so I never thought this moment could or would happen, but I'm finally spring breakin' wearin' a BIKINI!!!!!!df44d9eab23ea271ddde7545ae2c09ec
Hard work
Determination
Self Love
I enjoyed a good proud cry today 💪🏼☀️,' she said. She balanced what she ate, according to Harley Pasternack, her guiding light and author of the Body Reset Diet. "It's about balancing in a way that doesn't make it painful or too much of a departure from your life before that," he has said.
"I try not to be on my phone too much on a self-care day, social media can be a toxic place where you compare yourself to other people with unattainable lifestyles. I'll sit and watch Netflix or listen to music. I know it sounds weird but cleaning also brings me a little bit of therapy. I'll really clean my room and make sure it's fresh, change my bed and then get my face mask on. I'm not going to lie, I also sometimes love a glass of red wine on an evening, too," the Love Island star told Heatworld.
Clancy starts some mornings with a drink that includes kale, spinach, lime, pineapple, pear, and coriander. She also has a Turmeric latte. "Turmeric is made from an underground stem that resembles ginger root. It has a warm, earthy flavor. Turmeric is the spice that gives curried dishes their yellow color. It works well with chicken, fish, vegetables, lentils and rice," says the Mayo Clinic.
---