Hayden Panettiere in Bathing Suit is "So Proud"
The star opens up about her addiction and mental health struggles in a new interview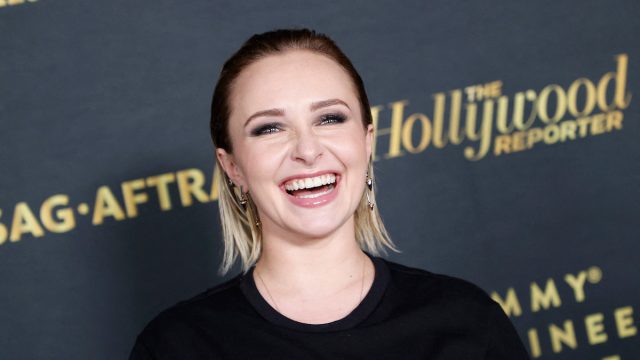 Hayden Panettiere is finally opening up about her mental health and addiction struggles and showing off her strong and sexy body in a swimsuit. The 33-year-old looks incredible on the cover of Women's Health, where she finally gets candid about what has been going on over the past few years. "So proud to be a part of the @womenshealthmag family!" she captioned an Instagram post filled with some photos from the shoot. What does she reveal in the interview? Read on for 10 revelations from Hayden Panettiere's new interview—and to get beach-ready yourself, don't miss these essential 30 Best-Ever Celebrity Bathing Suit Photos!
`
1
She Started Drinking As a "Coping Method" and "Act of Defiance"
After moving to Nashville at 22 to film the country music television show, Hayden started drinking to deal with stress. "I was being told how to be and how to live by so many people in my life," she tells Women's Health. "I wanted certain decisions to be my own, and nobody could stop me. What I put in my body was like an act of defiance." She added that it was her form of exercise. "Some people work out. I wish that was my coping mechanism. Alcohol might make you feel better in that moment, but it makes you feel so much worse the next day, and then you do it all over again."
2
Postpartum Depression Fueled Her Addiction Issues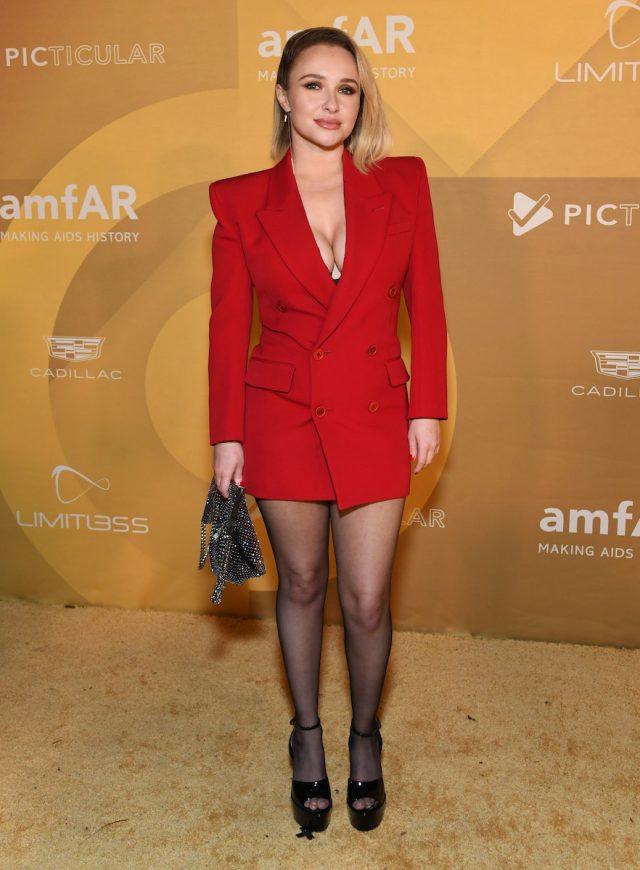 After giving birth to her daughter with Wladimir Klitschko, she suffered from postpartum depression, feeling "extreme hopelessness" and "like all the walls are closing in." She also started experiencing a flare-up from an old neck injury, and started taking opioids. "I was in a lot of pain," she says. "My tolerance got so high so fast that it became a problem." She began alternating between opioids and alcohol. "I should have gone on antidepressants [to cope with the postpartum depression], but you have to find the right one that works for you," she says. "They don't mix well with alcohol, and I wasn't ready to stop drinking."
3
She Put Herself in Treatment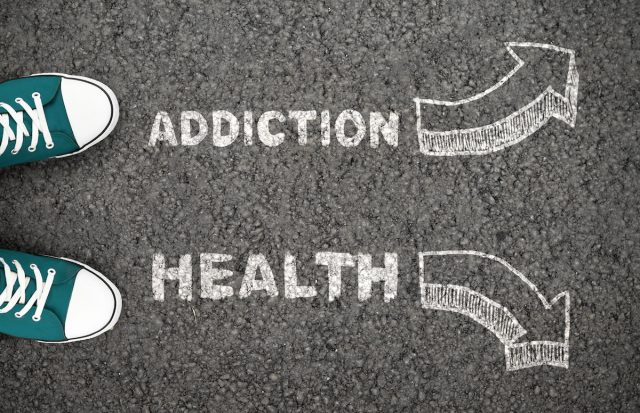 "I was the one who put myself in the first treatment center," Hayden continues. "I was drowning." Her counselors told her to change everything, from the books she read to the people around her. But she went back to work, which made it impossible. 
4
She Then Struggled with Sleep Issues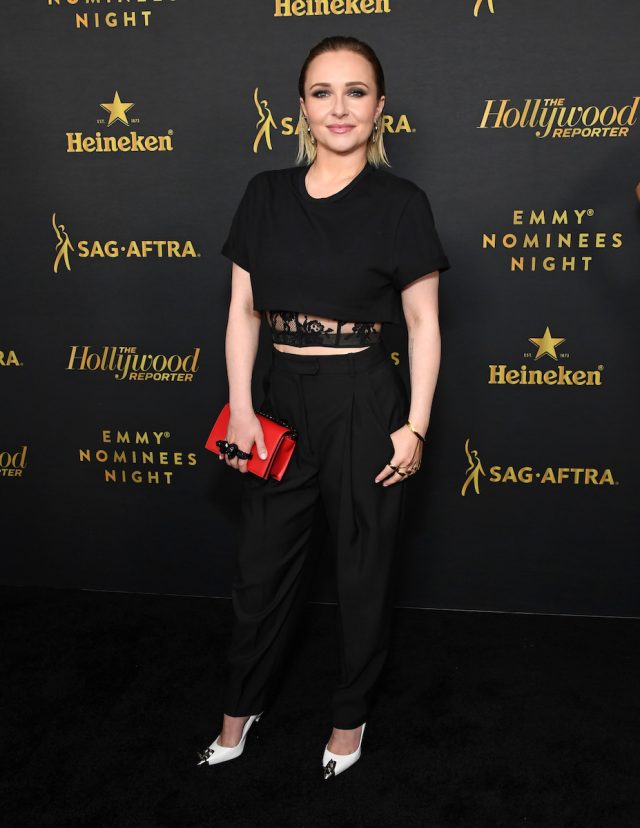 Finally, Hayden left the industry to work on herself. However, she started drinking due to anxiety and then battled sleep issues. "I struggled with sleep deprivation," she says. "Sleep is massive. It affects your motor skills, your ability to think, and your overall health."
5
At 30, She Had "Enough" and Went Back to Rehab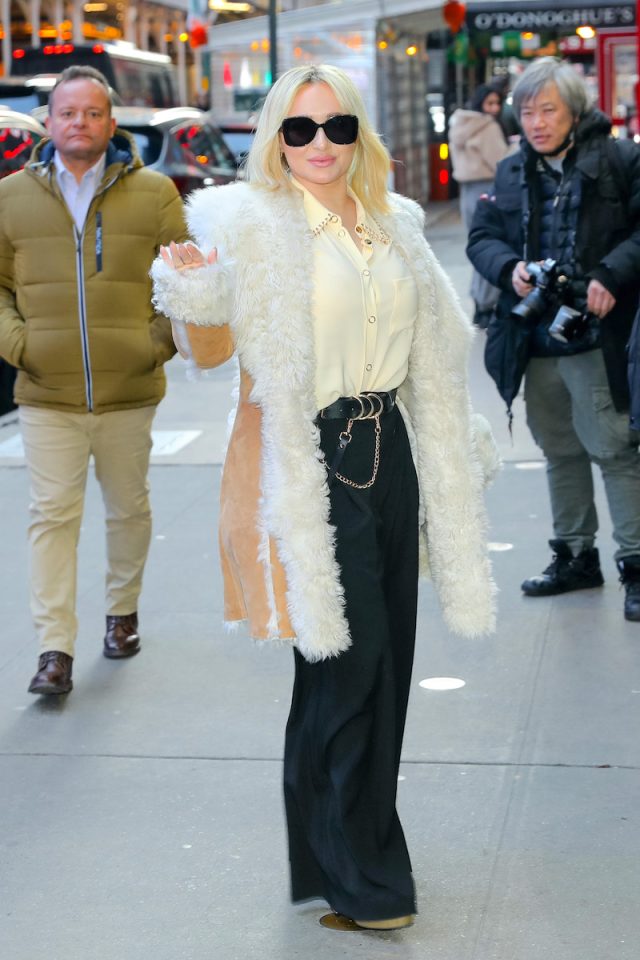 Eventually, Hayden hit bottom. "My body was like, 'enough,'" she continues. "I hit 30. My face was swollen. I had jaundice. My eyes were yellow. I had to go to a liver specialist. I was holding on to weight that wasn't normally there. My hair was thin and coming out in clumps." She went to rehab in 2021, entered a 12-step program, and started trauma therapy. "I did a lot of work on myself," Hayden explains. "After eight months of intensive therapy, I felt like I had this blank canvas to work with."
6
She Has Healthy Habits, Like Lighting Candles and Taking Baths
Hayden has started incorporating healthy habits into her life, like sipping chamomile tea with milk and honey while soaking in vanilla-scented bubble baths. And, she no longer struggles with sleep.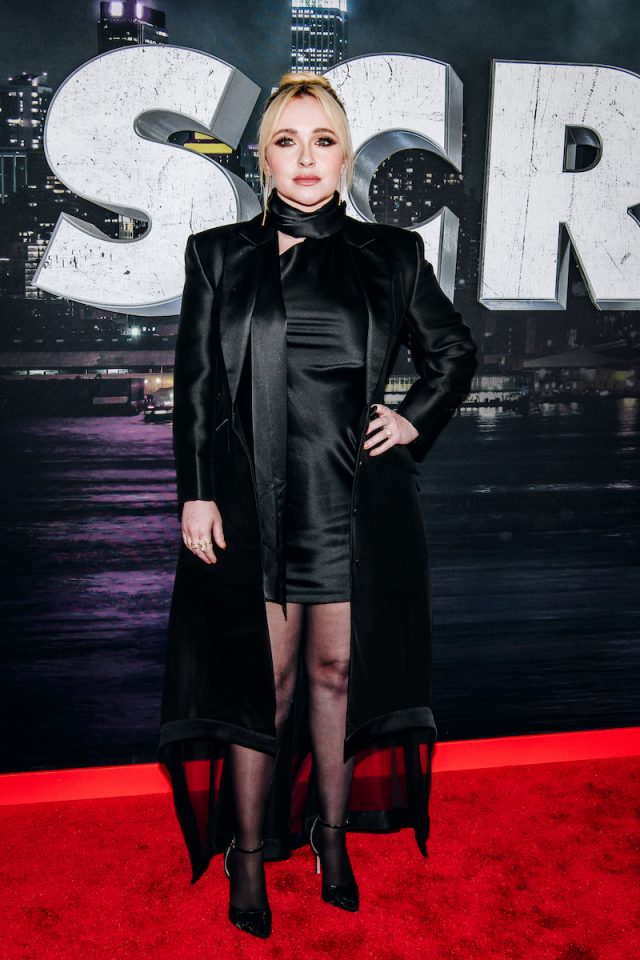 Hayden also started working out with trainer Eddie Pavese, whom she met while in treatment. She also has a Peloton in her bedroom. She avoids a rigorous routine so that she doesn't have to view exercise as a chore. "Riding regularly can help you move easier. According to a 2021 review published in Clinical Rehabilitation, exercising on stationary bikes lessened pain and improved function in people with knee osteoarthritis (OA). Another study found that people with rheumatoid arthritis who trained on indoor bikes as part of a workout program strengthened their muscles and reduced disease activity after six months," says the Arthritis Foundation.
8
She Got a Breast Reduction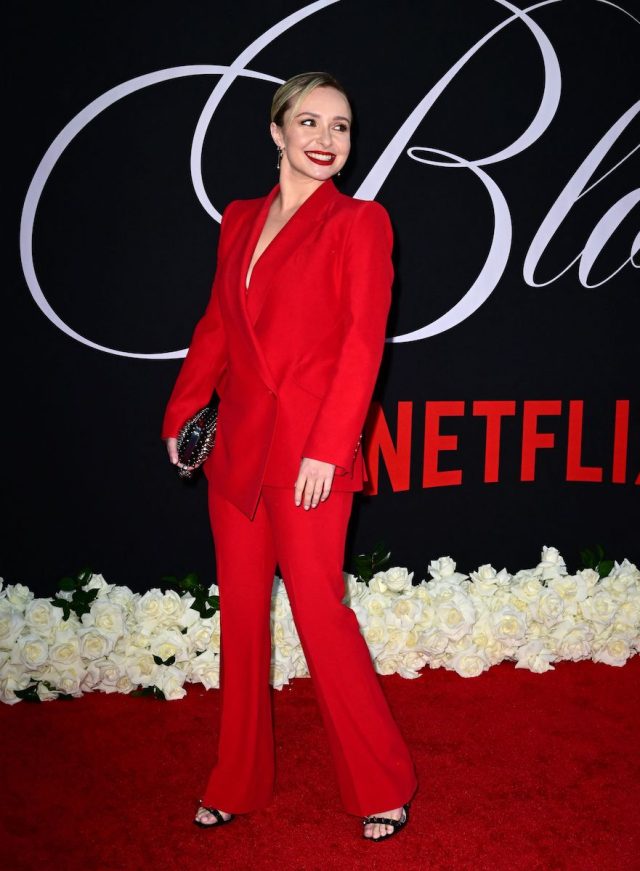 "My body still didn't feel like it belonged to me," Hayden says, about why she decided to get a breast reduction in November 2022. "I don't think there's anything wrong with somebody who wants to tweak something if it makes them feel more confident. That's all I have to say about it. My confidence is back."
9
She Is Compassionate with Herself
"A big part of my therapy has been living in forgiveness," she says. "A step in the 12-step program is making amends. If somebody wants to be a good person and to be the best version of themselves, they can choose to do that." She adds that she's "looking forward to the day where I get to have these conversations with" her daughter. "I'm grateful that I'm equipped with the information and with the experience that I've had with postpartum depression."df44d9eab23ea271ddde7545ae2c09ec
10
She Reprised Her Role Because Scream 4 Was When she Was "Really Happy and Healthy"
"In therapy, I kept wanting to go back to the beginning of the period of time where I was really happy and healthy," she says of about why she decided to reprise her role as Kirby Reed in Scream 6. "We saw Kirby get stabbed, but we never saw her die. We didn't see her rescued either," Hayden says about how she relates to the character. "She has that human trauma, and it's changed her. That's something I can obviously relate to."
Leah Groth has decades of experience covering all things health, wellness and fitness related.
Read more
---