How Kendall Jenner Burns Fat, Say Dietitians
Five ways the model stays fit.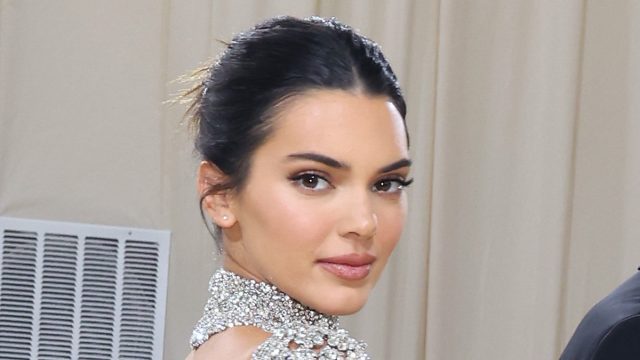 Kendall Jenner has been modeling since her teenage years and the 26-year-old works hard at staying in shape. The reality star has opened up in interviews over the years, sharing her diet tricks that anyone can actually do and her eating habits aren't as strict as you might think! CelebWell chatted with experts who reveal how Jenner's diet helps her maintain her great figure and why it works. Read on to see 5 ways Kendall Jenner stays in shape and the photos that prove they work—and to get beach-ready yourself, don't miss these essential 30 Best-Ever Celebrity Bathing Suit Photos!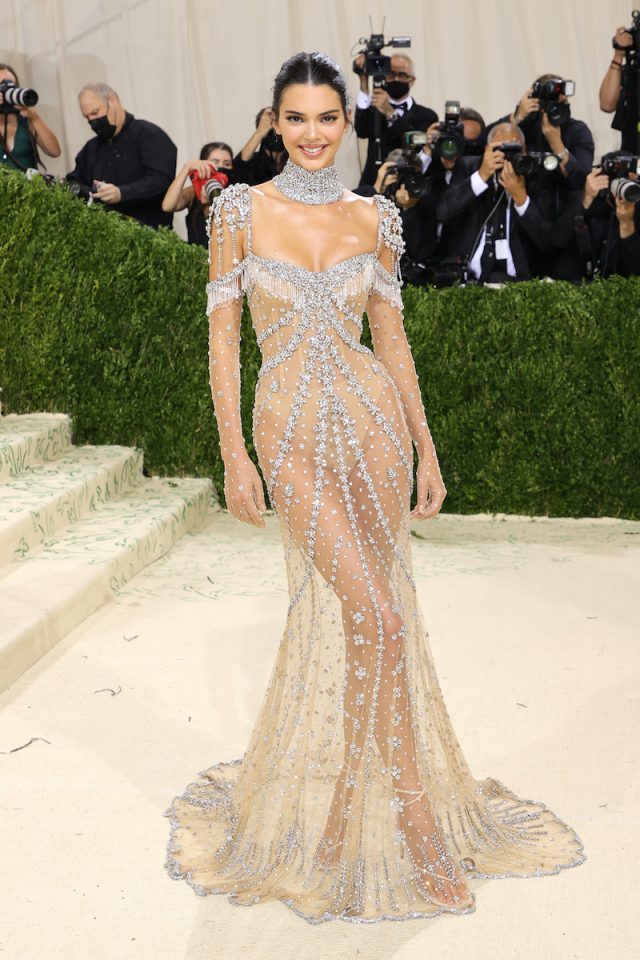 Staying hydrated is one of Jenner's ways of staying in shape, according to Healthline. "Hydration is another key component of her diet. She drinks plenty of water and sometimes drinks up to 12 cups (2.8 liters) of detox tea per day," the site reports. Bess Berger, a women's health registered dietitian Nutrition by Bess explains, "Water helps with weight loss in a few ways. First, about 75% of people have their thirst and hunger mechanism confused. That means that sometimes when one thinks they are hungry, they are really thirsty. This can easily result in us eating more! If we make sure we are adequately hydrated, we can end up decreasing eating when we are actually hungry. Our metabolism needs to be adequate hydration to keep up to its optimal speed. If our body senses we're low on hydration, it slows down a bit. So keeping adequately hydrated is also helpful with weight loss."
Eating Lots of Fruits and Veggies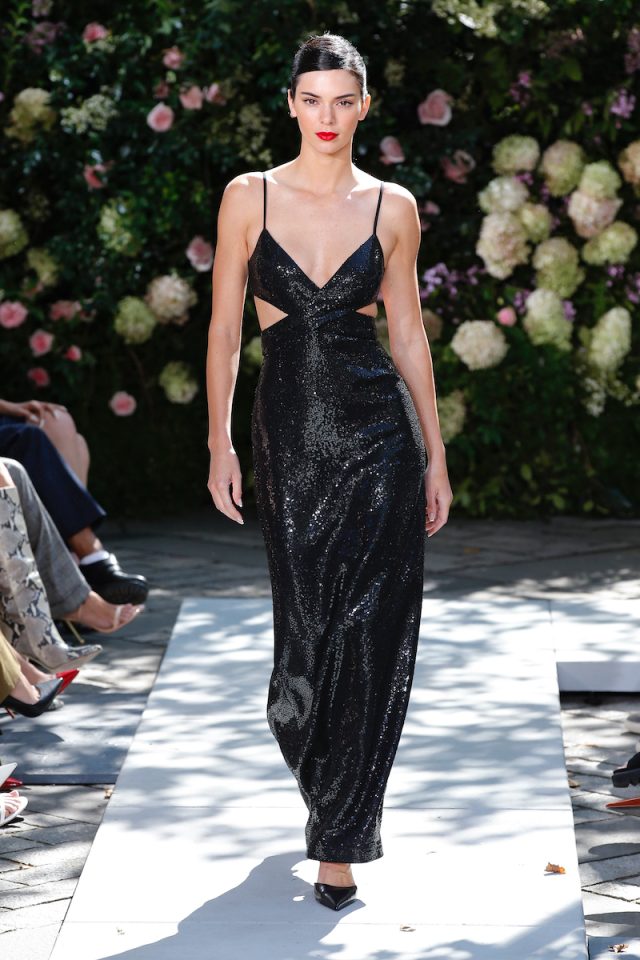 The supermodel incorporates a variety of fruits and vegetables into her diet to help maintain her slim figure. She will post on Instagram from time to time an image of what she's eating, which is oftentimes a salad or healthy dish that includes a rainbow of veggies. Brooke Nicole, a Nutrition Consultant with a Master's degree in Public Health says, "Limit your food intake of sugar, salt, and refined carbohydrates, while eating plenty of fruits, vegetables, whole grains, legumes, soy products, as well as some good fats that contain omega 3 fatty acids. Mediterranean dietary patterns and diets composed largely of vegetables, fruit, whole grains, legumes, and soy have been proven to lead to weight loss and a healthy heart."
Snacking Throughout the Day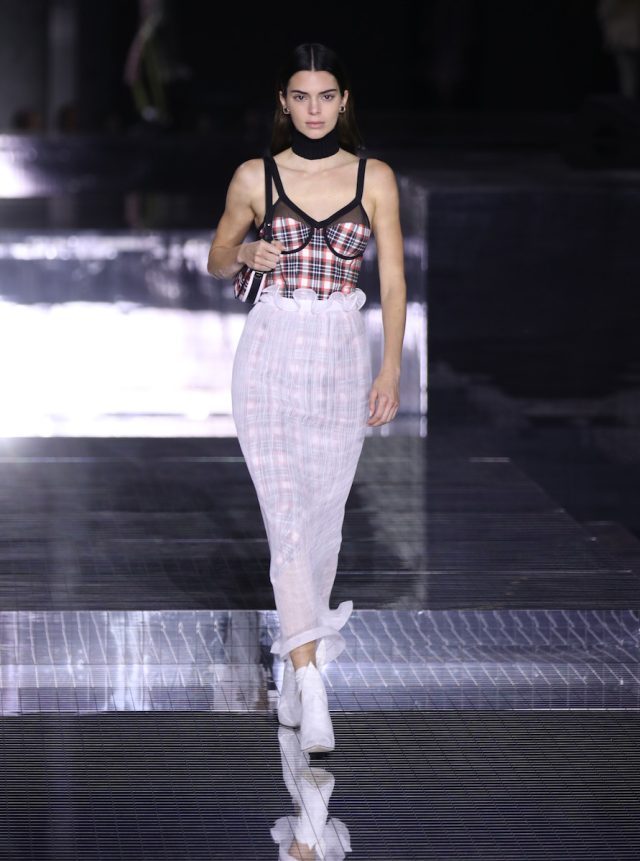 The second youngest member of the Kardashian klan admits to snacking and it's not always healthy! According to The Thirty, when revealing on her app the foods she is a fan of, she said, "Here's what will forever and always make my list: Twix, Justin's Peanut Butter, chips and guac, and hummus and carrots. See, pretty simple—just feed me and I'm ready to go." Berger states, "As a women's health dietitian, I advise clients a tremendous amount about snacks. Snacks can actually make or break a healthy diet. I hear over and over again that one is eating healthy and they cannot lose weight or hit their health goals. When we look closer, many times their meals are healthy but their snacks are not. Sometimes people think the snacks are small enough to not make a difference. Other times they weren't planned well so whatever is nearest isn't healthy but they're too healthy to not dive into it. Yet other times, we are allured by the marketing that makes a food seem healthy when in fact it's hidden with sugar or fat."df44d9eab23ea271ddde7545ae2c09ec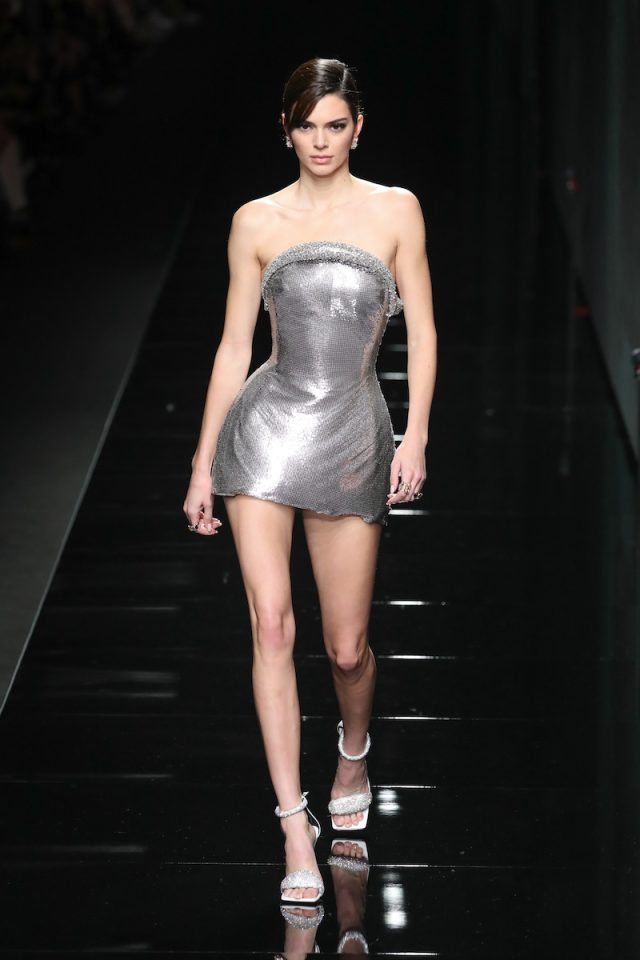 For breakfast, Jenner enjoys a large meal that includes avocado and eggs with a big bowl of oatmeal, according to a YouTube video by The List. Berger says, "Avocados are a delicious way to get healthy fats into your diet. Studies have shown that women who included avocado daily had a decrease in visceral abdominal fat. However, for those of us who love avocado we can often eat the entire thing. I recommend having 1/4 avocado at a time."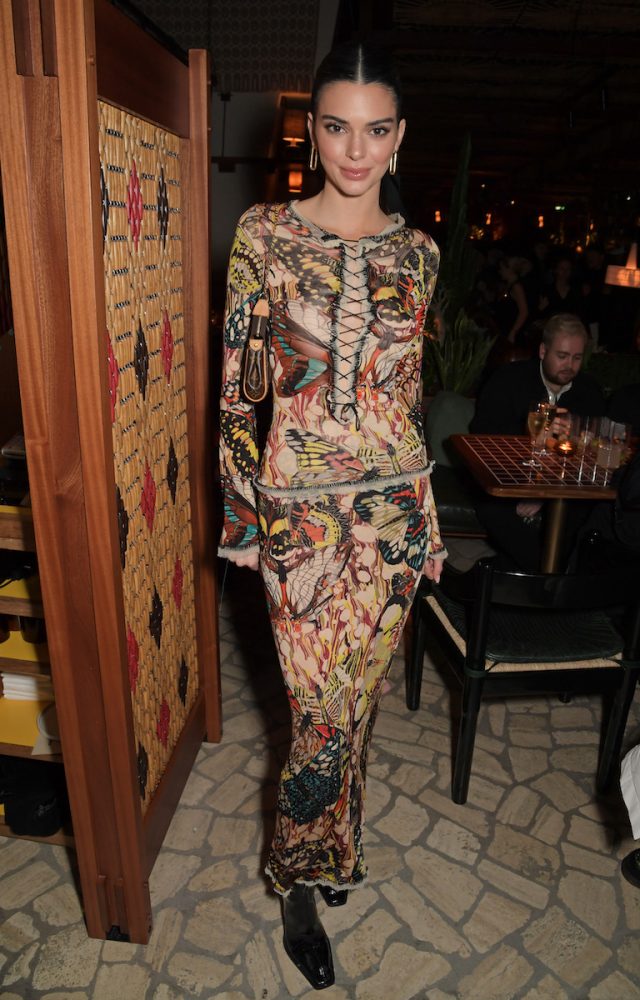 In a Vogue video last year, Jenner broke down her skincare routine and revealed that she limits cheese to help prevent acne, but it also helps keep the weight off at the same time, according to Berger. "Most cheeses are quite high in saturated fat. One to two ounces of cheese is typically recommended daily. For those of us that like cheese, one ounce is not much at all. For this reason, people's quantity of cheese consumed is often significantly higher than what's recommended. As a women's health dietitian, I often recommend limiting cheese to your favorite foods if you are trying to lose weight."
Heather Newgen has two decades of experience reporting and writing about health, fitness, entertainment and travel. Heather currently freelances for several publications.
Read more
---