Myleene Klass in Bathing Suit Has "Boardroom Swimwear Meeting"
Here is how she stays fit.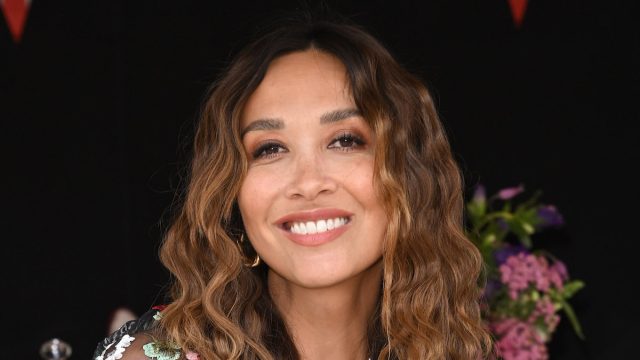 Myleene Klass is in the boardroom in her bathing suit! The singer shows off her famous figure while at the office in her latest social media post. "Boardroom swimwear meeting," she captioned the Instagram photo, modeling an animal print swimsuit from her collection with Next. How does the 44-year-old maintain her famous physique? Read on to see 8 ways Myleene Klass stays in shape and the photos that prove they work—and to get beach-ready yourself, don't miss these essential 30 Best-Ever Celebrity Bathing Suit Photos!
`
1
She Majorly Overhauled Her Lifesyle
After her band Hear'Say split up in 2001, Mylene started "chaotic eating" and went from a size eight to a 16. However, she completely changed her diet, she revealed to Women's Health. Previously she would skip breakfast and eat a jacket potato with cheese and salad, chinese takeaway for dinner, and snack on chips or chocolate. Now she will eat porridge with banana for breakfast, salmon salad or sushi for lunch and pasta with chicken and might occasionally snack on fruit. 
Myleene accepts her body the way it is. "I'm not naturally slim. I'm 5ft 5in and I'm not a model," she told Women's Health. "Because I'm not a model, I've learnt to make the best of what I've got – short legs and bandy arms and a long back and terrible posture, but I don't wish to be anything else. It's my points of difference that have made me a success."
3
She Indulges in Moderation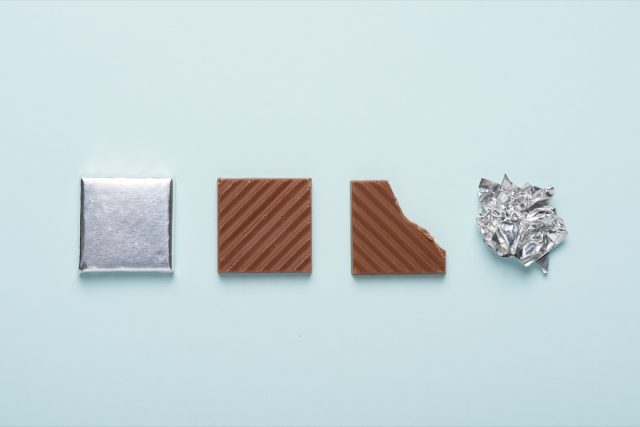 Myleene is all about moderation. "I used to do that whole thing of, 'I'm not going to go near chocolate' and all that happens is that three days later it's all I'm craving and I just go mental," she told Women's Health.
4
She Doesn't Use the Word "Diet"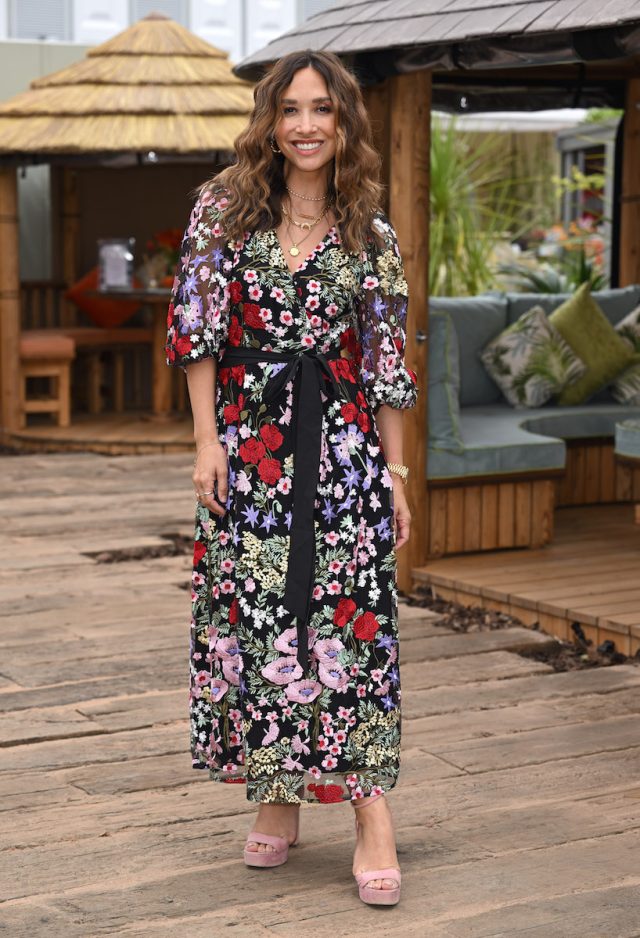 Myleene refuses to use the word "diet." She told Women's Health, "I don't want my children to have a bad body image so I don't want them to see me sitting there sucking in my stomach or looking at myself negatively. I want them to see me eating well. I won't use the word diet. I won't even call a Diet Coke by its name – in my house it's known as a DC."
5
She Pushes Herself at the Gym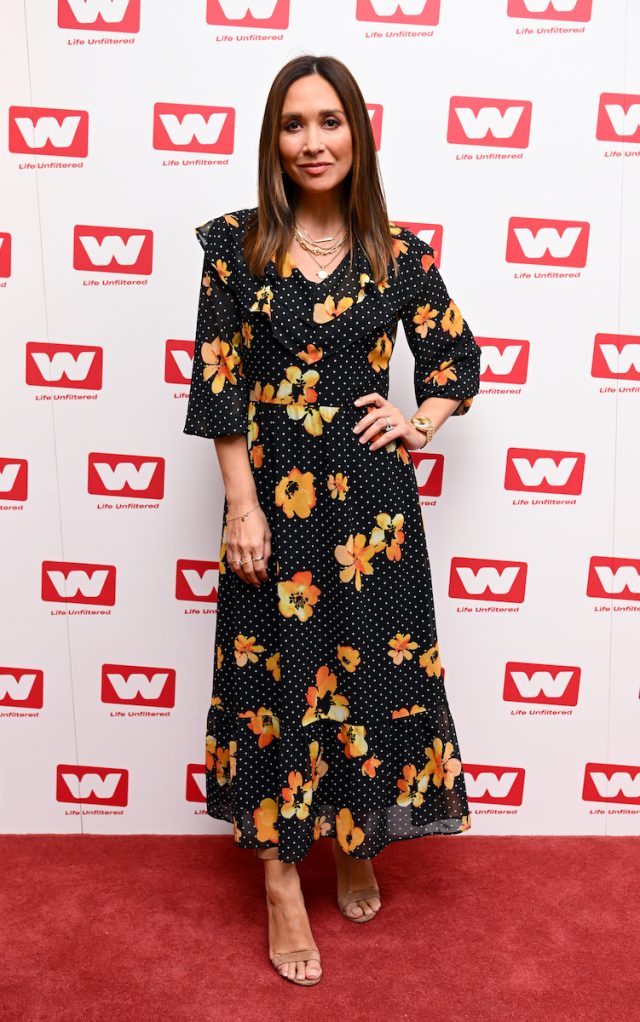 In another interview with Women's Health she talked about fitness. ​​"I love boxing and core work, but hate—hate—arm exercises, so when I work out, I incorporate all three from MyBody by Myleene programme. I tell my PT I hate him the whole time when I push myself, but by the end I feel great."df44d9eab23ea271ddde7545ae2c09ec
6
She Only Does Result-Based Workouts
Myleene only does time efficient and effective workouts. "I don't have an hour to kill. I don't even have a minute to kill. Every moment in my life has to be accounted for because I've got people depending on me," she told Women's Health. "I've always been a fan of workouts that make me sweat quickly. We live in a time where everyone wants things instantaneously. I'm no different. Give me results, I want them now. There are a lot of women like myself who would just say they don't have the time, space or equipment to do it. Kettlebells? In your living room? No thanks. That's why I've spent so long working on the MyBody by Myleene programme. It's for normal women like you and me, who want to sweat."
7
She Strives to Be Strong
Myleene maintains that exercise has helped improve her strength and pain. "My back has been knackered since the age of 23, when I was in a go-karting accident. Then I had two babies. I learnt to live with the pain and used other muscles, which wasn't right," she told Women's Health. "Modifying bodyweight exercises helped me – and I hope will be a really good example for other women who have back problems. Working out makes your injuries feel better. It's not all or nothing. There are workout modifications you can do."I need to feel strong—I'm up and down the stairs with my children all the time and I want to be around for them. I also want to show them that I'm physically able. I don't want their memories of me to be that I'm limited by my bad back."
8
She Likes Team Workotus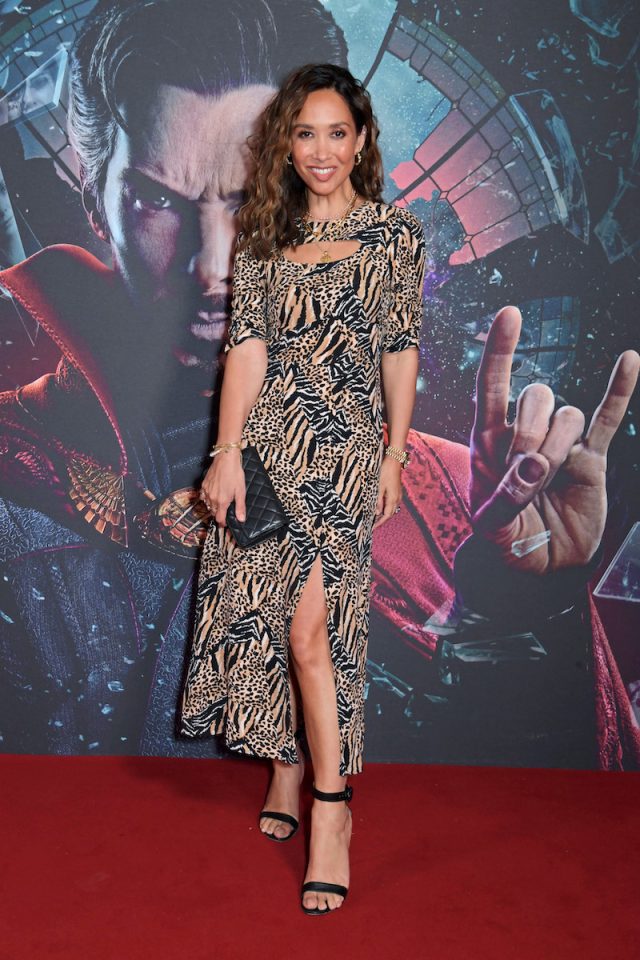 "It is intimidating for a woman who's never worked out to walk into a sterile gym and see all of these flighty young 21-year-olds, who don't have an ounce of fat on them. As you get older and your life, body and circumstance change, you have to adapt accordingly," she told Women's Health. "I've been to gyms; I've tried running machines. It's not something I fell in love with. I prefer the social aspect of sport. Try it. Work out with your girlfriends or your boyfriend – see what a difference it can make to your motivation when you get your team together."
Leah Groth has decades of experience covering all things health, wellness and fitness related.
Read more
---