Nicole Scherzinger in Bathing Suit Takes a Cold Plunge
Here's how the superstar keeps it cool.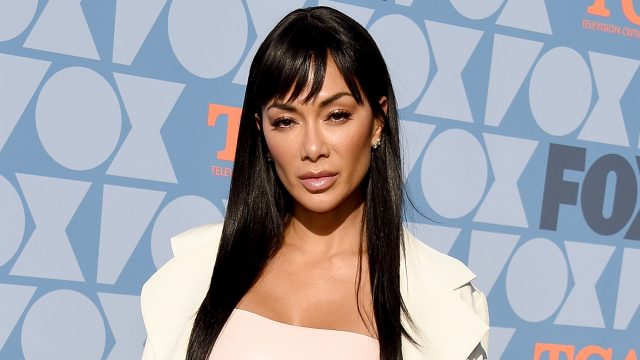 Nicole Scherzinger seems fearless. So it was no surprise to see her sitting, Zen-like, in freezing cold water, in an outdoor tub from Cold Plunge. "3°C 39°F, 6 minute cold plunge. You have to breath through to break through," she captioned it, adding a fist emoji. "Let's get it. @the.coldplunge #manamonday." The song "Who I Am" by LATASHÁ played with the video. How does she stay so fit? Read on to see 7 ways Nicole Scherzinger stays in shape and the photos that prove they work—and to get beach-ready yourself, don't miss these essential 30 Best-Ever Celebrity Bathing Suit Photos!
`
1
She Takes a Cold Plunge
"Cold water immersion is an ancient practice that has roots in many different cultures, particularly those in high latitudes. Scandinavians have long lauded the post-sauna cold dip as a way to rinse off toxins, jump-start blood flow, and release endorphins. Even Hippocrates and Thomas Jefferson avowed the benefits of soaking in cold water," reports Discover Magazine. "Swimming or submerging in cold water has gained popularity with the mainstream as a way to boost immune systems, build resilience to stress, and treat inflammation — especially during the pandemic as people search for simple, close-to-home ways to improve their wellbeing."df44d9eab23ea271ddde7545ae2c09ec
"Regular yoga practice may reduce levels of stress and body-wide inflammation, contributing to healthier hearts. Several of the factors contributing to heart disease, including high blood pressure and excess weight, can also be addressed through yoga," says Johns Hopkins. "Try Downward Dog Pose: Get on all fours, then tuck your toes under and bring your sitting bones up, so that you make a triangle shape. Keep a slight bend in your knees, while lengthening your spine and tailbone."
3
She Drinks Cold-Pressed Green Juice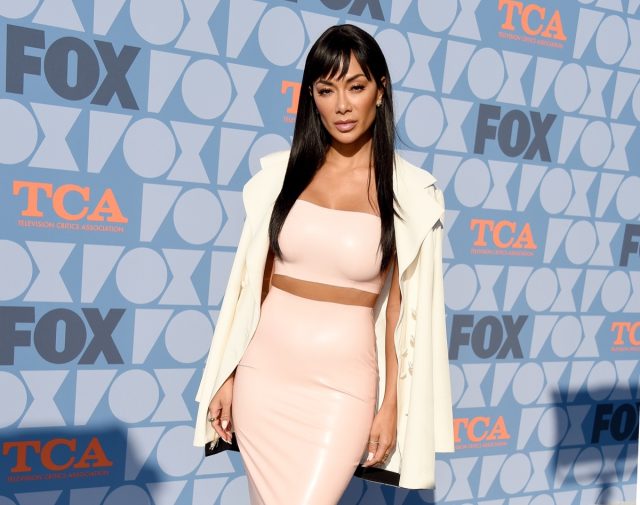 A green juice can be a refreshing way to start the day, as can a green smoothie. Add some flaxseeds. "High in omega-3 fats, flaxseeds are an indispensable source of plant-based fatty acids necessary for those who are vegetarian or don't particularly enjoy eating fish. They also contain very high levels of lignans, which are plant-based compounds showing amazing health benefits in cancer prevention and hormone balance," says our sister site Eat This, Not That!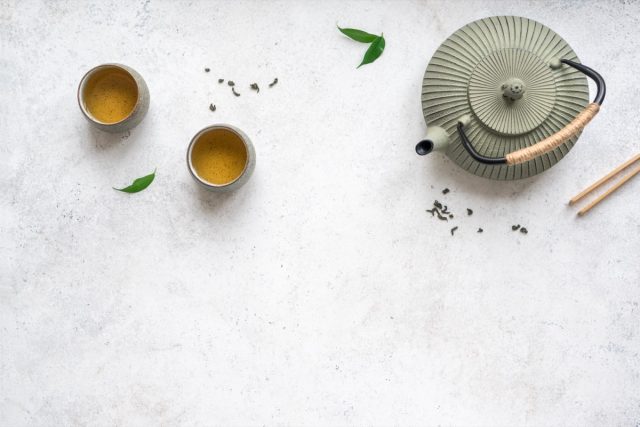 Nicole has Japanese tea, served hot, for her breakfast. "Whether you drink black, oolong or green tea, they're all produced from the leaves of the Camellia sinensis bush. Tea leaves from C. sinensis are loaded with flavonoids and other polyphenols, which work as antioxidants," says the Mayo Clinic. "Some evidence suggests drinking black tea may lower the risk of heart attack and atherosclerosis and reduce kidney stone risk in women. Drinking green or black tea may reduce the risk of developing several cancers, including bladder, esophageal and pancreatic cancers. Drinking black, oolong or green tea appears to lower the risk of ovarian cancer."
"When you start out on your run, your body goes through a transition: Your breathing may become heavy, and you might notice your pulse quicken as the heart pumps harder to move oxygenated blood to your muscles and brain," says Johns Hopkins. "As you hit your stride, your body releases hormones called endorphins. Popular culture identifies these as the chemicals behind 'runner's high,' a short-lasting, deeply euphoric state following intense exercise. Surveys have revealed runner's high to be rather rare, however, with a majority of athletes never experiencing it."
6
She Doesn't Deprive Herself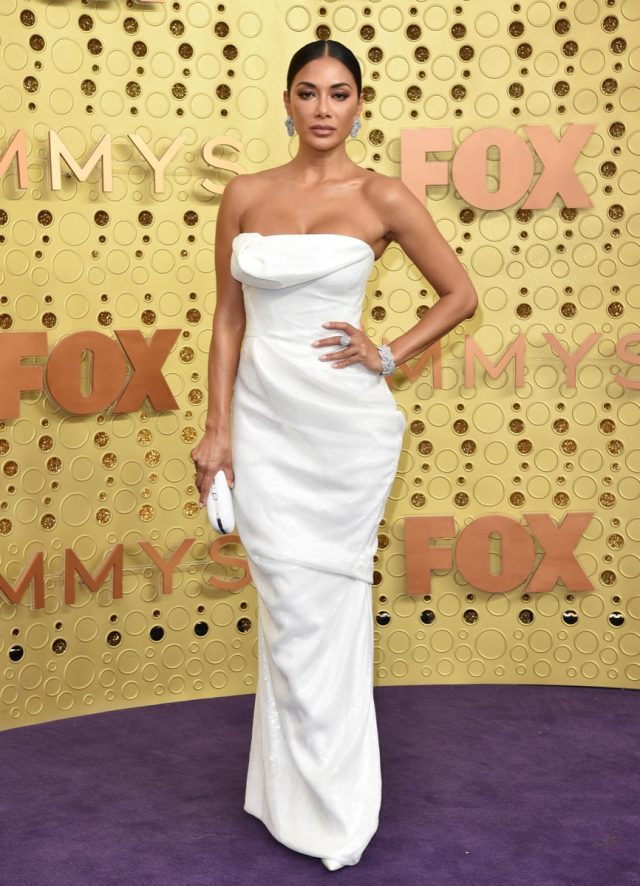 "I don't deprive myself of anything," Nicole has said, according to People. "I have everything in moderation." One catch though: "When I'm really watching my weight, I refrain from eating late at night," she says.
Nicole shares photos from the beach quite a bit, including just last week. "Mentally I'm here. Physically I'm at home, cleaning my oven," she captioned the recent Instagram post.
---