Rebel Wilson in Bathing Suit Spent "Midnight in Iceland"
Here are her top do's and don'ts for losing weight.
Rebel Wilson is enough midsummer in Iceland in her swimsuit! The day before the summer solstice, the actress shared a photo of herself taking a dip in the middle of the night. "Midnight in Iceland," she captioned the photo of herself, wearing a winter hat and a long-sleeved swimsuit. How did the actress majorly slim down over the past few years? Read on to see 8 of Rebel Wilson's top do's and don'ts for staying in shape and the photos that prove they work—and to get beach-ready yourself, don't miss these essential 30 Best-Ever Celebrity Bathing Suit Photos!
`
People are captivated with Rebel's health journey, and she understands why. "People are so obsessed with it," she explained to Australia's Daily Telegraph. "But I get it. Oprah is one of my heroes. She's certainly struggled with eating issues and I would always watch her episodes when she spoke about that."
Wilson emphasized the importance of self-love and acceptance on her weight loss journey. "It's not about being a certain size or body weight or anything," she told Australia's Daily Telegraph. "It's just about loving yourself and loving the journey that you're on. And to me, the women I think are most beautiful are those who step into their own power."df44d9eab23ea271ddde7545ae2c09ec
3
Do Change Your Lifestyle
"For the first time in my life I've lost weight and maintained it," Rebel dished to the Daily Telegraph. "So I'm more proud of that fact. It worked because it was the whole lifestyle approach and dealing with emotional eating. I'm not totally cured. I don't think you can be. But I've learnt to manage it — and it's not by reaching for a bowl of ice cream."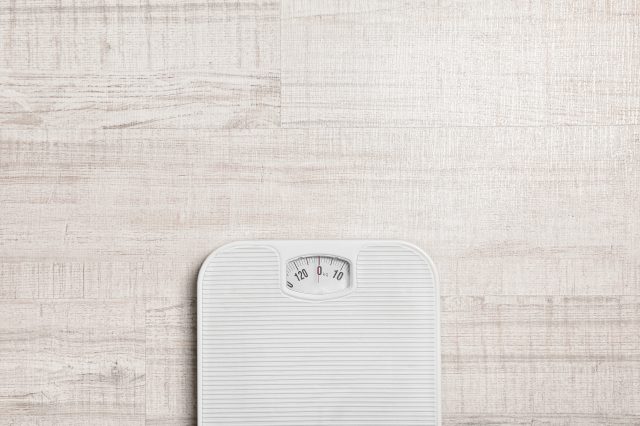 Rebel doesn't focus on the numbers. "To me what the year of health was, was just being a healthier version," Rebel explained to Jamila Rizvi on The Weekend Briefing per Yahoo Australia. "I think people are beautiful in all different sizes, and I would feel just as confident rocking my size 16 dress as I do now. I'm about a size 8 now," she said. "I loved being bigger and it never stopped me from achieving anything in my life."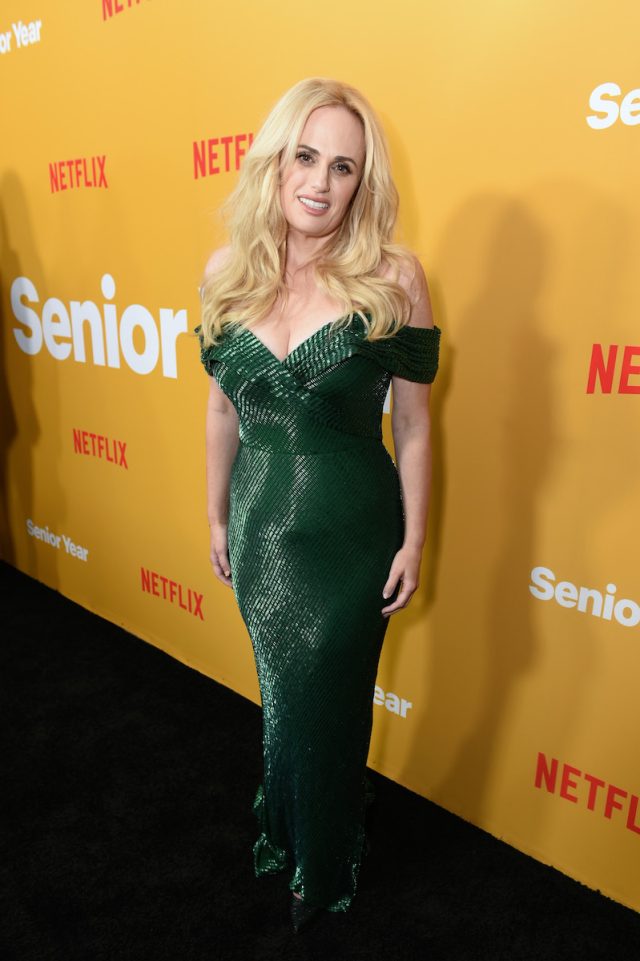 While it may "annoy some people," sharing her progress pics on social media helps Rebel stay accountable. "I feel really good within myself and I like to celebrate the journey," she said. "And also, why I did it publicly was for accountability as well, because it's all good and well just having a little experiment and if you don't tell people about it you could just easily fail, whereas if I tell the whole world on social media, then that's pretty good motivation."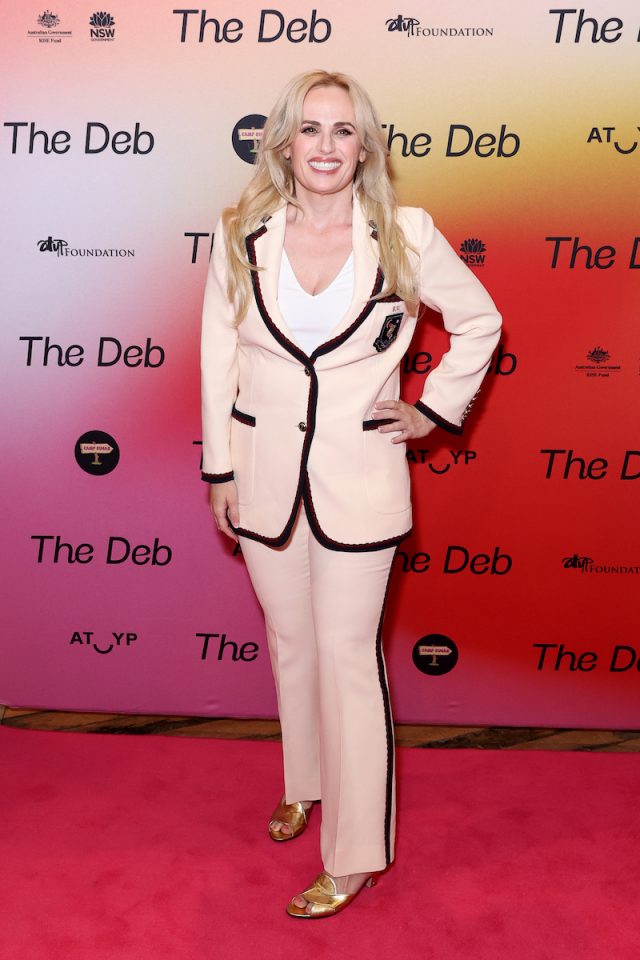 "I'm just trying to go for overall balance, overall healthy balance," she told Women's Health. "I have this state of being, which is not my quote, but I go 'Nothing is forbidden.' We'll be like, 'Should we get In-N-Out burger?' And I'm like, 'Nothing is forbidden.' I can go there, I just might eat half of what I used to eat before. You know? And I'll have a burger, and a few fries, and then you feel fine."
7
Do Tackle Your Inner Issues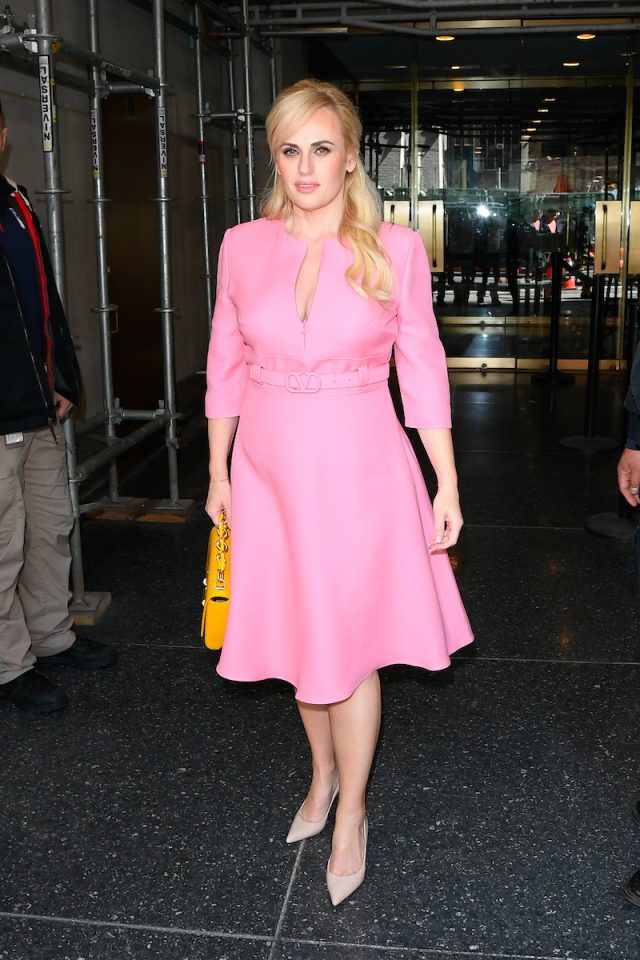 Rebel emphasizes the importance of tackling your issues from the inside out. "I think because I approached it from all areas … the biggest thing that I haven't ever worked on was the emotional side, what I suffered from, I guess, as classical emotional eating … so I really worked on that side," she told Extra.
Rebel is all about exercise. "This week was super busy but I got up super early 3 times (6am 😜) and went on a hike…even did a couple of 100m sprints to get the heart rate even higher (although my 'sprint' is probably someone else's 'slow jog' 😝) but I felt proud of myself and now only 3kg's away from my goal weight!" she wrote on Instagram.
Rebel is a big walker. "I got all these high-tech tests done on me during my year of health," she told Extra. "They said that walking was actually the best way for me to lose unnecessary body fat."
10
Do Eat Lots of Protein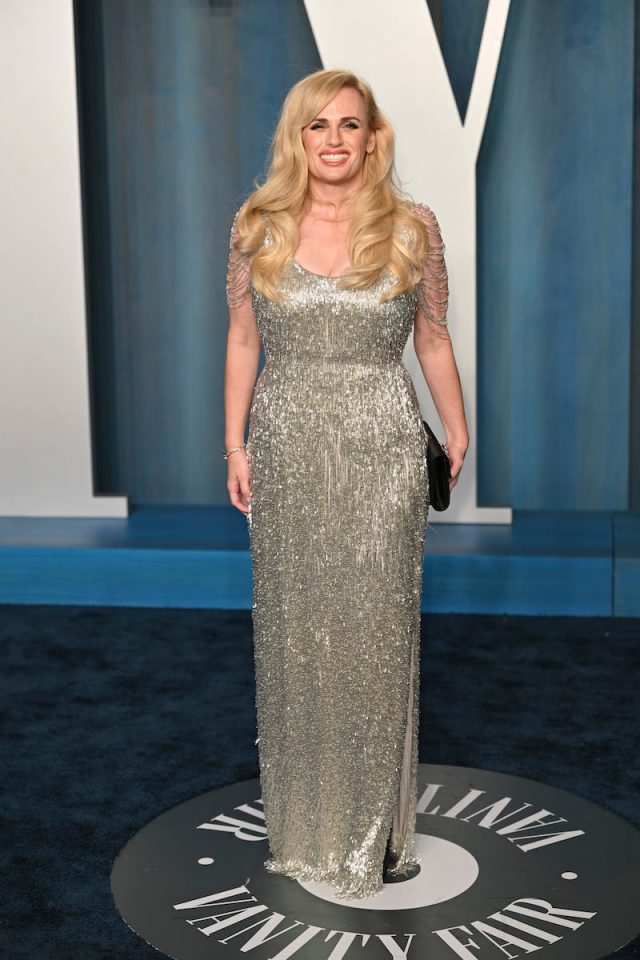 Rebel revealed to People that she consumes a ton of protein and way less calories than she did before."Before I was probably eating 3,000 calories most days, and because they were normally carbs, I would still be hungry," she said. "So, I've really changed to eating a high-protein diet, which is challenging because I didn't used to eat a lot of meat. I eat fish, salmon, and chicken breast."
Leah Groth has decades of experience covering all things health, wellness and fitness related.
Read more
---