Simone Biles in Bathing Suit "Never Met a Beach I Didn't Like"
Here's how the Olympic gold medal winner prioritizes her health.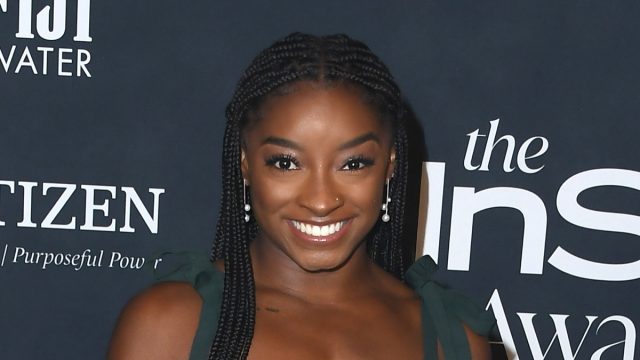 Simone Biles continues to heat up the beach on her tropical vacation. The Olympian gymnast showed off her curves in a cheeky swimsuit on Wednesday, standing in the sand with ultra clear water lapping at her feet. "Never met a beach I didn't like," she captioned the snap. Aside from her grueling workouts on the mat, how does the gold medal winner keep herself fit both mentally and physically? Read on for ten of Simone Biles' top tips for staying in shape and the photos that prove they work—and to get beach-ready yourself, don't miss these essential 30 Best-Ever Celebrity Bathing Suit Photos!
`
Simone doesn't do diets "I do not track anything. I eat what I feel good with and try not to overeat or stuff myself because I'm always at the gym," she told Women's Health. "For gymnasts, in particular, [tracking] can lead to health problems and eating issues, so I just eat what I know I can and should."
Simone has "always been somewhat of a morning person," she admitted to Women's Health. While she doesn't drink coffee, she tries to wake up earlier than her 7 am practice so she can fuel up with a bowl of oatmeal or fruit. "On the weekends, I'll have some protein waffles with chocolate chips, some eggs, or even make cinnamon rolls," she said. "Because I might not have to be at the gym, I can actually take the time to make breakfast."
Simone prioritizes hydration, she told Women's Health. She makes sure to drink plenty of water throughout the day, especially when she is training hard. df44d9eab23ea271ddde7545ae2c09ec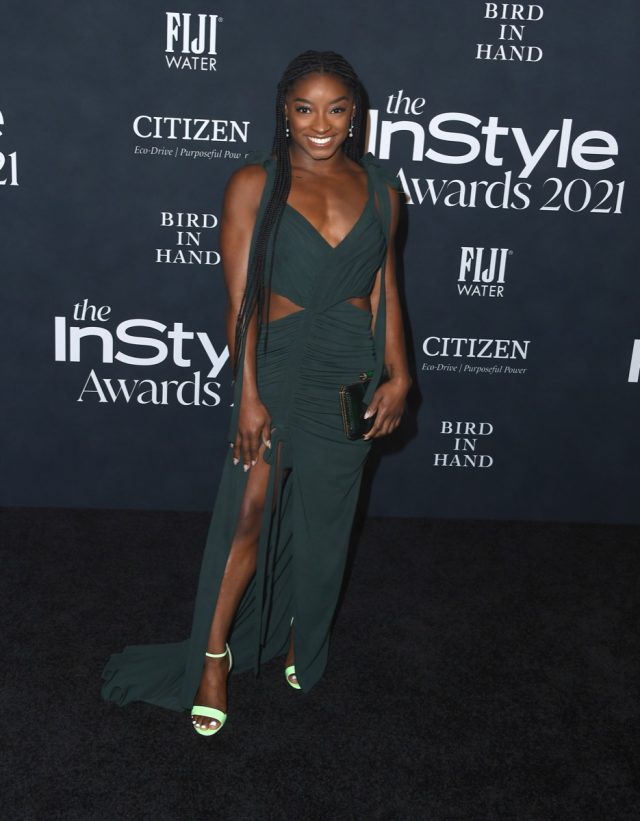 Simone is a big fan of protein packed shakes. "I love having a Core Power Protein Shake after a workout," she told Women's Health. "Usually I drink half after the first practice and half after the second practice. One of my favorite flavors at the moment is vanilla. It always changes, but it's currently vanilla."
5
Eat Healthy, But Allow Yourself to Indulge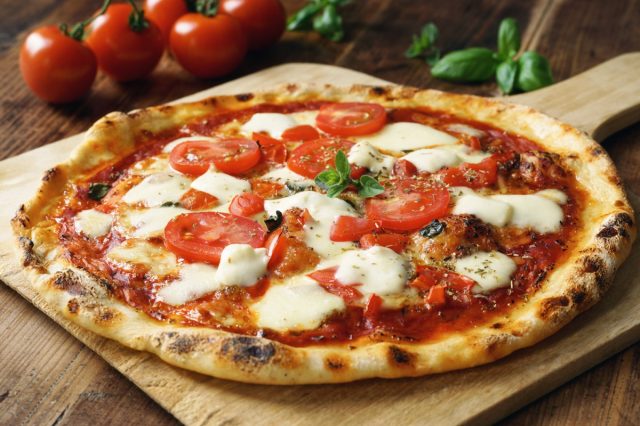 Simone has a relaxed but healthy approach to diet, cooking some of her food and also relying on Uber Eats. "I feel like it's more manageable because I can get home, shower, and go on the app to order whatever I want with the click of a button," she told Women's Health. "If I cook, though, it's usually pasta, or chicken or salmon in the air fryer, oven, or on the grill." Veggies like asparagus, broccoli, carrots, corn, green beans, peas, and potatoes are often on her plate. "I love potatoes in any shape or form," she says. She also loves grapes, strawberries, bananas, and watermelon and banana bread and banana muffins. "It all depends on how I feel, but when I splurge, I have like popcorn or pretzels and Nutella, stuff like that, as a snack." For dinner, she listens to her body. "If I'm feeling like a little bit of a less healthy meal, I get pizza or fettuccine Alfredo with chicken. I really like home restaurants that are in the area because I feel like I get to be closer with them. I'm not picky. I'll try any new restaurant."
Simone doesn't mess around when she is at the gym. "I train seven hours a day, I do have Sundays off," she revealed on The Tonight Show. "So, Monday, Tuesday, Wednesday, Friday I train twice a day. And then Thursday and Saturday I train once a day." Trainer Danielle Grey revealed to Women's Health that she does mostly core workouts and training, like candlestick burpees and one-leg v-sit crunches.  "Strengthening and training the core directly is a major part of a gymnast's conditioning," she said. "The pike and hollow body shapes are constantly used in gymnastics and mastery of each can make skills easier in the future."
7
Prioritize Mental Health
Simone is a big mental health advocate. "For a while, I saw a psychologist once every two weeks. That helped me get in tune with myself so that I felt more comfortable and less anxious," she told Health magazine in June. In October she revealed on Today that she is "trying to navigate" her own unique mental health journey. "I definitely feel like it's been a relief [to speak openly about her emotions] but it's not easy to go through it. Because I try to be strong not only for other people but also myself, but sometimes there are weaknesses in strength and that's OK, and it's OK not to be OK, and I've taught myself that."
Simone has a sweet tooth every now and then. "I have to be in a dessert mood and that usually happens more often when I'm out of town. I find myself looking at local places on Uber Eats for cookies or ice cream or both," she told Women's Health. "I do bake chocolate chip cookies myself and whenever I do I usually make s'mores cookies," she said. "I put a graham cracker at the bottom, marshmallows and chocolate on the top, and then I wrap it in cookie dough and bake it. That's my favorite cookie to bake."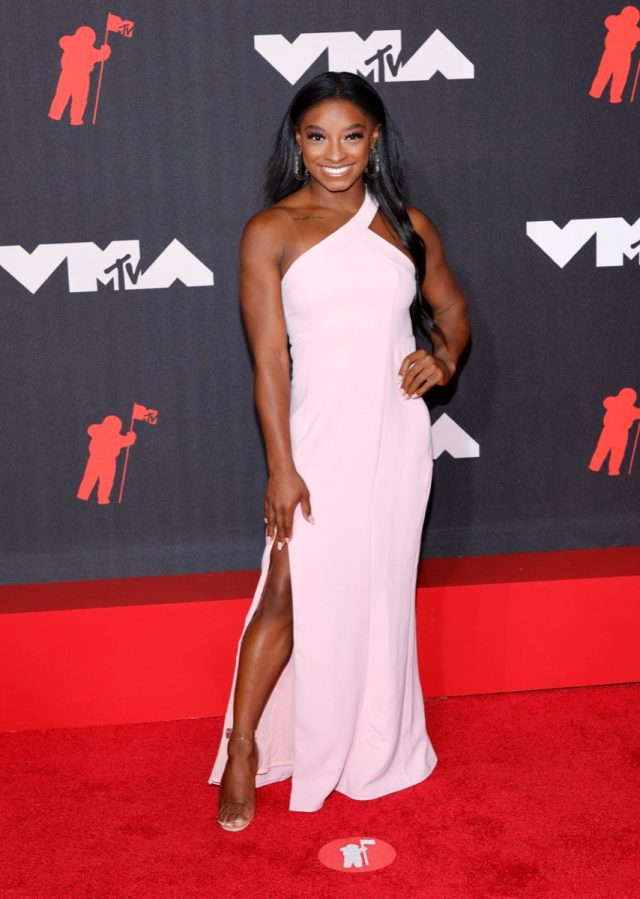 Simone prioritizes rest. "Earlier than 10:30 p.m. is my target time. I'm usually in bed by 9:30 p.m., so I'm asleep before then," she told Women's Health about her early bedtime.
10
Enjoy the Occasional Spirit
While she doesn't during the weekend, she does enjoy an occasional spirit on the weekends. "I do like having a drink on the weekends," she told Women's Health, revealing her favorite drinks are a glass of wine or a margarita.
Leah Groth has decades of experience covering all things health, wellness and fitness related.
Read more
---