Yellowjackets' Ella Purnell in Bathing Suit Looks "Gorgeous"
"I made my mum take these," she captioned it.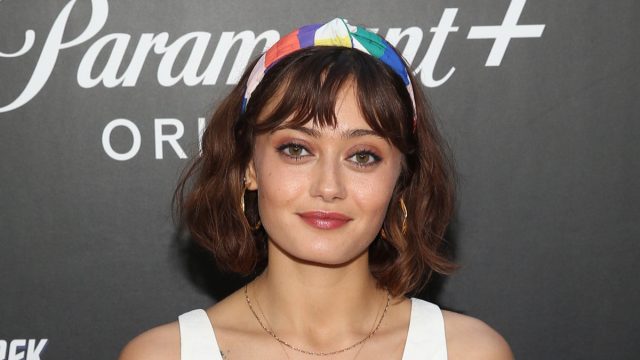 On the Showtime hit series Yellowjackets, every one of the young stars is a breakout. But one may look more familiar than others: Ella Purnell has been working since age 9, appearing in films like Miss Peregrine's Home for Peculiar Children and Army of the Dead, as well as the TV series Sweetbitter. Now, the 25-year-old Brit (yes, she's British!) is finally getting the mega-fans she deserves. And she took a trip to Barbados to decompress. "I made my mum take these," she captioned some photos of her in a blue bathing suit. "STOP IT," commented her costar Sophie Nélisse. "Stop. STOOOP." Added Melanie Lynskey, also of the show: "Hahaha (also GOOD LORD you are gorgeous!!!)" Read on to see 5 ways Ella Purnell stays in shape and the photos that prove they work—and to get beach-ready yourself, don't miss these essential 30 Best-Ever Celebrity Bathing Suit Photos!
`
1
She Works Out, Sometimes With Her Mom
"Working out with mama!" Purnell captioned a pic of the two in a gym. "Exercise and physical activity can be enjoyable. They give you a chance to unwind, enjoy the outdoors or simply engage in activities that make you happy. Physical activity can also help you connect with family or friends in a fun social setting," says the Mayo Clinic. "So take a dance class, hit the hiking trails or join a soccer team. Find a physical activity you enjoy, and just do it. Bored? Try something new, or do something with friends or family."
2
She Trained for an Action Movie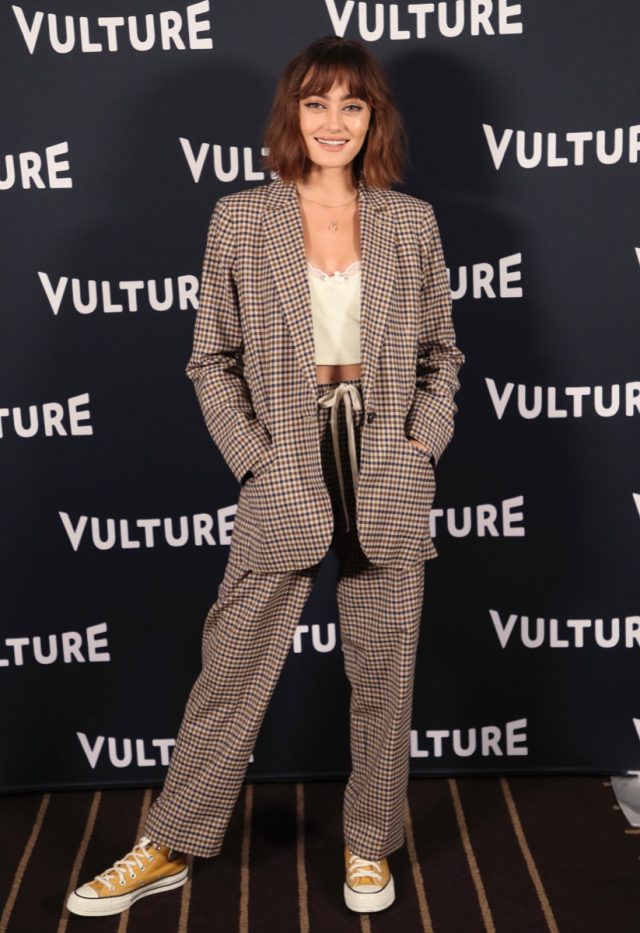 For the movie Army of the Dead: "I went to the gym and did boxing lessons with my stepdad, but I'm just not that way inclined. I've got the upper-body strength of a spoon and I'm not very coordinated. I'd get told off because if I try to look cool, I'm doing something else weird with my limbs. When I was running, if I'm holding my gun with one hand, I'm doing gun hands with the other [laughs]. We spent time with these two nice ex-army dudes. They taught us how to shoot, move as a team and have each other's backs," she told Vogue.
3
Here are Sage Words About Mental Health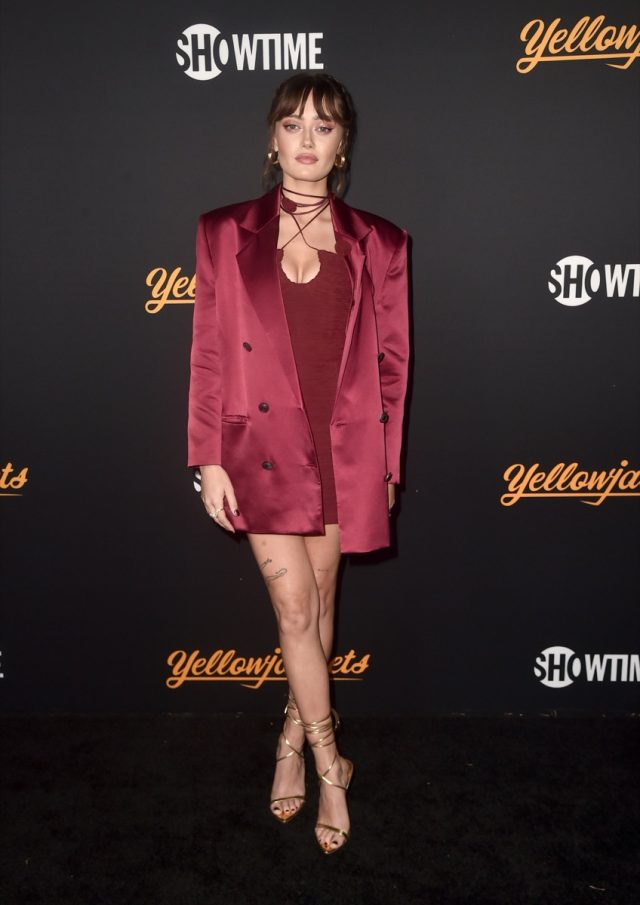 "I didn't realise that with this support system that I've relied on to be there for me—my friends and family who love me and who I love—sometimes you have to tell them you love them. Now what I'm finding interesting is choosing how to spend my time and the people I surround myself with, and how that has a direct impact on my mental health. I had some big talks this year. I've got friends of 15 years and we haven't had a deep conversation in five or six years. Time doesn't stop like that very often and it won't stop in the future, so it's about taking that time out to do that," she told Vogue.
4
This Was Her Comfort During the Early Days of the Pandemic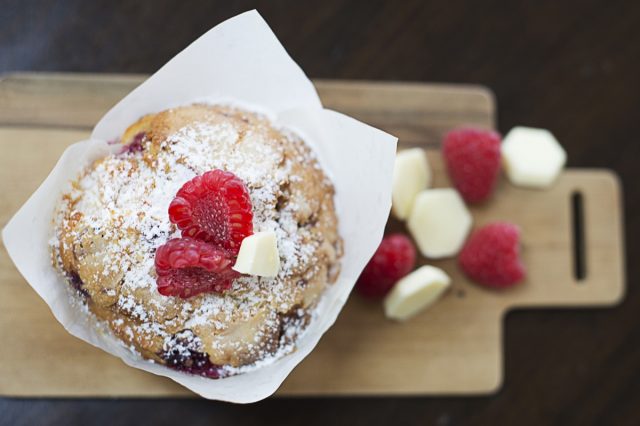 "White chocolate and raspberry muffins! [laughs] I was based in Los Angeles for the majority of lockdown. I was reading through my journal a couple of nights ago, and I was like, 'Wow!' I grew up. A lot of stuff went down in my personal life and I had to find hobbies. I've been working since I was nine years old. I feel like I was sort of deficient in other parts of my life. My relationships got stronger. I discovered that I love plants, painting and writing poetry. I went camping for a month in California, Nevada, Arizona and Utah. I learned a lot about myself and overcame some demons," she told Vogue.df44d9eab23ea271ddde7545ae2c09ec
5
Here's Her Take on Jackie and Shauna's Relationship
On Yellowjackets, Purnell's character and 's character has an intense relationship, sharing secrets but hiding others, supportive while also undermining.  "I think Jackie and Shauna are in deep-friend love…. Maybe some of the dynamics between them are a little more complicated because there's a lot of jealousy and possession and codependence. And that comes up a lot in female friendships."
---