Maria Menounos in Bathing Suit Has a "Pool Day!! Long Overdue"
Menounos overcame a health challenge in 2017.
Entertainment reporter Maria Menounos lost her mother to brain cancer in 2021 and had her own benign brain tumor removed in 2017. But she has bounced back and stays healthy by keeping active and eating well. Menounos, who recently turned 44, has been a successful entrepreneur, a professional wrestler and dabbled in acting. Now, she focuses on her health and her new life with husband Keven Undergaro, whom she married in 2017. As it to prove her good health, Maria posed poolside with the caption: "Pool Day!! Long Overdue." How does she stay in shape? Read on to see five ways Maria Menounos stays in shape and the photos that prove they work. And to get beach-ready yourself, don't miss these essential 30 Best-Ever Celebrity Bathing Suit Photos!
`
1
She Knew She Had to Make a Change
She knew early on that she had to make a change for her mental and physical health. "Right before I left college. It was my junior year, I was a size 14, and the jeans were getting tight — and I was not going to buy a size 16," she said. "I was really tired and depressed, and I didn't know why. So I decided to make a change and really focused on it. It took a year almost."
2
She Wrote About Her Weight Loss Journey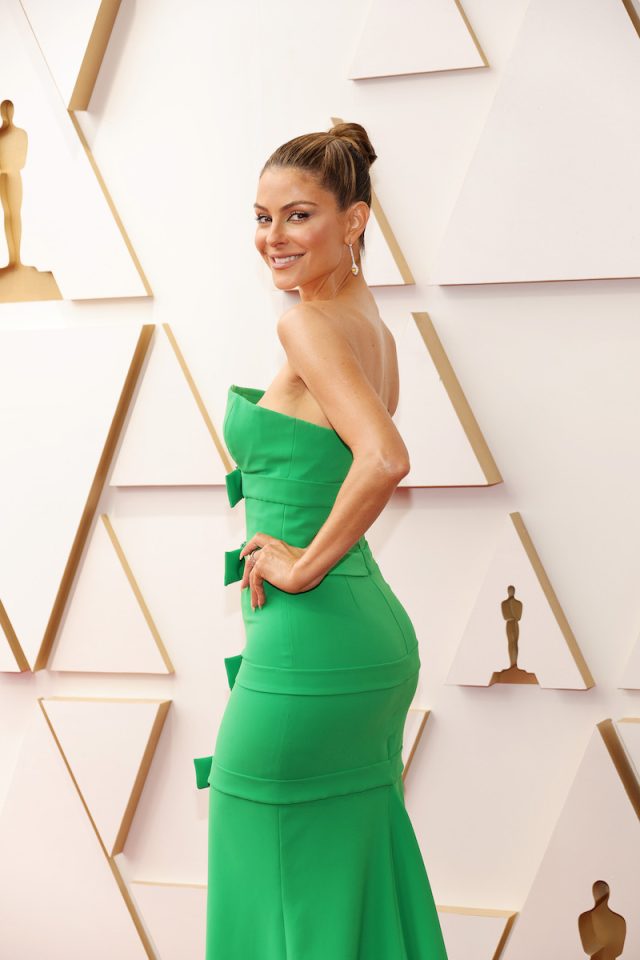 Menounos wrote about her weight loss journey in a 2014 book to help her community of fans. "For the woman who wants to lose weight, I obviously chronicle my 40-pound weight loss journey — exactly how I did it. So if that's what you want to do, you can follow exactly that, down to the whole one-sheet that the trainer I hired for one workout session gave me for the workout plan that I used," she said at the time. "And my old food journals, everything. But there's also a phase II of what I've learned since, which is great for people who may have lost weight, but there are other things that you can do health-wise. The book is so full of so much information that I wanted to give everybody everything."
3
She Indulges Now and Then
She splurges once in a while on cheat foods. "I'm not telling you not to eat that stuff ever. I still have nachos, and I'm never going to be that person, I don't think — although we continually evolve and continually get better— but as of now, I find it really hard to see myself saying," she said. "I don't eat processed flour, white this and sugar that." Maybe I'll get there someday? But right now, I still want to eat that stuff—just in moderation and in smaller amounts. I want to put as much pure fuel into my body so that it works at its best."
4
She Takes It One Step at a Time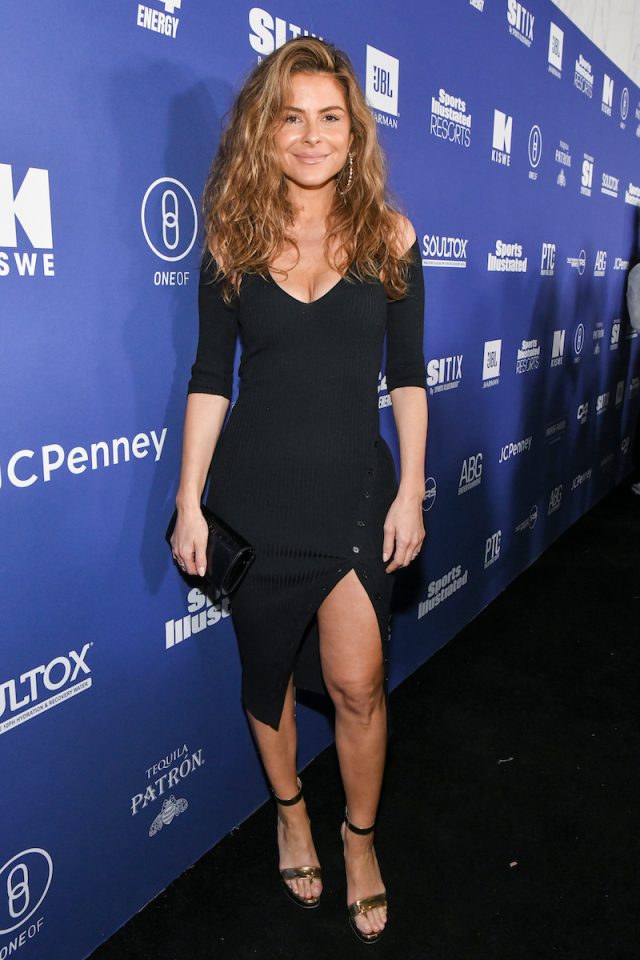 She takes everything one step at a time. "If you take the time to make small changes that are not drastic — you're not changing your diet at all. In the beginning, you're just cutting back a little," she said. "So you're still eating anything you want, just a little bit less. And when that gets easy, you do a little bit more and a little bit more, and that accumulates."
5
She Works to Stay Healthy
 df44d9eab23ea271ddde7545ae2c09ec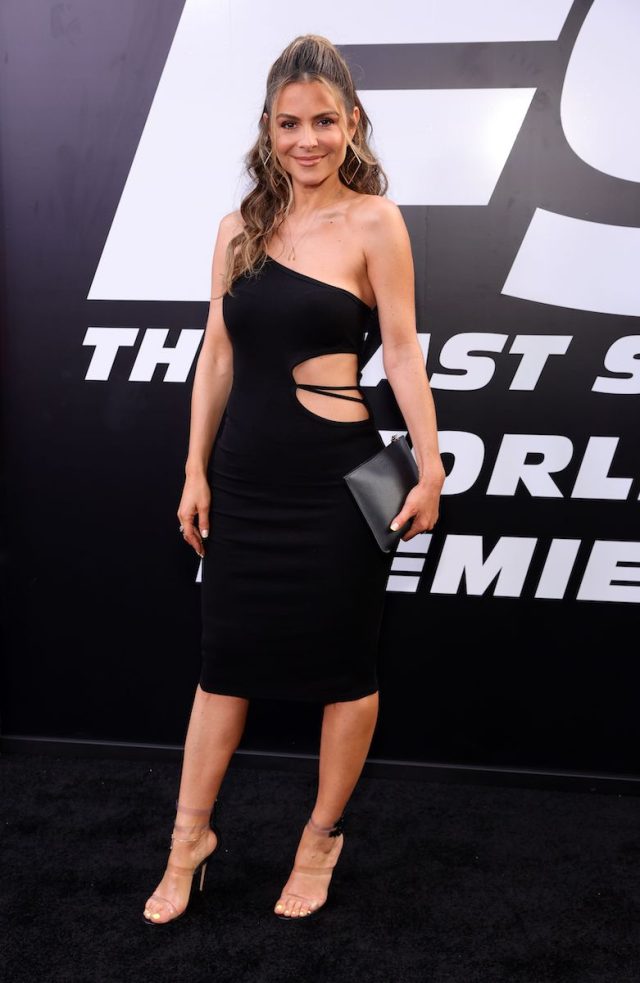 It's always been about health over being skinny. "For me, it was more about being healthier than it was about being skinnier — but I got the same results," she said. "So if you think about it as your health — like I talk about, think of this as your 50-year plan. I don't want to be 40 or 50 at the doctor's office having to hear bad things. And a lot of it is controllable — some of it isn't, but a lot of it is. So had I not lost the weight then, I got blood work back last week, I'd be diabetic now."
Jess Kelly has nearly a decade of experience covering travel, food, and entertainment.
Read more
---